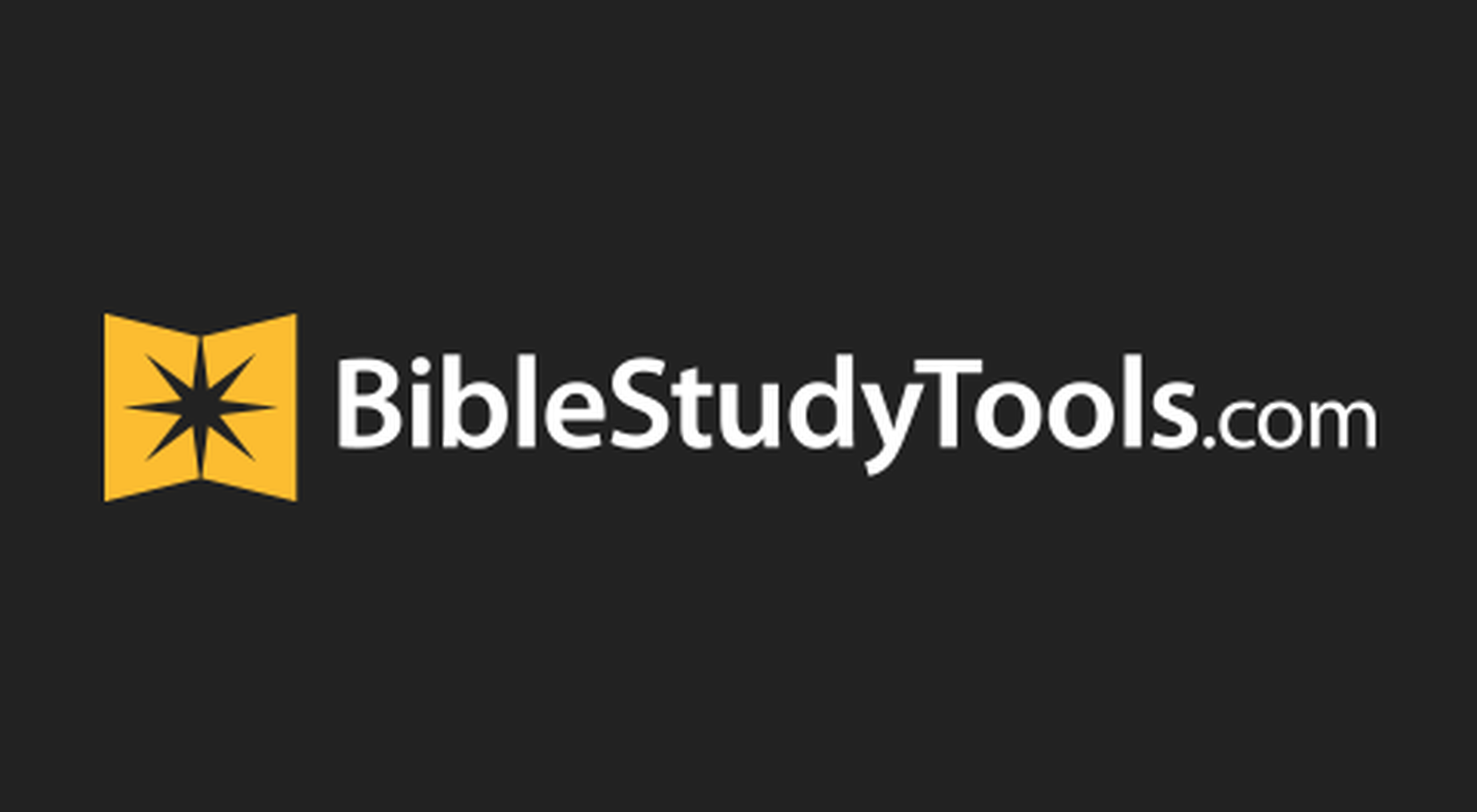 From chapter 8 of Acts, the story of the Ethiopian Eunuch and Philip the Evangelist illustrates how the teachings of Christ were circulated around the world in biblical times as they do today. It begins with an angel visiting Philip, telling him to go south from Jerusalem to Gaza. There he sees a eunuch, a court official of the Queen of Ethiopia, who had traveled to Jerusalem to worship and was returning home, seated in his chariot, reading the prophet Isaiah.
The angelic spirit encouraged Philip to go to him, and he asked the eunuch if he understood what he was reading. The Ethiopian replied, "how can I unless someone guides me?" Worried that the bible passage was about himself, the eunuch was greatly relieved when Philip told him about the good news of Jesus. He then requested to be baptized in nearby water and Philip went with him down to the water and performed the baptizing. When they came up from the water, the spirit of the Lord carried Philip away and the eunuch saw him no more and went on his rejoicing in the salvation of Jesus.
Read the full story of the Ethiopian Eunuch in scripture text below and find Articles, Videos and Audio Sermons relating to this inspiring story.
Photo credit: Rembrandt, The Baptism of the Eunuch, c. 1626.