10 Scriptures to Reflect on Thankfulness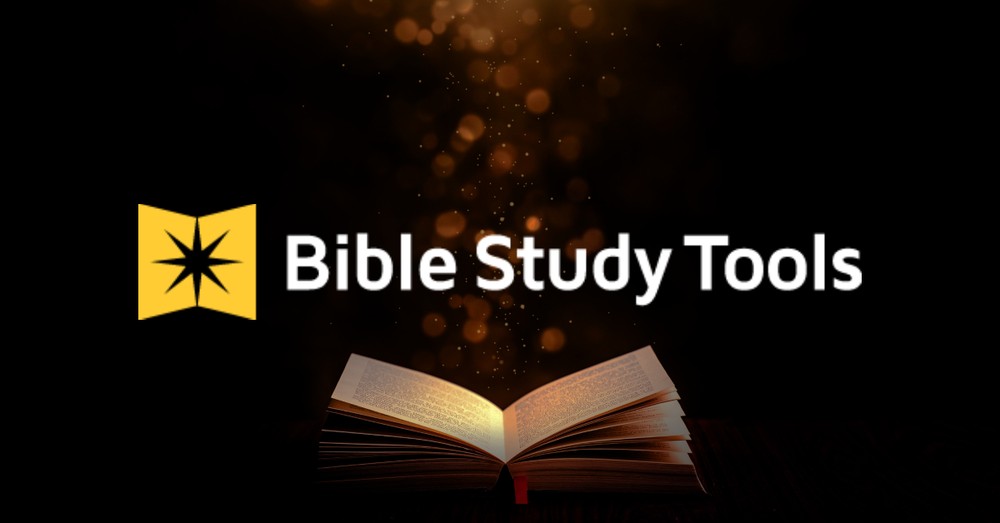 Thankfulness is not something humanity made up; it was created by God. There are so many wonderful things about gratitude. It leads to a heart of praise, it provides joy in hard circumstances, and it enables us to have a positive outlook in the mundane. And these are just a few benefits to name.
"Bless the Lord, O my soul, and forget not all his benefits, who forgives all your iniquity, who heals all your diseases, who redeems your life from the pit, who crowns you with steadfast love and mercy, who satisfies you with good so that your youth is renewed like the eagle's."
It is easy to forget God's benefits. He is our Savior and He has given us victory over death, freedom from bondage, made us co-heirs with Christ, and children of God. He is all that we need. How can you spend time blessing His holy and wonderful name today?
"Do not be anxious about anything, but in everything by prayer and supplication with thanksgiving let your requests be made known to God."
Are you feeling worried? The Lord tells us not to be anxious about anything, but to pray and give thanks in all things and let our requests be made known to God. A great tool to combat anxiety in our lives is thankfulness. We can take time to look back and see how the Lord has been faithful even through the difficulties and unknowns. We can cast our cares on Him and thank Him for being in control.
"And whatever you do, whether in word or deed, do it all in the name of the Lord Jesus, giving thanks to God the Father through him."
Even in the small moments, we can thank God. No matter what we are doing, we are called to do it for the glory of the Lord. As we live lives that are surrendered to Christ, we can point others to the Lord through our thankfulness to Him.
"Through Jesus, therefore, let us continually offer to God a sacrifice of praise—the fruit of lips that openly profess his name."
It is easy to go about our days and forget to thank God. Hebrews encourages us to continually offer praise to God. This means that throughout our daily routines we can be actively thanking Him and worshiping Him in our heads and out loud. How can you praise the Lord throughout your day?
"Blessed be the God and Father of our Lord Jesus Christ, who has blessed us with every spiritual blessing in the heavenly places in Christ."
When was that last time you thanked God for His Spiritual blessings? We are invited to praise Him for all the spiritual blessings that we have through Christ. This can include the Holy Spirit, His presence, His provision, His personal relationship with us, His Word, His guidance, and His spiritual giftings (to name a few). We have so many spiritual blessings to be grateful for, and this is a verse that reminds us to be grateful for not only the physical things, but the unseen spiritual gifts from God.
More from this author
What We Can Learn from Nehemiah's Approach in Returning to God
Powerful Lessons from the Book of Jeremiah
The Life-Changing Message of Zechariah 3:1-5

Photo credit: ©Getty Images/BNB Photo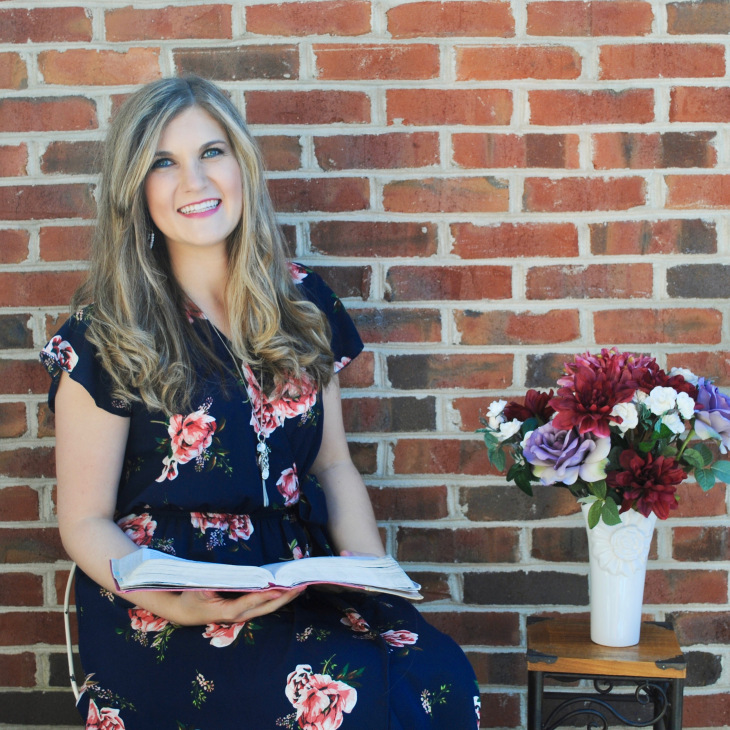 Emma Danzey's mission in life stems from Ephesians 3:20-21, to embrace the extraordinary. One of her greatest joys is to journey with the Lord in His Scriptures. She is wife to Drew and mom to Graham. Emma serves alongside her husband in ministry, she focuses most of her time in the home, but loves to provide articles on the Bible, life questions, and Christian lifestyle. Her article on Interracial Marriage was the number 1 on Crosswalk in 2021. Most recently, Emma released Treasures for Tots, (Scripture memory songs) for young children. During her ministry career, Emma has released Wildflower: Blooming Through Singleness, two worship EP albums, founded and led Polished Conference Ministries, and ran the Refined Magazine. You can view her articles on her blog at emmadanzey.wordpress.com and check out her Instagram @Emmadanzey.