12 Ways to Get Back into Alignment with the Lord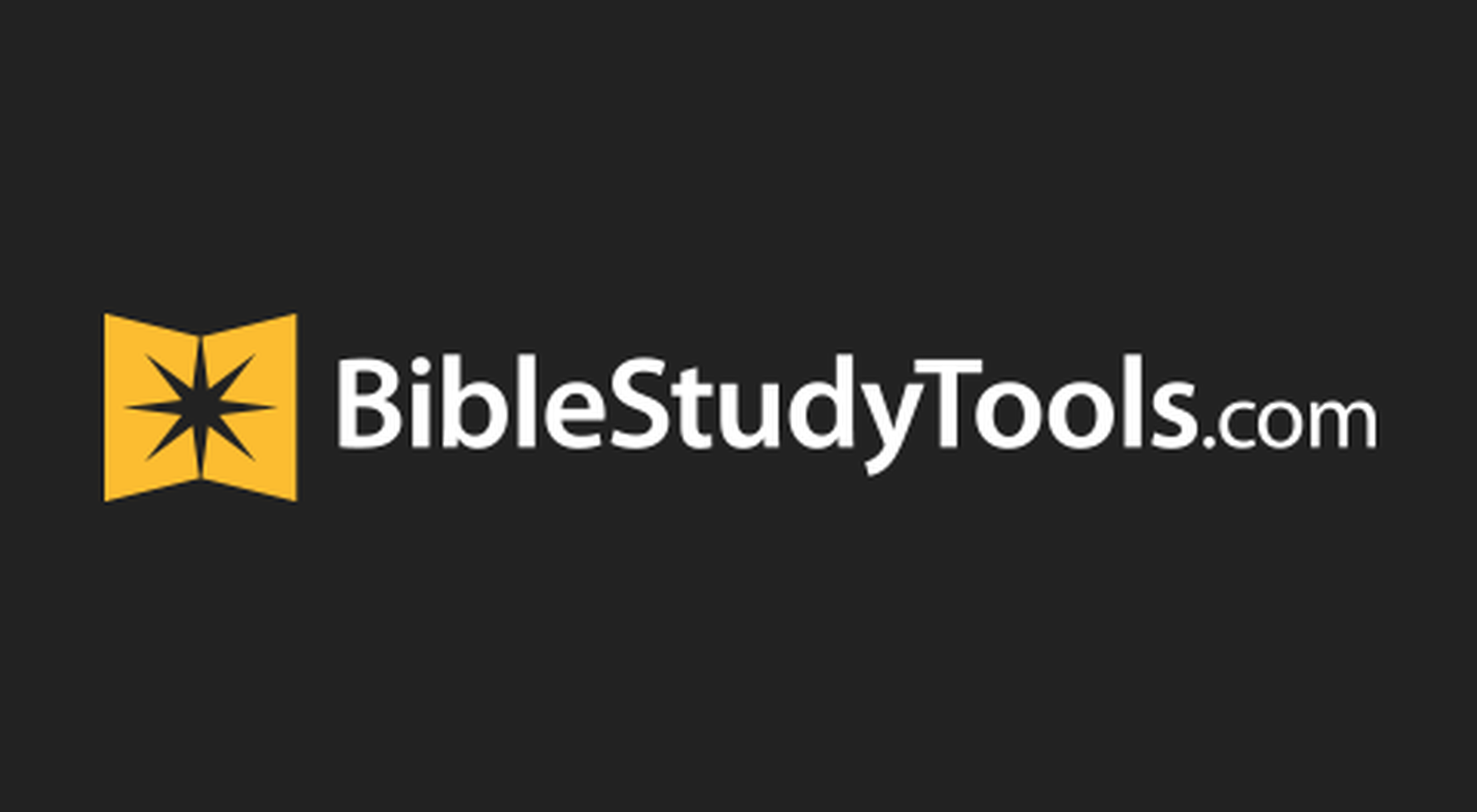 I've been having to go to the chiropractor for the last few months because of some pain in my lower back. If you've ever experienced any kind of back pain or injury, you know that pain in the back is connected to the spine, which is often twisted because your feet are imbalanced, which throws off your knees a little bit, which throws off your hips, which throws off your back, all ending up in a bit of crookedness. So I go to the chiropractor to get adjusted so I can get back into proper alignment.
Sign up for a weekly Bible study, either one you do at your church or a friend's church, or something that you do online if there's no in-person option. Actively dive in and study God's word with a group of people. It's good for your mind and your soul.
Many churches have small groups, also called life groups. These are not only for very large churches, but smaller churches have them, too. They're basically small groups of people you gather with regularly to do life with. They are Christian in nature. Usually, the members are in a similar life phase or have similar interests, such as a group of newly married couples, a group of retirees, families with young kids, a group of teen girls, bicyclists, runners, etc.
Perhaps you do a Bible study together, or just spend time with each other and pray for each other. Having a group of Christian people that you know well and trust is important.
If you've not heard of a core group, this is an even smaller small group, usually three to five people of your same gender who you gather with once a week to pray and talk about faith issues. It is a completely confidential and trustworthy accountability circle where you share your faith struggles and concerns and pray for each other.
Experiment with listening to Christian music whenever you can as an effort to draw closer to God and get back into alignment with him. If you commute to work, flip on the Christian radio station or check out some Christian artists on Spotify, Pandora, or another service. If you typically listen to a podcast, an audiobook, or other music, just take a break for now and see what Christian music awakens in your soul during this phase. You might find that the Holy Spirit speaks to you in a new and different way when you do this for a period of time, say 40 days.
Similarly, as you attempt to get back into alignment with the Lord, take a hard look at what you are reading right now or watching on TV. You might need to make some adjustments.
Sign up for a collection of Christian articles, or for a few blogs that you enjoy, and every week or a few times a week, take a few minutes to read them. Look into faith-based movies or ones with good moral themes.
Have you ever spent time with a group of people who complain a lot or use a lot of curse words or gossip? Chances are, it starts impacting you, and you find you are doing the same thing. Take a look at the people around you. Maybe you need to invite some different influences into your circle. Perhaps you can be honest with your circle and tell them you're trying to stop gossiping or doing certain behaviors and see if you can all agree not to do those things, or maybe you just need to step away from this group for a while as a way of guarding your heart and getting back on track.
Wear a cross or a bracelet with a faith message or Scripture on it. If jewelry isn't for you, use a pen with a faith message or other visual faith symbol consistently every single day while you are trying to get back on track.
Some of these suggestions are big and some are tiny, but incorporating them into your life can be a big help when you're trying to get back into alignment with the Lord. God bless you and your efforts!
More from this author
Five Things to Give Up and Five Things to Take on This Lent
8 Ways We Can Be Ready for Christ's Return
9 Ways Becoming a Mom Has Changed Me from a Faith Perspective
Photo credit: Unsplash/Stephan Henning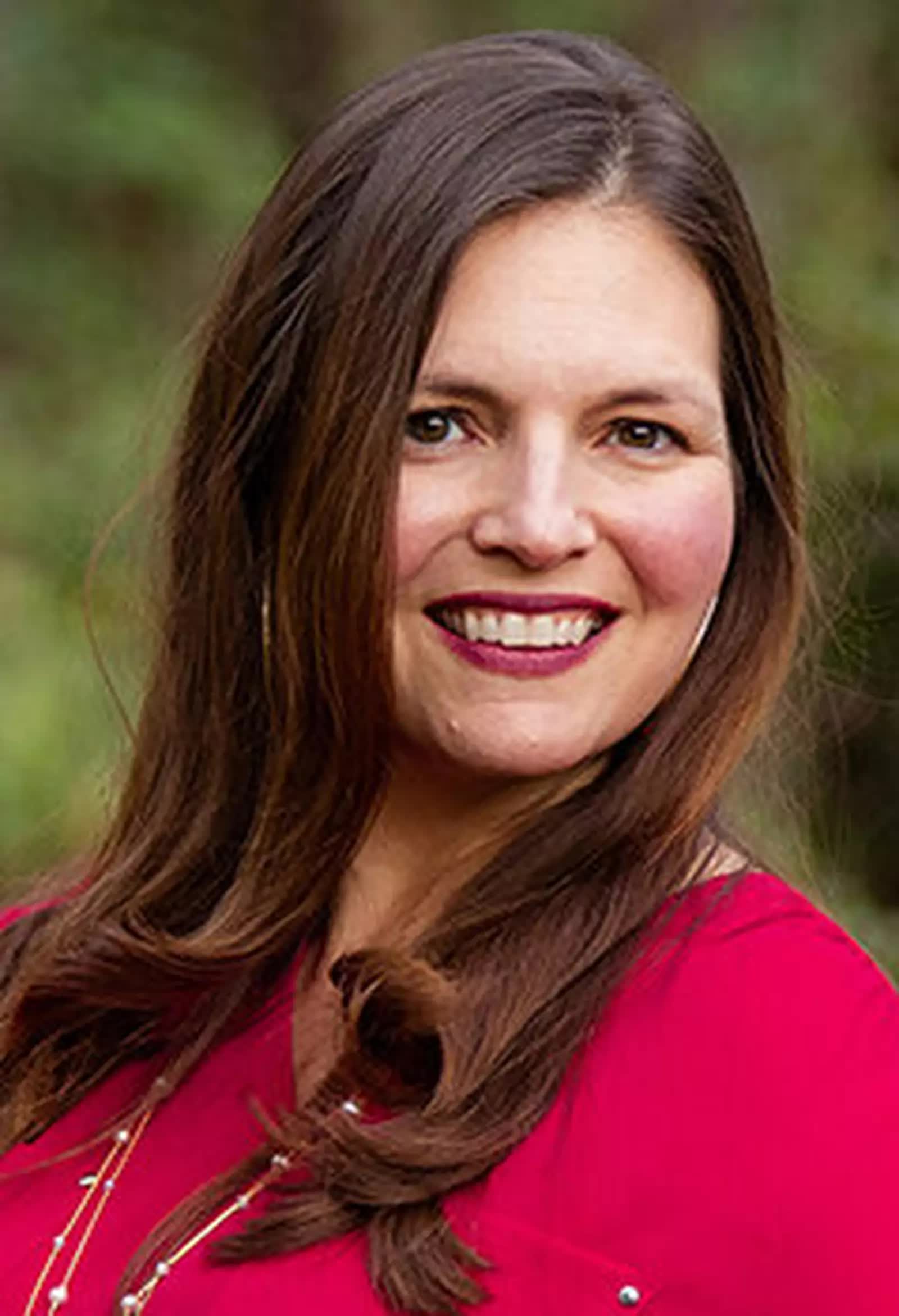 Jessica Brodie is an award-winning Christian novelist, journalist, editor, blogger, and writing coach and the recipient of the 2018 American Christian Fiction Writers Genesis Award for her novel, The Memory Garden. She is also the editor of the South Carolina United Methodist Advocate, the oldest newspaper in Methodism. Learn more about her fiction and read her faith blog at jessicabrodie.com. She has a weekly YouTube devotional, too. You can also connect with her on Facebook, Twitter, and more. She's also produced a free eBook, A God-Centered Life: 10 Faith-Based Practices When You're Feeling Anxious, Grumpy, or Stressed.