5 Beautiful Bible Verses for Engagement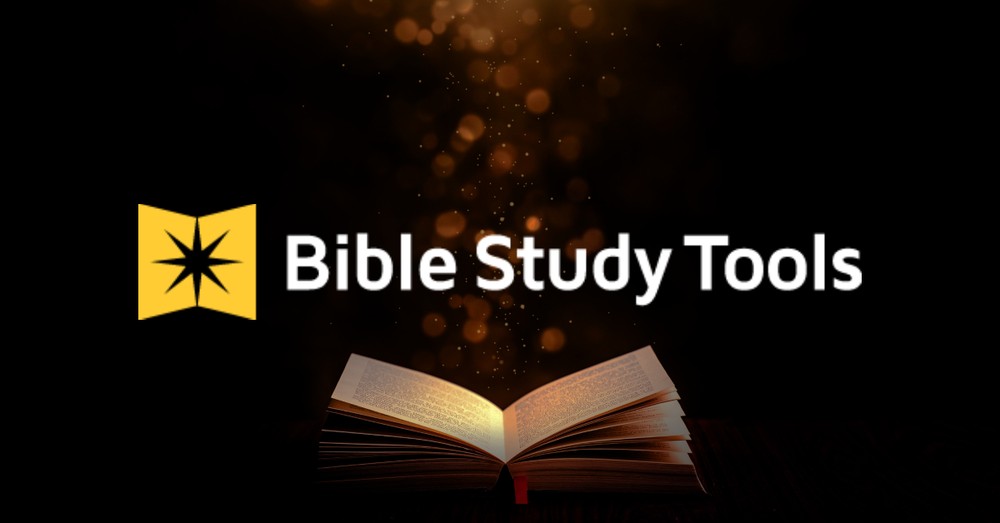 Engagement is a time of great excitement, busyness, and preparation. It is important not to allow this season to go by without being intentional about the heart work that the Holy Spirit wants to do in this time. Whether you are getting married for the very first time or this is not your first rodeo, let's take a look at Bible verses for engagement.
Isaiah 62:5 - "For as a young man marries a young woman, so shall your sons marry you, and as the bridegroom rejoices over the bride, so shall your God rejoice over you."
This is also a time to reflect on God's abundant love for you. As a groom rejoices over his bride, God rejoices over you. This is great love and forever commitment. Christ has made a covenant with us and we are His forever. During engagement, take time to ponder how wonderful it is that Jesus pursued your heart and made a way for you to be with Him, forever free from death and sin.
Proverbs 12:15 - "The way of a fool is right in his own eyes, But a wise man is he who listens to counsel."
Engagement is a time of learning and listening from successful, godly marriages. It is a season to soak in the knowledge and experiences from others. Having a mentor couple or a pastor lead you through pre-marital counseling, reading books, and having accountability partners are wise additions to getting ready to meet your future spouse at the altar. Everything aesthetic for the wedding can be done, but if we neglect our hearts and learning, we neglect a very important tool of preparation.
The Lord tells us that a wise man listens to counsel. We are foolish to think that we will know all the answers in marriage and we know how to "do things right." There is great maturity and wisdom when we can listen to how other Christian married couples have kept Jesus at the center of their marriages, adjusted to newlywed life, set up boundaries, achieved practical tasks, and handled conflict. There is such a beautiful benefit to preparing for marriage with mentors who have Christ-like wisdom to pass on. We can avoid heartache and conflicts that they faced by just listening and applying what they share.
As you get ready for your wedding day, spend time praying that it will be a time where all who witness the marriage will see the gospel through your commitment to one another. The Lord loves to use marriages and weddings to point others to His eternal love and salvation. This is a time of transition and God will meet you in the midst of it.
More from this author
Encouraging Bible Verses That Remind Us Not to Worry
What Fruit of the Spirit Are You Growing?
Can We Use Exercise to Worship God?

Photo credit: Unsplash/Heather Mount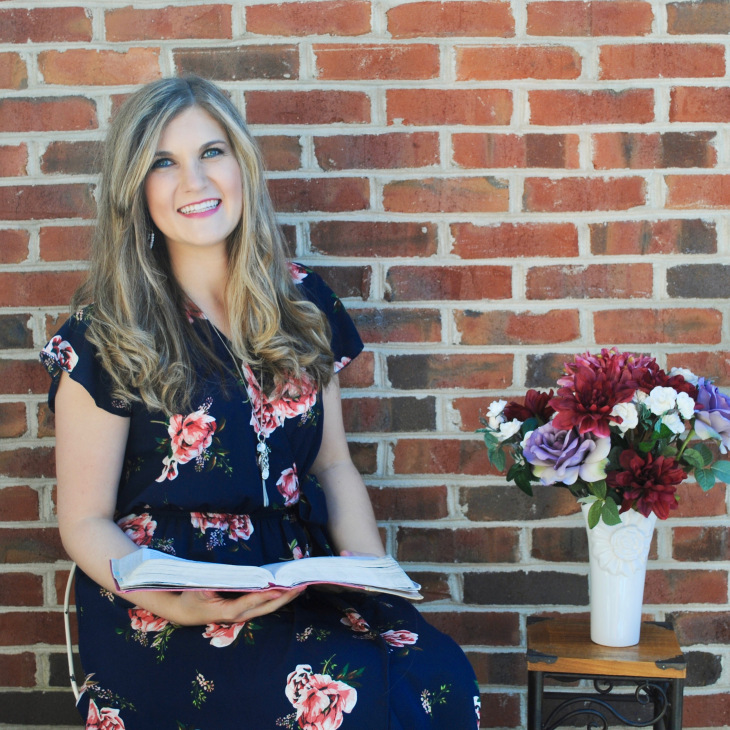 Emma Danzey's mission in life stems from Ephesians 3:20-21, inspiring young women to embrace the extraordinary. One of her greatest joys is to journey with the Lord in His Scriptures. She is wife to Drew for over two years and mom to baby Graham. Drew and Emma serve with Upstate CRU college ministry in South Carolina. Emma is an avid writer for Salem Web Network and provides articles on the Bible, life questions, and on the Christian lifestyle. Her article on Interracial Marriage was the number 1 viewed article on Crosswalk for the year 2021. All the glory to the Lord! She had the joy of hosting Her Many Hats podcast where she explored the many roles that women play while serving One God. Most recently, Emma has released her first Bible Study Book, Wildflower: Blooming Through Singleness.
Emma enjoys singing/songwriting, fitness classes, trying new recipes, home makeover shows, and drinking tea! During her ministry career, Emma recorded two worship EP albums, founded and led Polished Conference Ministries, ran the Refined Magazine, and served in music education for early childhood. Emma also had the privilege of having been a national spokesperson for Mukti Mission based out of India. Mukti has been working to restore shattered lives in India for over 120 years. You can view her articles through her blog at emmadanzey.wordpress.com and check out her Bible Study videos on Instagram @Emmadanzey.