As Christmas is upon us, we are blessed with the time of year to focus our minds and hearts around the greatest gift ever given to us, Jesus. Even as I write these words, it can sound cheesy or repetitive, but when we begin to grasp the greatness, holiness, and mightiness of God, we can better understand that He loves us so much, and that in all of His splendor He came to be a baby dependent on a mother and father. Not only that, He chose a poor teenage girl and her soon-to-be husband who was a carpenter.
The Bible helps us understand the magnitude of this sacrifice and enables us to see the Lord at work during the holidays. Below are just a few Bible verses with questions to reflect on for Advent and Christmas.
What were some of the ways that Jesus fulfilled prophecies of the coming Messiah? (Reference: Isaiah 7, Isaiah 9, and Luke 1-2)
Look up the definition of Messiah. How is Jesus the personal Messiah for you?
Think about how Jesus was a miracle baby. What would it have been like to be Mary or Joseph, if the angel showed up to you with this news?
What miracle are you praying for in life right now? How can this reminder of Jesus, the God of miracles, give you hope and encouragement?
How can we remember that Who we pray to is more important that what we pray for when it comes to miracles?
What does it mean that Jesus is your redeemer?
How can you celebrate that Jesus helped you be adopted into the family of God?
Think about the names of God listed. Which named speaks to you the most in this season of your life, and why?
Take some time to pray about the name of God that you selected and praise Christ for who He is.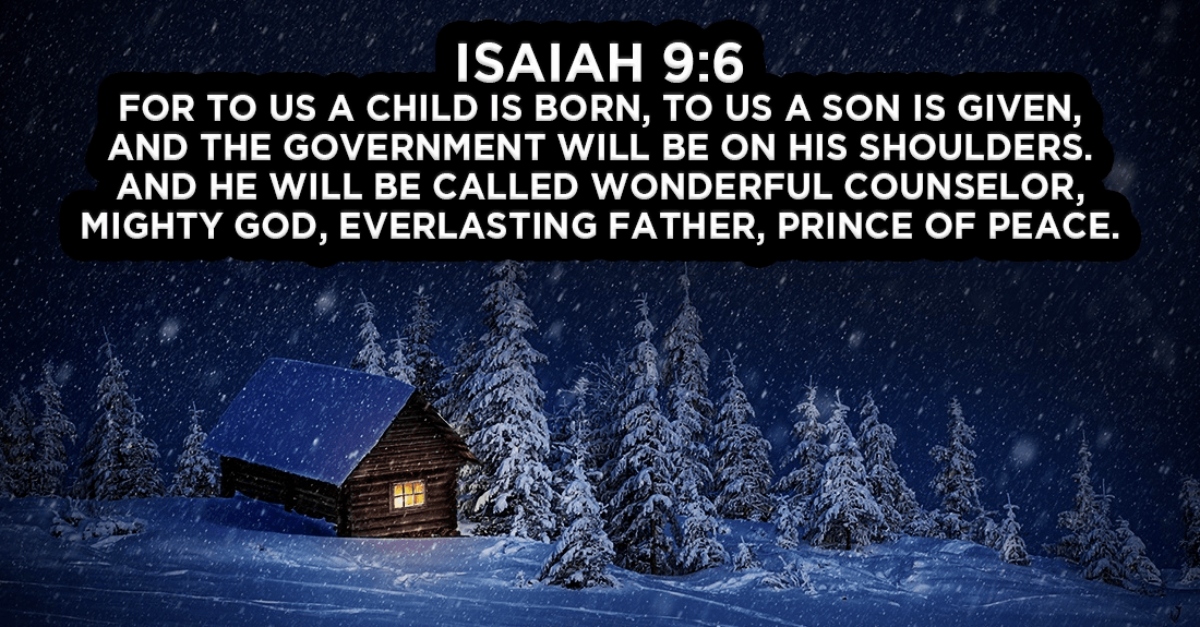 Photo credit: Crosscards.com
King David grew up in Bethlehem. Why is it important that Jesus was from the line of David?
Bethlehem means, "House of Bread." In thinking about how Jesus is the Bread of Life (John 6:35), why was it significant that He was born in Bethlehem?
How did Jesus bear fruit as the Branch when He was on the earth?
We are called branches in John 15. Jesus came in the form of mankind and was the Branch of the line of Jesse. Jesus later describes Himself as the True Vine. Through Him, we can live by the Holy Spirit – the same Spirit that He lived by when He walked on the Earth. How does this empower you and encourage you today?
How can you bear fruit like Jesus?
It is amazing that the Magi followed the star of Jesus to go and worship Him. Even though Jesus was born in a manger, He was the King of the World. A king has authority, power, and care for His kingdom. How is Jesus (or how can Jesus be) King over your life today?
When Jesus died on the cross, the same phrase, "King of the Jews" was posted over His head on the cross (John 19:19, Matthew 27:37). The Jewish people missed their King who was right in front of them. However, He loves them greatly and still extends His gift of salvation for all to this day, including Gentiles (those who are not Jewish). What must it have taken for Jesus to love people who hated Him? How can we love others in this way?
More from this author
Special Ways to Serve as a Family This Holiday Season
How Can We Glorify God through Sisterhood?
10 Beautiful Christmas Songs You Won't Want to Miss This Season

Photo credit: ©Getty Images/jchizhe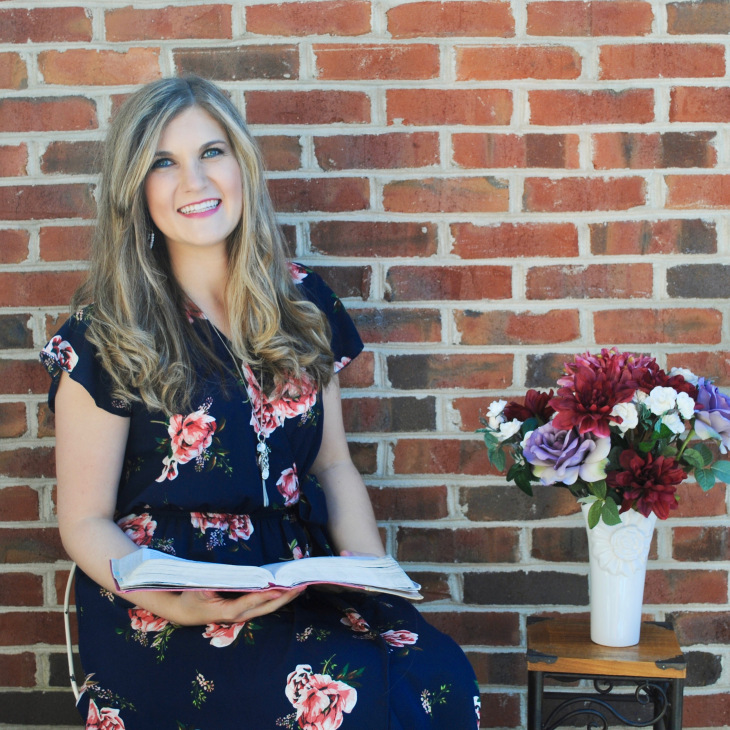 Emma Danzey's mission in life is to inspire young women to embrace the extraordinary. One of her greatest joys is to journey with the Lord in His Scriptures. Emma is a North Carolina resident and green tea enthusiast! She is married to her husband Drew and they serve international college students. She enjoys singing, dancing, trying new recipes, and watching home makeover shows. During her ministry career, Emma recorded two worship EP albums, founded and led Polished Conference Ministries, ran the Refined Magazine, and served in music education for early childhood. Currently, she is in the editing stages of her first two writing projects: a Bible study on womanhood and a non-fiction book on singleness. You can visit her blog at emmadanzey.wordpress.com