10 Beautiful Christmas Songs You Won't Want to Miss This Season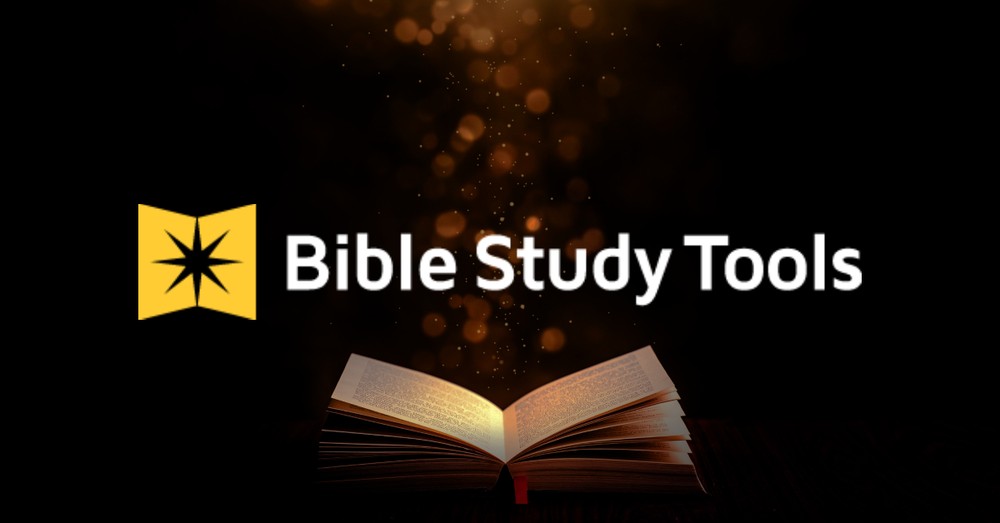 Confession time: growing up my family started all things Christmas the day after Thanksgiving. However, as I have gotten older, I feel like it is not enough time to enjoy the incredible and cheerful music. I started listening to Christmas music in early November this year and have been enjoying a variety of new albums and Christmas worship.
It you are looking for some beautiful worship, "It Came to Pass (Worthy, Worthy)" is an incredible song from Vertical Worship's album It Came to Pass. This song truly points us upwards to our Savior Jesus. This song invites us into the Christmas story and enables us to glorify Christ. He is worthy of all of our praise.
It is always good to remember and reflect on why we celebrate the Christmas season. Francesca Battistelli brings the message of hope of the gospel through her song, "Messiah". With the beautiful piano and her angelic voice, we hear a wonderful melody inviting us into the Christmas season. This song would be phenomenal for corporate worship. Check out her album titled, This Christmas.
For King and Country never disappoints when it comes to catchy melodies and incredible beats. Their Christmas album, A Drummer Boy Christmas has the single "Little Drummer Boy," which revamps our Christmas music repertoire with powerful percussion and energetic vocals. This is a great song to get excited about the season as we reflect so much on the joy of Christ.
Riley Clemmons has been a breakout artist over the past couple of years. She has amazed us with her creativity, style, and strong lyrics. She has come out with a beautiful Christmas song called "The First Christmas" on her album The First Christmas. The song takes us on a journey of asking God to help us remember the significance of the very first Christmas when Jesus was born. Her vocal flair and finesse gets everyone wanting to sing along. This song transitions into the classic "Noel". Her voice is so easy to listen to and she will not be one you want to miss.
Whether you are waiting to listen to Christmas music or have already started, these are some wonderful options for music to ease into the holiday season. The classic songs are amazing, but sometimes we want to hear new songs. This is not a bad desire. We are actually told to sing a new song to God. Psalm 96:1 says, "Sing to the LORD a new song; Sing to the LORD, all the earth."
Remember in your listening and enjoyment of Christmas music to celebrate the true meaning of the season, Jesus. Whether you are celebrating Him through a happy upbeat song or adoring Him with a slower melody, praise Him with all your heart. He brought us His life, we can bring Him our song.
More from this author
Why Can't Non-Christians Take Communion?
What Can Biblical Stories of Planting and Harvesting Teach Us about Faith?
How Ephesians 4 Encourages Us to Share Truth in Love

Photo credit: ©Getty Images/Ezume Images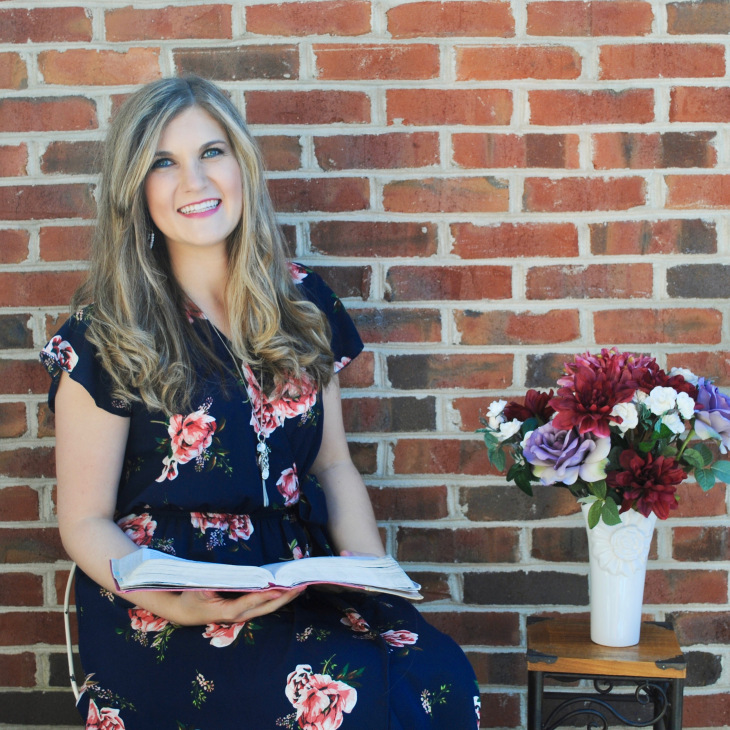 Emma Danzey's mission in life stems from Ephesians 3:20-21, inspiring young women to embrace the extraordinary. One of her greatest joys is to journey with the Lord in His Scriptures. She is wife to Drew for over two years and mom to baby Graham. Drew and Emma serve with Upstate CRU college ministry in South Carolina. Emma is an avid writer for Salem Web Network and provides articles on the Bible, life questions, and on the Christian lifestyle. Her article on Interracial Marriage was the number 1 viewed article on Crosswalk for the year 2021. All the glory to the Lord! She had the joy of hosting Her Many Hats podcast where she explored the many roles that women play while serving One God. Most recently, Emma has released her first Bible Study Book, Wildflower: Blooming Through Singleness.
Emma enjoys singing/songwriting, fitness classes, trying new recipes, home makeover shows, and drinking tea! During her ministry career, Emma recorded two worship EP albums, founded and led Polished Conference Ministries, ran the Refined Magazine, and served in music education for early childhood. Emma also had the privilege of having been a national spokesperson for Mukti Mission based out of India. Mukti has been working to restore shattered lives in India for over 120 years. You can view her articles through her blog at emmadanzey.wordpress.com and check out her Bible Study videos on Instagram @Emmadanzey.