Are You Trying to Build a Bigger Barn?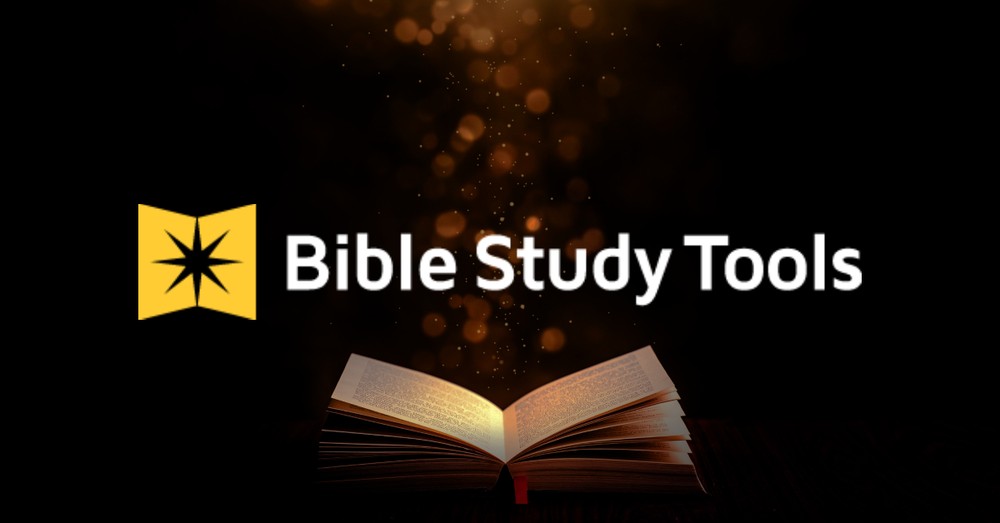 As we look at the parables of Jesus, many times we see Him getting to the heart of various matters. One of the most common themes that He teaches on is do we put our treasures here or in heaven? In fact, Jesus Film shares, "Jesus typically taught in parables—and 11 of His 40 parables were about money or used money as a way to teach us spiritual truths." As we look closer into the parable of the rich fool, may we examine our own hearts today.
Is there something that comes to your mind as a "barn" that you are trying to build bigger? Has the Lord given you more than enough, but you are getting greedy in desiring more? Maybe it is a business. Perhaps it is your home. It could even be the desire to keep having more and more children even though it is not a wise move for your family. Is it the shoes in your closet? Is it the amount of money you are willing to spend on football tickets? Could it be that you have a certain number of followers on social media, but keep wanting more? Your barn could even be the number of attendees at your church or event.
Whatever your barn is, lay it down before God today. Ask Him to reveal gratitude for what He has provided and convict your heart in the ways you have idolized control and excess. When our focus is on our barns, we miss the beauty of Jesus. We start to build our temporary kingdoms instead of the Lord's everlasting kingdom.
We can each act like the rich fool at times. It is easy to feel overwhelmed by the "have it all" mentality of our culture today. However, when we have Jesus, we already have it all. We can fight against this mindset of the fool by reframing our priorities, remembering our life goal, and surrendering the barns that we try to build. May we take this day and every day to focus our hearts on the First and most important Treasure – Jesus. Everything else will not compare. Whether our barns are small or large, the foundation of our identity will be grounded in Christ.
More from this author
5 Creative Ways to Take Our Thoughts Captive
How the Reformation Can Warn - and Teach - the Modern Church
5 Unique Groups of People to Bless this Holiday Season

Photo credit: Unsplash/Sharon McCutcheon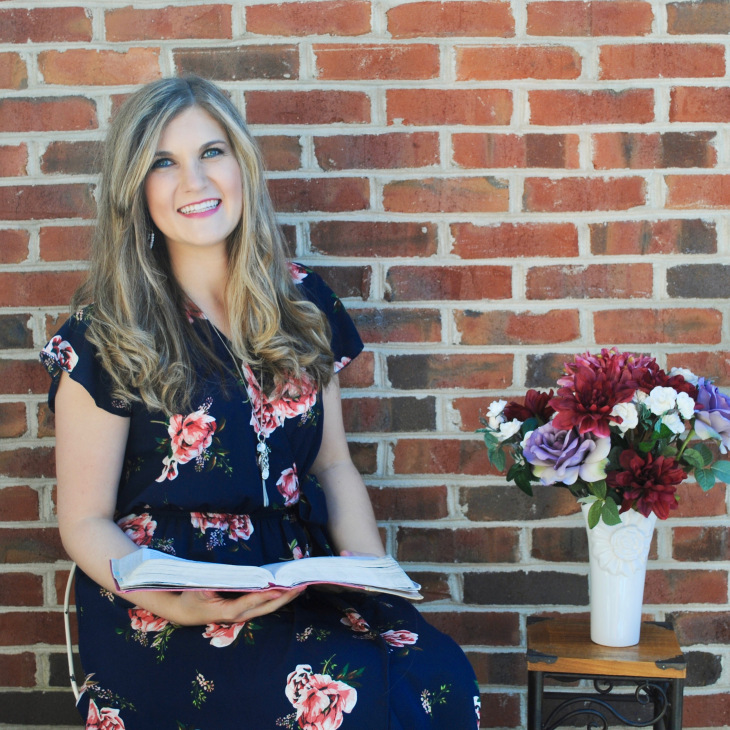 Emma Danzey's mission in life stems from Ephesians 3:20-21, inspiring young women to embrace the extraordinary. One of her greatest joys is to journey with the Lord in His Scriptures. She is wife to Drew for over two years and mom to baby Graham. Drew and Emma serve with Upstate CRU college ministry in South Carolina. Emma is an avid writer for Salem Web Network and provides articles on the Bible, life questions, and on the Christian lifestyle. Her article on Interracial Marriage was the number 1 viewed article on Crosswalk for the year 2021. All the glory to the Lord! She had the joy of hosting Her Many Hats podcast where she explored the many roles that women play while serving One God. Most recently, Emma has released her first Bible Study Book, Wildflower: Blooming Through Singleness.
Emma enjoys singing/songwriting, fitness classes, trying new recipes, home makeover shows, and drinking tea! During her ministry career, Emma recorded two worship EP albums, founded and led Polished Conference Ministries, ran the Refined Magazine, and served in music education for early childhood. Emma also had the privilege of having been a national spokesperson for Mukti Mission based out of India. Mukti has been working to restore shattered lives in India for over 120 years. You can view her articles through her blog at emmadanzey.wordpress.com and check out her Bible Study videos on Instagram @Emmadanzey.