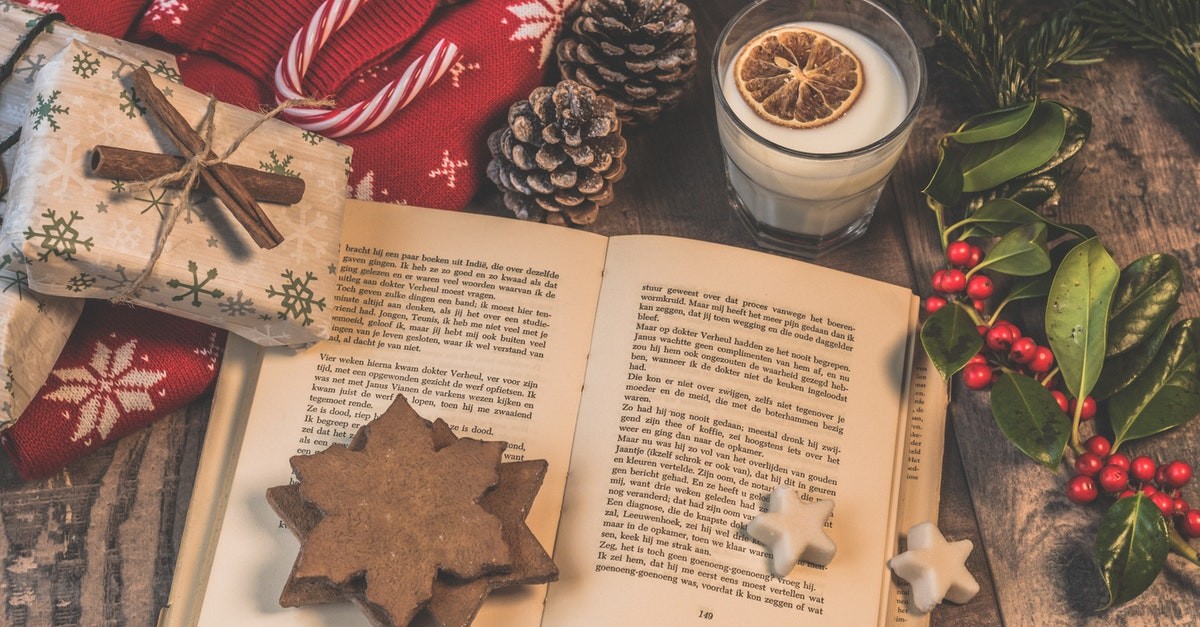 Advent is a time of year that millions of people look forward to. It is a wonderful time of anticipating the remembrance of Christ's birth, as well as all of the Christmas celebrations that take place with family and friends. In the effort to focus more on Christ this advent season, here are four Scriptures for your family to read together each of the four weeks of Advent.
Advent is the beginning of the liturgical calendar in the Western Church, and it comprises the four Sundays leading up to Christmas. It is set aside as a time of waiting, expecting, and preparing for the celebration of Christ's coming to Earth, as well as a time to look forward to Christ's Second Coming.
Christians celebrate Advent in order to prepare for the celebration of Christmas. A Christ-focused Christmas can easily be overlooked, especially in modern Western culture where materialism and gifts dominate Christmas conversations. Advent is an important time to prepare one's heart and mind for Christmas celebration, and allow one to fully focus on remembering the coming of Christ.
Advent comprises the four weeks leading up to Christmas, specifically the four Sundays prior to Christmas. This year, Advent will begin on Sunday, November 29, and end on Thursday, December 24.
Why Read Scripture at Advent?
As Advent is a time to prepare one's heart and mind to focus on Christ, it is essential to engage with Scripture during the season. By exploring Scripture as a family during the four weeks of Advent, your house will be well-equipped to lead a Christ-centered Christmas celebration. Scripture reading during Advent is also a great way to teach children about the true importance of Christmas, as well as show them several places in the Bible that talk specifically about the birth of Christ and its meaning for His followers.
Here are four Scriptures you can use as Advent readings with your family for each of the four Sundays of Advent season this year.
Photo credit: Pexels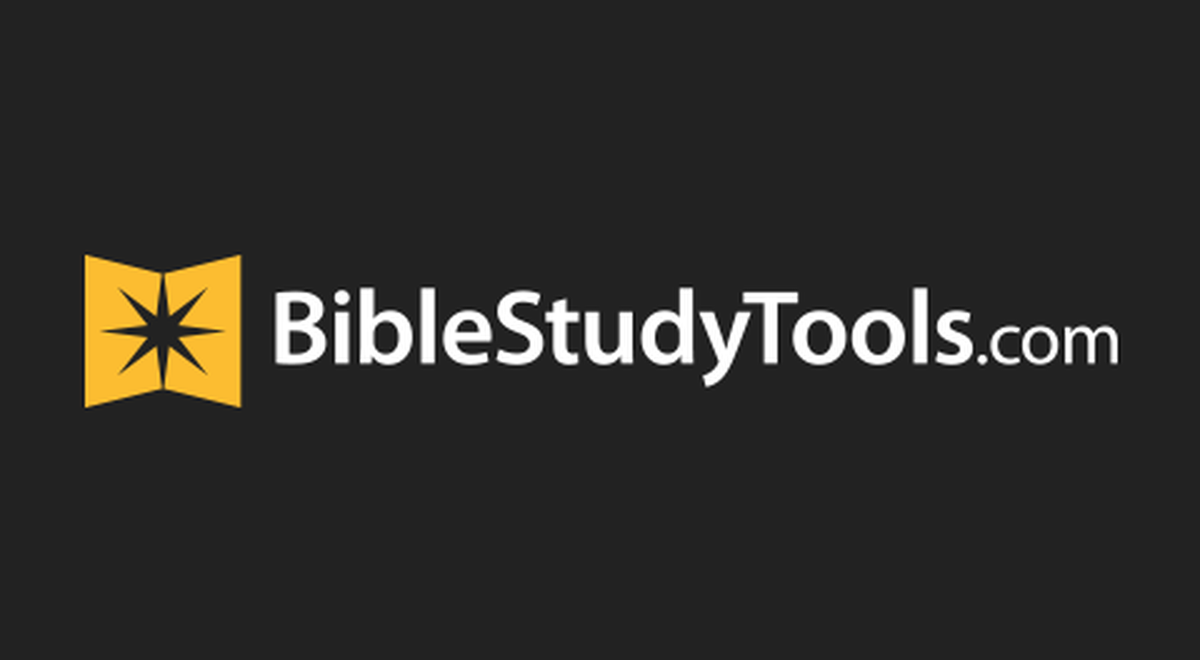 Advent Readings Week 1: Old Testament Prophecies
Readings - Genesis 3:14-15, Isaiah 7:14, 9:6-7, 11:1-10
Why read these verses this week?
The birth of Christ is made even more amazing when one understands all of the Old Testament prophecies that promised His coming. By beginning your Advent readings with the Old Testament promises, you will understand the proper context in which Christ was born, and why the birth narrative is so astounding.
Without an understanding of the Old Testament prophecies, the birth narrative is just a nice story about Jesus being born. With an understanding of the Old Testament prophecies, the birth narrative is an epic account of God coming to Earth to save His people, just as He had promised for hundreds of years.
A Prayer
Father God, thank you for your faithfulness and devotion to your people. Thank you for making good on every promise that you make. Thank you for your Word, so that we can see your promises come true, even hundreds of years after you made them. God, I pray that this family will not lose sight of who You are this Christmas season. I pray that we will remember the promises that you made, and that we will have hope that you will continue to make good on your promises in the future. Help us to celebrate this year with joy, but also with humility, remembering that this season is not about us, but it is about You. We love you, Lord Jesus. In Your name we pray,
Amen.
Photo credit: ©Getty Images/bzzup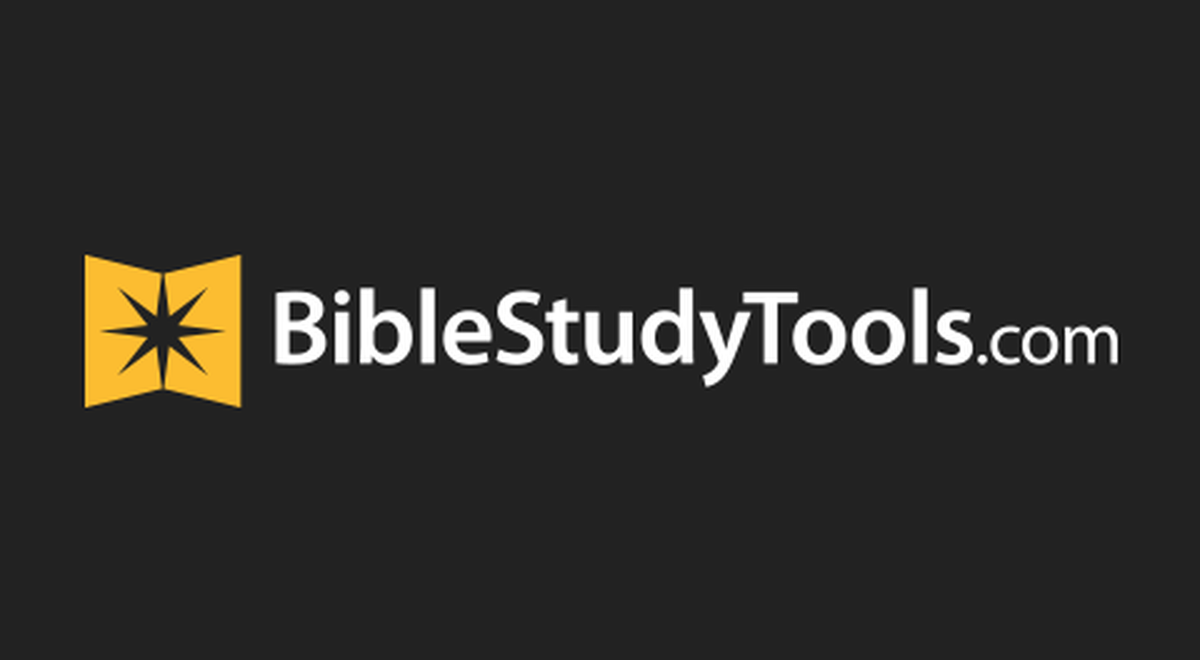 Advent Readings Week 2: Birth Narrative
Reading - Luke 1:5-2:52
Why read these verses this week?
Now that you understand the context of Christ's birth, it is time to explore Luke's account of the events. While technically this is only one passage of Scripture, it is by far the longest, so it will suffice for this week. Luke's account is by far the most detailed of the four Gospels, and gives Christians a deep understanding of the events taking place surrounding the birth of Christ all around the Ancient Near East.
Part of the reason to read the birth narrative in week 2 of Advent is that if you read this again on either Christmas Eve or Christmas Day with your family, it will feel much less redundant. It is never too soon to read the story of Christ's birth!
A Prayer
Father God, thank you for sending your Son down to Earth. Jesus, thank you for coming down from heaven to experience life as a man. Not only did you experience it, but you mastered it. Jesus, you are amazing! Help us to follow the perfect example of holiness, purity, and faithfulness that you set for us in your life. Help this family to show who You are to our neighbors, family, and friends. I pray that we will honor and glorify you this Advent, Christmas, and beyond. We love you, Lord Jesus. In Your name we pray,
Amen.
Advent Readings Week 3: Christ as Savior
Readings - John 1:1-18, Colossians 1:19-20, John 3:16-17, Romans 5:8
Why read these verses this week?
Advent is a time to not only remember the birth of Christ, but the life of Christ and His saving work on the cross. As Christmas approaches, it is important to remind your family of why this whole season is important anyway: because Jesus gave His life to save us from our sins. These verses all convey the majesty and Lordship of Christ, which is essential in our worship and prayer as we approach Christmas.
A Prayer
Jesus, you are so good! We praise you today, as we are reminded of your saving work on the cross, and your resurrection, defeating death and giving life to us. Jesus, we do not deserve your love, your attention, your life, or your salvation. Help us to never take you for granted. Help us to be wholly devoted to you. Give us strength and endurance to live with faithfulness and obedience to you day in and day out. I pray that when people see this family, they will see You. We love you, Jesus. In Your name we pray,
Amen.
Photo credit: Unsplash/NeONBRAND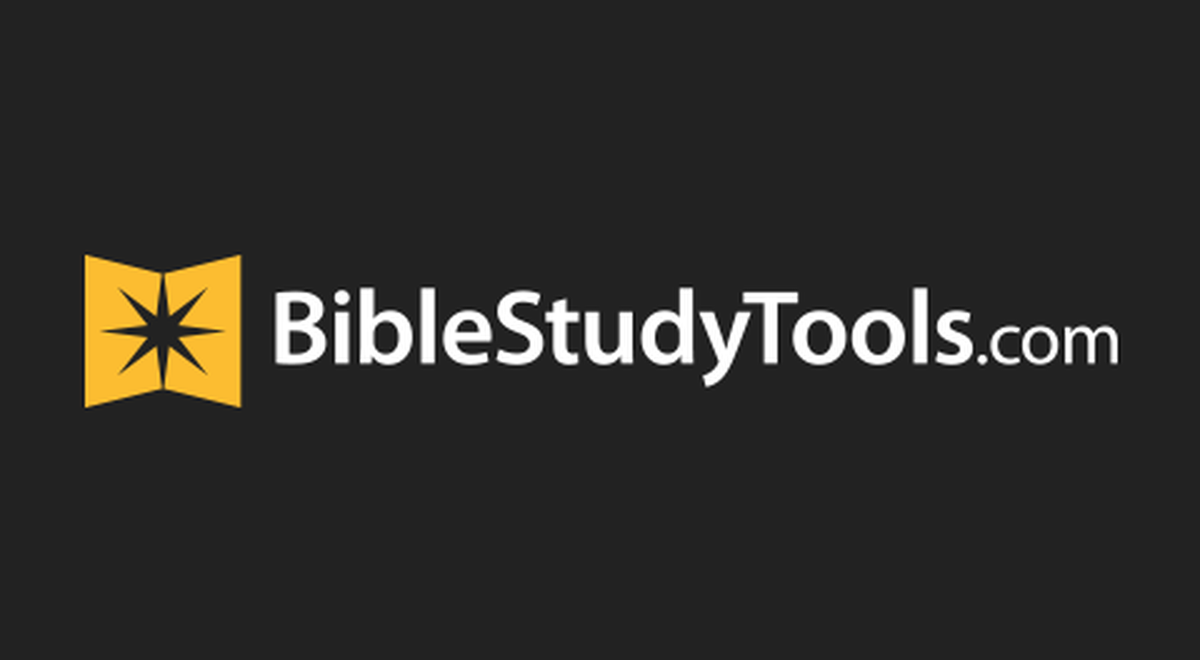 Advent Readings Week 4: Giving
Readings - Luke 12:33-34, Matthew 6:19-21, James 1:17, 2 Corinthians 9:7
Why read these verses this week?
These texts each offer God's teaching on giving. The reason to read these passages as a family a few days before Christmas is that your kids are likely becoming very eager to see what presents under the tree have their names written on them. It is all too easy, for kids and adults, to focus intently on what they will receive on Christmas Day. Therefore, soon before Christmas it is appropriate to remind your family what the Bible says about giving. While there is nothing wrong with receiving gifts this Christmas, encourage your family to focus on how they can show God's love to others through generosity and cheerful giving.
A Prayer
Jesus, help us to be humble this Christmas. It is not about the gifts or presents or stockings. While all of those things are good, Lord I pray that we would not be so distracted by them that we lose sight of the greatest gift of all: You. Lord I pray that we will each seek to honor you with the way that we give generously to one another this Christmas, and that we will each receive our gifts with humility and gratefulness. Help us to remember that every good and perfect gift is from You. We Love you Jesus. In Your name we pray,
Amen.
The Christmas season is one of my favorite times of the year. Not only are their fun lights, great music, and good times with family and friends, but it is a time to remember and celebrate the coming of Jesus Christ, who died a brutal death to save you and me from our sins. In the four weeks approaching Christmas, set aside some time each Sunday to read these Scriptures with your family. Take initiative to focus on Him this season, and have a very merry Christmas!
Photo credit: ©Getty Images/paulaphoto
---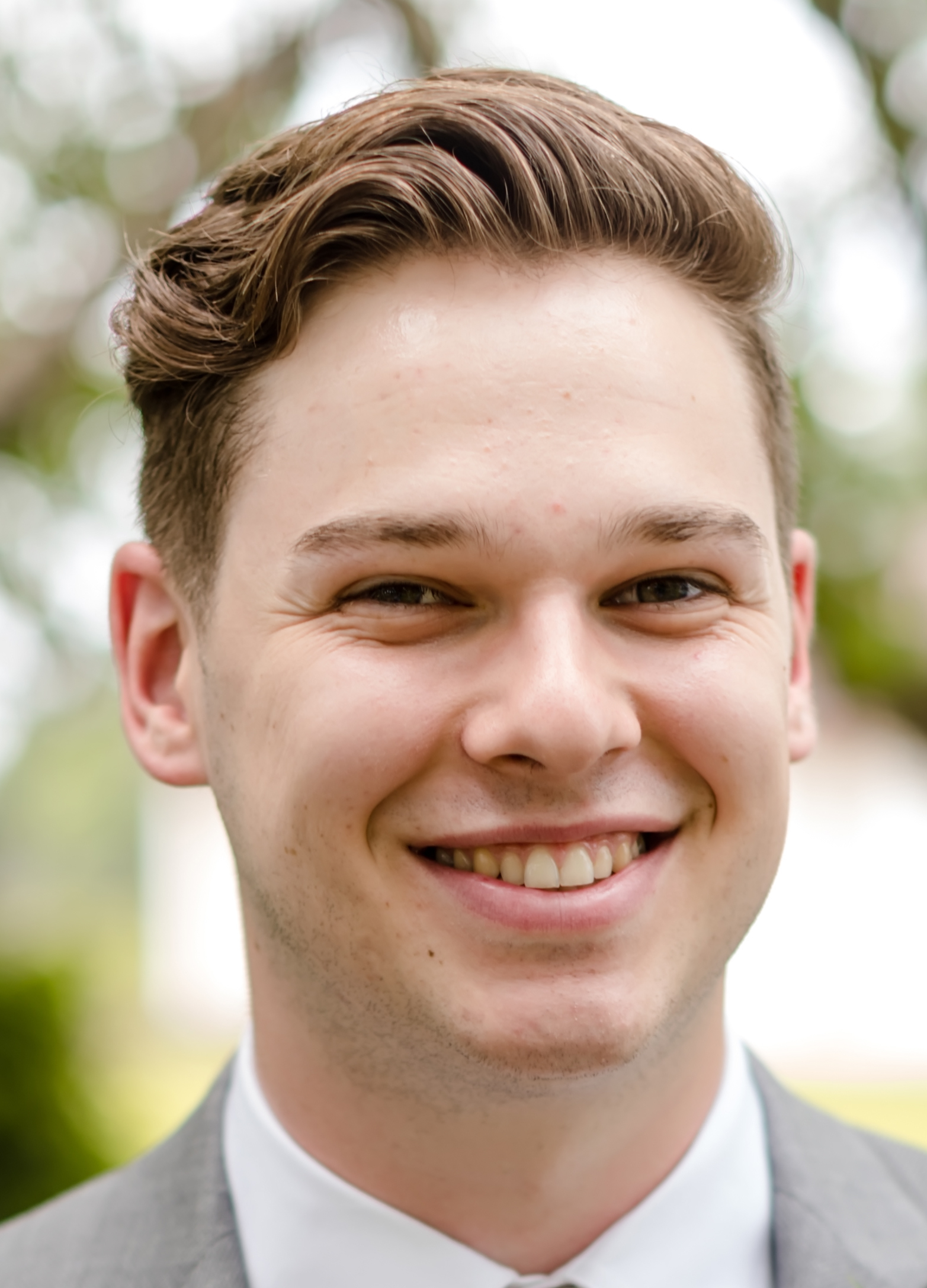 Lucas Hagen is a freelance writer, recently graduated from Taylor University with majors in Biblical Literature and Youth Ministries. When he is not writing for Crosswalk, you can find him reading great books, playing guitar, competing in professional disc golf tournaments, and spending quality time with his lovely wife, Natalie, and their fluffy cat, Woodward. You can read more of his writing at habitsofholiness.com.