Advent Readings and Scriptures to Read as Family Each Week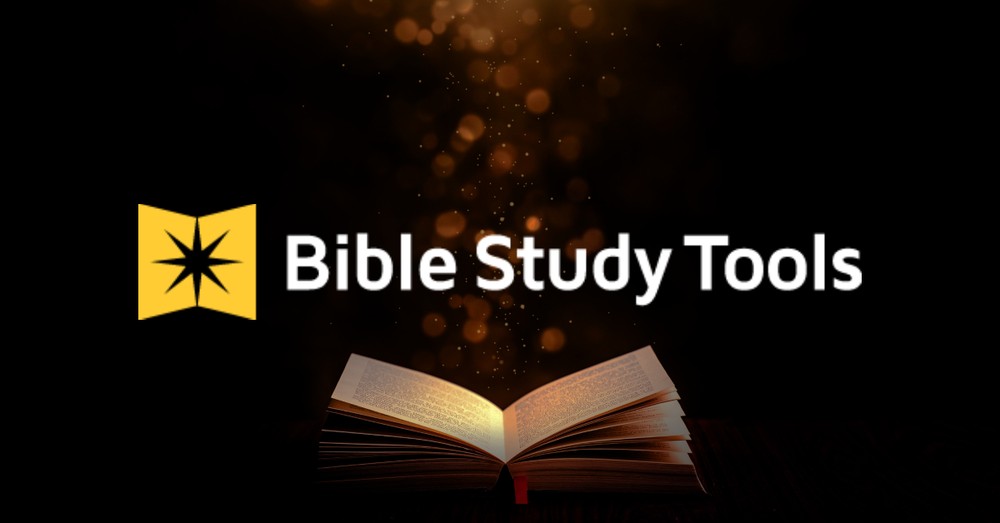 Advent: four weeks that lead up to the holiday of Christmas. Many churches will light a different candle each week to represent joy, hope, peace, etc. as we remember about the true meaning of the season. But how do we celebrate Advent at home. Should we light candles for four weeks? You can if you want to! But I suggest also diving into the Word of God each week, especially as a family.
Why Read Scripture at Advent?
Scripture plays a huge role in the Christmas story. The Christmas story actually starts in Genesis (more on this in a moment) not Matthew. Although there's nothing wrong with watching Christmas pageants or movies about the Christmas nativity, I also suggest digesting the Word yourself and discovering why we cherish this story so much.
Here are four Scriptures you can use as Advent readings with your family for each of the four Sundays of Advent season this year.
Photo credit: Pexels
Advent Readings Week 1: Old Testament Prophecies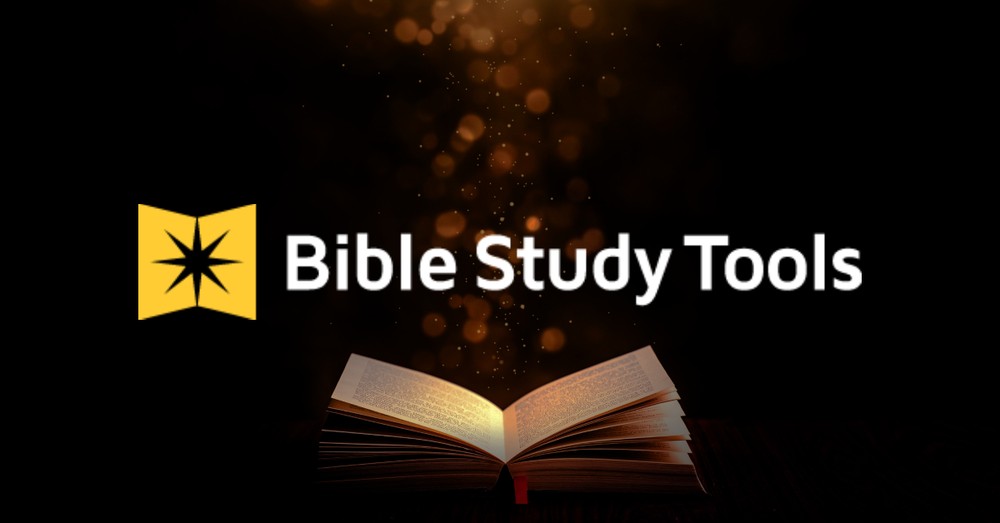 Readings - Genesis 3:14-15, Isaiah 7:14, 9:6-7, 11:1-10
Why read these verses this week?
Many people feel tempted to skip over the Old Testament prophecies (literally, hundreds of them) of Jesus' birth. But people do so at great peril. God did not include the first 39 books of the Bible for no reason. Throughout the Old Testament, we see the story of a people in need of redemption and a Savior. As Israel found themselves falling prey to foreign nation after nation, they realized that not only did they need a physical Savior, but a spiritual one as well.
Throughout the Old Testament in the Psalms, Isaiah, even in Genesis, we see the Bible foretelling of a Savior who would defeat the greatest enemy of all: sin. Jesus' birth was not only a miracle in the sense of the virgin birth but also a miracle in terms of prophecies fulfilled centuries later.
It may seem odd to have an Advent reading that comes from the Old Testament, but we also have to keep in mind the Early Church, before they had the canon of the New Testament finished in 70 AD, preached and taught the Old Testament. All of Scripture is God-breathed, after all.
A Prayer
Dear Heavenly Father, we see your evident faithfulness in the entire story of the Bible. Your story of redemption doesn't start in the Book of Matthew, but rather, we have even seen the first prophecies in Genesis 3. You always intended to save humanity, and you did so at such a great cost. May we remember your promises this Advent season. In Jesus' name,
Amen.
Photo credit: ©Getty Images/bzzup
Advent Readings Week 2: Birth Narrative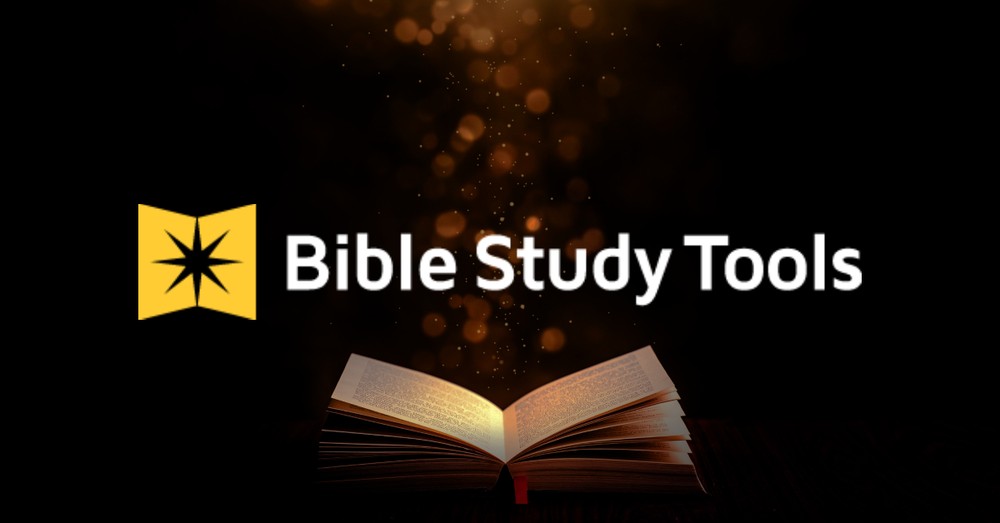 Reading - Luke 1:5-2:52
Why read these verses this week?
You cannot have an Advent reading without reading about Jesus' birth. Although Jesus' birth appears in two Gospel accounts, Luke has the most extensive version of it. You've likely heard the story many times. Either you've seen your child perform as an angel in a church pageant, or you've seen the Charlie Brown Christmas special where Linus reads from Luke 2.
So it may seem monotonous to dive into the Luke 2 account. But this time, I encourage you to try to catch something in the story you hadn't before. Maybe ask yourself what it would be like from the perspective of the shepherds or the innkeeper. Write your new insights and share them with your family. If you cannot come up with a new perspective, ask the Spirit to speak to your heart as you read the account in Luke.
A Prayer
Father God, thank you for sending your Son to us in the Christmas story we find in Luke 2. God, I know I may have heard this story a dozen different ways. Help me to realize the astounding truth of the miracle of Jesus' birth. And let me pick up on the small details: why you chose shepherds to see Jesus first, why Jesus had to be born in a stable, the importance of the town of Bethlehem … the list can go on. Help me to experience the glimpses of joy everyone present at Jesus' birth would've felt.
Amen.
Advent Readings Week 3: Christ as Savior
Readings - John 1:1-18, Colossians 1:19-20, John 3:16-17, Romans 5:8
Why read these verses this week?
Easter and Christmas usually are about three to four months apart in the calendar year, but for some reason, we don't often associate the two with one another. But the birth of Jesus should make us think about Easter. After all, Jesus came to earth not for us to exchange presents but to ultimately save humanity from their sins. Think about the profound nature of Jesus' birth. Those tiny fingerprints would eventually stretch out on a cross.
God chose to come to earth in the most humble way, lived a humble life, and died a humiliating death. All for us. Oh the profundity of his love.
A Prayer
Heavenly Father, you could've come to earth as a king or a rich man, but instead, you chose a humble birth and life. May we remember the true reason we celebrate this season. Not to exchange gifts or enjoy Christmas light displays, but to recognize the solemnity of your death and resurrection that would come 30 years after you entered this earth. Thank you for your sacrifice, Jesus.
Amen.
Photo credit: Unsplash/NeONBRAND
Advent Readings Week 4: Giving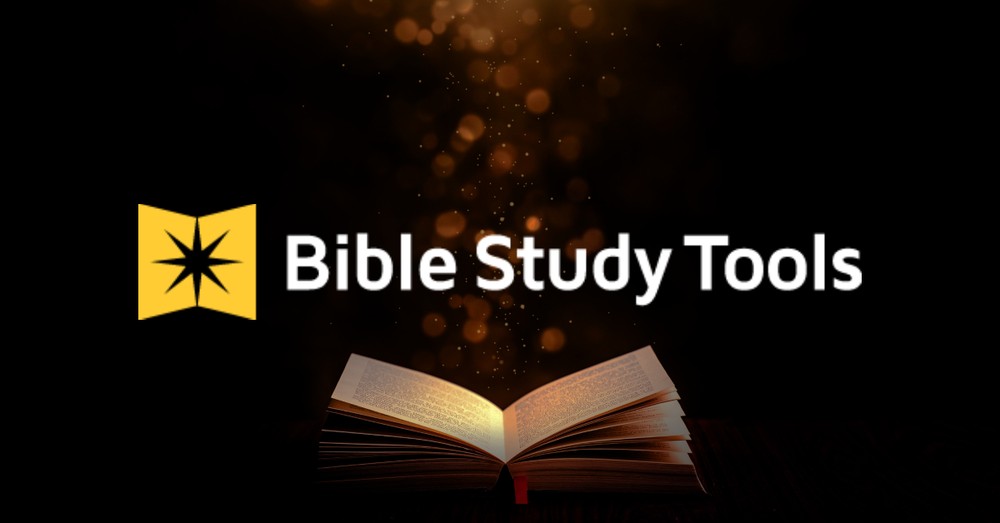 Readings - Luke 12:33-34, Matthew 6:19-21, James 1:17, 2 Corinthians 9:7
Why read these verses this week?
We know that 'tis the season for giving, but these verses highlight what a giving spirit really means.
2 Corinthians 9:7: "Each one must give as he has decided in his heart, not reluctantly or under compulsion, for God loves a cheerful giver."
Luke 6:38: "Give, and it will be given to you. Good measure, pressed down, shaken together, running over, will be put into your lap. For with the measure you use it will be measured back to you."
Families, especially children, may be eager to unwrap presents and to get, get, get, but these advent readings can remind us how God did nothing but give when he sent Jesus to earth.
A Prayer
Jesus, it's oh so easy to forget the true meaning of Christmas. That you gave. You gave your life so that we could have life abundant. May we not get lost in the consumerism and greed that often accompanies this season. Give us a spirit of compassion and charity so that we may bless others this time of year, and throughout the year. Not just in Decemeber.
Amen.
I enjoy Christmas a great deal. I'll admit to having fun watching light shows and do get a delight when I watch a family member unwrap a gift I have selected for them. But I pray that in this Christmas season that I don't forget about the true meaning of why we celebrate.
Photo credit: ©Getty Images/paulaphoto
---
Hope Bolinger is an acquisitions editor at End Game Press, and the author of almost 30 books. More than 1500 of her works have been featured in various publications. Check out her books at hopebolinger.com for clean books in most genres, great for adults and kids.