5 Creative Ways to Take Our Thoughts Captive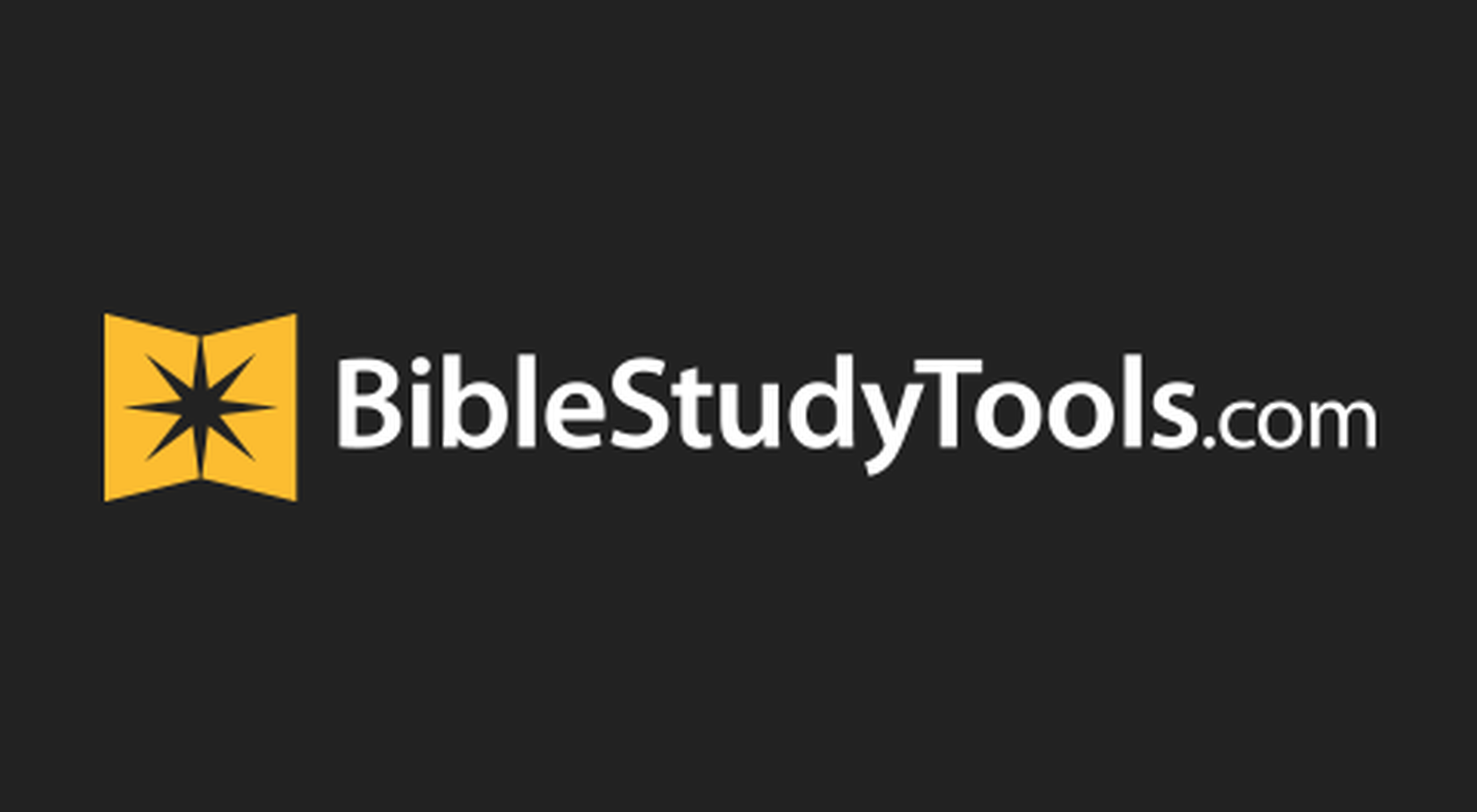 One of the most difficult challenges for many of us is the battle for our minds. We could be the most God-fearing individuals, but if we continually entertain the thoughts from the enemy, we will struggle to live in victory through Christ. Anxiety, doubts, depression, paranoia, judgmental thoughts, and more can creep into our heads if we are not aware and on our guard. Today I want to share five creative ways to take thoughts captive to Christ.
Step 2: Write down why those emotions were connected with those thoughts.
Step 3: Take the main feeling and write it down in the middle of a page with a circle around it. Then draw lines coming out of the middle circle creating smaller circles with what areas of your life are increasing that feeling. For example, you might feel fear as your main emotion in the middle circle. Then, you could draw lines out with smaller circles that say, "health," "work," "family," etc.
Step 4: Next to the smaller circles write out why you have that main feeling in that area of your life. Health could be insecurity about weight, stress from COVID, etc.
Step 5: Pray to the Lord about what you wrote and ask Him to help you in these struggles.
Often we feel trapped in our thoughts and the enemy can paralyze us. It is important that we push past the lies and find purpose in our day. We can sit and simmer in our questions and fears, or we can get active. Whether it is helping someone in need, being productive in work, or even going to the gym, being active is a great way to help us take our thoughts captive. Many times, our anxieties diminish when we refocus our minds on something greater and meaningful. When we look to Jesus and ask Him what He would like for us to do today, we unravel from the selfish thoughts and turn to Him with our activity. Just make sure you are not busying yourself and neglecting going to God.
No matter what the lie is that you are currently battling, the Lord desires to help you be more than a conqueror through Christ. We have the same living power that resurrected Jesus inside of us, we already have the victory. Ask the Lord to help you access this life of freedom and triumph through Him today. He is always with us, fighting for us, and we can confidently stand up, be firm, and put on our helmets of salvation each day.
More from this author
How the Reformation Can Warn - and Teach - the Modern Church
5 Unique Groups of People to Bless this Holiday Season
Can We Disappoint God?

Photo credit: ©Getty Images/diego_cervo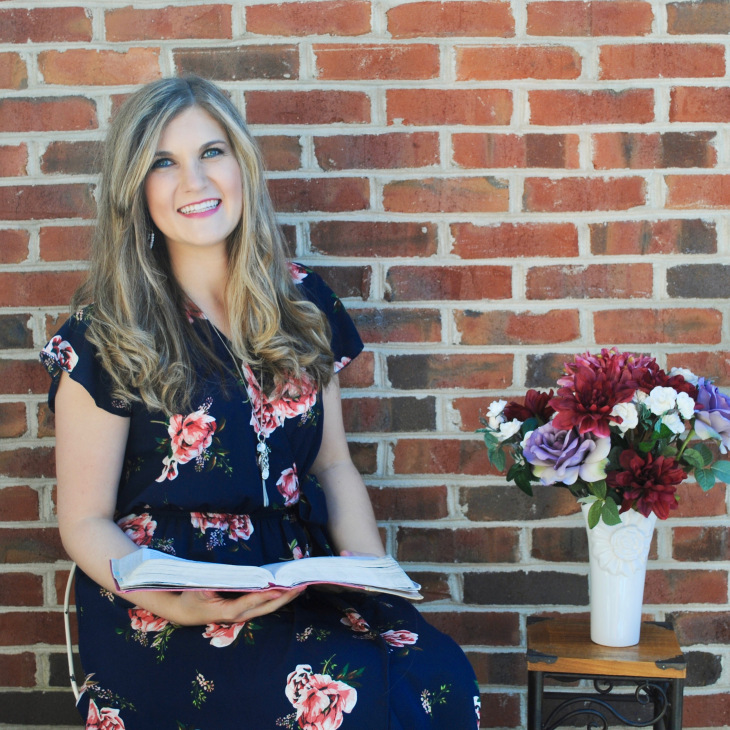 Emma Danzey's mission in life stems from Ephesians 3:20-21, inspiring young women to embrace the extraordinary. One of her greatest joys is to journey with the Lord in His Scriptures. She is wife to Drew for over two years and mom to baby Graham. Drew and Emma serve with Upstate CRU college ministry in South Carolina. Emma is an avid writer for Salem Web Network and provides articles on the Bible, life questions, and on the Christian lifestyle. Her article on Interracial Marriage was the number 1 viewed article on Crosswalk for the year 2021. All the glory to the Lord! She had the joy of hosting Her Many Hats podcast where she explored the many roles that women play while serving One God. Most recently, Emma has released her first Bible Study Book, Wildflower: Blooming Through Singleness.
Emma enjoys singing/songwriting, fitness classes, trying new recipes, home makeover shows, and drinking tea! During her ministry career, Emma recorded two worship EP albums, founded and led Polished Conference Ministries, ran the Refined Magazine, and served in music education for early childhood. Emma also had the privilege of having been a national spokesperson for Mukti Mission based out of India. Mukti has been working to restore shattered lives in India for over 120 years. You can view her articles through her blog at emmadanzey.wordpress.com and check out her Bible Study videos on Instagram @Emmadanzey.