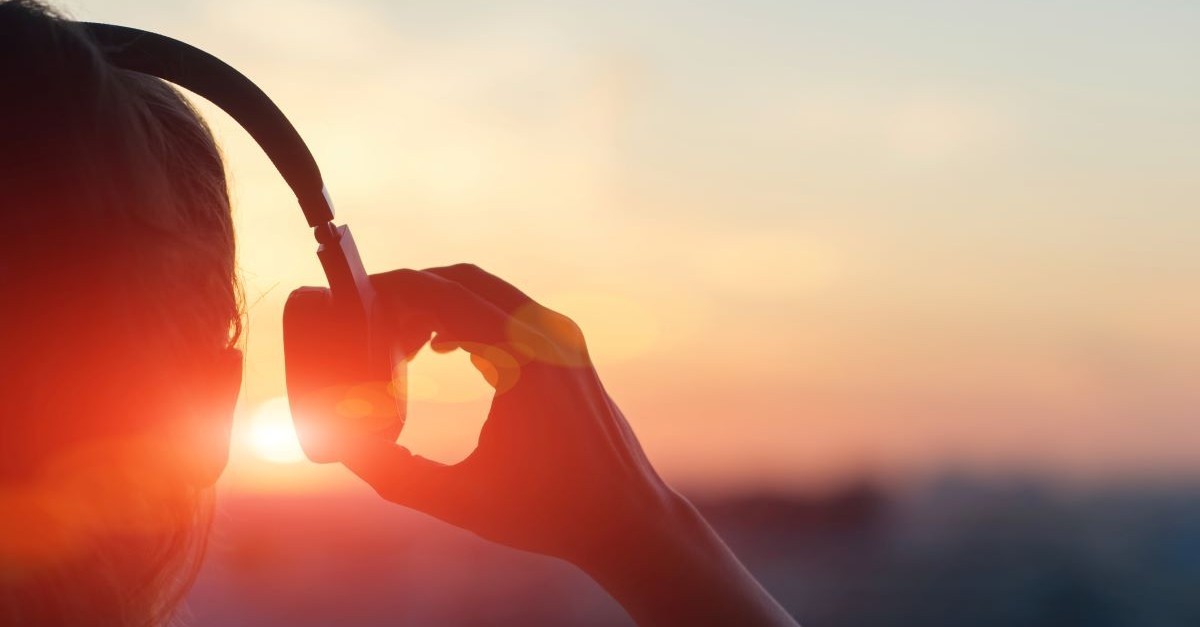 My grandmother was an accomplished pianist. She passed away a few years ago and I miss her dearly. Whenever I hear a piano, I think of her. I saw a hilarious mug that I would have purchased for her if she were still alive today. It said, "Life without music would B-flat."
When it comes to music, God has given us a tool of expression, praise, and creativity. A song of three minutes can sum up how a person has felt all year. A melody can express the sorrow of a circumstance better than words. A composition can create an atmosphere of worship to the Lord that would have been silent otherwise.
Today I want to share with you some of the latest Christian songs that you can go to during different seasons.
Photo credit: ©Getty Images/FTiare