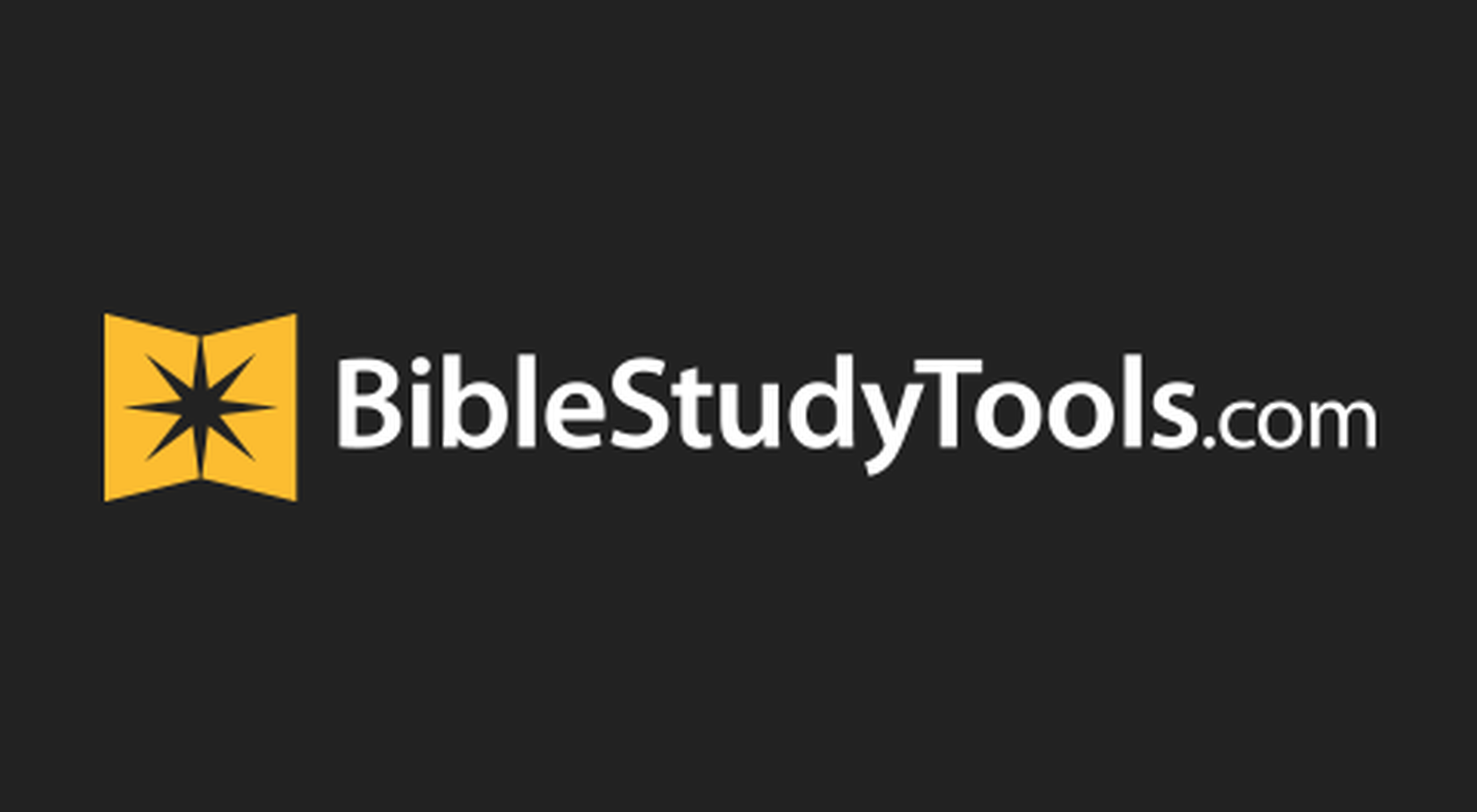 Today I met with a college student and we were talking about living our lives for Christ so that when we look back one day, we do not have regret. She was sharing how she is a bit of a perfectionist and when I asked how she would feel if she never grew spiritually in life, she responded that she would be worried that she disappointed God. The young woman then asked the question, "Can we disappoint God?" Today we are going to unpack this question based on Scripture, and hopefully gain more understanding into who our God really is and how He loves us.
If we think about Adam and Eve in the garden, the Creator did not delight in kicking them out of His presence; I imagine that He was disappointed that they chose to sin and there now had to be separation. However, He walked and lovingly confronted them, sacrificed an animal and clothed them, sending them on their way and protecting them from the other tree (Genesis 3).
The Bible says that we can grieve the Holy Spirit (Ephesians 4:30). This again draw us back to the heart of our loving Father. He can grieve over our sins not out of disdain, but out of love for us.
This all points back to how we are defining disappointment. If you believe disappointment is belittling, that is a sin, and in God there is no sin (2 Corinthians 5:21). If you believe disappointment can look like a loving Father desiring the best for His children, who is saddened when they disobey and do what hurts them, then this is God. If you define disappointment as never being perfect enough, then you miss the gospel that Jesus covered our sins so we stand forgiven when we accept Him as our Lord (Hebrews 10:14).
Romans 3:23 tells us that we all fall short of God's glory. Romans 3:10 says no one is righteous. However, this is why "God made him who had no sin to be sin for us, so that in him we might become the righteousness of God" (2 Corinthians 5:21). Brother or sister, if you are living in shame or condemnation, this is not what the Lord has for you. I once heard that the Holy Spirit convicts, but never condemns. Is there any area that you feel God is disappointed with you? Remember that He loves you and He wants the best for you. God has emotions, but never sins. His mercies are new every morning.
More from this author
Why the Bible App Being Taken Down in China Should Motivate Us to Know God's Word
Whether You Are a Mary or a Martha, Here's How to Be the Best Version of Yourself
Bezalel and the God-Given Gift of Creativity

Photo credit: Pexels/Rafael Barros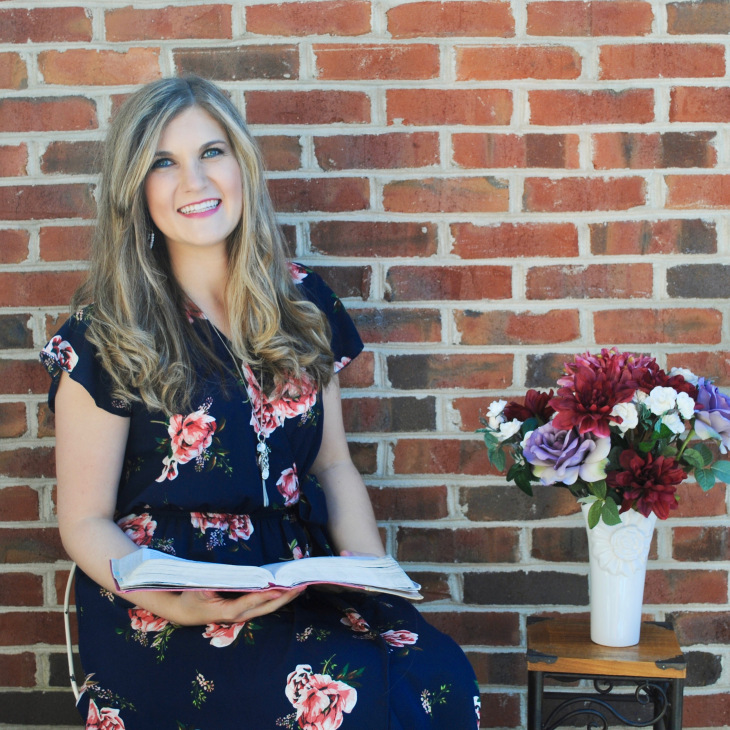 Emma Danzey's mission in life stems from Ephesians 3:20-21, inspiring young women to embrace the extraordinary. One of her greatest joys is to journey with the Lord in His Scriptures. She is wife to Drew for over two years and mom to baby Graham. Drew and Emma serve with Upstate CRU college ministry in South Carolina. Emma is an avid writer for Salem Web Network and provides articles on the Bible, life questions, and on the Christian lifestyle. Her article on Interracial Marriage was the number 1 viewed article on Crosswalk for the year 2021. All the glory to the Lord! She had the joy of hosting Her Many Hats podcast where she explored the many roles that women play while serving One God. Most recently, Emma has released her first Bible Study Book, Wildflower: Blooming Through Singleness.
Emma enjoys singing/songwriting, fitness classes, trying new recipes, home makeover shows, and drinking tea! During her ministry career, Emma recorded two worship EP albums, founded and led Polished Conference Ministries, ran the Refined Magazine, and served in music education for early childhood. Emma also had the privilege of having been a national spokesperson for Mukti Mission based out of India. Mukti has been working to restore shattered lives in India for over 120 years. You can view her articles through her blog at emmadanzey.wordpress.com and check out her Bible Study videos on Instagram @Emmadanzey.