Don't Lose Your Sense of Wonder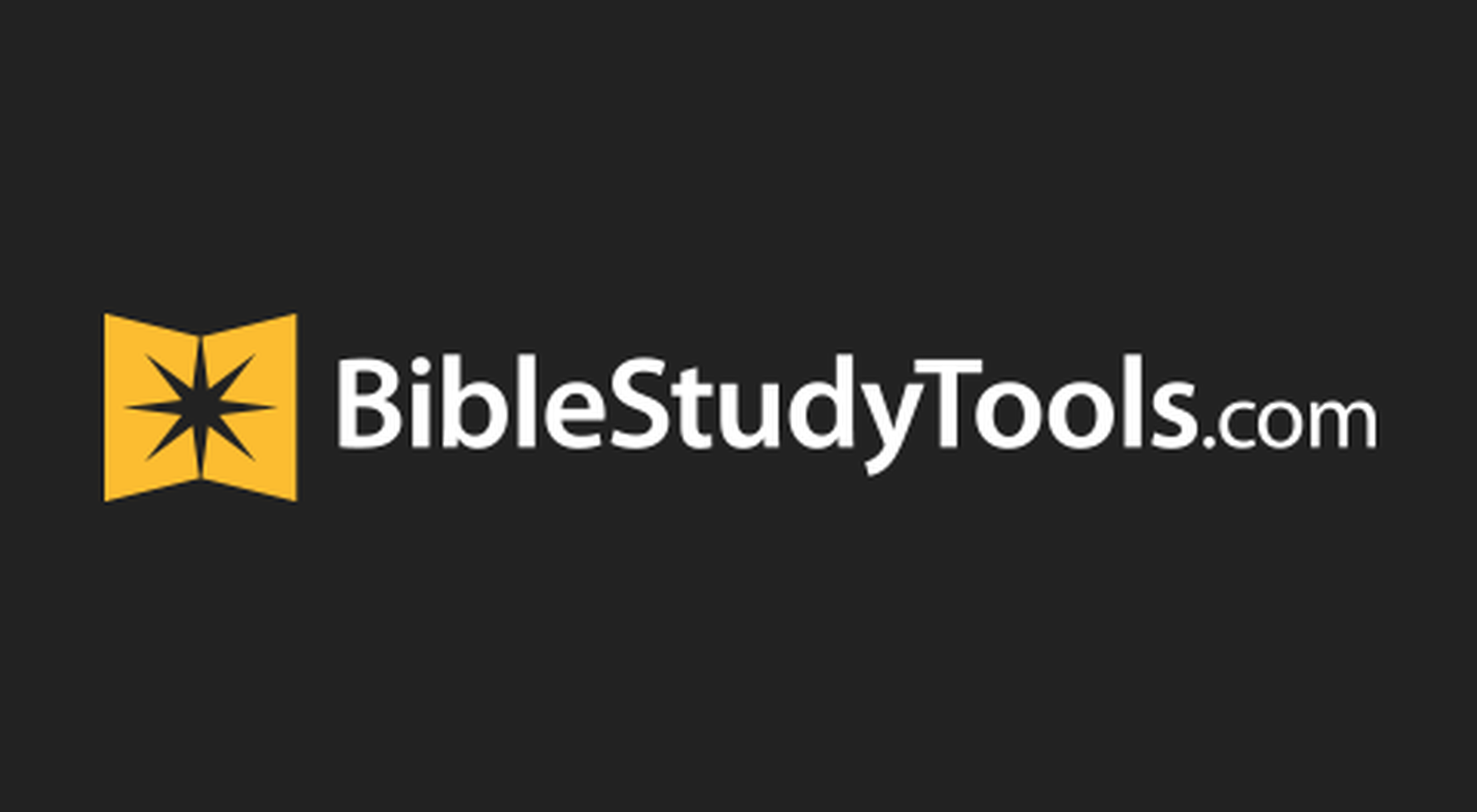 The awestruck look on my daughter's face was worth all of the glitter I would find on my person for weeks to come. Her big blue eyes lit up with wonder as she stared at the twinkle lights, tulle, and flowers draping her canopy bed.
God created the world, and God loves the world. The world is a mess, but out of His great compassion He does not leave us alone. He intervenes, and He answers our prayers. He is close to us, and He cares for us. God went through such great lengths in sending His son to us to show us how much He loves us. Long before our Savior graced the ground of the earth, 1 Chronicles records:
God's miracles are all around us. His wonders are prevalent. And He works on behalf of His people. Today, we have the opportunity to look to God through our Savior Jesus, and feel the warmth of His love beaming down on us from heaven. He is accessible, His faithful, and He is the God of miracles. If you need a miracle, ask Him for it in faith, and trust He hears, answers, and has a good plan for our lives.
Additional Resources
NIV Grace and Truth Study Bible. Copyright @2021 by Zondervan.
Expositor's Bible Commentary (Abridged Edition): Old Testament. Copyright 2004.
More from this author
Why Is Unity So Crucial for the Church?
The Benefit of Confessing Our Desire for Control
Flee from Your Evil Thoughts

Photo credit: Unsplash/Mohamed Nohassi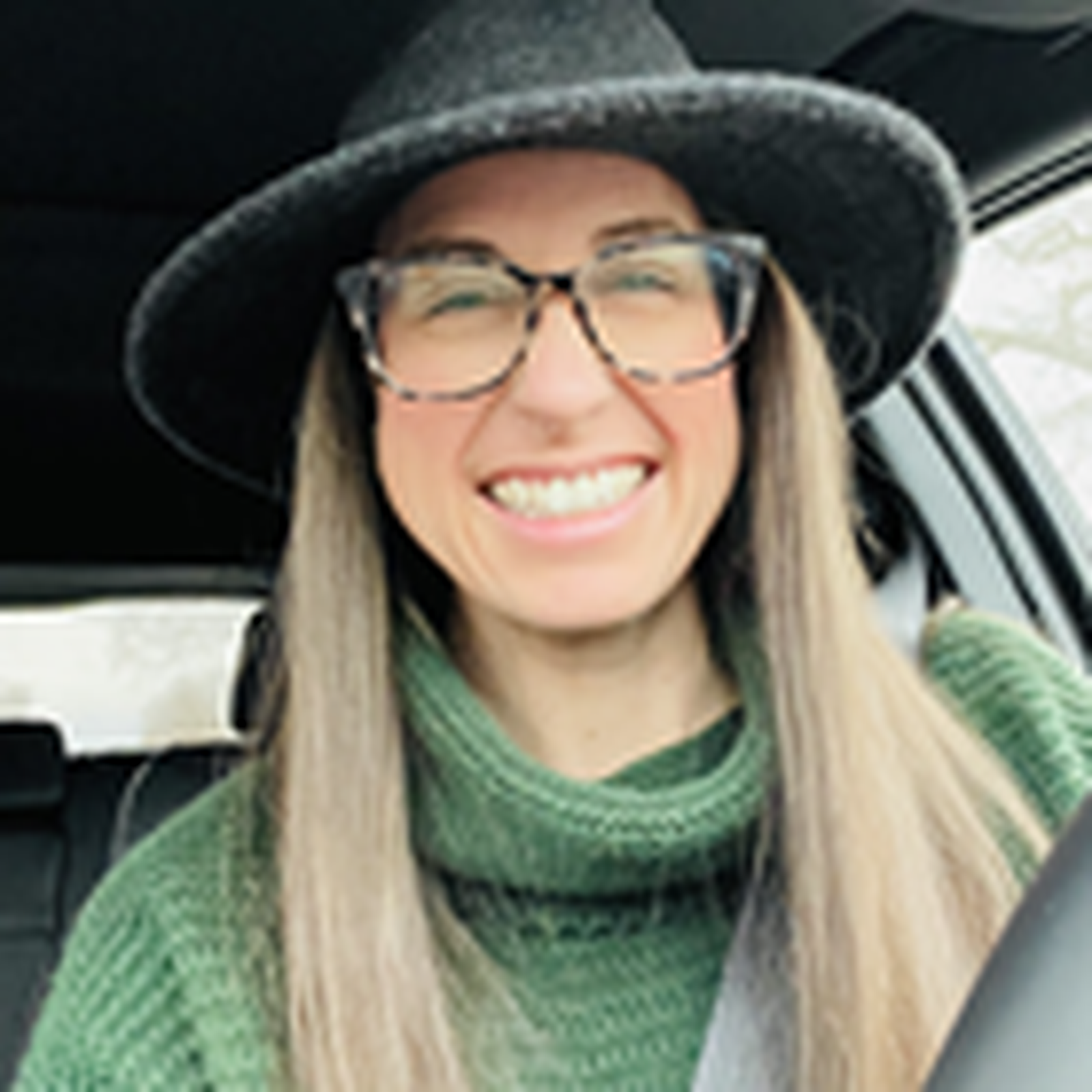 Meg writes about everyday life within the love of Christ as a freelance writer, blogger at Sunny&80, and author of "Friends with Everyone, Friendship within the Love of Christ," "Surface, Unlocking the Gift of Sensitivity," and "Glory Up, The Everyday Pursuit of Praise," and "Home, Finding Our Identity in Christ." She earned a Marketing/PR degree from Ashland University, but stepped out of the business world to stay at home and raise her two daughters …which led her to pursue her passion to write. Always active in her community and local church, Meg also leads Bible study for women and teen girls.