Why Is Unity So Crucial for the Church?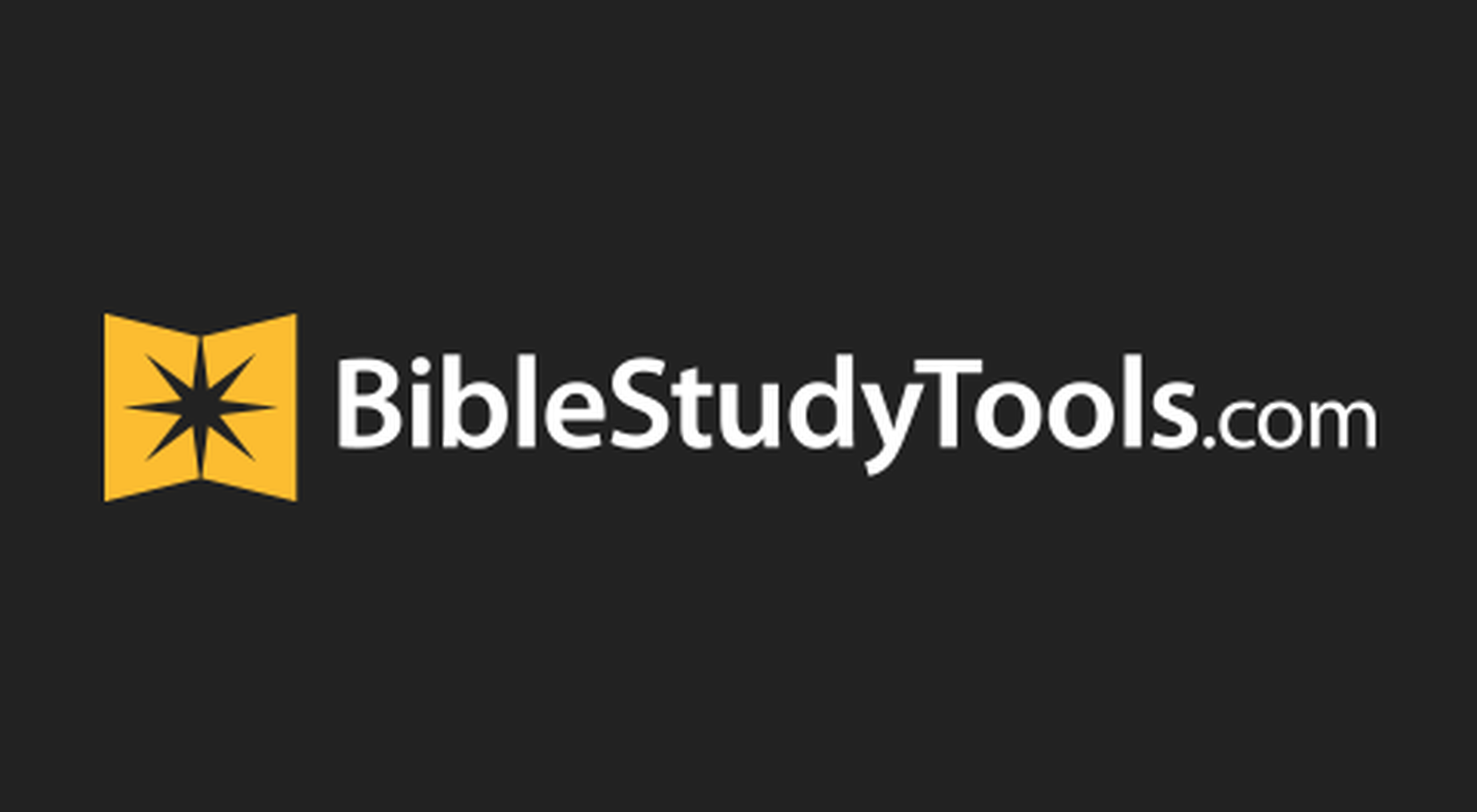 The stadium benches vibrated with the bass, and the crowd roared as the guitarist struck the first few notes. Drowning out the band on stage, I joined in the massive sing-a-long. A sea of cell phone lights glimmered in the crowd as we bellowed out an anthem for peace. It's no coincidence unity strikes a chord in every human heart. We all want peace, love, and happiness. The quest to arrive at such a state is a constant battle.
Wholehearted agreement is hard. We are all created with a unique purpose on this earth, but we were all meant to link those purposes together to accomplish the same main commission to go into the world and spread the Gospel. When Jesus was leaving His disciples, He assured them He would never leave them or forsake them. He sent His Holy Spirit to strengthen them beyond what is humanly capable on this earth.
Today, when we place our lives in the hands of our Savior Jesus, He promises never to leave or forsake us, either. He sends His Holy Spirit to dwell in us, and strengthen us beyond what is humanly impossible to achieve – including but not limited to wholehearted agreement. He empowers us to love each other and work together with one mind and purpose.
Unity.
Unity is oneness.
We are called to live in unity.
These Scriptures we have studied here today help remind us of what we are capable of on this earth, through the power of God in us through the Holy Spirit by Jesus' sacrifice on the cross. We can link the puzzle pieces together. It is possible.
More from this author
The Benefit of Confessing Our Desire for Control
Flee from Your Evil Thoughts
What Does It Mean to Be on a Mission?

Photo credit: ©Getty Images/Khanchit Khirisutchalual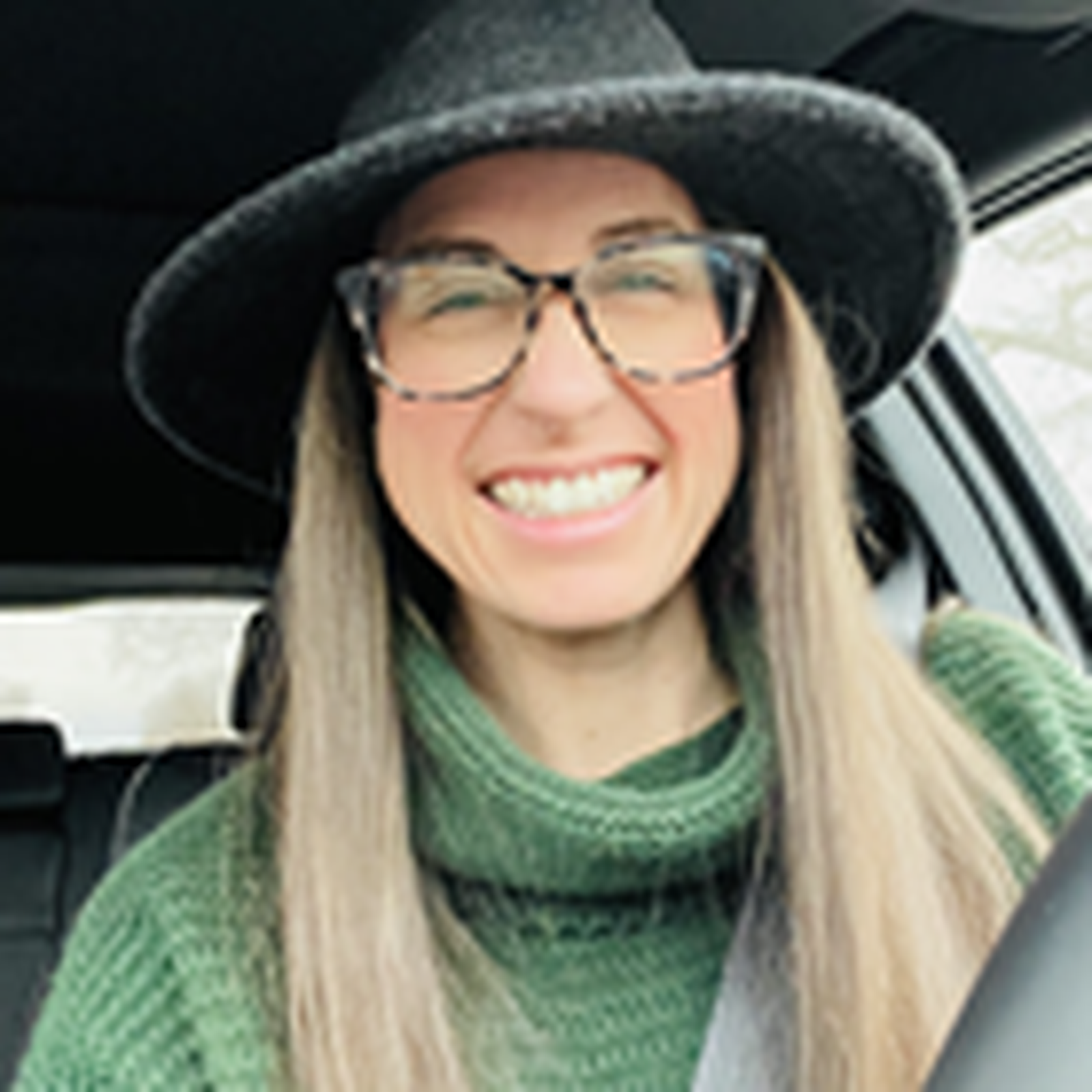 Meg writes about everyday life within the love of Christ as a freelance writer, blogger at Sunny&80, and author of "Friends with Everyone, Friendship within the Love of Christ," "Surface, Unlocking the Gift of Sensitivity," and "Glory Up, The Everyday Pursuit of Praise," and "Home, Finding Our Identity in Christ." She earned a Marketing/PR degree from Ashland University, but stepped out of the business world to stay at home and raise her two daughters …which led her to pursue her passion to write. Always active in her community and local church, Meg also leads Bible study for women and teen girls.