Focus on Jesus as You Run Through the Finish Line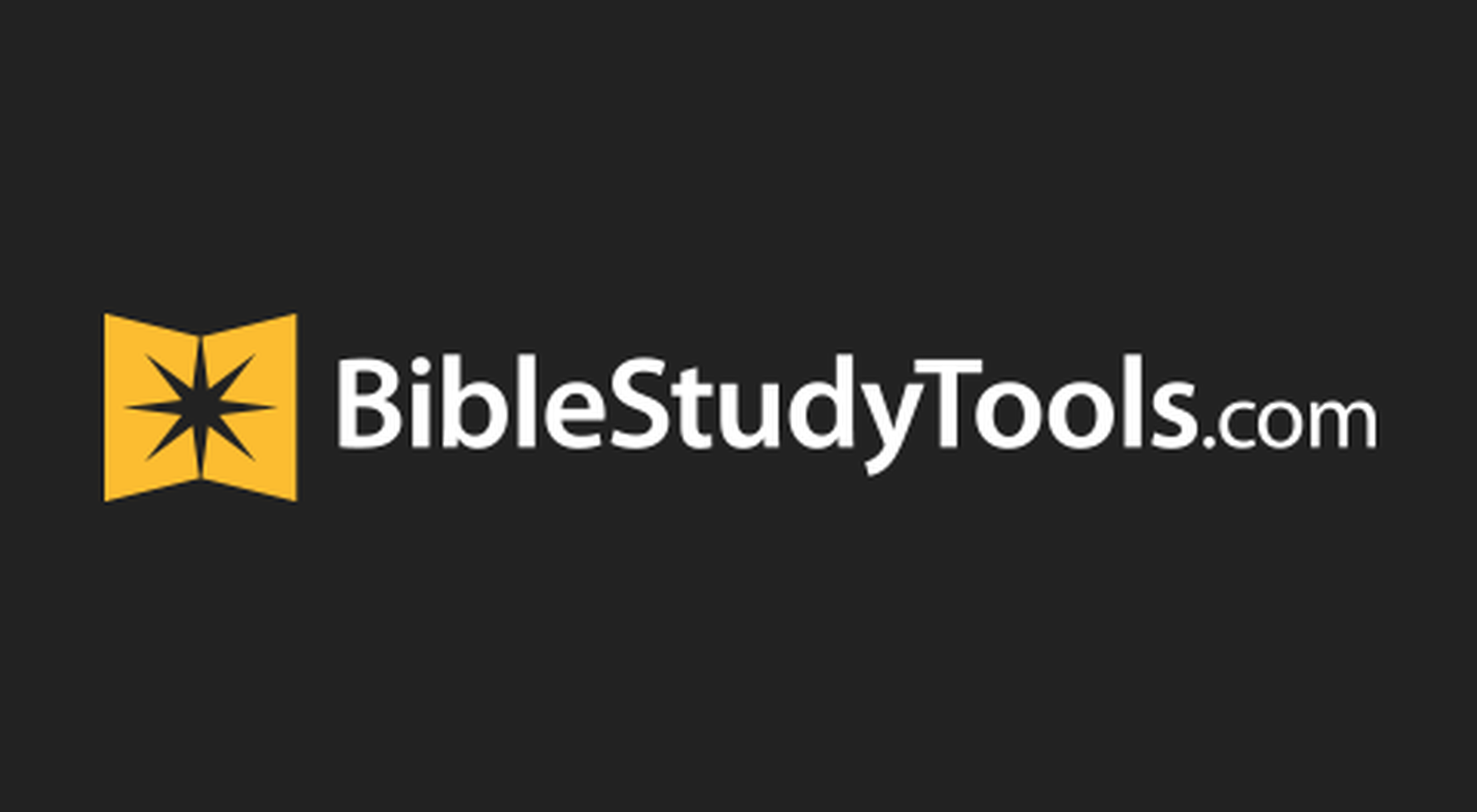 The finish line reveals a lot about a runner. Some barrel through the line, others stumble or waver over it, and others start to slow up as soon as it's in sight. Isaiah used an eagle in this verse, birds known for their speed. When we are weary, God supplies immediate strength. How we receive it is up to us. We can waver and stumble over the line, fear and slow as if we're not sure we'll make it, or barrel through with all of our strength, unconcerned of running out of all we will need to cross the line victoriously.
Christian character are the Fruits of the Spirit Paul described to the Galatians:
"But the fruit of the Spirit is love, joy, peace, forbearance, kindness, goodness, faithfulness, gentleness and self-control" (Galatians 5:22-23a).
God gives us the strength to run the race with the fruits of the Spirit to bring glory and honor to Him. This is the reason we run through the line when He tells us to "go." He doesn't have to involve us in His plan, but He chooses to, giving us all a unique purpose as workers for His kingdom.
"In the Christian life, we run the race of faith," Jennifer Brogdon wrote for Desiring God, "We don't strive for the crown that only one can receive. We strive to finish strong in our faith." The rock of the Christian faith is hope in the Lord. An eagle is unmistakable. When we see a big bird flying overhead and wonder if it is an eagle or not, it's not just the white markings on its head that give is away, but the majestic, poised way it flies. It's different from the scattered and panicked circling over hawks.
The eagle is different. Christ followers are different.
Instead of circling in a panic, we are focused on Jesus. We are confident in Him, and His ability through the Spirit to strengthen us with the steady speed we need to run the race …through the finish line.
More from this author
Wear Your Faith in Christ Proudly
Fix Your Gaze Upwards - Towards Christ
Cling to Jesus as You Are Tossed by the Waves

Photo credit: Pexels/Samuel Silitonga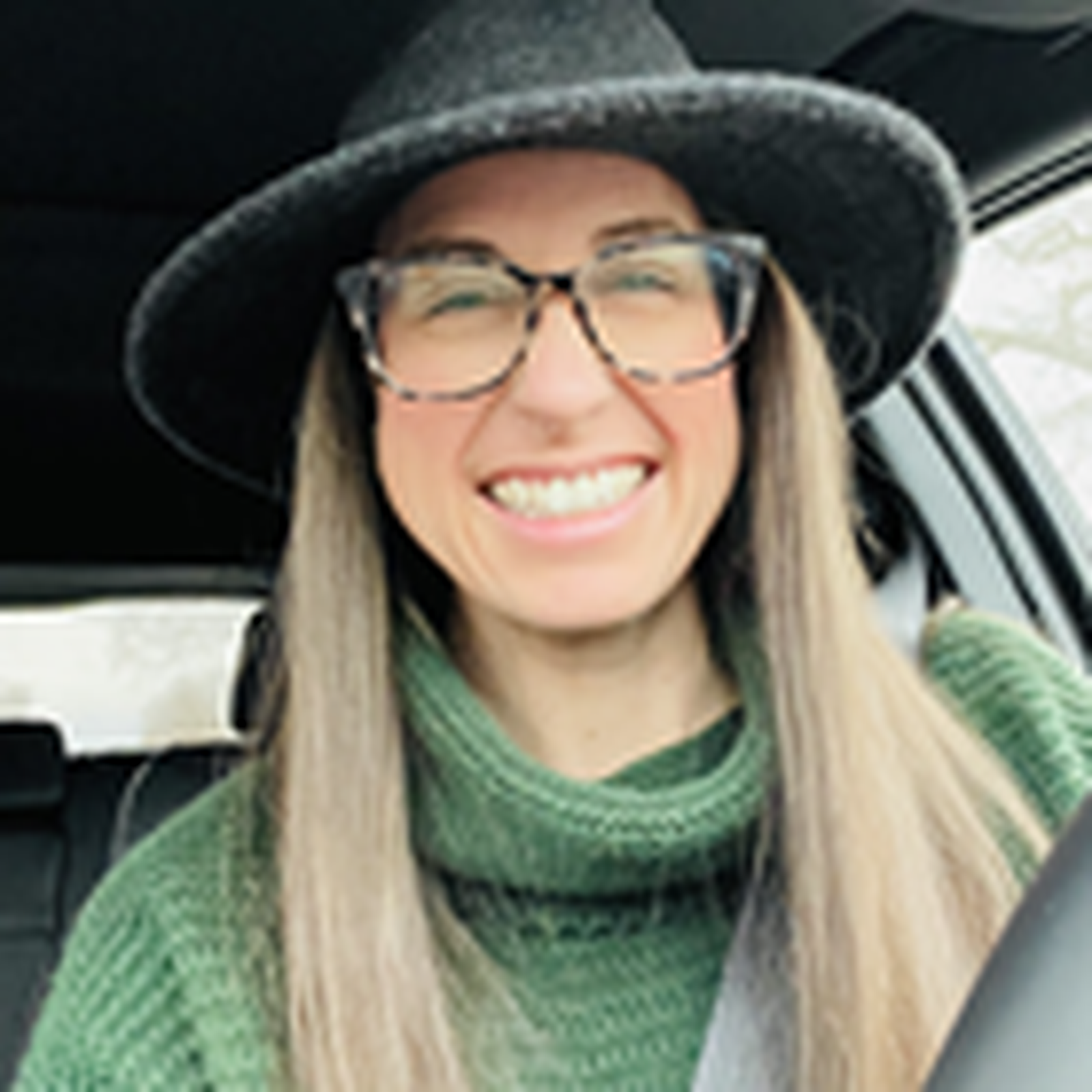 Meg writes about everyday life within the love of Christ as a freelance writer, blogger at Sunny&80, and author of "Friends with Everyone, Friendship within the Love of Christ," "Surface, Unlocking the Gift of Sensitivity," and "Glory Up, The Everyday Pursuit of Praise," and "Home, Finding Our Identity in Christ." She earned a Marketing/PR degree from Ashland University, but stepped out of the business world to stay at home and raise her two daughters …which led her to pursue her passion to write. Always active in her community and local church, Meg also leads Bible study for women and teen girls.