"Stop racing down the road!" I yelled after the teens who had already sped out of earshot.
The most frustrating part of parenting might just be watching something bad happen despite the effort to prevent it. No amount of yelling or warning can stop two best friends who are laughing their heads off from speeding down the road, lost in the magic of summertime in a lake town on the way to watch fireworks by the river. But a bike crash can, and it did. It stopped them dead in their tracks.
My mind went into slow motion mode, as my daughter's best friend hit the back of her tire and went flying into the air. After bouncing on the ground, he popped back up onto his feet with a quick "I'm fine."
"Are you sure?" I was 100% sure there was some extreme pain under the surface reaction.
"Nope, I'm good."
"You're good," I said? "You just flew into the air and bounced off the blacktop?!"
It didn't matter if I understood why; it seemed the protective hand of God Himself had intervened. Thankfully so, as other people's kids getting hurt on my watch is not my favorite thing.
The protective hand of God. Do we believe, even in moments when we're racing down the road on the way to fireworks, that God intervenes in our situations? After all, the Bible says God has an army of angels at His ready to come to our rescue! When we walk away from a bad accident fairly unscathed, do we send a nod up and gasp out a thank you Jesus?
In our every rush to do all of the things we want to do, we often forget how close our big God is to us. He cares intimately for us, knowing every hair on our heads! This fact alone blows me away, as I lose a handful of strands each day, throughout the day.
The protective hand of God can be explained by His sovereignty and His omnipotence. He is all-knowing, and everywhere. He has the power to slow time and heal our pain. He is the very essence of Love, with more compassion for us than a fraction full of anything or anyone we have ever claimed to love. "Just because we are under God's care, it doesn't stop the storms from happening around us," Christianity.com explains. "But it does provide incredible strength and protection for every battle we face in this life."
God sent His only Son to sacrifice His life for us, and Jesus willingly fulfilled the will of His Father. It's the greatest love story of all time, God's love for us. Psalm 34:7 says, "The angel of the LORD encamps around those who fear him, and he delivers them." We live in a fallen world, and we aren't promised a pain-free existence by any means, but the Lord is close to the brokenhearted. The NIV Study Bible explains of the angel of the Lord: "God's heavenly representative, his 'messenger,' sent to effect his will on earth."
God is good. All of the time. He is our good Father, our Healer, our Provider. Though we are promised to endure trials on this earth, many of us have experienced the sovereign hand of God in our lives – His protective shield – which is beyond explanation.
"This is not about guardian angels in popular Hollywood scenes," Moody Bible Commentary explains. "'Encamps around' speaks of the security the Lord provides His people collectively." The way the Lord goes before us isn't allusive, it's a faithful promise. He knows the number of our days, and has created each one of us with purpose.
The most frustrating part of parenting might just be watching something bad happen despite the effort to prevent it. Parents know, we can do all of the right things, and still watch our children endure heartache. Some are bullied, and we can't fix the damage it does. Others are diagnosed with incurable diseases, and there's little we can do but comfort them through treatment. Watching something preventable happen is hard; traveling through a season without end which we couldn't stop or fix is unbearable.
Our heavenly Father cares about the pain we endure on this earth. So much so, it is not beyond His reach to relieve us of pain, to heal us. And if not, to shield us from danger, comfort us in affliction in a supernatural way, or faithfully uphold those who seek him ardently. Christ Jesus knows our pain, our burdens. He's already gone to the cross to declare victory over all of them. He will return, faithfully as He promised, for His people. That day, there will be no more pain, sadness, death, nor preventable or inevitable bad things happening to innocent people, even to our children.
The hope we hold onto in Christ is proclaimed in Psalm 34:7-9. The Message paraphrase reads:
We can worship the Lord in good times and bad, when bad things are prevented and when bad things inevitably happen. Through the pain of this world, He is good. Though we endure hardship, He is still our shield. Abba. Jirah. Yahweh. Glory to Him in the highest.
Additional Resources:
NIV Study Bible, Copyright © 1985, 1995, 2002, 2008, 2011 by Zondervan.
Moody Bible Commentary. Moody Bible Institute of Chicago. Copyright 2014.
More from this author
Store Up the Good Things in Life
God Patiently Walks with Us through Awkward Moments
Do You Need to Confess a Critical Spirit?

Photo credit: ©Getty Images/Julia_Sudnitskaya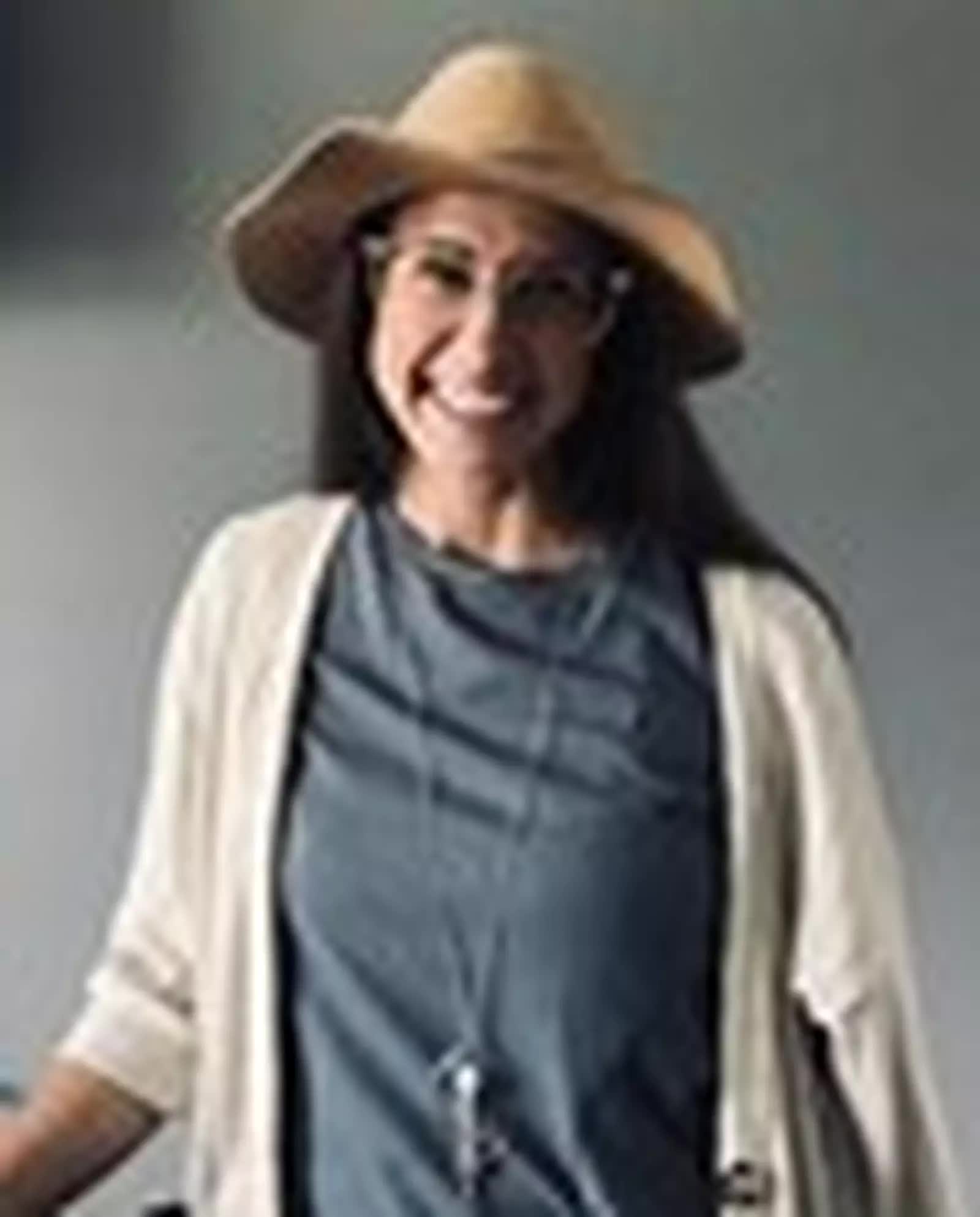 Meg, freelance writer and blogger at Sunny&80, is the author of "Friends with Everyone, Friendship within the Love of Christ," and "Surface, Unlocking the Gift of Sensitivity," She writes about everyday life within the love of Christ. Meg earned a Marketing/PR degree from Ashland University but stepped out of the business world to stay at home and raise her two daughters, which led her to pursue her passion to write. She has led a Bible Study for Women and serves as a Youth Ministry leader in her community. Meg, a Cleveland native and lifelong Browns fan, lives by the shore of Lake Erie in Northern Ohio with her husband, two daughters, and golden doodle.