Drifting around the room, my gaze landed upon a hundred happy moments. The walls of our home will soon be bare as we trade our peak at the great lake for the view of a local corn field. Both beautiful, just different. We've rocked to the familiar lullaby of crashing waves for many years, and enjoyed the sight of blue water welcoming us home and sending us off each day. It's a move we know God is before and behind. So, we continue to store up all the good things about our current home, all of the promises of God which have reigned these walls and declared His goodness, and we are ready to carry them to the next set of walls full of framed moments.
Life is fleeting. We have to store up the good things.
In the original Hebrew of the book of Psalms, "store up" means to hide or treasure. Scripture instructs us to layer our hearts with God's Word, building a firm foundation. When storms rage in our lives, the bedrock of faith we have built matters exponentially. The time we set aside for God matters. The relationship we build with Him personally keeps us floating when our lives flood. Change, even good change, is a difficult adjustment. When our hearts and minds are stored up with the good things of the Lord, He is our stability when the view of our lives changes.
"Confident anticipation of God's saving help," the NIV Study Bible Notes explains of David's confidence, "David commits his life into the hands of God to share in the covenant benefits that God has stored up for his faithful servants." David was able to stand confidently on the promises of God because of the personal relationship He had with God. It is a relationship developed over the days of his life and through all of the waves of change he endured along the way. "God does not only protect," the NIV Grace and Truth Study Bible explains, "he also provides lavishly. He provides good things, and he deliberately shows his favor in public to vindicate his own."
David began as a shepherd boy, who was anointed King of Israel! Perhaps the biggest giant he slayed was possessing a heart after God's very own. God sees right through to our hearts. The intimate relationship we have with Him lies in the bedrock of our hearts. Living in the New Covenant of the New Testament, we now have the Living God living in us! In and through Christ, the Holy Spirit of God dwells in us to help us endure change with wisdom, encouragement, conviction, and counsel. Though even good change can be hard, there is good in every change!
There is a trail of good things and good promises mentioned throughout Scripture, from Genesis to Hebrews. Paul wrote to the Romans, "And we know in all things God works for the good of those who love him, who have been called according to His purpose" (Romans 8:28). We can trust, no matter our circumstances, that there is good to seek from it.
Our God is not a God of coincidence. He is purposeful, and faithful. He promises good things to those who follow Him. When we commit to submitting our hearts to His purposes, we'll be able to see peaks of His perspective.
We don't frame our failures, but it is tempting to keep a tally of our mistakes. The smiles grace our décor better than ornery frowns and grumbly faces, but the reality in the hard moments reflect in all of the smiles which frame the good. A house is built of materials, but our home is built on a moments of failure and triumph. Maturity in our faith leads us to thank God equally for both. For, from the failures, stumbles, mistakes and hot messes, we learn and grow. We glean wisdom from the pages of God's word, but its application to our everyday lives helps it stick to our bones in permanence.
Luke recorded Jesus as saying, "A good man brings good things out of the good stored up in his heart, and an evil man brings evil things out of the evil stored up in his heart. For the mouth speaks what the heart is full of" (Luke 6:45). We have a choice: to look only at the good stuff, or to realize the good stuff also comes from the bad stuff, the hard stuff, and the unexpected stuff. Growth comes from the changes we endure along our paths in life as we follow Christ and live within His love.
Let us be so full of Christ that we shine like stars, as Paul wrote to the Philippians.
We were meant to shine. Life within the love of Christ is walking brilliantly through change in such confidence it shakes a dark world awake. We are called to be salt and light, to shine bright. It's not just for our good, to encourage us through hard times. Our lives are meant to bring glory to God, and the hope of Jesus to others stuck in the shadows of a really dark and hopeless world.
May we store up the good things of our lives – the good things of God's provision, promises, and answered prayers, until they are as numerous as the stars in the sky. The good things have the power to light the way. Not just in our own lives, but others. We lead others out of the darkness and into the Light. Sometimes God cuts us into the fold and we realize it, but other times we don't.
Every good thing comes from God. Jesus, the light of the world, arrived on the scene to a spotlighted star. When we bring our lives into the light, the Lord transforms us into a vessel of it. Taking refuge in the Lord leads us to the good things. Some may be obvious, others private and still more hidden. But we can be sure of this: God is good, all of the time. All of the time, God is good. When we seek Him with all of our hearts, we will find Him. We will find the good things to store up when we seek Him first.
Change isn't easy. Our views in life change. The walls we call home move around. Each neighborhood, community, school, church, and workplace God leads us to has purpose. And that purpose is Light. Store up the good things along the way.
Additional Resources:
NIV Grace and Truth Study Bible. Copyright © 2021 by Zondervan.
More from this author
Proverbs 18: A Steering Wheel for Our Lives
What Does True, Sincere Love Look Like?
A Comforting Reminder: God Listens to Us

Photo credit: ©Getty Images/nastenkapeka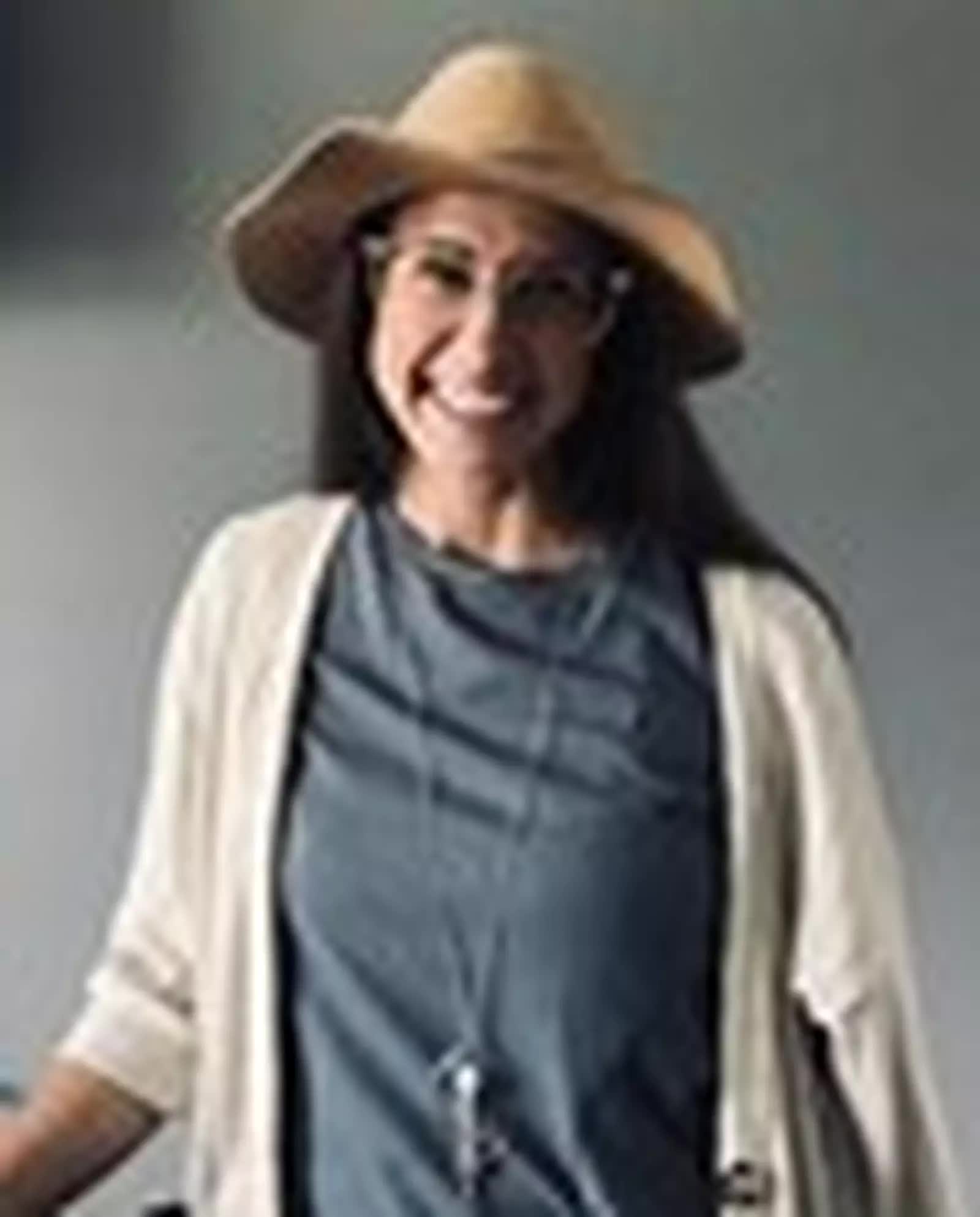 Meg, freelance writer and blogger at Sunny&80, is the author of "Friends with Everyone, Friendship within the Love of Christ," and "Surface, Unlocking the Gift of Sensitivity," She writes about everyday life within the love of Christ. Meg earned a Marketing/PR degree from Ashland University but stepped out of the business world to stay at home and raise her two daughters, which led her to pursue her passion to write. She has led a Bible Study for Women and serves as a Youth Ministry leader in her community. Meg, a Cleveland native and lifelong Browns fan, lives by the shore of Lake Erie in Northern Ohio with her husband, two daughters, and golden doodle.