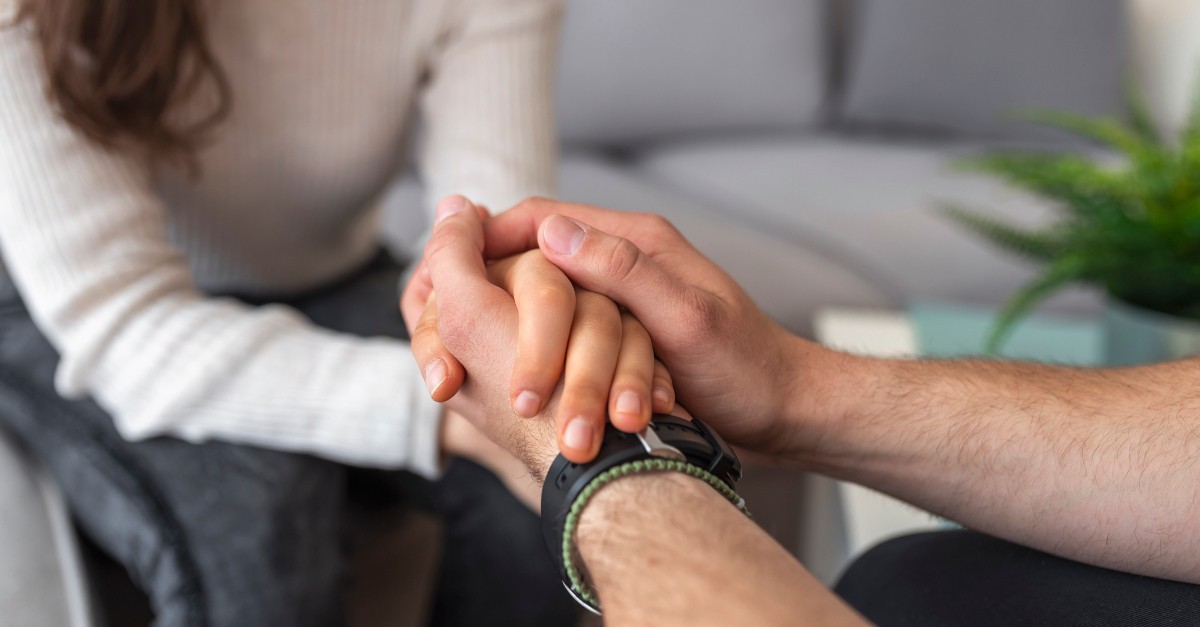 Today as I sit to write, I want to talk to you as a parent. This an open letter written in two parts to two separate audiences. The first part is written to pastors and leaders of churches of all sizes, whether large or small. The second part is written to the congregants of those same churches, whether large and small.
Whether you recognize it or not, there is a forgotten population of people that are being left out of churches, left out of ministry, and unfortunately in many cases are not even welcome in the church at all. I know you may gasp when you hear that statement but unfortunately, I've heard too many stories and experienced myself first-hand that this is true. The population I'm referring to are people and families with disabilities.
If you are not aware, there are mainly two types of disabilities: there are physical disabilities and developmental disabilities. Developmental disabilities for example are people that may have autism or Down syndrome or some other type of developmental delay. Unfortunately, these people or these types of people are not welcome in many churches across our country.
Photo credit: ©Getty Images/dragana991