Rest in the Protective Covering Declared in Psalm 23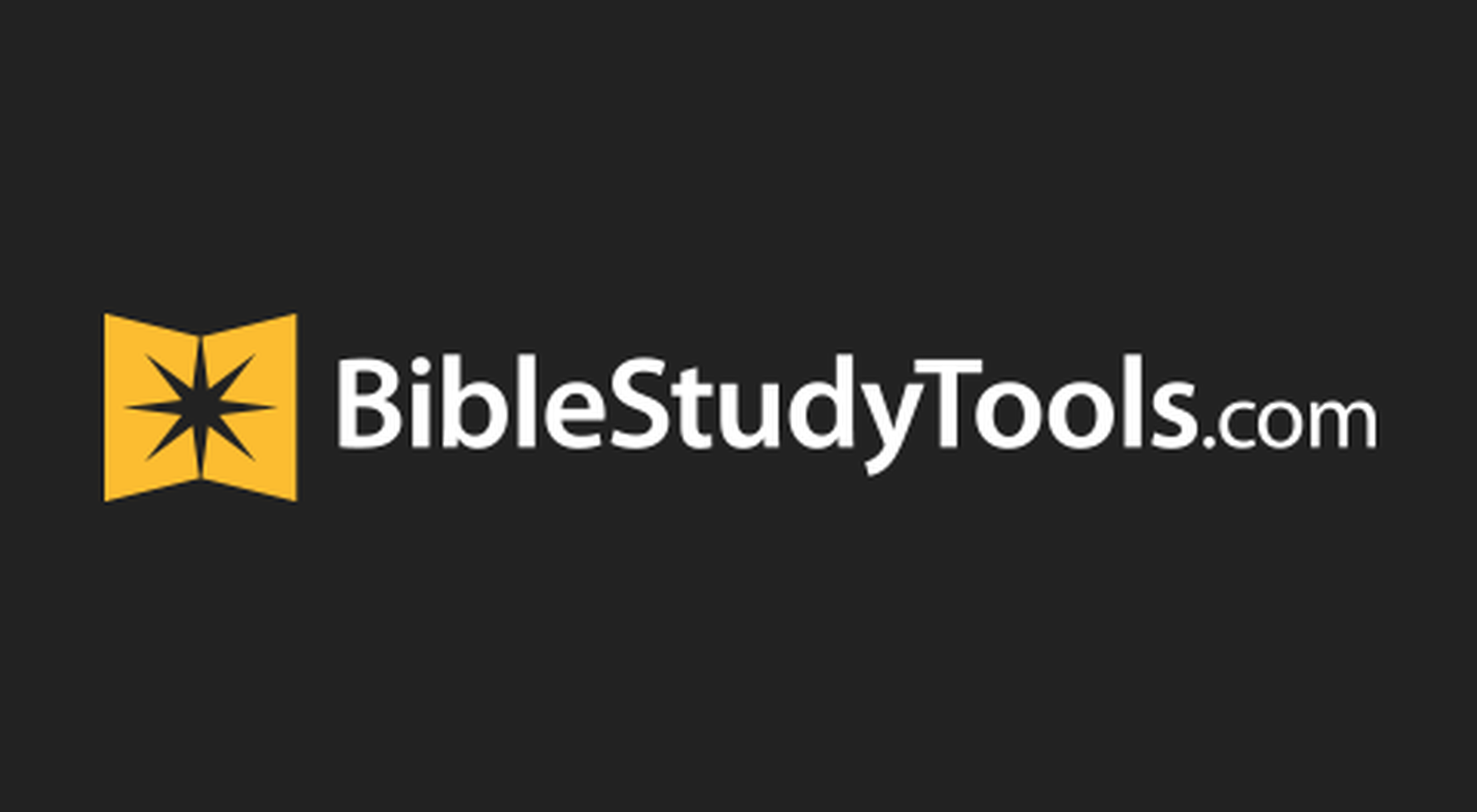 Psalm 23 is one of the most beloved, popular, and well-known Psalms. David, the author of the psalm, was able to perfectly capture who God is in light of who we are. In a world where we are encouraged to go our own way and live our own truth, Psalm 23 reminds us to submit our lives to God's Truth, and faithfully follow His way. Jesus promised we would have trouble in this world. David's psalm reminds us we are under the capable care of our Father in heaven, and our Shepherd and Savior, Christ Jesus.
Fear of the Lord and faithfulness to Him leads us to hit our knees in amazement of our God, our Father, our Savior, our Best Friend. No one knows the pages of our soul and the wondering of our minds as the Lord does. Christianity.com explains "A shepherd describes a more close and devoted relationship. Whereas a king might do what's best for the majority, a shepherd knows and stewards each one of his sheep." God looks at the heart, Scripture assures us. He knows us, as He created us to be, and chooses to see us that way, instead of the disastrous state we land in when we wander.
Yahweh,
Our Best Friend, Lord of our lives and Creator of all. We are in awe of the way you love us. David knew You before the Messiah came, and his divinely inspired words proclaim Your faithfulness to defend and uphold us. Jesus, our Savior, chases us down. He leaves the flock to find the one sheep who has wandered and lies exposed and vulnerable – in danger. Father we thank you for who You are. We desire to be the people You see. Help us to find that version of ourselves through our journey with You each day.
Let Your Holy Spirit remind us of the words of Psalm 23 when we are in a dark and lonely place, or season, in life, Lord. Help Your Truth to minister life and comfort, encouragement and wisdom to our souls, and ease the anxious thoughts of our minds. We pray the inspired words of King David over our lives, today:
You Lord, are our shepherd, we lack nothing. You make us lie down in green pastures, You lead us beside quiet waters. You refresh our souls. You guide me along the right paths for Your name's sake. Even though we walk through the darkest valley, we will fear no evil, for You are with us; Your rod and Your staff, they comfort us. You prepare a table before us in the presence of our enemies. You anoint our heads with oil; and our cup overflows. Surely Your goodness and love will follow us all the days of our lives, and we will dwell in Your house, LORD, forever.
In Jesus' Name,
Amen.
Additional Resources:
Copyright Universities and Colleges Christian Fellowship, Leicester, England, 1953, 1954, 1970, 1994 All rights reserved.
Vines Expository Bible Notes. Copyright © 2020 by Jerry Vines.
The Voice Bible Copyright © 2012 Thomas Nelson, Inc.
NIV Study Bible, Copyright © 1985, 1995, 2002, 2008, 2011 by Zondervan.
Zondervan Illustrated Bible Backgrounds Commentary of the Old Testament. Copyright © 2002.
More from this author
What Does It Mean to Be a Servant?
Growing to Understand God's Love for Us
30 Verses to Encourage You as You Wait for God's Timing, by His Will, for His Glory

Photo credit: SWN/Bible Study Tools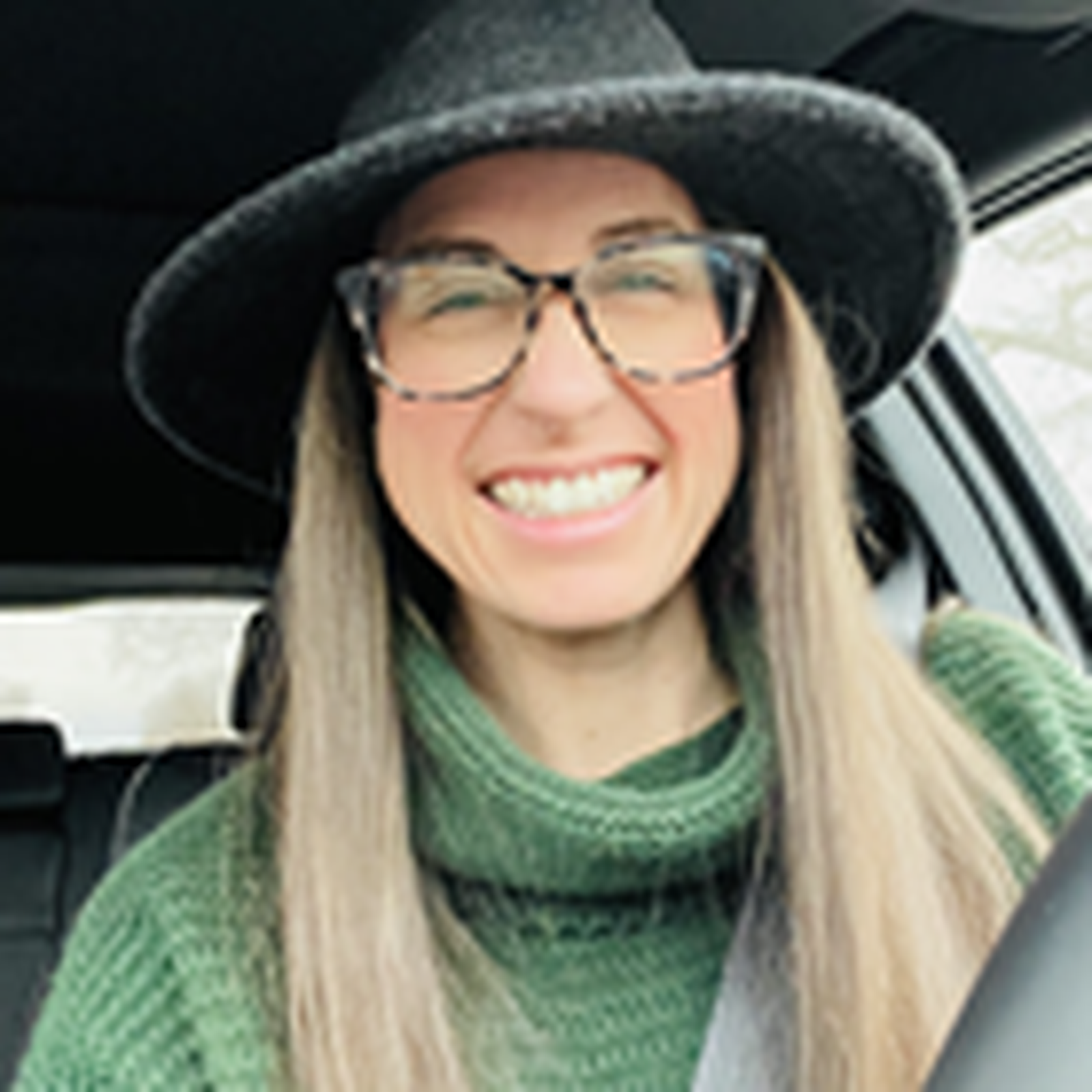 Meg writes about everyday life within the love of Christ as a freelance writer, blogger at Sunny&80, and author of "Friends with Everyone, Friendship within the Love of Christ," "Surface, Unlocking the Gift of Sensitivity," and "Glory Up, The Everyday Pursuit of Praise," and "Home, Finding Our Identity in Christ." She earned a Marketing/PR degree from Ashland University, but stepped out of the business world to stay at home and raise her two daughters …which led her to pursue her passion to write. Always active in her community and local church, Meg also leads Bible study for women and teen girls.