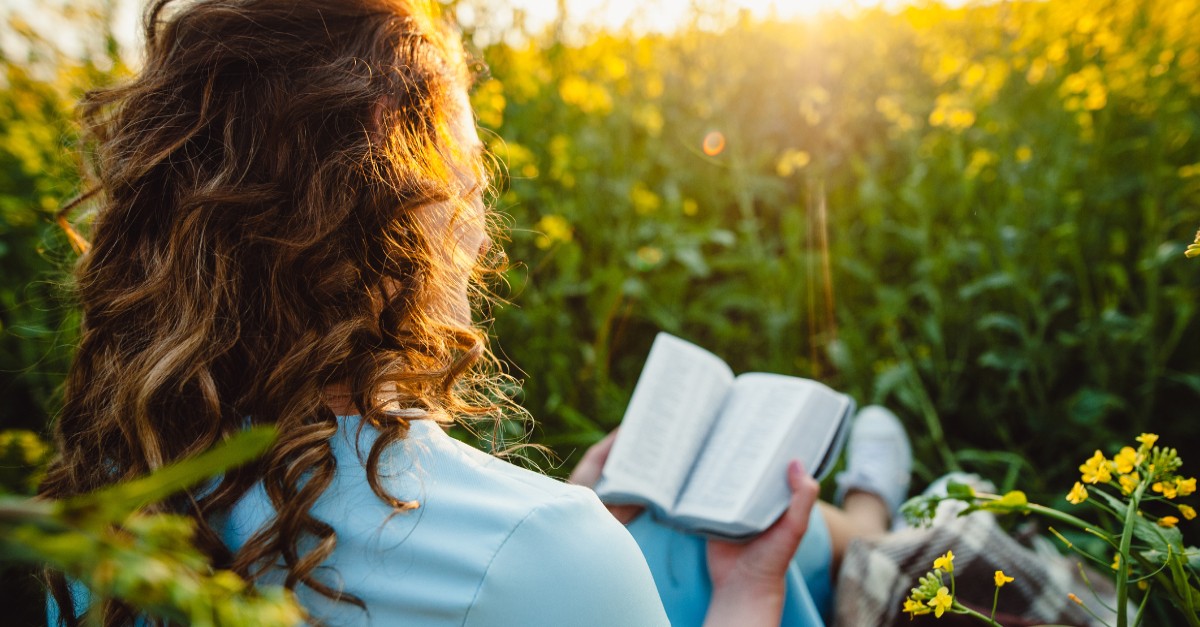 Eight hands clasped together. Four heads bowed. One prayer voiced for direction.
"God, is this Your will," we prayed, "or our plans?"
We didn't want to move forward, which meant moving out of the forever home we had built, unless it was in God's time, by His will, and for His glory.
"If it's not your plan, let us know," we pleaded.
"If it is Your will we move," we asked, "could You send us a sign so we know for sure it's You and not us?"
When we seek God with all of our hearts, we will find Him. He is faithful to His Word, and earnestly wants us to discover His will for our lives. He loves us so much He gave His only Son for us. No care or concern of ours is minuscule to God. If it matters to us, it matters to Him. He tells us in Scripture to lift our worries up to Him, because He cares for us.
He faithfully answered my family's are-You-sure-God prayer in a way we never could have accomplished on our own. It was confirmed. He was calling us to serve another community, as a family. And with His assured blessing, our excitement grew!
God's plan for our lives is perfect, but the world isn't. There will always be doubts, delays, and hurdles to leap over. But when the favor of God is upon our lives, His peace surrounding our situations surpasses all understanding. As I write today, we don't know when our new home will be ready to hold our lives. We know where our new assignment is, but the rest will unravel when we get there, and that day is one only God Himself knows right now.
Finding the patience to wait out the unknown is extremely difficult. The only way we can navigate times of unrest and uncertainty is by giving our questions to the One from Whom the plan to move originally came! He is able to complete what He has begun. The timing is for Him to know, and us to discover. Below are verses to cling to in seasons of waiting and transition.
God is good, all of the time. All of the time, God is good. When we keep our eyes on Him, we will make it through to walk out the plans He has for us. His plans that are more than we can ask for or imagine. In His time, by His will, for His glory.
Photo credit: ©Getty Images/Oleksandr Yakoniuk