Remembering only fragments of a motivational speech stuck in my head from a decade prior, I reached out to see if coach could fill in the blanks for me. Though he wasn't even my event coach, the little bouncing dots picked up right away as he responded:
"Your playing small does not serve the world. Who are you not to be great?" - Nelson Mandela.
I took a screen shot of the decade old text bubble, and let it resonate fully in light of the news that the sender, a collegiate coach, had passed. He was an Olympian, but there isn't a medal of grand enough stature to signify the way he treated other people. God created us to make an impact on this earth and in other people's lives. Some leave a legacy which continues to impact people long after they are gone.
Isaiah wrote of the power of God. "Do you not know," he said, "Have you not heard? The LORD is the everlasting God, the Creator of the ends of the earth. He will not grow tired or weary, and his understating no one can fathom. He gives strength to the weary, and increases the power of the weak" (Isaiah 40:28-29).
God is powerful. His impact is endless, and His knowledge is infinite. Everlasting means, constant, lasting forever. We are a part and a piece of God's impact on this earth. We are created to bring glory to God through our lives. "Those who hope in the LORD," Isaiah wrote, "will renew their strength. They will soar on wings like eagles …"
An eagle soars through the sky, seemingly effortless, yet majestic. Its white head is noticeable, making it clear – an eagle is an eagle.
A child of God is a child of God. The Light in us, passing through us, and onto the generations behind us, is purposeful, both in time and place. I can't help but be reminded of the power of God when a person like coach passes from this earth. A life lived loving people so well, it stood out, stuck, and was passed down.
In a box brimming full of motivational quotes and memories of favorite races and teammates, was a note from an athlete I, myself, coached. She had drawn a picture of me running after my athletes at a cross country meet, my two little girls in a double jogging stroller.
"A good coach teaches you how to be a great athlete," the note on the back of the frame read, "a great coach teaches you, also, how to be a great person."
The cross country and track and field coaches in my life had influenced me in such a profound way that their legacy had been automatically built in to my own set of coaching skills and passed down to the next generation. How profound, to think one person's effect could resonate in a heart – not just a memory box full of meaningful moments, but a change, a growth, a light passed down like an Olympic torch.
Light is powerful. We often don't brace for its impact, but find ourselves overwhelmed in the moment. The full context of the quote I remembered was from Nelson Mandela's inauguration speech in 1994:
"Our deepest fear is not that we are inadequate. Our deepest fear is that we are powerful beyond measure. It is our light, not our darkness, that most frightens us. We ask ourselves, 'Who am I to be brilliant, gorgeous, talented and fabulous?' Actually, who are you not to be? You are a child of God. Your playing small doesn't serve the world. There is nothing enlightened about shrinking so that other people won't feel insecure around you. We were born to make manifest the glory God that is in us. It's not just in some of us, it's in everyone. And as we let our own light shine, we unconsciously give other people permission to do the same. As we are liberated from own fear, our presence automatically liberates others."
Who are we to live small, when we are meant to soar like eagles?
An eagle flew overhead as I drove to church – strong, majestic, and unmistakable. The eagle is my alma matter's mascot. It reminded me of coach, as I prayed for his family, friends and athletes who were trying to figure out how to do life without their father, friend, and coach. He is irreplaceable.
The people in our lives are not coincidental, nor is our place in any of theirs. We serve an intentional God, who calls all of us irreplaceable. It's incredible, the personal touch of the Creator of the Universe.
We all wake up to the opportunity to make an impact each day, just by being the irreplaceable people we were always meant to be, the people we are. It starts small, just by looking around, choosing to pay attention to people, and aiming to work hard at the things we are good at and passionate about. It's never too late to make an impact on this earth. Brace for it. Walk into it. Do the work.
As a young high school and collegiate runner, I embraced the influence my coaches had on my life, far beyond the sport of distance running. God is able to work an unbelievable amount of good from the smallest of our efforts to do good. His love is an unstoppable force, and when it travels from one person to another, we have no time to brace for its impact. It changes us, whether we are ready for it or not, whether we are listening or not. Love seeps in and sticks to our bones.
We all have people who have impacted our lives in ways we can't explain. The ones whose words, efforts, and love stuck to us, grew us, challenged us, and changed us. Glory to God, who places us all perfectly in each other's lives. Thank the Lord, for the coaches who stuck with me while I attempted to figure out how to become a mature human.
Brace for impact.
Each day, we have the opportunity to be on the receiving and giving end of powerful Love.
Father,
Praise You for this day, our lives, and Your purposes for both. Father, it's amazing, the way You purposefully place people in our lives, whose presence impacts us for a lifetime and beyond. How great are You, LORD, who knows our hearts completely, and is not only able, but willing, to provide for all of our needs. We were not meant to live life alone, but in community and fellowship with the people You place around us. Help us, Father, to embrace and see everyone the way You do. Bless our hearts and minds to remember all of the favorite quotes the mentors You place in our lives plant in our hearts. Father I lift up coach's family, athletes, and friends to You, and ask You to comfort them, bring them peace, and let them feel the Your presence as they get used to life without their hero, mentor, father, and friend.
In Jesus' Name,
Amen.
More from this author
What Exactly Is the Power of Prayer?
What Does the Bible Say about Listening?
Don't Stay Stuck on the Basics, but Move towards a Mature Faith

Photo credit: ©Getty Images/Design Pics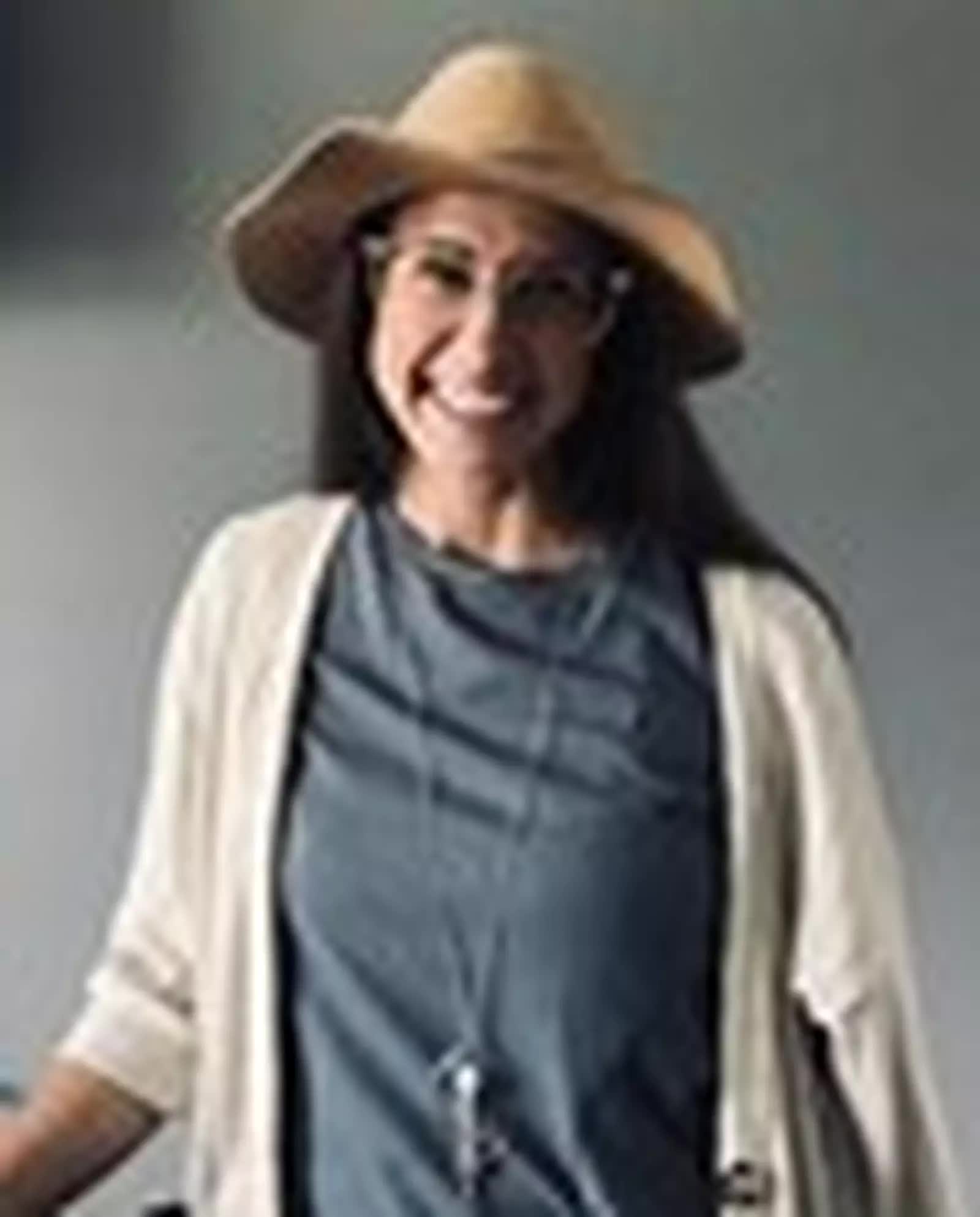 Meg, freelance writer and blogger at Sunny&80, is the author of "Friends with Everyone, Friendship within the Love of Christ," and "Surface, Unlocking the Gift of Sensitivity," She writes about everyday life within the love of Christ. Meg earned a Marketing/PR degree from Ashland University but stepped out of the business world to stay at home and raise her two daughters, which led her to pursue her passion to write. She has led a Bible Study for Women and serves as a Youth Ministry leader in her community. Meg, a Cleveland native and lifelong Browns fan, lives by the shore of Lake Erie in Northern Ohio with her husband, two daughters, and golden doodle.