4 Things God Wants You to Do Right Now
Updated
February 11, 2022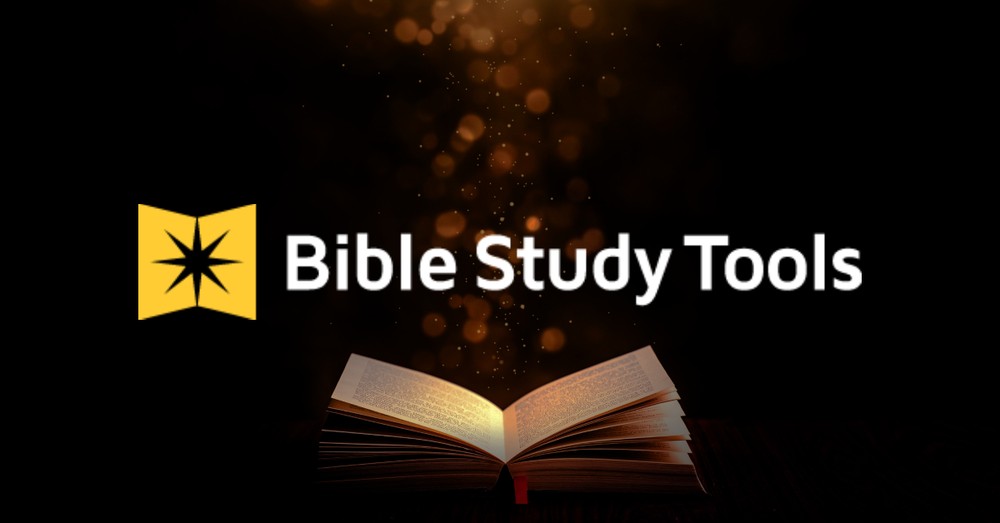 It is very easy to get enraptured with what God is saying in this hour. To always be on the search for that fresh "rhema" word from God. One of the things I often say is before you concern yourself with what God is saying, you need to become familiar with what God has said. (By the way, what he has said comes from his word.)
- Be gentle
- Be patient
- Bear with one another in love
- Make every effort to keep the unity of the Spirit
Imagine how different the church would look if we all took this approach with each other. Do you think that looks a little bit different than what the world looks like? The answer is an astounding yes and this is what God wants you to start doing right now.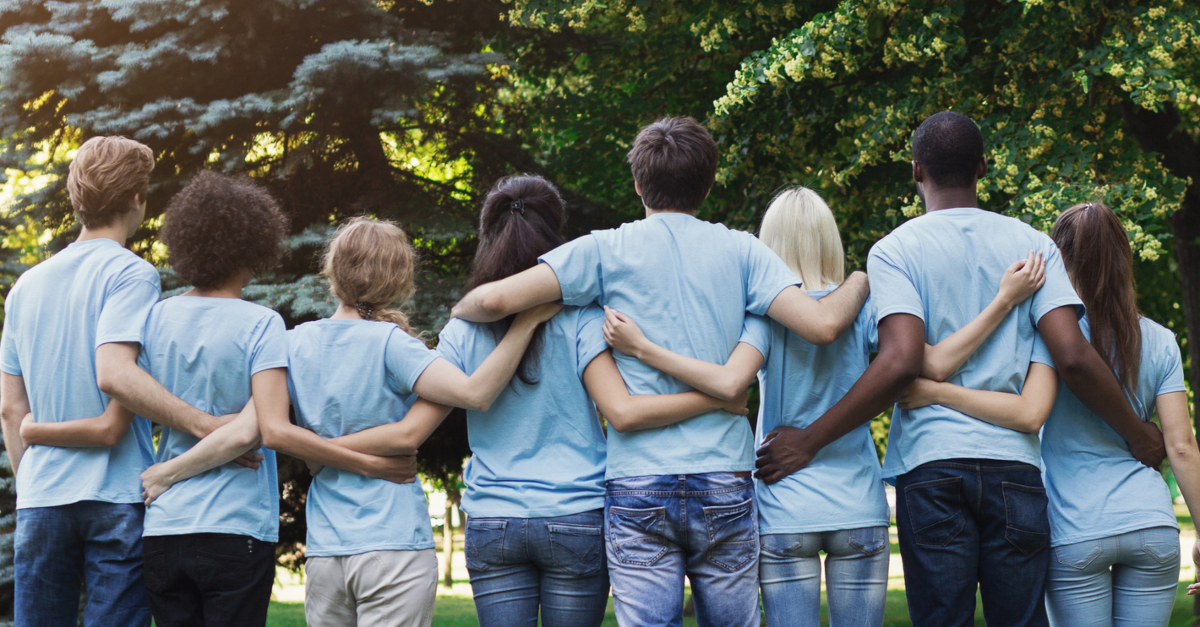 Photo credit: ©Getty Images/Prostock-Studio
I want to revisit 2 Corinthians 5:20 for a moment
The other role and purpose you have as an ambassador is to make the appeal for others to come to Christ. God uses you to tell others about Jesus. It is exciting to know that we get to participate in the plan of God to share the gospel with others. This is what we must get back to. The reason why representing Jesus and being united is so important is because when we do those things well it opens doors for people to hear the gospel. When we don't do those things well then people close their hearts and minds to the message of the gospel and in my opinion rightfully so. When you represent Christ with kindness, gentleness, humility, and love then Jesus begins to look really good to those around you.
I know there are many things we can have different opinions about but if those differing opinions hinder the message of the gospel is it really worth it? God wants you to get back to sharing the message of the gospel. Let it begin with the way you live which will open the doors for you to share with others.
The last thing I can say without a doubt that God wants you to do right now is make disciples. God's heart is to move people from hearing the gospel and getting saved to becoming followers of Jesus Christ. This leaves you with two responsibilities.
1. Make sure you are actually becoming a disciple - This requires a commitment to the reading and studying the word of God, prayer, and fellowship with other believers. Without these elements present in your life it will be really tough to become a disciple.
2. Help others become disciples – This is why the first responsibility is so important, because you can't help others get to a place you have never been. As you focus on growing your walk with Jesus you can help other grow theirs as well.
Discipleship is critical because as we focus on it, the other three things, representing Jesus, uniting the church, and preaching the gospel become so much easier. If you commit to following what Christ has taught, which is what a disciple is, then you will move from learning about what Jesus wants to doing it.
If there is one thought I want you to walk away with it is this one. These four things that God wants you to do right now will never change. This is God's heart. If you ever reach a place in life where you are confused or unsure about what to do, go back to these four things. In the same way if you are unsure what God is saying now, go back to what he has already said in his word. I fully believe that if you focus on these four things that God wants you to do right now, it will guide you and lead you into every purpose and plan that God has for your life. These four things will not steer you wrong.
Photo credit: ©Getty Images/natasaadzic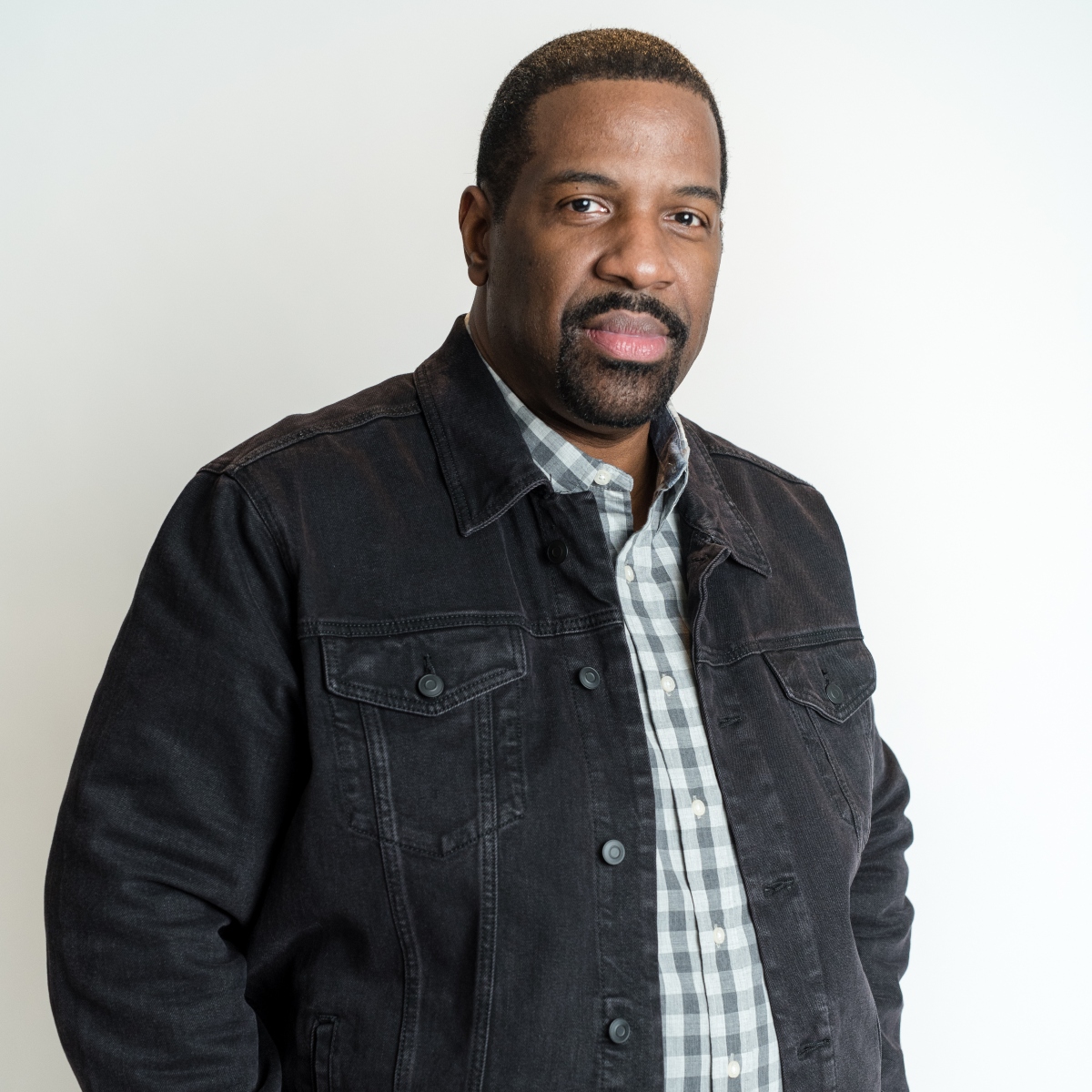 Clarence L. Haynes Jr. is a speaker, Bible teacher, and co-founder of The Bible Study Club. He is the author of The Pursuit of Purpose which will help you understand how God leads you into his will. His most recent book is The Pursuit of Victory: How To Conquer Your Greatest Challenges and Win In Your Christian Life. This book will teach you how to put the pieces together so you can live a victorious Christian life and finally become the man or woman of God that you truly desire to be. Clarence is also committed to helping 10,000 people learn how to study the Bible and has just released his first Bible study course called Bible Study Basics. To learn more about his ministry please visit clarencehaynes.com.