My cousin Katie is married to a man in ministry who loves to garden. He believes that gardening gives him a physical experience of the spiritual concepts revealed in the Bible. He goes through the daily faithfulness of tending to the crops and helping them grow as he reflects on the work of God.
I have another friend named Brianna who married a cattle and crop farmer in Kansas. Their faith and reliance on the Lord to provide basic needs like rain on their fields for a good harvest is incredible.
Whether you live on a farm, garden regularly, or you have never had a green thumb, there are rich spiritual lessons that we can learn from agriculture.
Recently, a friend of mine taught a lesson with a visual. She showed us two beans from her garden. One was bright green and vibrant, the other was beige and spotty. She asked at first glance, which one did we think was the ripe bean? Much to our surprise, it was the beige, spotted bean. It turns out that black bean pods look worse the more ripe they are – I had no idea. Someone who knows crops would have known that easily, however I was not aware.
Many of the people in Jesus' time were farmers. The parables and teachings that he gave were very applicable to them in their daily lives. As we step into Scriptures about farming, may we remember that this was a familiar concept to them and a great way to share relatable messages of faith.
Galatians 6:6-8 says, "Nevertheless, the one who receives instruction in the word should share all good things with their instructor. Do not be deceived: God cannot be mocked. A man reaps what he sows. Whoever sows to please their flesh, from the flesh will reap destruction; whoever sows to please the Spirit, from the Spirit will reap eternal life."
Just like we physically benefit from and harvest the garden or farm that we invest in, our spiritual lives reap what we sow. If we invest our time, energy and resources into our sinful ways, we will get the return of sin. However, if we focus our efforts into the things of the Spirit, we will benefit eternally in that spiritual investment.
Matthew 13:23 says, "But the seed falling on good soil refers to someone who hears the word and understands it. This is the one who produces a crop, yielding a hundred, sixty or thirty times what was sown."
In the parable of the sower, Jesus teaches about four different people who hear the gospel. The first is a person who hears and does not understand, then the enemy snatches away what was told. The second is someone who hears the gospel gladly, but has no depth in faith and when things get hard, he falls away. The third is a person who hears but is choked out by the worldly things. The fourth person is the one who hears and shares the gospel with others.
This parable helps us to remember that when we are sharing our faith with others, we are not responsible for how they respond. We share the gospel in prayer and hope that they will accept, but just like the different soils, we know that they have the responsibility to make a choice. This brings a lot of peace, reminding us that God changes hearts and our job is just to show up and trust Him to move.
Ecclesiastes11:4 says, "Farmers who wait for perfect weather never plant. If they watch every cloud, they never harvest."
If a farmer waited for full control, he would never experience the harvest. Agriculture reminds us that God is the one who provides. This may not always be in the way we imagine. We may not have the perfect weather or the ideal crops, however we still trust that He provides for our every need. He is Jehovah Jireh, and in farming there is a reminder that we are fully reliant on God to bring the sun up, to send the rain, and to grow the plants. He is sovereign over all.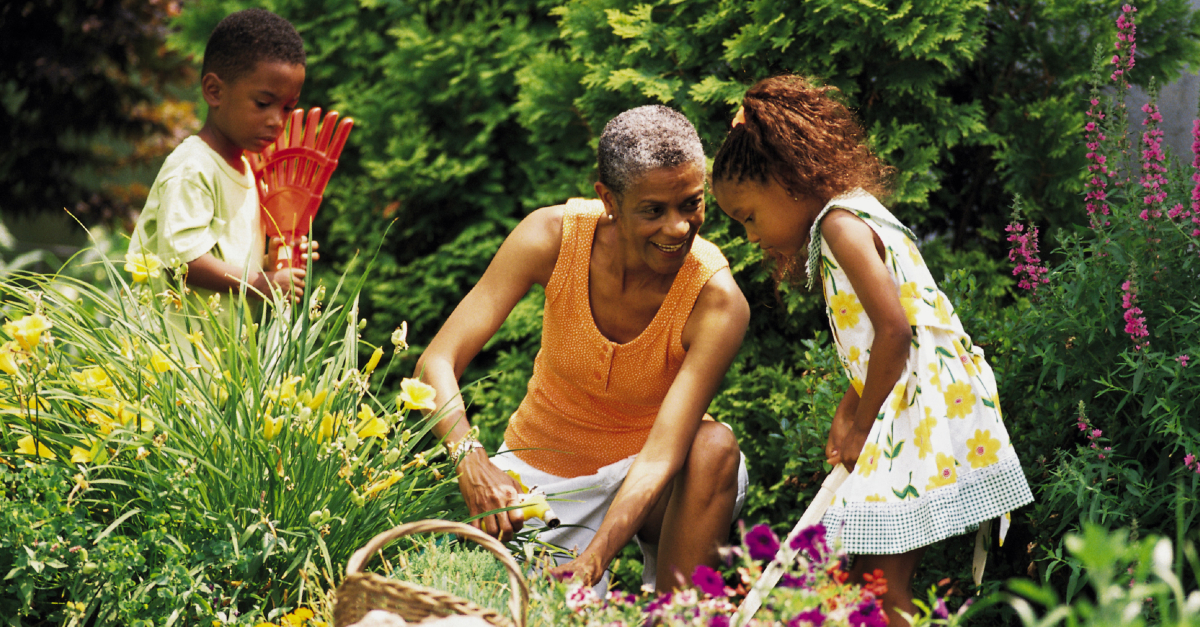 Photo credit: ©Getty Images/Comstock
Proverbs 20:4 says, "Those too lazy to plow in the right season will have no food at the harvest."
If a person neglects the garden, then the garden withers and dies. If we negate our spiritual lives and growing in knowledge and – most importantly – love for the Lord, our spiritual lives will also suffer. God uses the lesson of farming to warn us of the dangers of laziness. May we not miss the opportunity to know God deeper and be used to share His love.
John 10:11 says, "I am the good shepherd. The good shepherd lays down his life for the sheep."
Jesus cares for us like a shepherd watches over his flock of sheep. He even describes in the parable of the lost sheep how the shepherd goes after the one lost sheep and leaves the ninety-nine. Then, he places the sheep on his shoulders and rejoices. A shepherd has deep compassion and care for his sheep. His job is to protect and provide for the sheep. Jesus teaches us that we need to be fully dependent on Him. He loves us each so much and laid down His life for us so we might eternally live.
Matthew 9:37-38 says, "Then he said to his disciples, 'The harvest is plentiful, but the laborers are few; therefore pray earnestly to the Lord of the harvest to send out laborers into his harvest.'"
Jesus teaches "the harvest is plentiful," meaning that there is a lot of opportunity to share the gospel and many people waiting to hear the message. He says that the workers are few so we should pray for the Lord to send out more believers to reach those who are lost. This reminds us to share our faith boldly and excitedly and to love others well for the sake of Christ. There are many people who are just waiting to hear the good news of Jesus and we can help share that with them.
Whether you are an avid gardener or not, we are all spiritual gardeners in the kingdom of God. We reap what we sow, can have patience, we can trust God as our Provider, be careful of spiritual laziness, remember that Jesus is our Good Shepherd, and know that there are a lot of ministry opportunities around us. May we go out from here remembering these lessons from the Bible and be motivated to fully rely on our great God.
More from this author
How Ephesians 4 Encourages Us to Share Truth in Love
3 Crucial Questions to Ask a Church before Joining
Meditating on How Psalm 19 Motivates Us to Worship the Lord with All of Creation

Photo credit: ©Getty Images/XiXinXing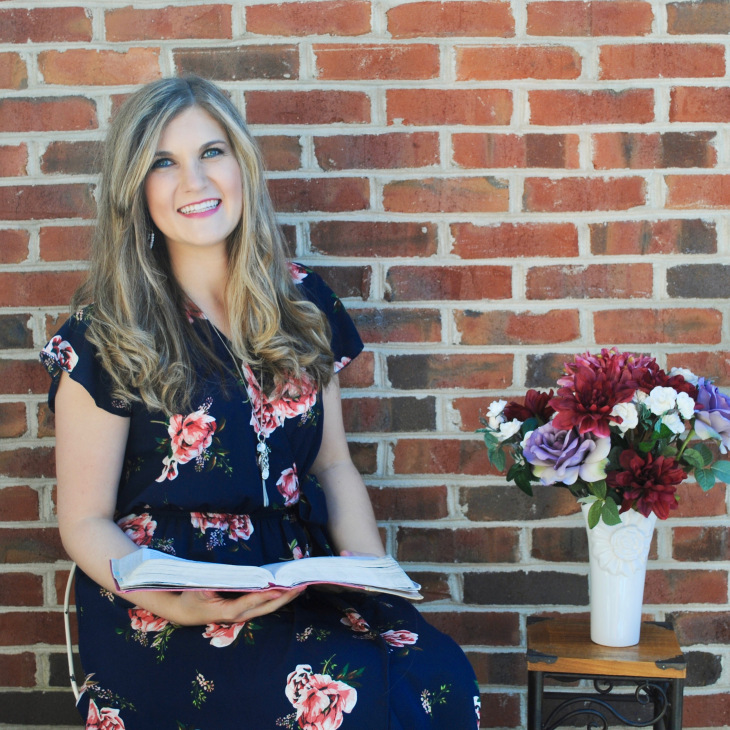 Emma Danzey's mission in life is to inspire young women to embrace the extraordinary. One of her greatest joys is to journey with the Lord in His Scriptures. Emma is a North Carolina resident and green tea enthusiast! She is married to her husband Drew and they serve international college students. She enjoys singing, dancing, trying new recipes, and watching home makeover shows. During her ministry career, Emma recorded two worship EP albums, founded and led Polished Conference Ministries, ran the Refined Magazine, and served in music education for early childhood. Currently, she is in the editing stages of her first two writing projects: a Bible study on womanhood and a non-fiction book on singleness. You can visit her blog at emmadanzey.wordpress.com