Parable of the Lost Sheep - Bible Story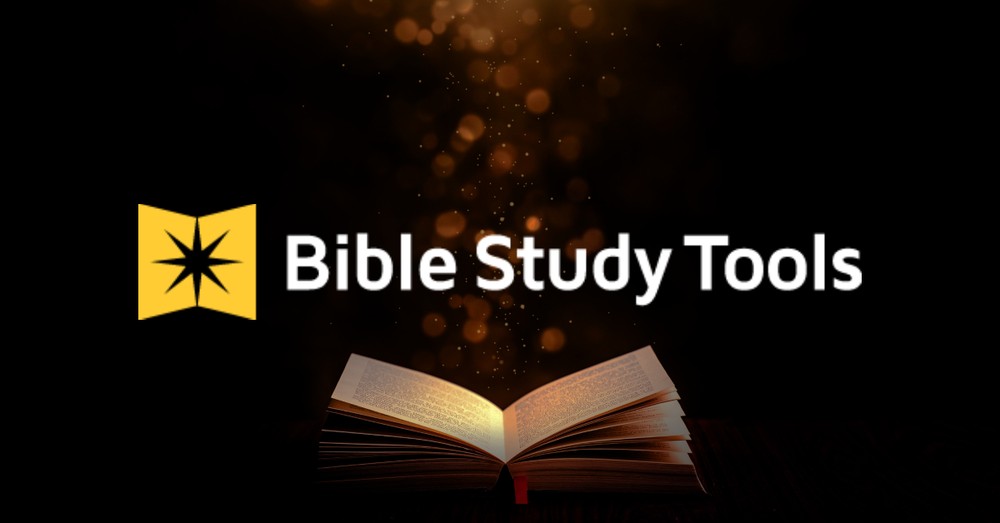 The Parable of the Lost Sheep is a wonderful story told by Jesus to illustrate the love and compassion that God has for every person. The parable is found in Gospels of Matthew and Luke, and is in response to Jesus being criticized and attacked by the religious leaders for "eating with sinners". The religious leaders, also known as the Pharisees, had hearts filled with wrong motives and prejudice. They could not believe Jesus would associate with these types of people. Jesus stops the crowd and begins to tell a story of how a shepherd left his flock of 99 sheep to go find one lost sheep.
This parable displays the beautiful meaning of God seeking out the lost sinner and rejoicing when they are found. God cares about all of us equally and will stop everything to find us and care for us. We serve a Good Shepherd whose heart is for us to be found, rescued, and renewed. The parable of the lost sheep is meant to teach us how we should care for others regardless of how they look or act. We have been called to love and care for the lost!
Read the Scriptures below that tell the complete parable as well as verses referring to Jesus as the Good Shepherd. Use the articles and videos below to study the Parable of the Lost Sheep more in-depth.
Photo credit: ©GettyImages/Joaquin Corbalan