What Does Consistent Faith Practically Look Like?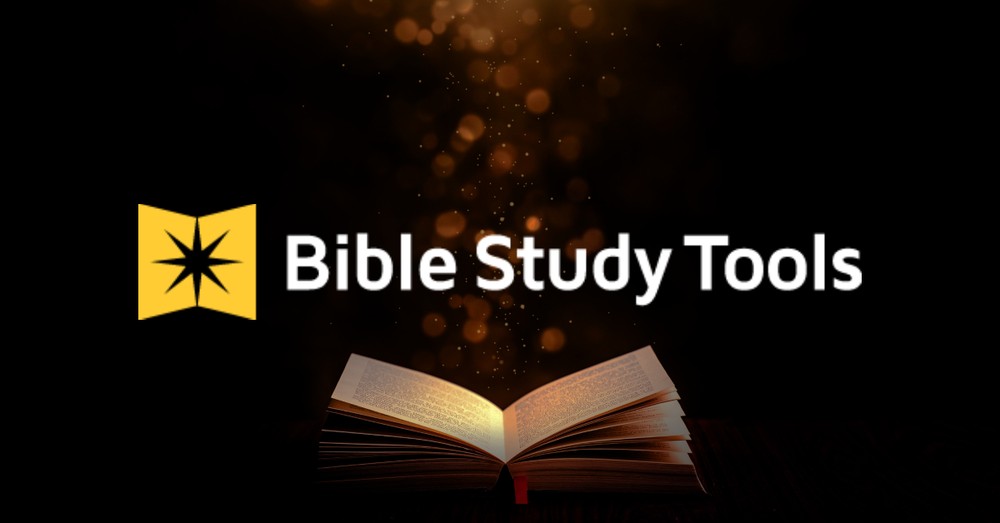 Consistency has always been a problem for me. I don't like smoothies, unless from my good friend's smoothie shop, whom I can trust to annihilate all traces of food pieces. As a runner, I was constantly pushing the pace, racing in even on easy days, instead of trusting the ease of a consistent recovery run. In all areas of my life: serving, writing, motherhood, marriage, and more – I consider my weakness to be consistency.
Consistent faith means constantly checking ourselves, and submitting what we feel like doing and saying to the Lord. The Holy Spirit living in us gives us the strength we need to curb our words and make the extra effort to reflect the love of Christ effectively, accurately, and genuinely, as to draw people back to Him. The progressive change in us, which begins the moment we begin to follow Christ Jesus, will allow us to become aware of when we need to submit to the Spirit's movement in our lives. He is faithful to convict, alert, strengthen, comfort, and counsel us so we can live our lives within the love of Christ, consistently.
Reliable and true. Those two words are genuinely rare in this world. But in Christ, we are able to embrace His reliability and truth. Jesus is the Living Word of God. Reading Scripture consistently changes us from our core.
Repentance is a literal turning around. It reminds me of what it means to have faith in Jesus. We turn around from one behavior or bad habit only to work on turning away from the next one. The longer we follow Him, the more often we look back in wonder at the change He makes in our lives. We are new creations in Christ. Life is hard sometimes, but it's also so good. It's good and hard at the same time, a concept consistent faith helps us to embrace and traverse. The apostle John recorded Jesus' words:
Kegan Mosier wrote an article titled, "5 Keys to Unlocking Consistent Character" for Cornerstone Christian Counseling. They are:
1. Identify aspects of your behavior that require change.
2. Stop making excuses or justifying your lack of change.
3. Judge less, love more.
4. Take your thoughts captive.
5. Be persistent.
Consistent faith requires us to cease comparing our walk with Christ to another person's journey with Him. At every stage of life, we will still need to apply the above techniques to make sure our character is consistent. Life is not a "set it and forget it" journey. We are constantly learning, remembering old lessons and building on them with new. When we learn math, we never forget the basic facts. We continue to build upon them, using the basics to continue to grow. So it is as we develop a consistent faith in our lives, leaning on the Lord for everything we need to live a life which genuinely reflects His love.
More from this author
The Importance of Remembering God
Change Was Designed by God for Our Good
Fighting the Urge to Judge Others
Photo credit: ©Getty Images/Granger Wootz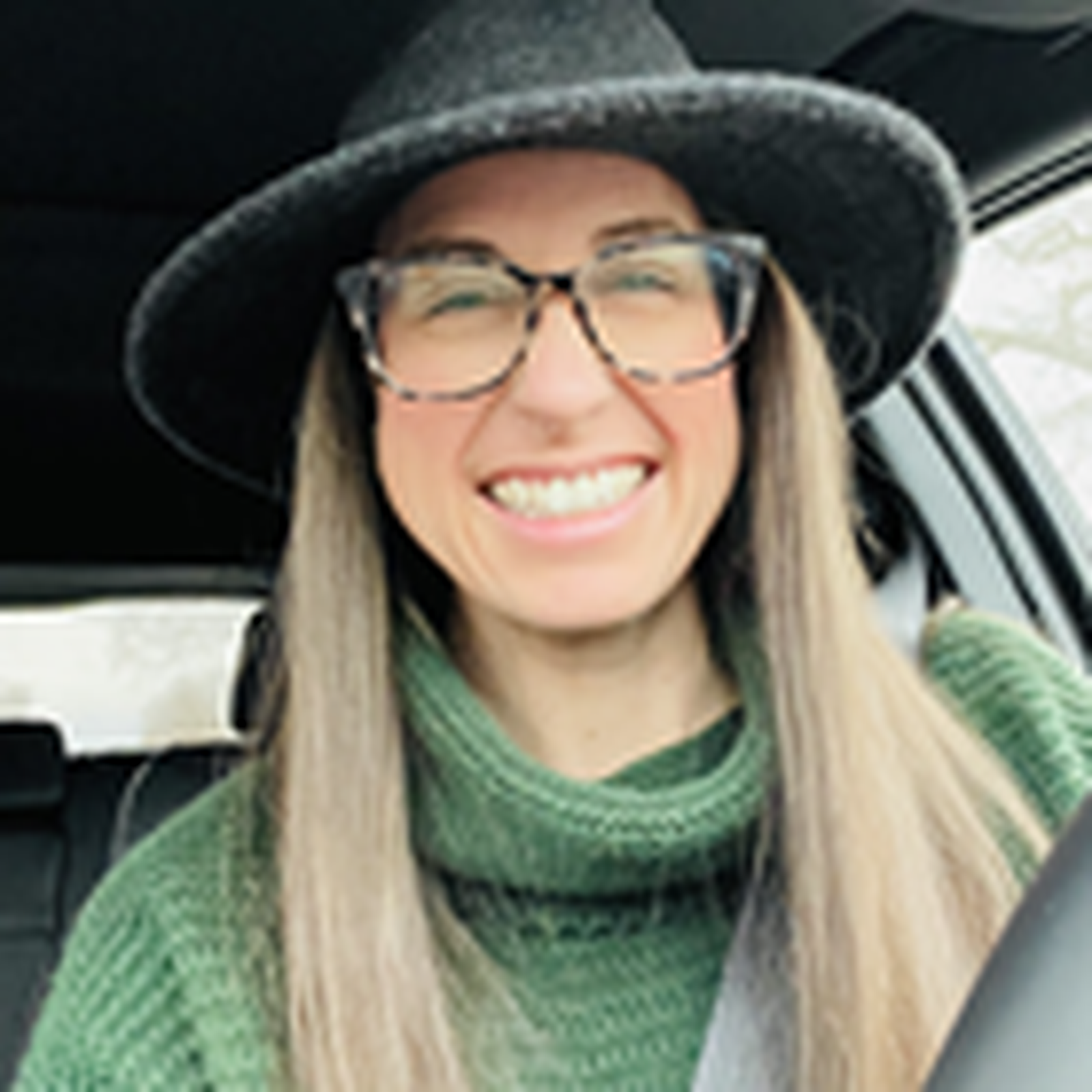 Meg writes about everyday life within the love of Christ. Join her on the journey as she launches her new site Joy Overflowing, or join her longstanding community at Sunny&80. She is also the author of "Friends with Everyone, Friendship within the Love of Christ," "Surface, Unlocking the Gift of Sensitivity," and "Glory Up, The Everyday Pursuit of Praise," and "Home, Finding Our Identity in Christ." She earned a Marketing/PR degree from Ashland University, but stepped out of the business world to stay home and raise her two daughters …which led her to pursue her writing passion. A contributing writer for Salem Media since 2016, Meg is now thrilled to be a part of the editorial team. Always active in her community and the local church, Meg also leads Bible study and serves as a leader for teen girls.