What Does True, Sincere Love Look Like?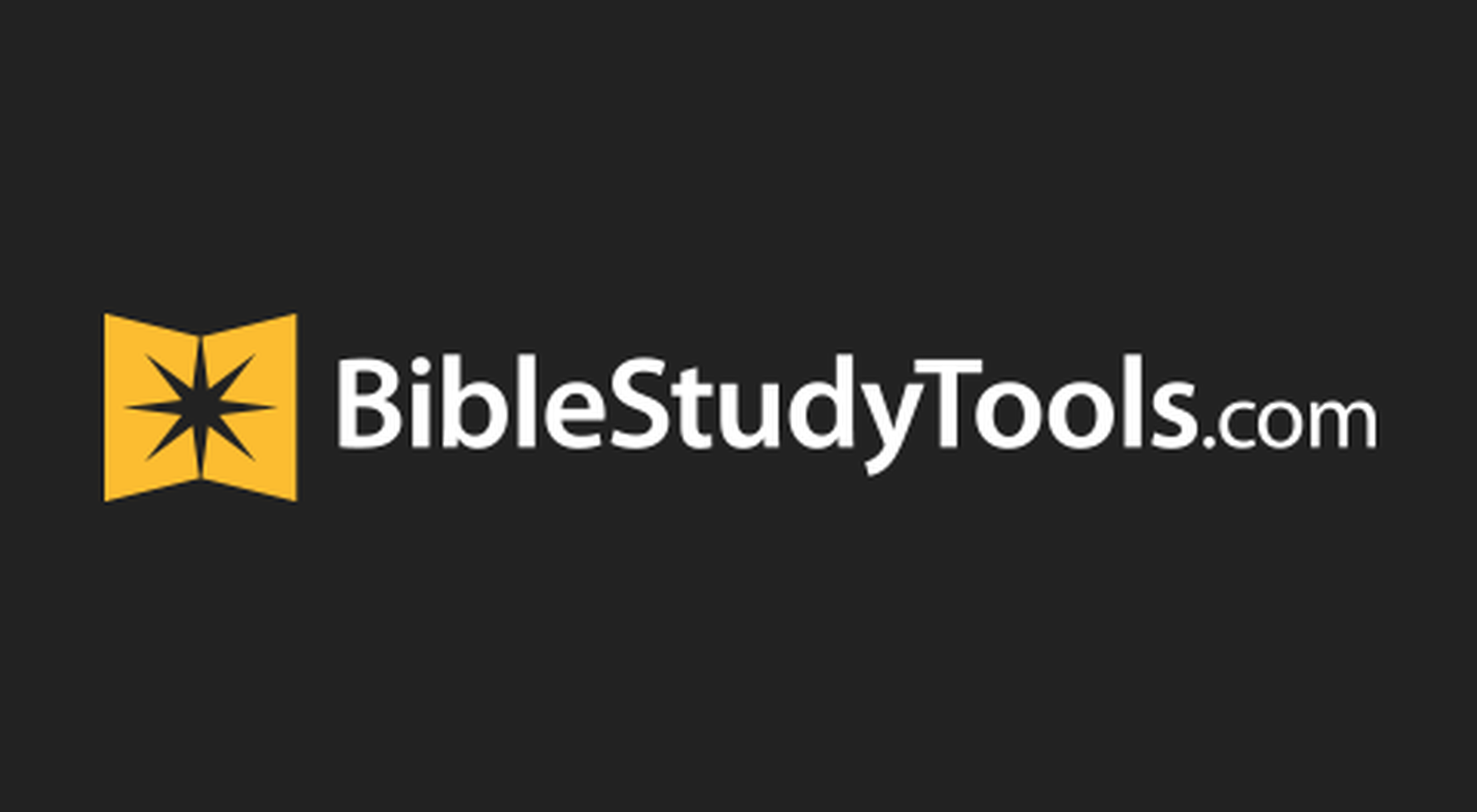 "I don't know what to believe."
Photo credit:©Getty Images/Prostock-Studio
The temptation to be insincere runs rampant in our lives. James 2:1-4 reads:
We've all been in the poor man's position. Left out. Forgotten. Cast aside. Judged. We've all been in the rich man's position, perhaps given an abundance of respect before flexing our true character. We've all been the one to judge between the two. We do it daily, as we scroll through our news feeds and walk around our lives passing each other to and fro. John wrote,
In our modern lives, how often are we Facebook friends with someone whom we see out in real life, and don't say hello? We miss the opportunity to love others. We neglect to remember our sovereign God and His purposeful placement of people in our lives, and they in ours. The temptation to accept the insincere society we live in can be thwarted by our choice to focus on the Truth. What would motivate us to obediently adopt the discipline of fixing our focus on the Truth of God's word over the norms of the world? John wrote,
We choose to forgive forward because we are loved this way by our Father in heaven. Our desire to love sincerely comes from Him. He loves us sincerely, for who we are right now. And we are called to love each other in the same way.
More from this author
A Comforting Reminder: God Listens to Us
God Patiently Walks with Us through Awkward Moments
Learning to Listen Well

Photo credit: ©Getty Images/BrianAJackson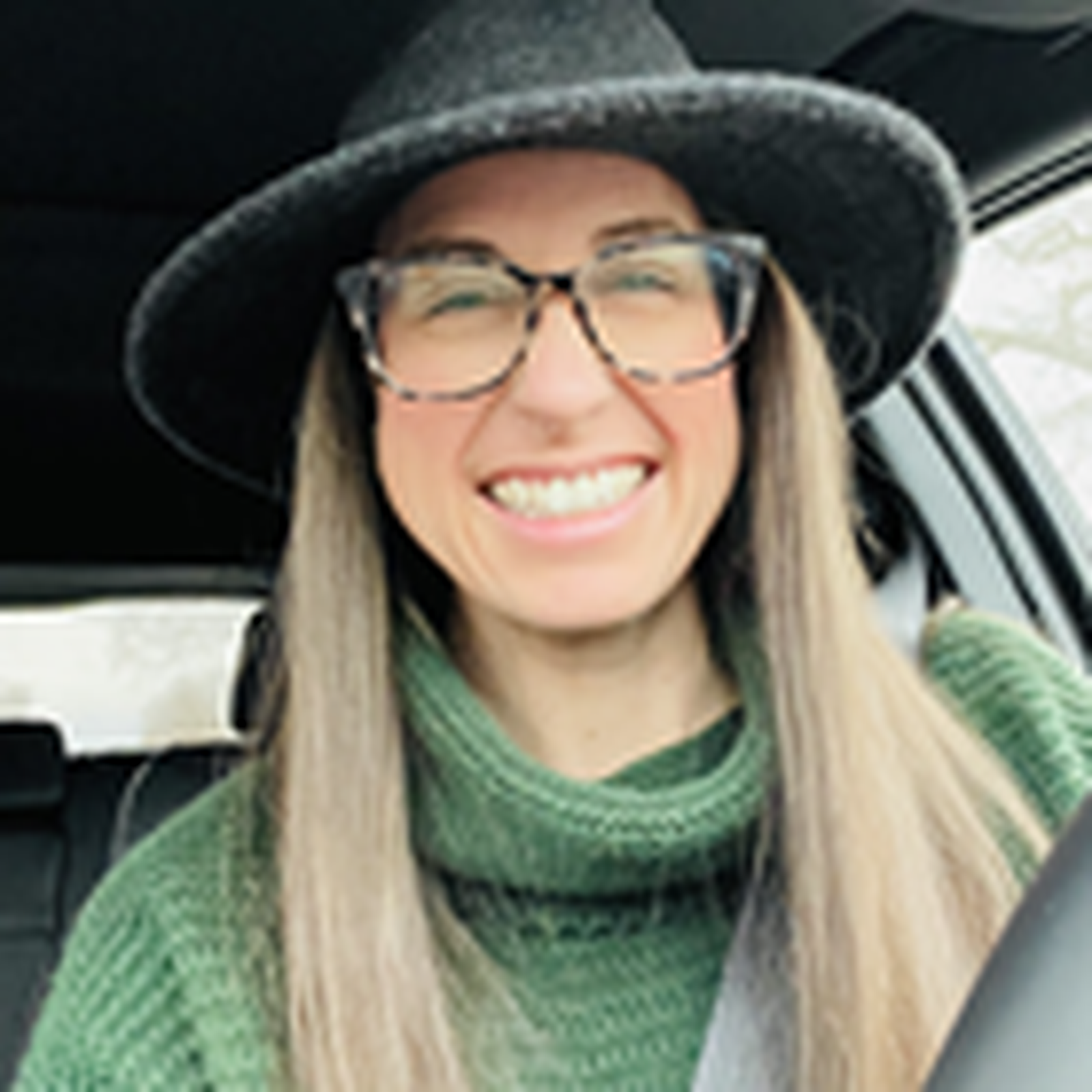 Meg writes about everyday life within the love of Christ as a freelance writer, blogger at Sunny&80, and author of "Friends with Everyone, Friendship within the Love of Christ," "Surface, Unlocking the Gift of Sensitivity," and "Glory Up, The Everyday Pursuit of Praise," and "Home, Finding Our Identity in Christ." She earned a Marketing/PR degree from Ashland University, but stepped out of the business world to stay at home and raise her two daughters …which led her to pursue her passion to write. Always active in her community and local church, Meg also leads Bible study for women and teen girls.