"I don't know what to believe."
In so many conversations about world events in last couple of years, this has been the overwhelming response. Try as we all may to get a grip on what is actually going on in the world, it's difficult to know the difference between fact and facade. Paul wrote to the Romans that love must be sincere. He said we should hate what is evil, and cling to what is good. In order to know the difference, our hearts must be marinated in Truth – the Word of God.
The only rock-solid truth is the Rock's inspired word. Sincerity is defined as "freedom from deceit, hypocrisy or duplicity; honesty in intention or in communicating; earnestness." We can choose freedom from deceit, hypocrisy, or duplicity in our modern world by unplugging ourselves from it.
The Bible assures us we are in the world but not of it. Christ followers are saved and sealed, but not promised to live a life void of suffering. In fact, we know following Him often has the opposite effect.
Sincere love is the Father sending His one and only Son Jesus to die for us – for the world – which we are all a part of until we are set a part through salvation. Sincere love is sacrificial. No one comes to the Father except through Christ Jesus. We can choose to live our lives focused on the people God has placed around us, and how to love them, or we can remain self-focused, driven to satisfy every whim and desire we feel obligated to on this earth. We cannot love God and love the world. When we adopt His perspective, who would want to see it any other way than filtered through the heart of the Creator?
Sincere love is Jesus completing the will of His Father by dying on a cross to forgive our sins – sins which He knew we would commit before we walked the earth. Sincere love forgives forward. Love commands we flick the chip off of our shoulder and choose instead to pray for those who offend and hurt us. Jesus walked to the cross through a gauntlet of unfair, unjust, and cruel torture. Yet, He chose to forgive. He is our example, and He remains with us in the journey. When we can't, in our own power, bring ourselves to forgive those who have wronged us, we have the power of the Holy Spirit of God living in us to flex muscles we can't reach to strengthen. Out of our love for God we submit to His will for our lives in every area, trusting He knows how to complete the needs of our hearts.
Watching young love is hilarious. It's so innocent, before it is challenged by the issues of the world that press in on it over time. Sincere love is focused. God is laser-focused on us. He created each one of us with a specific purpose. Each love, each human relationship, has a divine purpose. In our relationships with others, we are commanded to be sincere. If we revisit the definition of sincerity, we read "honesty in intention or in communicating." My biggest prayer for my daughters and their relationships is for God to protect their purity and give them the gift of good communication. I pray for them to be and have Christ-centered, loyal, kind and honest friends, relationships and spouses. I pray it everyday because I have felt the fallout of the opposite.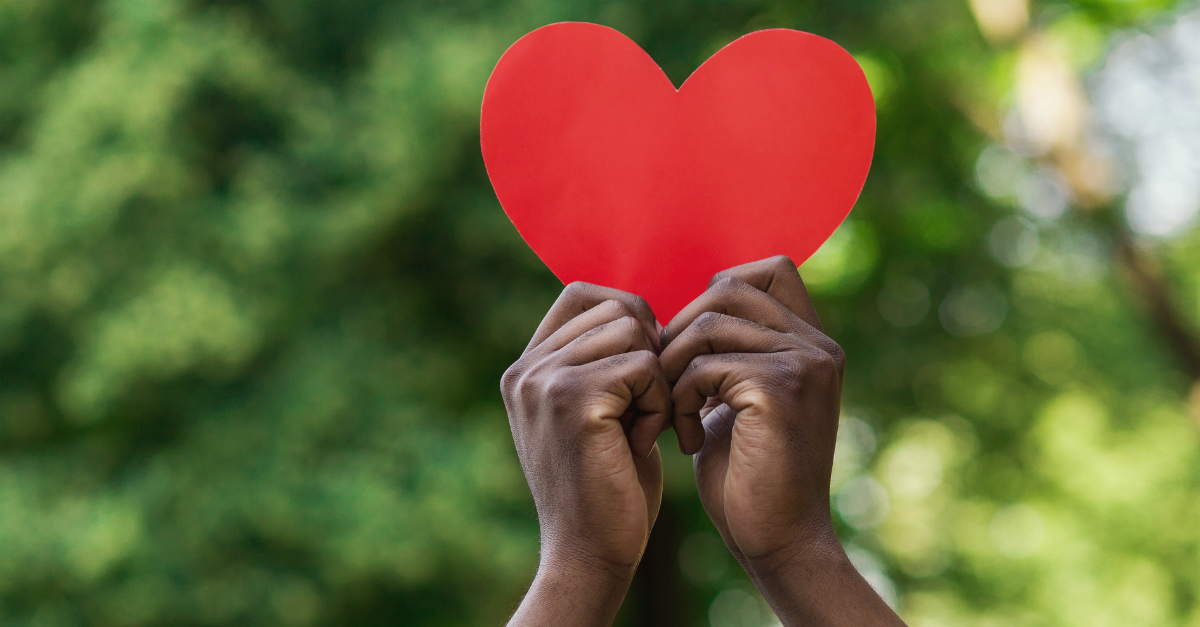 Photo credit:©Getty Images/Prostock-Studio
The temptation to be insincere runs rampant in our lives. James 2:1-4 reads:
We've all been in the poor man's position. Left out. Forgotten. Cast aside. Judged. We've all been in the rich man's position, perhaps given an abundance of respect before flexing our true character. We've all been the one to judge between the two. We do it daily, as we scroll through our news feeds and walk around our lives passing each other to and fro. John wrote,
In our modern lives, how often are we Facebook friends with someone whom we see out in real life, and don't say hello? We miss the opportunity to love others. We neglect to remember our sovereign God and His purposeful placement of people in our lives, and they in ours. The temptation to accept the insincere society we live in can be thwarted by our choice to focus on the Truth. What would motivate us to obediently adopt the discipline of fixing our focus on the Truth of God's word over the norms of the world? John wrote,
We choose to forgive forward because we are loved this way by our Father in heaven. Our desire to love sincerely comes from Him. He loves us sincerely, for who we are right now. And we are called to love each other in the same way.
More from this author
A Comforting Reminder: God Listens to Us
God Patiently Walks with Us through Awkward Moments
Learning to Listen Well

Photo credit: ©Getty Images/BrianAJackson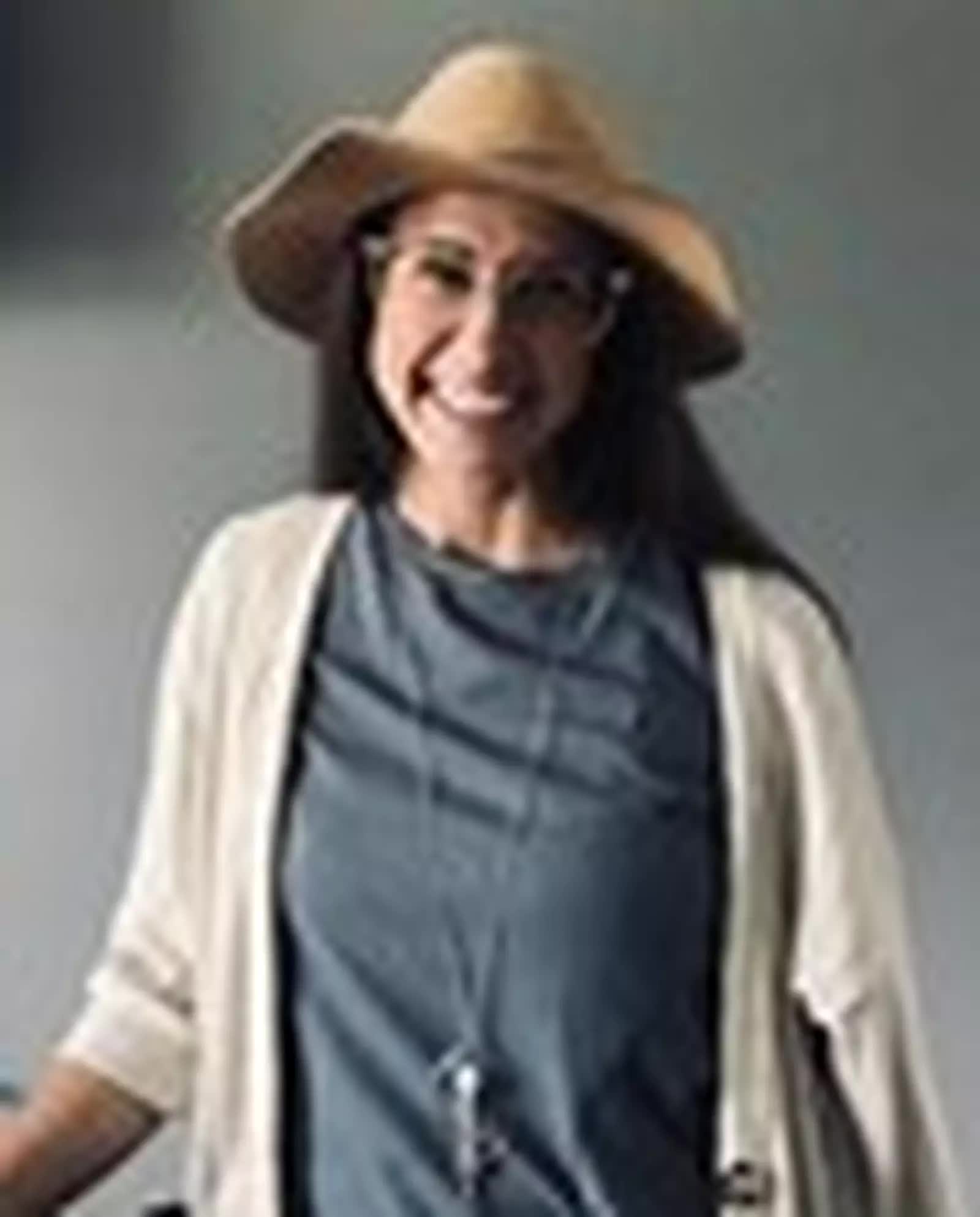 Meg, freelance writer and blogger at Sunny&80, is the author of "Friends with Everyone, Friendship within the Love of Christ," and "Surface, Unlocking the Gift of Sensitivity," She writes about everyday life within the love of Christ. Meg earned a Marketing/PR degree from Ashland University but stepped out of the business world to stay at home and raise her two daughters, which led her to pursue her passion to write. She has led a Bible Study for Women and serves as a Youth Ministry leader in her community. Meg, a Cleveland native and lifelong Browns fan, lives by the shore of Lake Erie in Northern Ohio with her husband, two daughters, and golden doodle.