Why Can't Non-Christians Take Communion?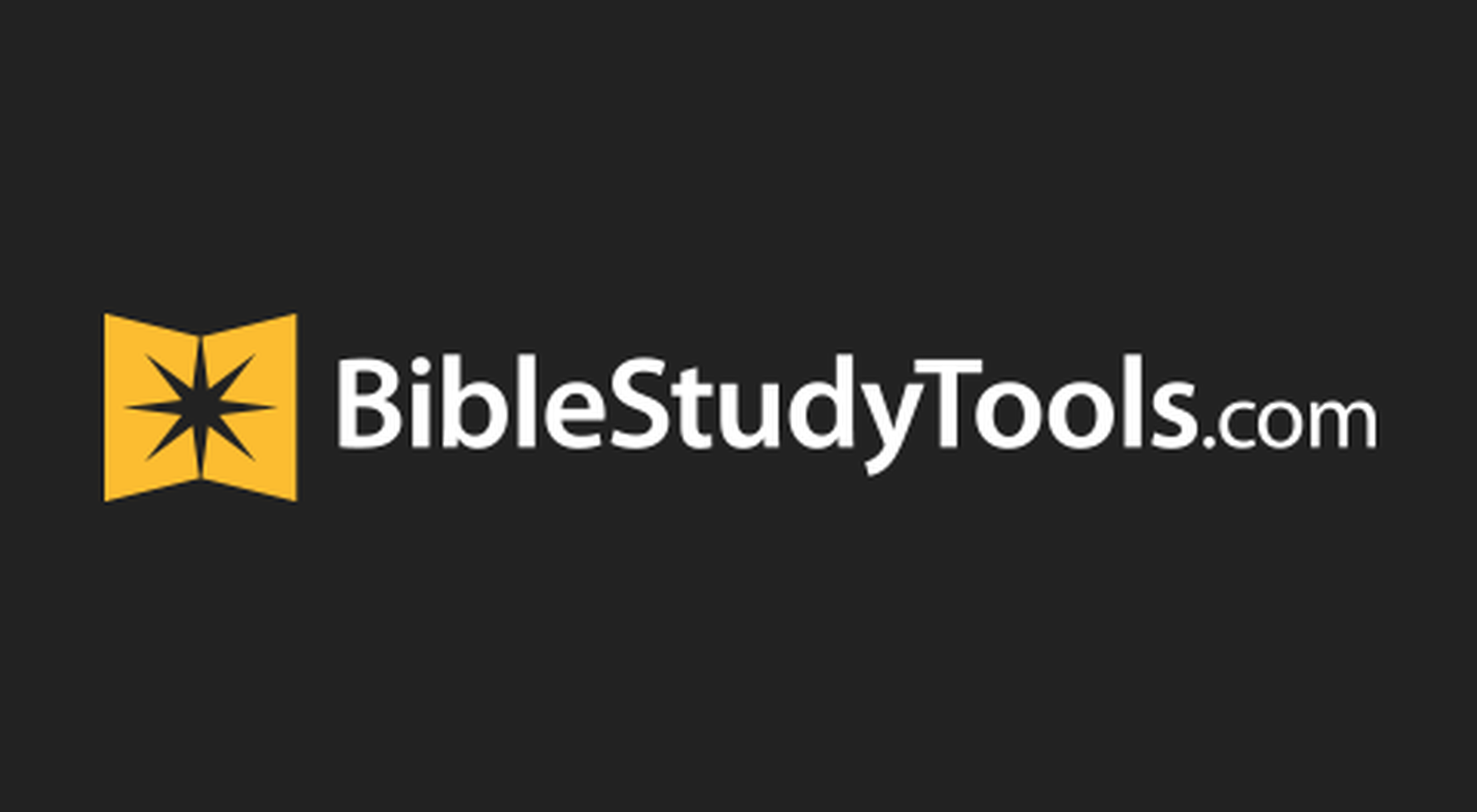 Many times in a church service, a pastor will say a phrase similar to, "If anyone has not accepted Jesus as their Lord and Savior, we ask that you please refrain from taking communion." This might seem exclusive or harsh, however when we understand the significance of communion, what it means, and who it is intended for, this is great information to share. Today we are going to answer the question why should we take communion seriously?
Jesus tells the disciples that the bread is representative of His body and the wine symbolizes His blood. He invites them to take and eat of His body and drink of His blood. In doing so, the disciples took and ate the bread and drank the wine as an outward expression of their dedication to Christ. Jesus called communion a blood covenant (Matthew 26:28, Mark 14:24). Webster's Dictionary defines a covenant as "a formal and serious agreement or promise: A binding agreement."
According to Christianity.com, communion is found in Matthew 26:26-29, Mark 14:22-25, Luke 22:19-20, and John 6:53-56. It is also heavily covered in 1 Corinthians 10:14-35 and 1 Corinthians 11:17-33.
Jesus says in John 6:35 "Then Jesus declared, 'I am the bread of life. Whoever comes to me will never go hungry, and whoever believes in me will never be thirsty.'" Communion is partaking in the elements of bread and wine (or grape juice) in fellowship with other believers by outwardly acknowledging that Jesus is Lord over your life. His body was broken for us and His blood was poured out for us.
There is a warning found in 1 Corinthians 11:27-29: "So then, whoever eats the bread or drinks the cup of the Lord in an unworthy manner will be guilty of sinning against the body and blood of the Lord. Everyone ought to examine themselves before they eat of the bread and drink from the cup. For those who eat and drink without discerning the body of Christ eat and drink judgment on themselves."
When a pastor provides this caution to anyone in the room of a church who is not a believer, the command of God Himself is being obeyed. It is a serious act to take the Lord's Supper if a person is not a believer in Christ. The table of God is for sinners yes, but sinners who believe in Jesus. A pastor is being loving when he provides this warning because to truly take the communion of Christ is to take it with a heart that is fully His.
The Lord also warns us in 1 Corinthians 10:21 "You cannot drink the cup of the Lord and the cup of demons too; you cannot have a part in both the Lord's table and the table of demons." Either we worship Jesus, or we worship the devil. There is only One true God and communion is for us to worship Him. We should take communion seriously because Jesus takes communion seriously. His sacrifice was significant, and we honor Him in this ordinance.
Whenever you hear a serious statement from a pastor serving communion, remember that this is not out of an inclusive heart, but out of the caring guidance from the Lord. It is out of a heart of love that Jesus is a gentleman. He does not force His sacrifice on anyone, but it is there for everyone. If you have not placed your faith in Jesus, acknowledge now that you are a sinner in need of Jesus' sacrifice and confess with your mouth that God raised Him from the dead on your behalf.
If you have made this decision, see you at the table.
More from this author
What Can Biblical Stories of Planting and Harvesting Teach Us about Faith?
How Ephesians 4 Encourages Us to Share Truth in Love
3 Crucial Questions to Ask a Church before Joining

Photo credit: ©Getty Images/IngridHS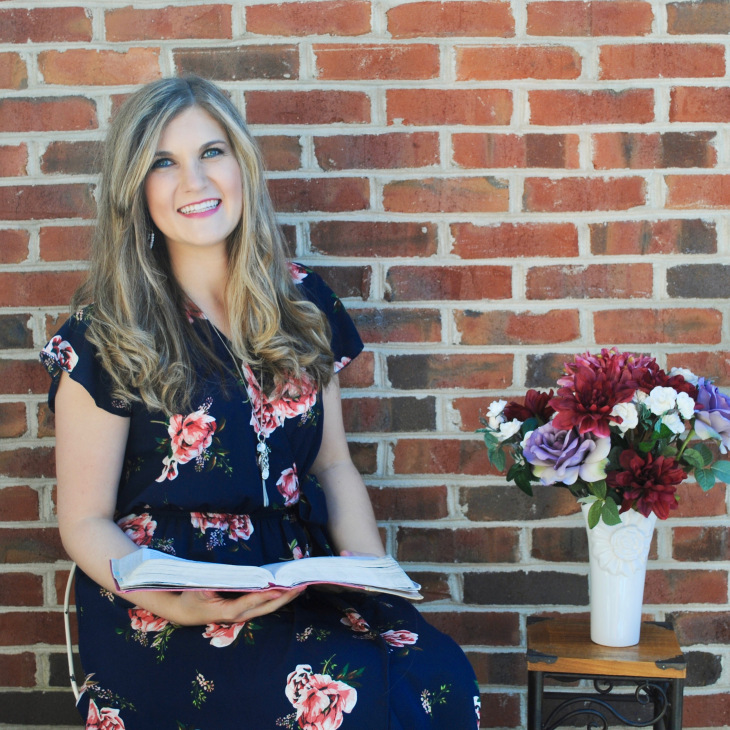 Emma Danzey's mission in life stems from Ephesians 3:20-21, inspiring young women to embrace the extraordinary. One of her greatest joys is to journey with the Lord in His Scriptures. She is wife to Drew for over two years and mom to baby Graham. Drew and Emma serve with Upstate CRU college ministry in South Carolina. Emma is an avid writer for Salem Web Network and provides articles on the Bible, life questions, and on the Christian lifestyle. Her article on Interracial Marriage was the number 1 viewed article on Crosswalk for the year 2021. All the glory to the Lord! She had the joy of hosting Her Many Hats podcast where she explored the many roles that women play while serving One God. Most recently, Emma has released her first Bible Study Book, Wildflower: Blooming Through Singleness.
Emma enjoys singing/songwriting, fitness classes, trying new recipes, home makeover shows, and drinking tea! During her ministry career, Emma recorded two worship EP albums, founded and led Polished Conference Ministries, ran the Refined Magazine, and served in music education for early childhood. Emma also had the privilege of having been a national spokesperson for Mukti Mission based out of India. Mukti has been working to restore shattered lives in India for over 120 years. You can view her articles through her blog at emmadanzey.wordpress.com and check out her Bible Study videos on Instagram @Emmadanzey.