7 Ways to Honor Your Pastor's Wife
Thoughts on Leadership, Church, and Culture
March 20, 2023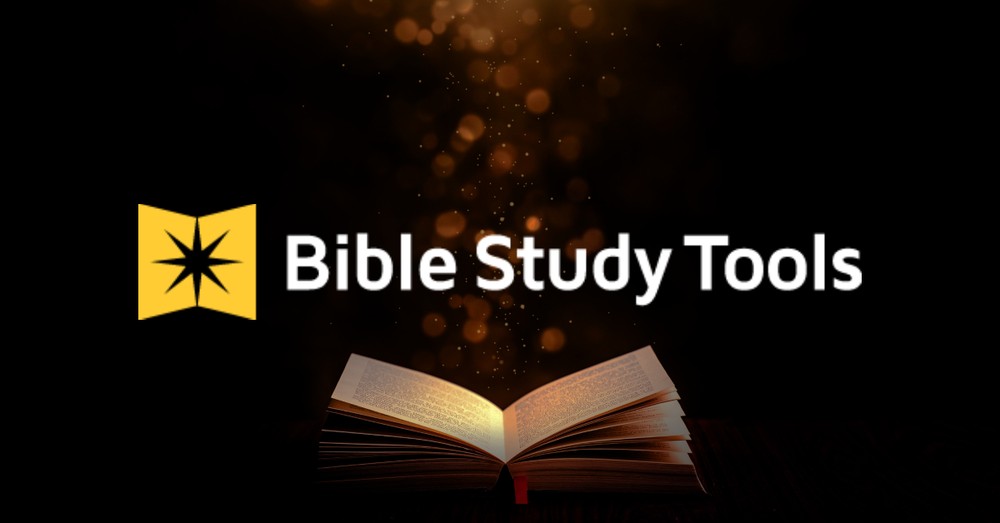 "A wife of noble character is her husband's crown, but a disgraceful wife is like decay in his bones." Proverbs 12:4
"He who finds a wife finds what is good and receives favor from the LORD." Proverbs 18:22
One of the most challenging jobs in the church is that of being a pastor's wife.
It has been called the loneliest job in the church.
No doubt I have one of the best. Cheryl has a professional job as an accountant and is an excellent mom and wife, but the demands on her as my wife are some of the most overwhelming.
Still, she handles it with grace and a smile.
In this post, I want to help you know how to honor and protect your pastor's wife.
Truthfully, I am not talking on behalf of Cheryl. She would never ask for this, and frankly, we are mostly in a good church environment as far as the way our staff and spouses are treated. Plus, we came out of the business world into ministry. We were older and more seasoned by life, so we've always approached things differently—protected our personal time more. Sunday is Cheryl's favorite day of the week.
I know, however, because of my work with pastors, that many pastors' wives are facing burnout, and a sense of loneliness, and some even struggle to come to church. That should not be.
Here are Seven Ways to Honor your Pastor's Wife:
Do not put too many expectations on her.
Regardless of the church size, she cannot be everywhere at everything and know everyone's name and family situation—and still carry out her role in the home. She simply can't. Don't expect her to be super-human.
Do not expect her to oppose her husband.
She will be protective of her spouse. Hopefully, you would equally protect your spouse. If you bad-mouth her husband, she's likely to respond in a way you don't want her to—but should expect her to. Don't complain if she does.
Protect her from gossip.
She does not need to know the "prayer concerns" that are really just a way of spreading rumors. And you know when that's the case. Check your motives in what you share. Don't share what you don't have permission to share.
Let her have a family.
The pastor is pulled in many directions. The family understands the nature of the job. Life doesn't happen on a schedule. But, in reality, there are often unreasonable demands on the pastor. That always impacts the family. If you can—limit your demands to regular working hours for the church and the pastor. Send an email rather than calling at home if it's not an immediate concern. It will help the pastor have a family life.
Include her without placing demands or expectations on her.
That's the delicate balance. The pastor's wife is often one of the loneliest women in the church. She rarely knows whom to trust and often is excluded from times that are just for fun. Don't be afraid to treat her as a normal human being. She is. But if she says no—don't hold it against her either.
Never repeat what she says.
Ever. If the pastor's wife happens to share information with you about the church or her personal life, keep it to yourself. Always. There will be a temptation to share her words as "juicy news," but you will honor her by remaining silent. And, over time, you will build her trust and her friendship.
Pray for your pastor's family.
Daily prayer would be best. And much needed.
Finally, if your church really wants to honor the pastor's wife, find ways to give her time away with her husband and/or family. That is probably what she needs the most.
Feel free to give a shout-out to your pastor's wife here and share practical ways you can honor your pastor's wife. If you are a pastor or a pastor's wife, I would love to hear your thoughts.
(Two closing notes. First, these may work equally well for the husband of a pastor or minister, but I can only speak from my perspective. Second, I've been told numerous times that a pastor's wife IS the problem in the church. That's the subject of another post, but I do understand and recognize that there are times this is the problem. It is challenging for a pastor to be effective without a supportive spouse.)
Photo credit: ©Getty Images/Rawpixel