As it is with so many stories of Jesus, there is always a lead-in to the story. The parable of the great banquet is no different. Here is what happened: Jesus was having dinner at a prominent Pharisee's house on the Sabbath. After being there a while and telling another parable Jesus made this statement:
"Then Jesus said to his host, 'When you give a luncheon or dinner, do not invite your friends, your brothers or sisters, your relatives, or your rich neighbors; if you do, they may invite you back and so you will be repaid. But when you give a banquet, invite the poor, the crippled, the lame, the blind, and you will be blessed. Although they cannot repay you, you will be repaid at the resurrection of the righteous" (Luke 14:12-14).
This statement led one of them at the table to respond. Here is how that exchange went:
"When one of those at the table with him heard this, he said to Jesus, 'Blessed is the one who will eat at the feast in the kingdom of God.' Jesus replied: 'A certain man was preparing a great banquet and invited many guests. At the time of the banquet he sent his servant to tell those who had been invited, 'Come, for everything is now ready.' But they all alike began to make excuses. The first said, 'I have just bought a field, and I must go and see it. Please excuse me.' Another said, 'I have just bought five yoke of oxen, and I'm on my way to try them out. Please excuse me.' Still another said, 'I just got married, so I can't come.' The servant came back and reported this to his master. Then the owner of the house became angry and ordered his servant, 'Go out quickly into the streets and alleys of the town and bring in the poor, the crippled, the blind and the lame.' 'Sir,' the servant said, 'what you ordered has been done, but there is still room.' Then the master told his servant, 'Go out to the roads and country lanes and compel them to come in, so that my house will be full. I tell you, not one of those who were invited will get a taste of my banquet'" (Luke 14:15-24).
Why Do These Excuses Matter?
In biblical times, when guests were invited to a banquet they were told the day the banquet would take place. Even though they knew the day, they were not told what time of day the banquet would take place. The person who is hosting the banquet would send out the invitations. They would also begin making preparations based on how many people accepted the invitation. This is very much like anyone planning a party or wedding today.
When I got married, after we got back all of the invitations, we had to send the final headcount to the caterer. This number was based on the people who said they were attending. Whatever that number was, that was how many plates we had to pay for. Regardless of whether they showed up or not, we had to pay. This was also true of this banquet host.
Because the people had accepted the invitation, he prepared food for them, expecting them to attend. When it was finally time for the banquet to begin the host sent out his servant to tell those invited it was time for the banquet. What he got in return were excuses.
These were not just excuses but lame ones. Who buys a field without seeing it first? Who buys oxen without knowing the condition of the oxen before they buy them? Who agrees to come to a function not knowing they were getting married on that day? These were all excuses and revealed something that was in their heart. They didn't really want to come. They had something "better" to do with their time.
A Bad Exchange
Are you making a similar mistake? God has invited you to spend time in his presence, to spend time in his Word, and to spend time in fellowship. Have you exchanged the good things God has planned for you at his banquet table for something that seems better or more important at the moment?
The problem with the people in the story is that they had accepted the invitation and they stood up the host. You might say they left him hanging. I encourage you to make the time to spend with God. It is the best time you will ever spend. Those commitments you make to pray, to read, to worship or to spend time with God, remember them and honor them. God loves you and is looking forward to spending time with you.
A Rejected Invitation
After the initial invited guests rejected their invitation, the host became angry. Here is the second warning – if God is compelling you to do something, whether he is calling you to salvation or calling you to a specific work, don't reject the invitation. We see in this story the picture of a God who, though he is patient, still gets angry. It is not his normal response but it can happen.
What happens is that those who rejected the invitation were eventually left out of the banquet and were replaced, their seat was taken. Don't assume that if you don't respond now you will be able to respond later. There is no guarantee that will be the case.
The man was determined to have a banquet because it had been prepared. There were open seats and he was determined to fill them. If the invited guests didn't want them, he would reach out to those who would appreciate the offer. Those who were poor, lame, crippled, and blind. He was reaching those who otherwise would have been rejected.
John 1:11 tells us that Jesus came to his own and they did not receive him. The Pharisees and teachers of the law of Jesus' day rejected his message, so he turned his attention to those who would listen. Often the poor, blind, crippled, the tax collectors, and sinners – those whom the religious leaders would reject, were accepted by Jesus at his banquet.
God's Heart Revealed
As you read this story, the heart of God remains true. One of the interesting parts of the story is that God wants his banquet to be full. He wants no empty seats at his table. This puts a responsibility on us to go and compel people to come. This invitation is extended to all who will listen and to all who are willing to accept it.
This means we need to take up the banner and share the good news of the gospel with those around us. Let's get those invitations out. These are the seats that Jesus paid for, let's make sure that every one is filled.
Photo credit: ©Getty Images/Ridofranz
---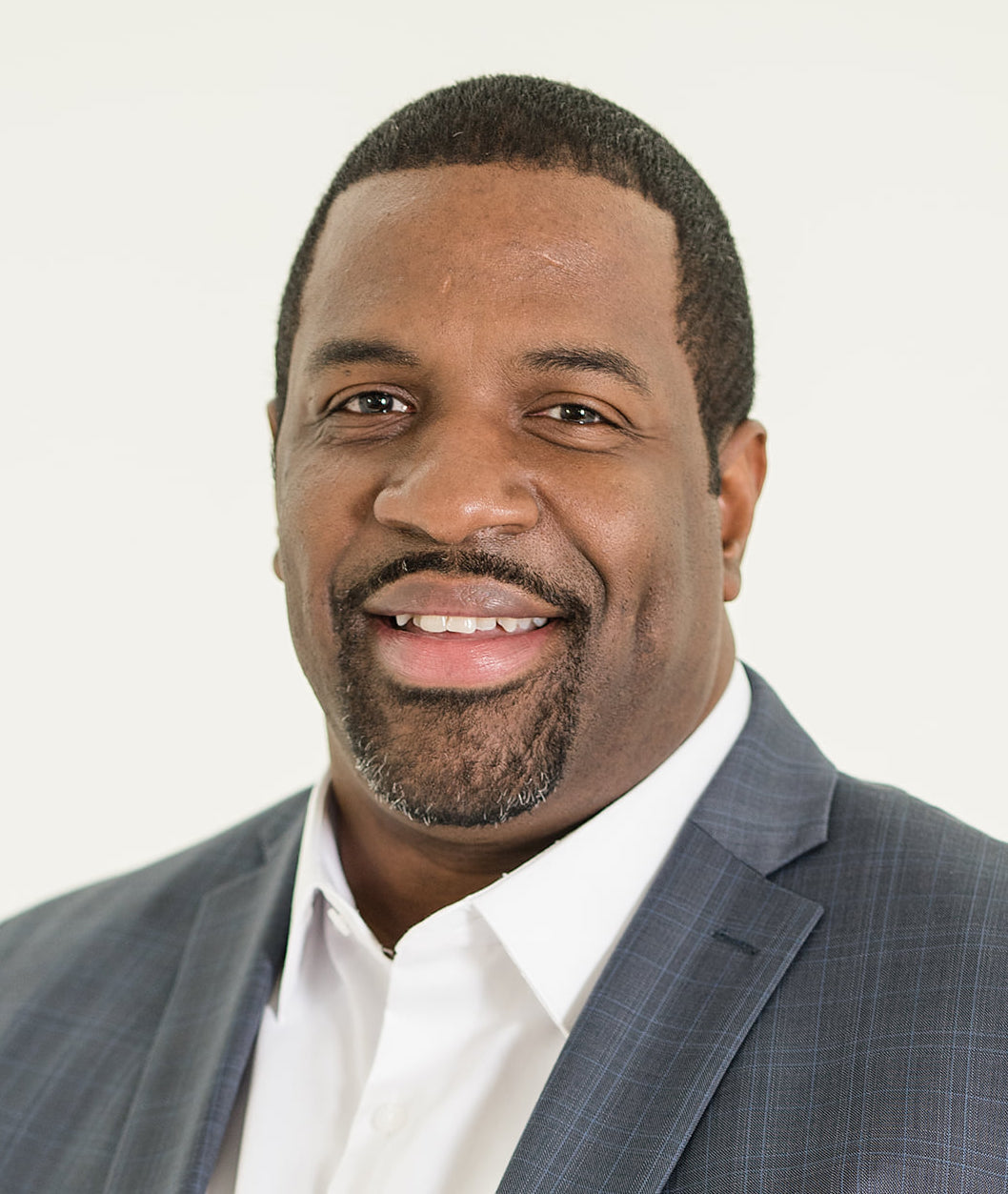 Clarence L. Haynes Jr. is a speaker, Bible teacher, author and co-founder of The Bible Study Club. He has spent more than 30 years serving the body of Christ in various capacities and has just released his first book, The Pursuit of Purpose. If you have ever struggled trying to find God's will, this book will help you discover the different ways God leads you into his perfect will. To learn more about his ministry please visit clarencehaynes.com.