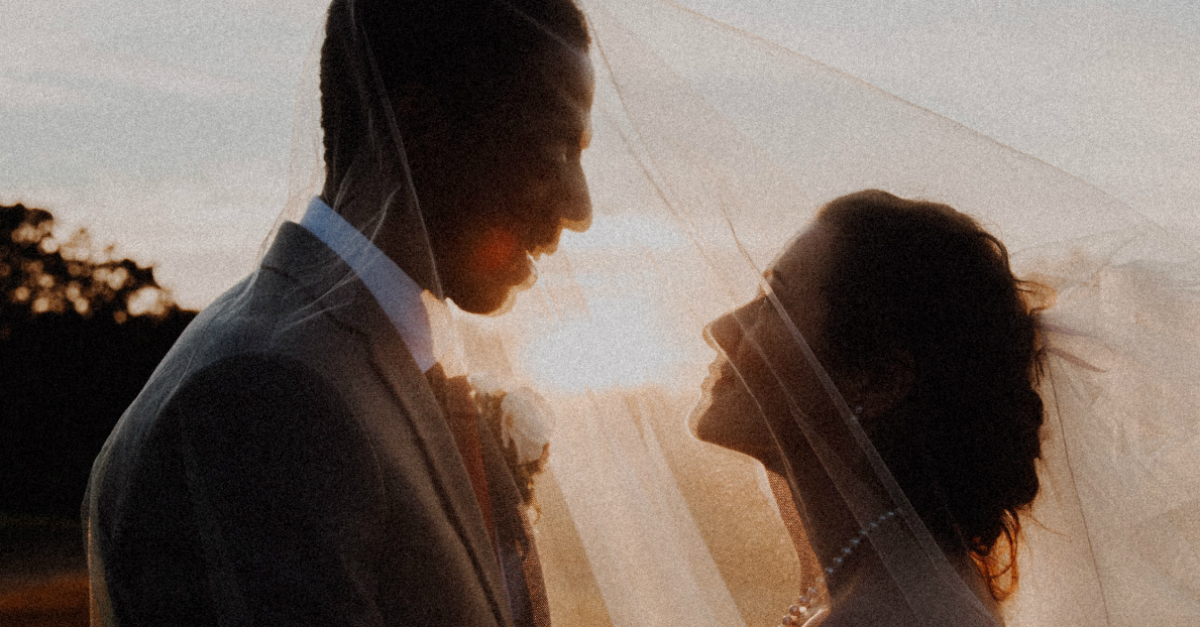 Thursday, April 23, 2020
Marriage has a variety of meanings around the world and across different cultures. For Christians to understand what marriage really is, they can look to God's word, the Holy Bible, for answers and direction. At times, we find that societal beliefs about marriage may be in complete opposition to what the Bible teaches.
In the Book of Genesis, where marriage is first made mention to, we read that marriage is a man and woman becoming one flesh. God blessed man and woman and instructed them to be fruitful and multiply. The first couple chapters of the Bible provide a beautiful picture that describes the sacred union of man and woman called marriage.
Photo credit: Unsplash/Isaiah Rustad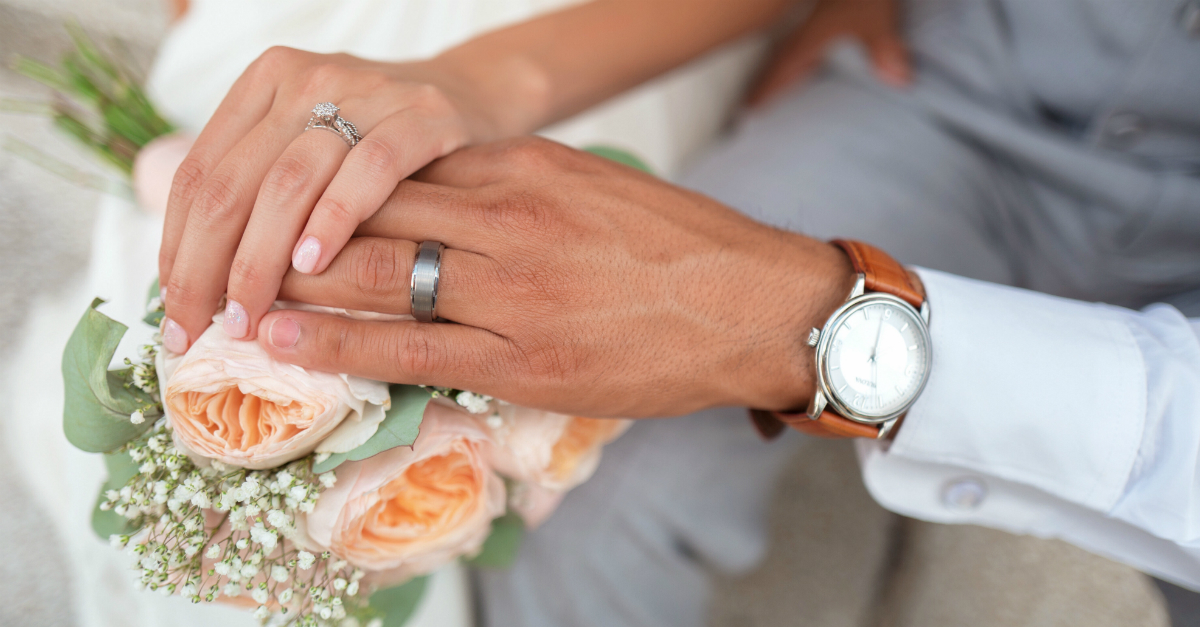 How Is Marriage Defined in the Bible?
Marriage Is Instituted by God
In Genesis 2, after God created Adam, He declared that it was not good for man to be alone, and that no other creature was a suitable partner for Adam. God created the perfect mate and helper for Adam; her name was Eve. God put these two together, the first man and woman, made for one another. God set a precedence for all human beings to follow this model, "That is why man leaves his father and mother and is united to his wife, and they become one flesh" (Genesis 2:24).
Marriage Is Between a Man and a Woman
God created man and woman for each other, they are perfect companions, each with their own skills, qualities and natures that make them a right fit. We find the precedence of marriage between a man and a woman all throughout the Bible. Even Jesus affirmed this concept and quoted Scripture when He was asked about marriage, "Jesus replied, 'But from the beginning of creation, 'God made them male and female''" (Mark 10:6). Jesus acknowledged the original design of God as the standard we should follow.
Marriage Is Two Becoming One
The biblical concept of two becoming one is at the heart of how we can understand marriage. It is two people who become one flesh. The account in Genesis puts it this way, "This is now bone of my bones and flesh of my flesh; she shall be called 'woman,' for she was taken out of man" (Genesis 2:23). A husband and wife becoming one means finding unity in thought, body, and purpose, while being established in a mutual love, respect, and faith in God.
Photo credit: Unsplash/Drew Coffman