The Beautiful Truth in the Promise "God Is Within Her, She Will Not Fall"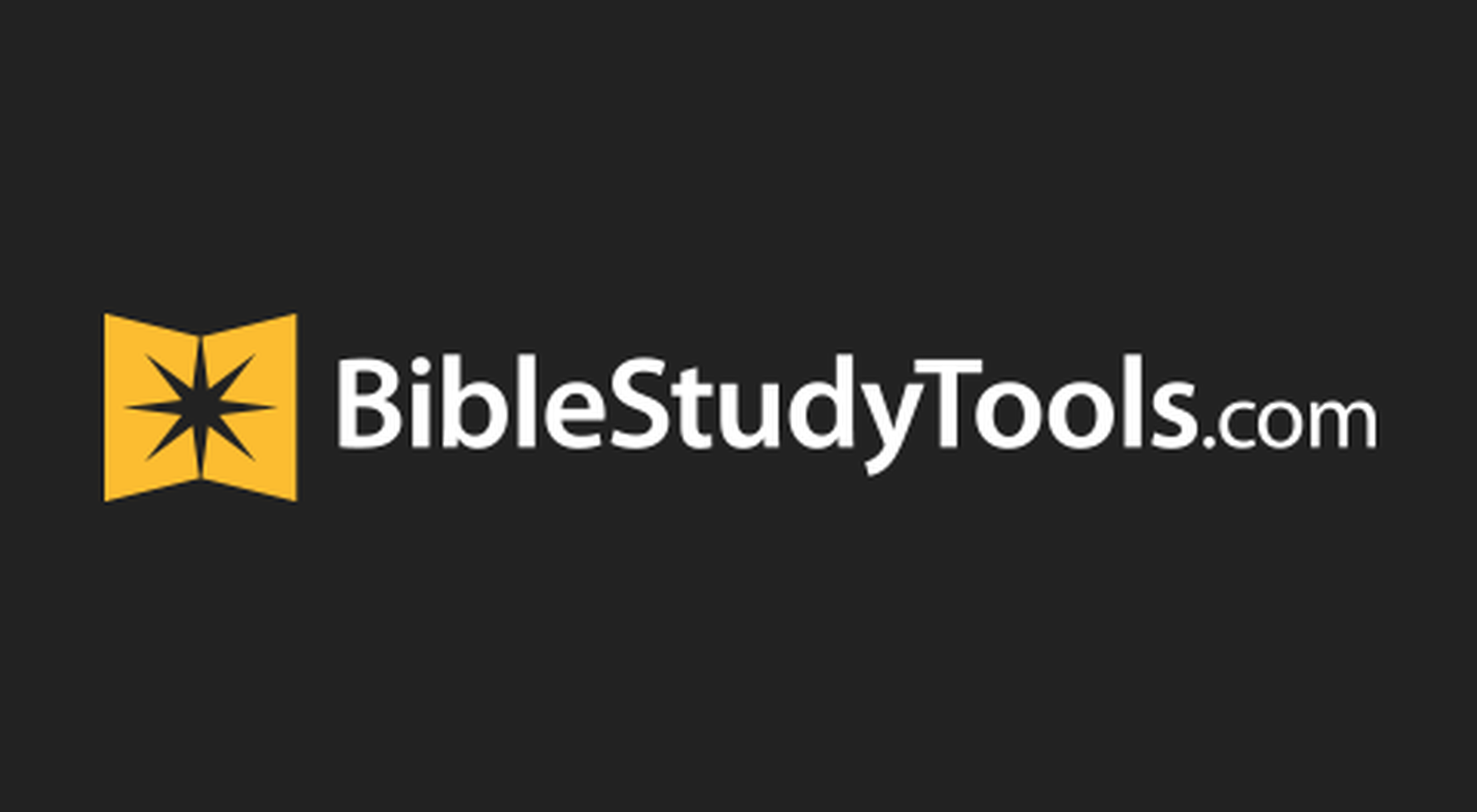 "God is within her, she will not fall" is emblazoned on mugs and shirts and necklaces as a war cry – remember who you are and lift your head. The phrase paints an image of a heroine standing tall as the world crumbles around her, undaunted by the journey before her and the obstacles she knows she will face. But who is this woman who will not fall, and what does it mean that God is within her?
As it turns out, Psalm 46:5 is about a city, not a woman, which would be disappointing except that the Psalm is indeed a resounding battle hymn, a triumphant declaration of victory. The truths it holds offer courage and dignity to face the world head on and persevere through the longest and most painful of trials. There is strength here, not just for one particularly fearless woman, but for every child of God.
Photo credit: ©Getty Images/Tom Merton
What is the Context Around Psalm 46? Else Is Happening?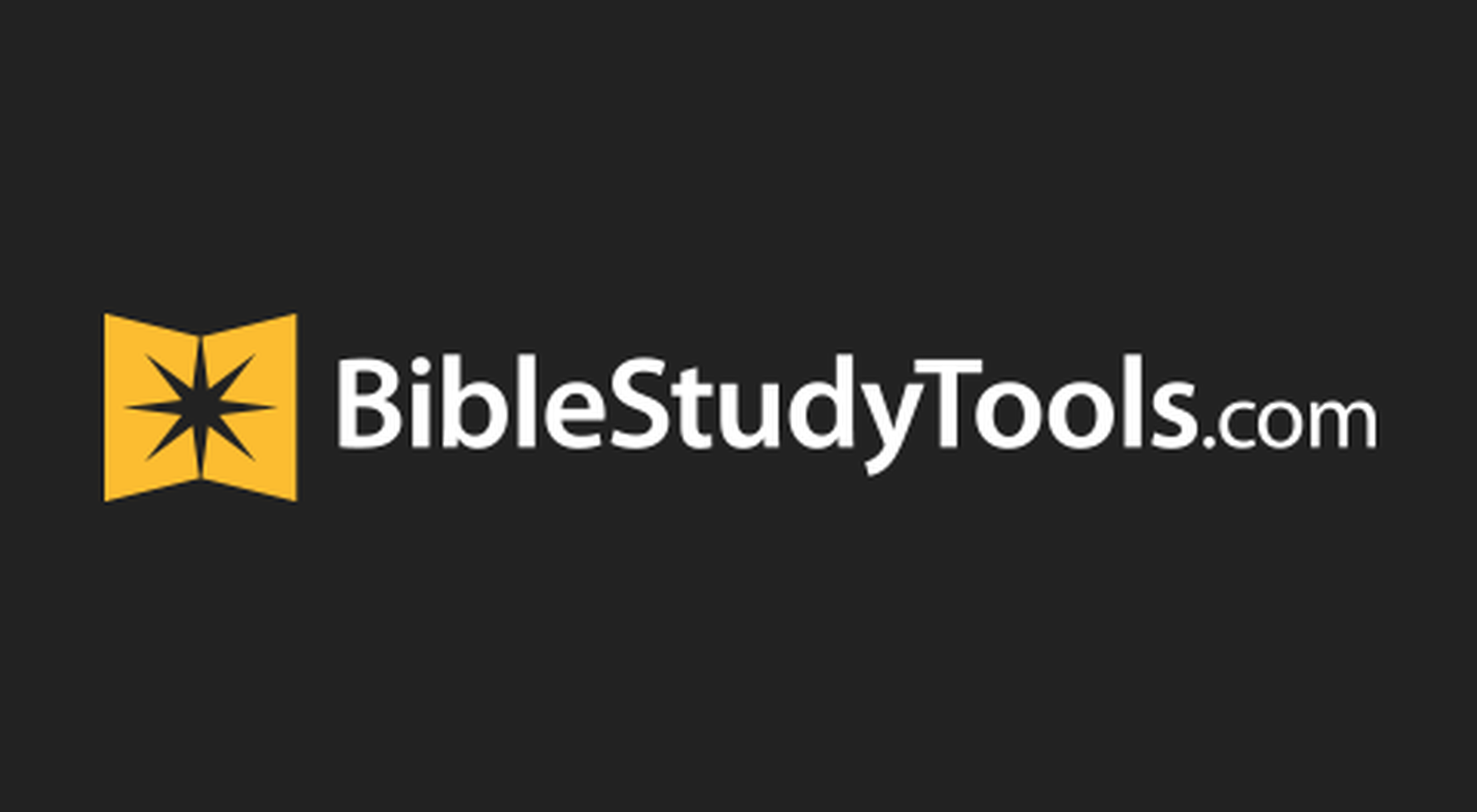 Commentators diverge on whether the phrase "of the sons of Korah," which precedes this Psalm, means that they were the authors or that the Psalm was dedicated to them. Scripture tells us that King David appointed the sons of Korah to serve in the tabernacle as gatekeepers and musicians (1 Chronicles 9:17-22, 25:1-6).
Psalm 46 is a praise song with a clear message: God is with us, so we will not fear.
Further, Psalm 46:1 offers three truths about who God is to His people.
God is our refuge.
God is our strength.
God is a very present help in trouble.
Psalm 46:2-3 declares that as a direct result of those three truths about God, we will not fear. Satan wields fear as a weapon to pin down God's people, to keep us from enjoying and serving God. He uses smoke and mirrors to trick us into feeling helpless and alone and overwhelmed.
Fear has no power over us when we see things as they are. With Satan working overtime to confuse us, our own sinful hearts clamoring in our ears, and the world flashing lights in our eyes, it is no wonder we struggle to see things accurately.
Psalm 46 reminds us that we are not alone. If we were, our situation would be hopeless. But when the smoke clears and the noise fades, it turns out we are in the hands of God. There is nothing and no one stronger than Him.
Verses 4-9 list examples of just how mighty God really is. Psalm 46:5 is one of these pictures of God's strength. God is powerful enough to protect an entire city, melt the earth (verse 6), or stop all wars (verse 9). Therefore, He is strong enough to help you now.
Photo credit: Unsplash/Lilian Dibbern
What Does it Mean That "God Is Within Her, She Will Not Fall"?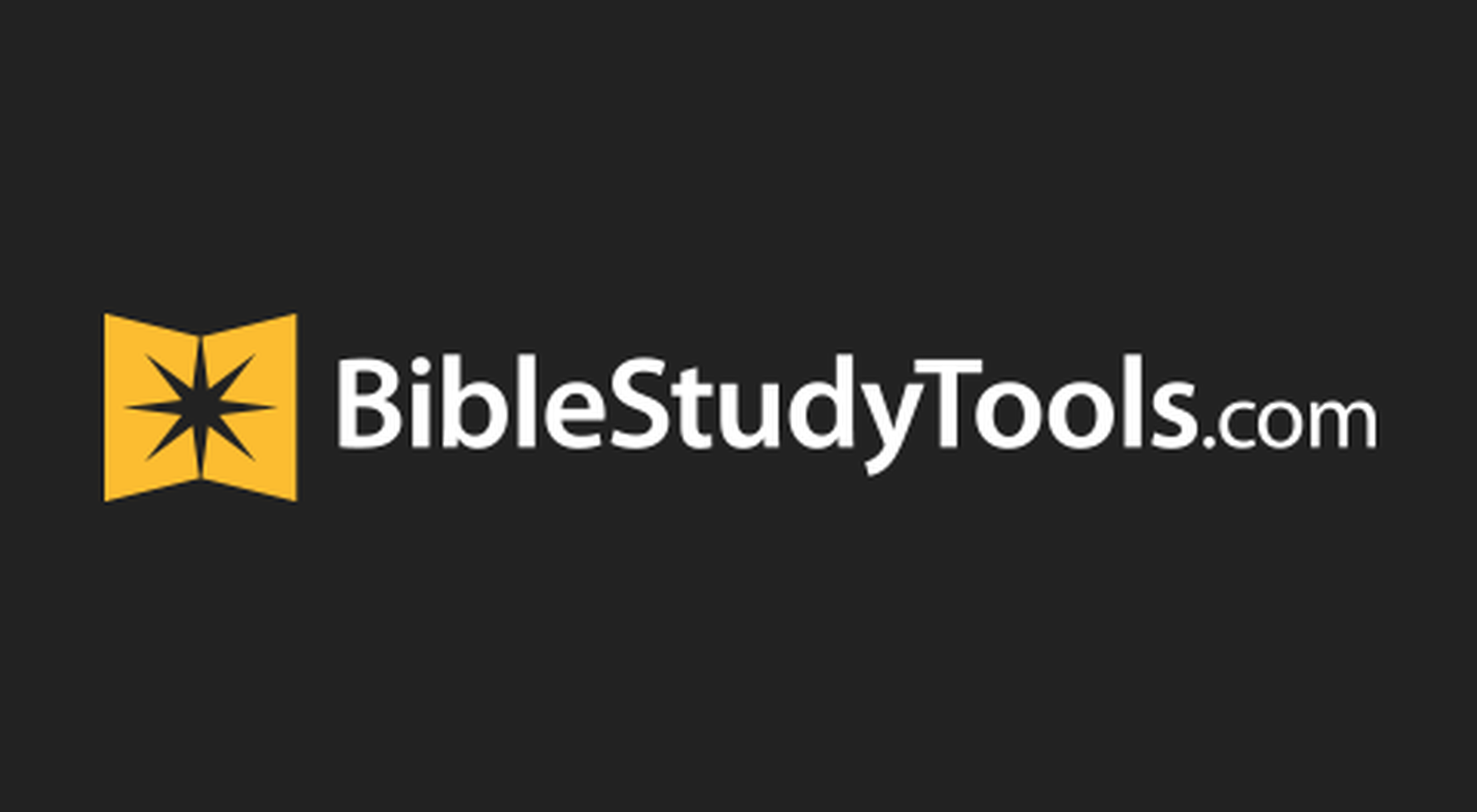 This verse portion – Psalm 46:5a – describes the city of God referenced in verse 4. As many Psalms do, this points to both Jerusalem at that time and the new Jerusalem promised in Revelation 21:2-3.
God is within the city and will help her, so she cannot be moved – she is literally invincible. Nations and kingdoms can make all the noise they want. God needs only to speak, and the earth melts (Psalm 46:5-6).
But, does this verse apply to you personally?
While this verse is describing the Jerusalem of the past and the New Jerusalem in the future, Psalm 46 describes the character of a God who does not change (Hebrews 13:8). He is just as able to strengthen and defend His people now as He was in the days when these verses are written. He is just as loving and faithful and involved in the lives of His children.
Let's look at some promises from the New Testament that echo the truths of Psalm 46.
God Is Our Refuge
Hebrews 6:18-19 describes believers as those who have fled to take hold of the hope God offers. The ESV says it this way, "…we who have taken refuge would have strong encouragement to take hold of the hope set before us. This hope we have as an anchor of the soul, a hope both sure and steadfast…"
Before we ran to Him for refuge, we were enemies of God. We were among the horde fighting against Him, storming His gates. But when we threw ourselves on His mercy, He drew us inside the walls and welcomed us as His children (Romans 5:10, 1 John 3:1).
Photo credit: ©Getty Images/Rawpixel
God Is Our Strength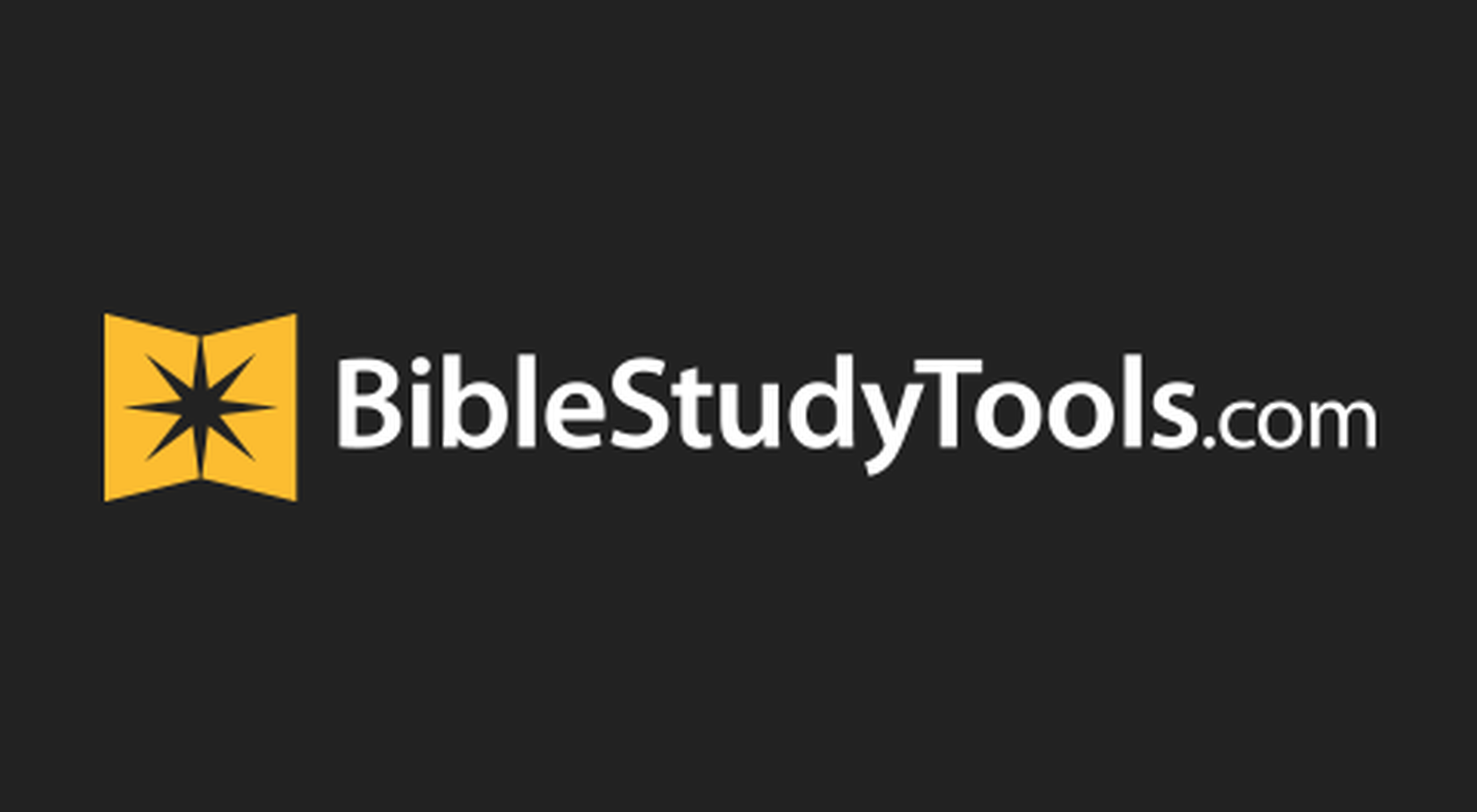 Our enemies are not the spear-wielding, chariot-driving armies that marched on ancient Jerusalem. We face much darker, more powerful forces (1 Peter 5:8-9 and Ephesians 6:11-16). On our own, none of us have the strength to withstand such foes or to bear up under the trials and temptations of this life.
"But we have this treasure in jars of clay to show that this all-surpassing power is from God and not from us. We are hard pressed on every side, but not crushed; perplexed, but not in despair; persecuted, but not abandoned; struck down, but not destroyed" (2 Corinthians 4:7-9).
This hearkens back to the mountains quaking and falling into the sea in Psalm 46. Nowhere in Scripture does God say that you will not endure suffering. Rather, He says that it will be His strength that sustains you, grants you joy and peace and contentment in the very midst of the pain, and empowers you to withstand temptation (2 Corinthians 12:9-10, Philippians 4:5-7 and 11-12, 1 Corinthians 10:13).
God Is an Ever-Present Help in Trouble
The things you fear may very well come to pass. Your health may fail. You may experience the agony of grieving someone you love dearly. You may lose your job or your house or your business.
But God has promised, "Never will I leave you, never will I forsake you." The very next verse proclaims, "The Lord is my helper; I will not be afraid. What can mere mortals do to me?" (Hebrews 13:5-6).
There are, of course, an awful lot of ways mere mortals can cause you pain. But they cannot move you from your place at God's table. They cannot bring a charge against you that will diminish your standing before God or His love for you (Romans 8:33). No matter how painful the fire through which you must walk, you will not walk alone.
"Who shall separate us from the love of Christ? Shall trouble or hardship or persecution or famine or nakedness or danger or sword? … No, in all these things we are more than conquerors through Him who loved us. For I am convinced that neither death nor life, neither angels nor demons, neither the present nor the future, nor any powers, neither height nor depth, nor anything else in all creation, will be able to separate us from the love of God that is in Christ Jesus our Lord" (Romans 8:35, 37-39).
Photo credit: Unsplash/the_modern_life_mrs
How Is the Lord Within Us?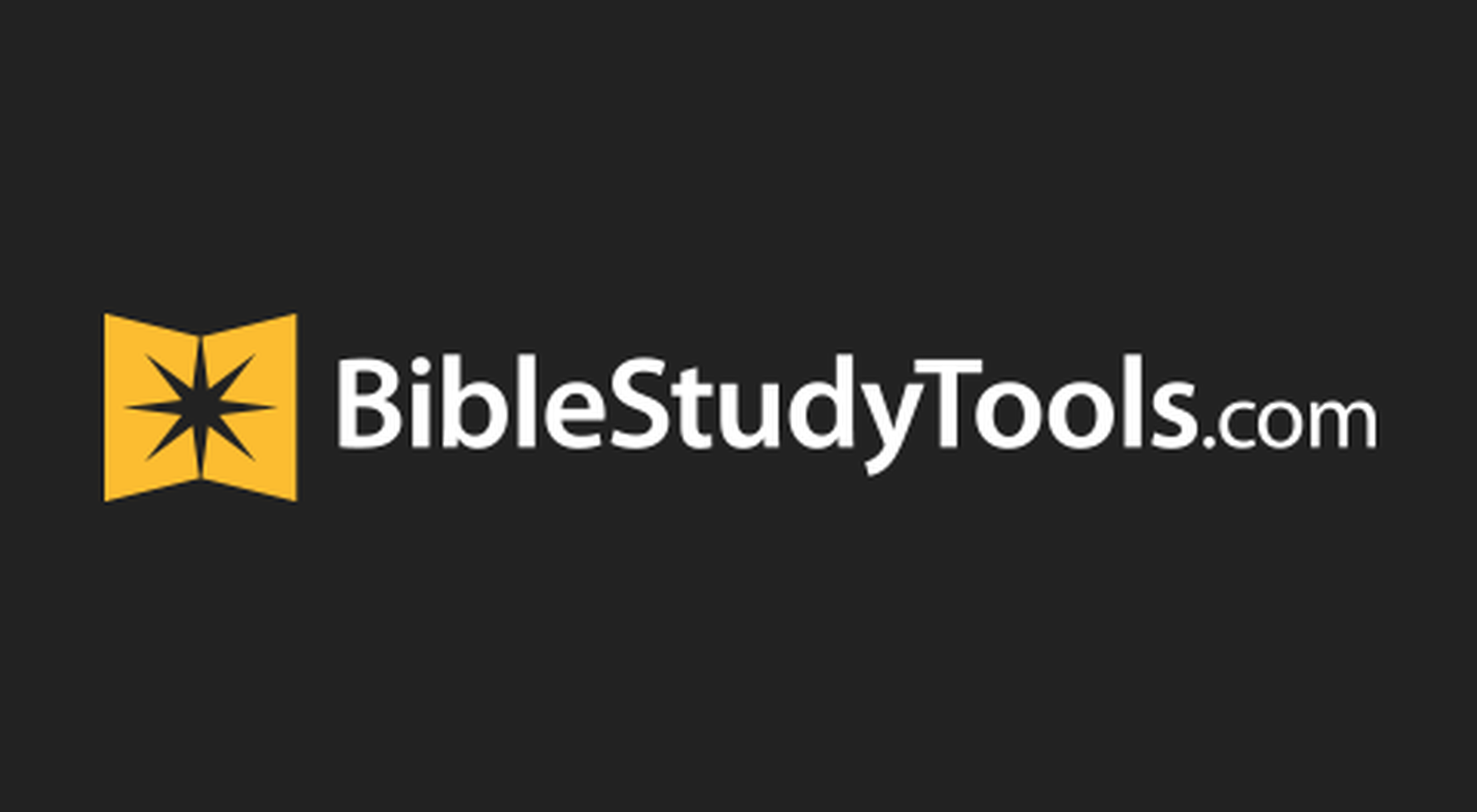 God does not promise to be somewhere in the vicinity, available to come over and help if you call. If you are God's child, He is with you every moment of every day because He lives in You. Going back to 2 Corinthians 4:7, the treasure you hold is Jesus Himself.
From the moment you put your trust in Jesus, God dwells in you as He dwelt in the Holy of Holies in the Old Testament tabernacle. This is why nothing less than the perfect blood of Jesus could make you God's child. Nothing else could make you holy enough to be the temple of God (1 Corinthians 3:16-17).
Ephesians 1:19-21 speaks of "His incomparably great power for us who believe. That power is the same as the mighty strength he exerted when he raised Christ from the dead and seated him at his right hand in the heavenly realms, far above all rule and authority, power and dominion, and every name that is invoked, not only in the present age but also in the one to come."
God's power – the same power that raised Christ from the dead – is within you because God Himself is within you. He has already established His authority over literally every other power that exists or will exist in the future. There is nothing left to fear.
Does This Verse Mean That Christians Will Never Fail?
1 John 1:8 tells us that believers do sin. But verse 9 says that "if we confess our sins, he is faithful and just and will forgive us our sins and purify us from all unrighteousness."
James 4:6-10 tells us that God gives grace to the humble and urges us to draw near to God, weep over our sin, and submit to Him. When we fail, the same promises still stand. We can run home to our Father and take refuge in His mercy.
"God is within her, she will not fall" does not mean that you will not fail. It means that God will not fail you.
Psalm 46 redirects your focus from the chaotic, unstable world around you to the God who is able and willing to be your refuge, your strength, and an ever-present help in trouble.
Remember to whom you belong, lift your head, and face the journey before you with confidence in the God who will be with you every step of the way.
Photo credit: ©Getty Images/fizkes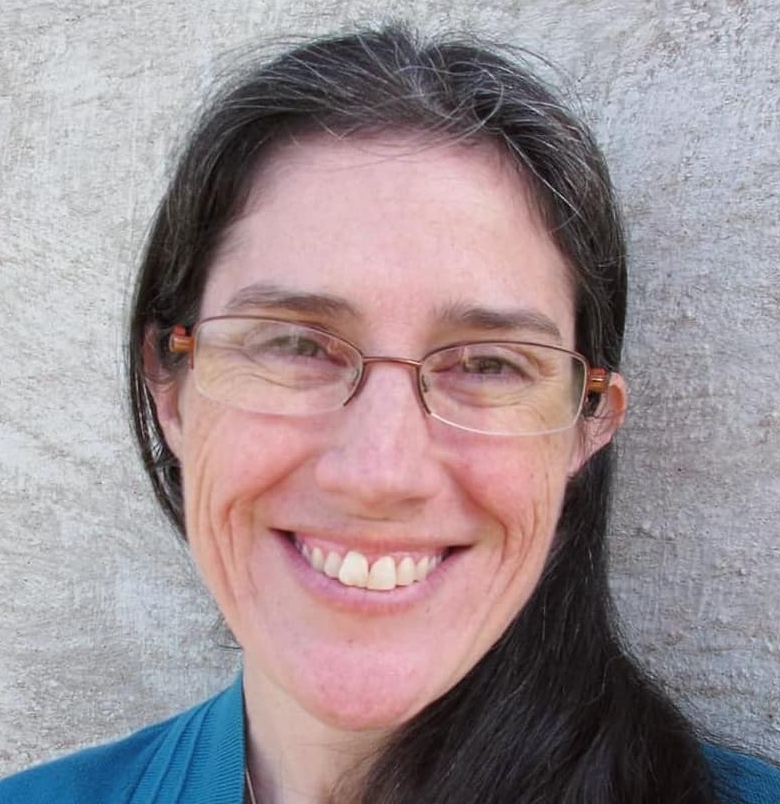 Jeannie Myers is a freelance writer enjoying the beauty of creation in the foothills of the Blue Ridge. God has blessed her with five beautiful children here on earth and two in heaven. Jeannie loves reading, camping, singing, and playing board games with her kids. Jesus has carried her through some difficult waters, and her heart's desire is for the hurting to know His love and mercy.