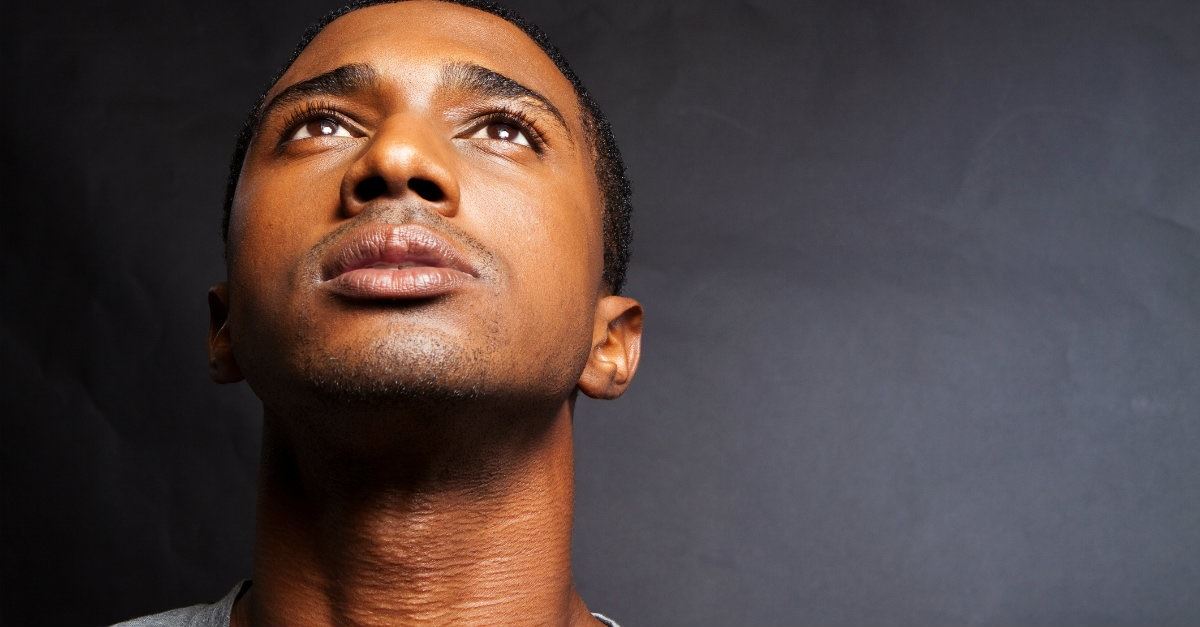 Saturday, June 8, 2019
Everyone has faith in something or someone. Every person lives his or her life based on some sort of belief system. But what does the Bible say about faith?
According to "Mounce's Complete Expository Dictionary of Old and New Testament Words," the Greek word most often translated as "faith" in the New Testament means "belief, trust, confidence." But our faith needs an object, something or Someone in which we believe, trust, and have confidence in. Since only God can save, He is the object of a Christian's faith.
In his book "Systematic Theology,"Wayne Grudem defines saving faith like this: "Saving faith is trust in Jesus Christ as a living person for forgiveness of sins and for eternal life in God."
But what does biblical faith look like in our lives today? Let's explore seven key things the Bible teaches us about our faith in God.
Photo Credit: thinkstock©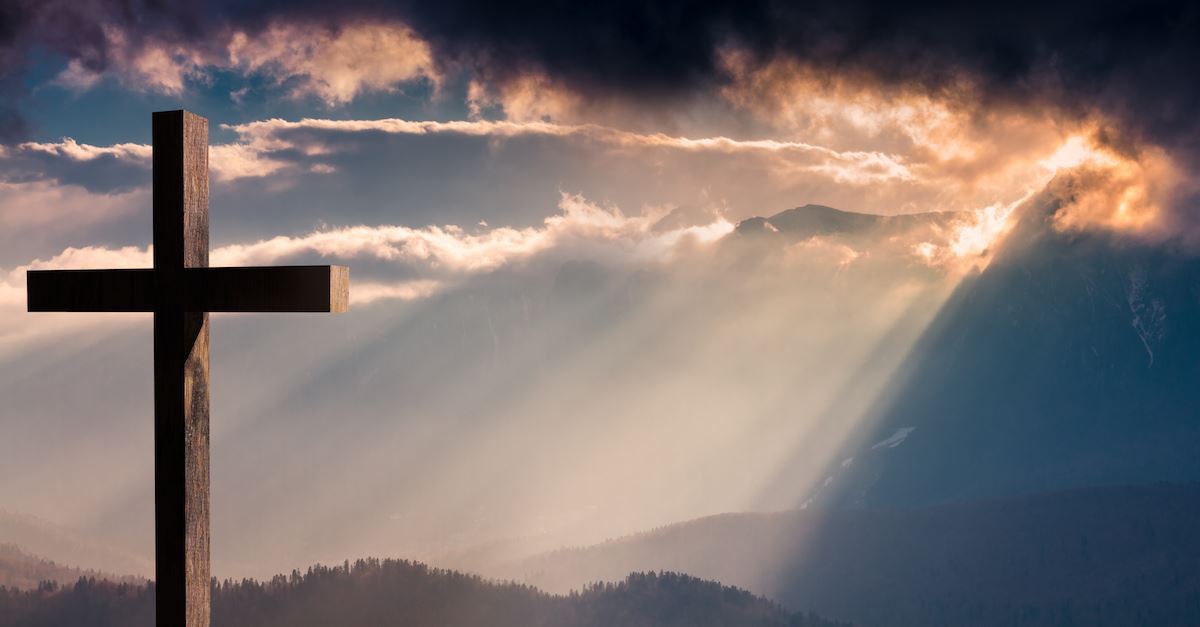 Faith is a Gift From God
We cannot save ourselves. We cannot work hard enough or be good enough. Only God has both the power and authority to save us. From beginning to end, our salvation is solely His work. Yes, God saves us through our faith. We are "justified" by faith (Romans 5:1). But even our faith is given to us by God. We can take credit for it. We can manufacture it. "For by grace you have been saved through faith. And this is not your own doing; it is the gift of God, not a result of works, so that no one may boast" (Ephesians 2:8-9, ESV).
Photo credit: Getty Images/MaryDan15