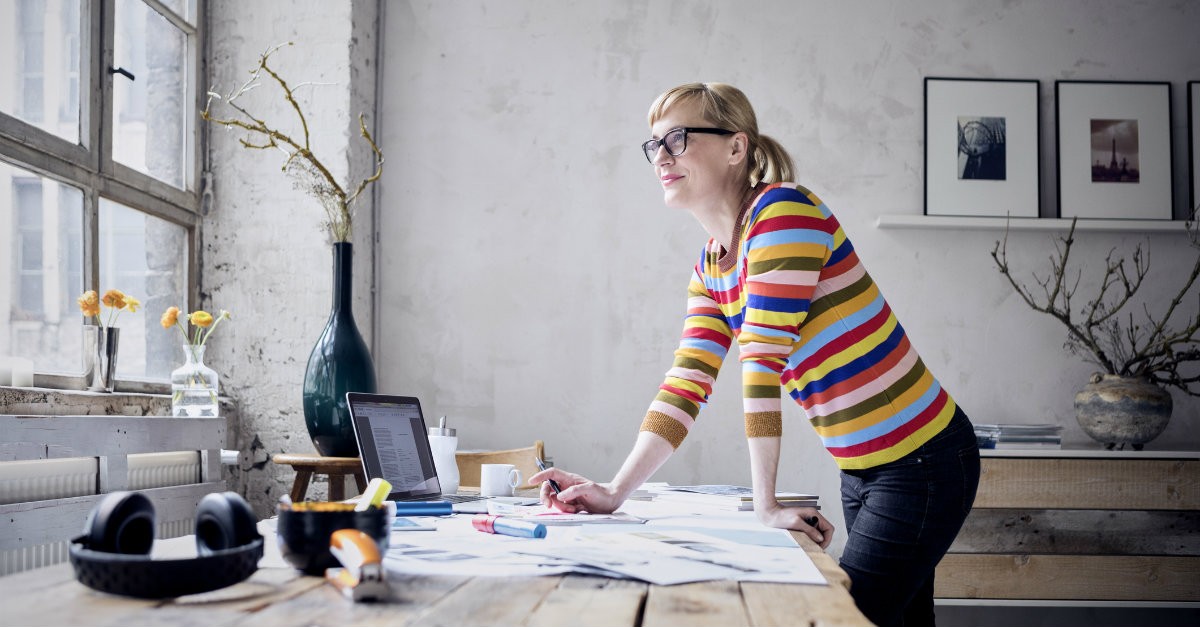 What is the connection between faith and deeds (or works)? In the letter James wrote he asks the same question. Consider what he said,
"What good is it, my brothers and sisters, if someone claims to have faith but has no deeds? Can such faith save them?" (James 2:14).
Based on his question, James is making a connection between what you believe and what you do. What you profess to believe should be evident in the way you act or the things you do.
However the verse actually asks two questions. The second question is can such faith save us? I hope there is a question rolling around in your head, because here is the one that is rolling around in mine: What is this type of faith that is connected to works that can save a person? Let's not stop there but jump all the way in the deep end and make this really personal. Is your faith the type of faith that can save you?
Photo credit: ©Getty Images/West-End61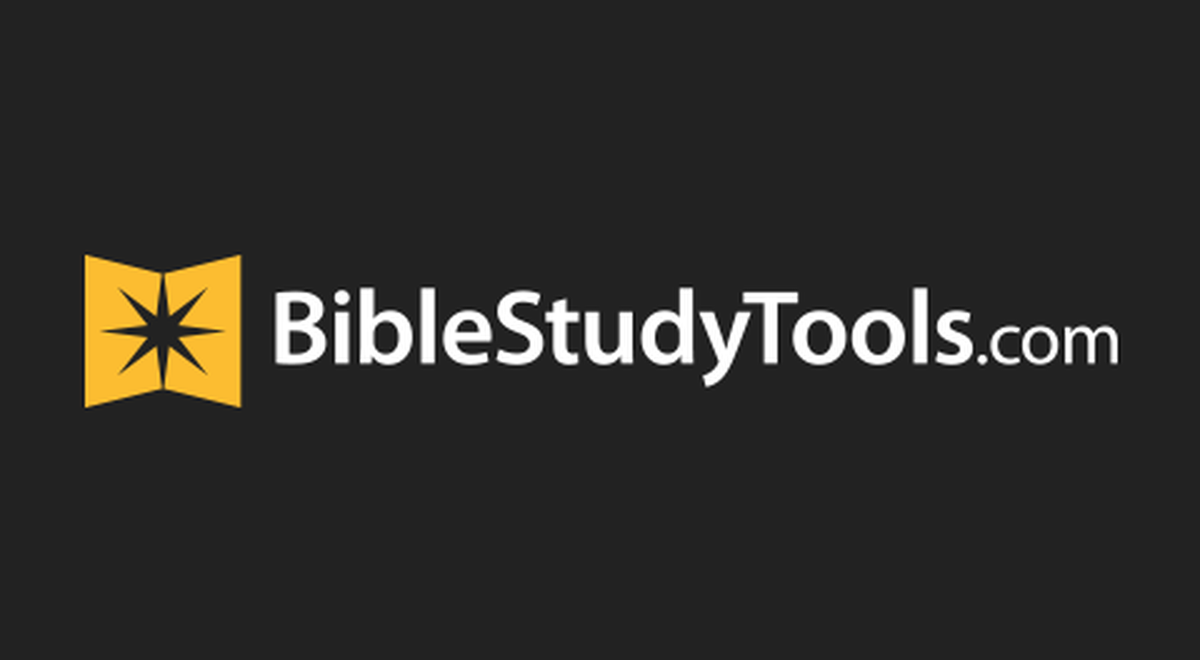 A Little Background about the Book of James
The book of James was written to the twelve tribes of Israel who had been scattered most likely after the persecution that happened in the book of Acts. Up until that time Jerusalem was the center of faith for the new believers, however Jesus' desire was to get the gospel past Jerusalem and spreading to the ends of the earth. This began with persecution.
"On that day a great persecution broke out against the church in Jerusalem, and all except the apostles were scattered throughout Judea and Samaria" (Acts 8:1).
James 2 begins with a discussion about favoritism, but then moves into a conversation about the impact of faith in the day-to-day actions we take. This leads us to the verse in James 2:14.
What Does It Mean That "Faith without Works Is Dead"?
As we mentioned earlier there are two parts of this verse. The first part is connecting faith with your works. To be as simple as I possibly can be, if you have faith there will be evidence of it. I don't believe there is such a thing as undercover faith. If you remember, Jesus said you are the light of the world. Notice what he said about light.
"You are the light of the world. A town built on a hill cannot be hidden. Neither do people light a lamp and put it under a bowl. Instead they put it on its stand, and it gives light to everyone in the house. In the same way, let your light shine before others, that they may see your good deeds and glorify your Father in heaven" (Matthew 5:14-16).
Lights shine and people see them. In the same way your faith should produce good works or deeds that others will see. The result should be as in Matthew that they would praise your father in heaven.
Photo credit: ©SparrowStock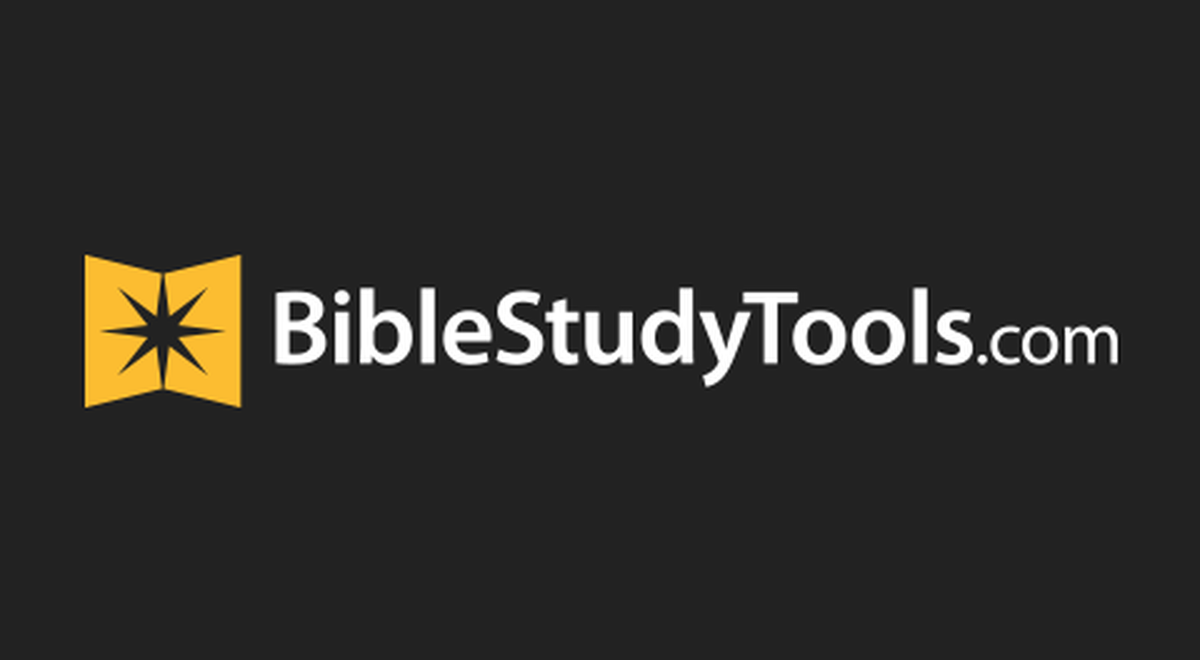 What Do These Works Look Like?
The works or deeds that James refers to is probably a lot different than you think. Before James writes these words, he spends time talking about the way we should treat each other. Here are three of the things James said.
Don't show favoritism.
Don't dishonor the poor.
Don't treat rich people better than poor people.
When you get to verse eight, he sums up what he was saying in these previous verses.
"If you really keep the royal law found in Scripture, 'Love your neighbor as yourself,' you are doing right" (James 2:8).
After making this statement, a few verses later he starts talking about works and deeds. I could make the argument (and I will) that maybe the good works and deeds he is referring to are evidenced by the way you treat other people. Do you love your neighbor as you love yourself?
So often when we think about works that bring glory to God, the tendency is to think about the big, spectacular things. The truth is most Christians may never do the big, spectacular things that people will see. Most of us will live quiet lives out of the spotlight. Yet the life you live and the faith you have can have the same impact, if not more, on the people around you.
I have discovered that what really moves people and changes the hearts of people is when they see "regular" people like you and me. People they can touch and engage with. People who they can see live out the Christian life in front of them. The way you treat the people who are in your life may be the biggest indicator and example of your faith.
I want to challenge you not just to dream big, but to also live small. What I mean by that is to recognize that it is the small things that you do for people. The way you respond to the least of these, the ones closest to you that can have a lasting impact. Everyone is not going to be on a grand stage, but everyone can have faith, shine light, and do good works.
Photo credit: Unsplash/Austin Kehmeier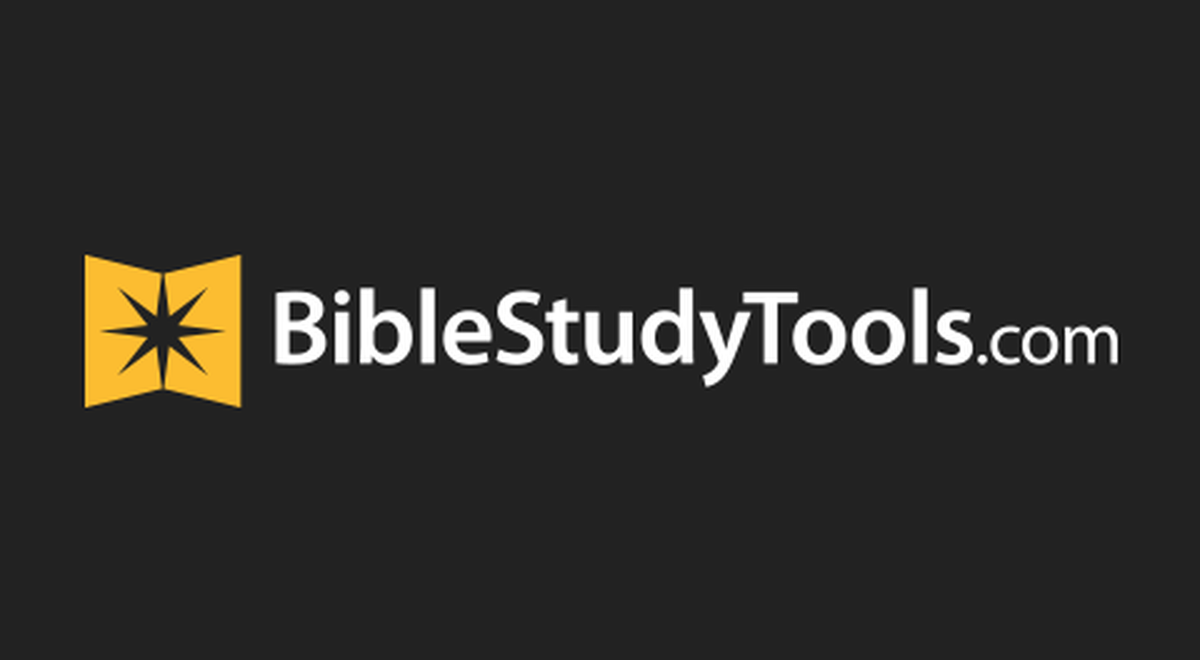 What Is the Type of Saving Faith That Produces These Type of Works?
In the second part of this verse James asks the question, can such faith save them? What we know about faith is that we are all saved by grace through faith.
"For it is by grace you have been saved, through faith—and this is not from yourselves, it is the gift of God—not by works, so that no one can boast" (Ephesians 2:8-9).
Since we all come to Christ through faith, what is different about this kind of faith? Why would James ask the question, can this type of faith save you? This question implies that a real salvation experience is coupled with some type of change or transformation. This doesn't happen all at once, but the process should begin the moment you place your faith in Christ.
If this process does not begin, then it raises the question was there really any faith put in Christ at all? You may have come to the altar. You may have repeated a prayer. But did you really put your faith in Christ to save you? If you did then this faith will begin to produce in you different types of actions, works, or deeds. One of the greatest is simply how you see and treat people.
How Do You Know if You Have This Faith?
Not only is this faith connected to what you do; there are really two big litmus tests that can be an indicator of whether this type of faith is present in you or not.
Test 1 - It Motivates You (Lots of Faith, Lots of Actions)
When this type of what I will call "saving" faith is present, then there will be actions to follow. Think of it like this, lots of faith produces lots of actions. These are not actions that you are performing to earn or win your salvation. These are actions that happen as a result of your salvation. Your actions become a form of gratitude for the free gift God has given you.
We have a young daughter and we have taught her to say thank you when someone does something for her or gives something to her, which is no different than you do with your children. When she receives a gift, she does not receive it because she says thank you. She says thank you because she has received the gift. This is the type of faith that is exhibited here. You are doing works because of the faith that has saved you.
Photo credit: ©Getty Images/Aaron Amat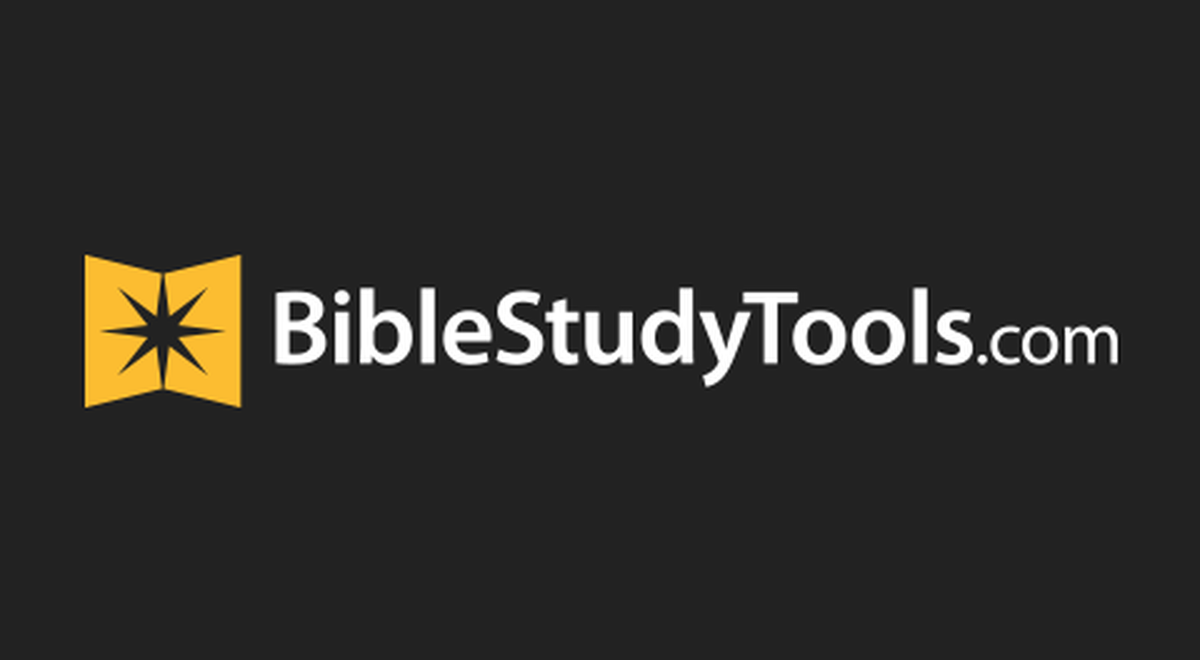 Test 2 - It Reveals What's Inside You (No Faith, No Actions)
What if there are no works as a result of your faith? I would argue that your lack of works may be an indicator that there is no "saving" faith present. Remember one of the defining marks of these works or deeds is how you treat other people.
I am going to make a bold statement. You cannot come to Christ and hold onto any ideas or ideology that lifts up one person over another or shows favoritism to one group or another for whatever reason. You cannot come to Christ and still hold onto any prejudices you may have against other people, period. If you do then the question needs to be asked what type of faith do you have, and can such faith save you?
Could it simply be that one of the greatest examples of true conversion and saving faith is the way you love your neighbor? If you can't love your neighbor because they are a different nationality, color, political party, denomination, or whatever the difference is, then maybe there is a problem with your faith. I ask you like James did, can such faith save you? In this case your faith, or lack thereof, has revealed what is inside you.
Last Thought about Saving Faith
A man came and asked Jesus "who is my neighbor"? He proceeded to tell the story of a man who showed love to the one who was not like him. He was exhibiting saving faith. Let it be that how you see people will be a result of the grace, love, and mercy that God has poured out on you. When you are able to do this, when there is a transformation that changes your heart and ultimately your actions, then I can say without question that yes that faith can save you.
Related articles
Why Is Faith without Works Dead according to the Bible
"Help My Unbelief!" A Prayer for Faith That God Wants to Answer
What Is Faith According to Hebrews 11?
Photo credit: ©Getty Images/fizkes
---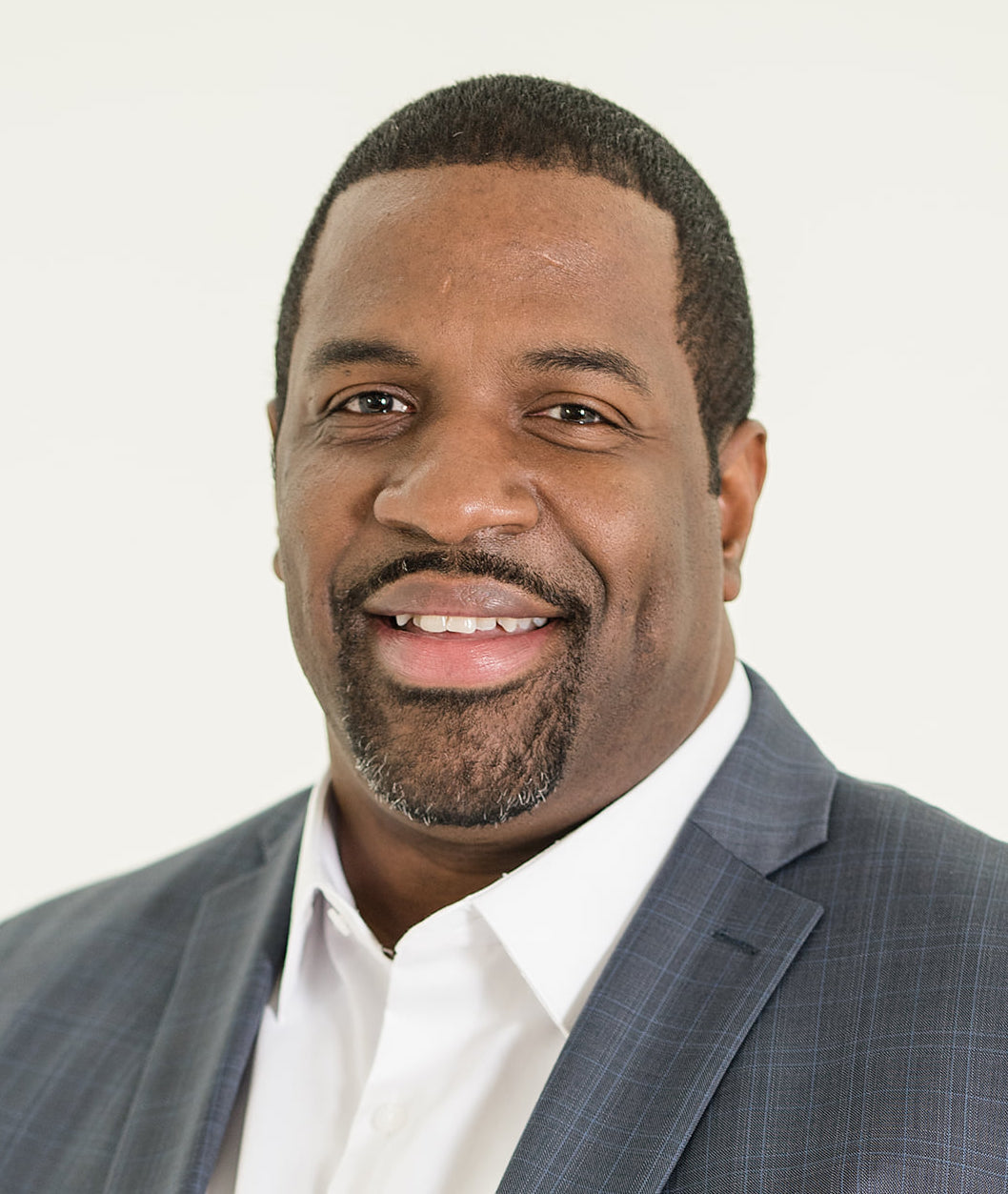 Clarence L. Haynes Jr. is a speaker, Bible teacher, author and co-founder of The Bible Study Club. He has spent more than 30 years serving the body of Christ in various capacities and has just released his first book, The Pursuit of Purpose. If you have ever struggled trying to find God's will, this book will help you discover the different ways God leads you into his perfect will. To learn more about his ministry please visit clarencehaynes.com.