Cling to These 5 Promises of God When You Feel Discouraged
Published
September 21, 2023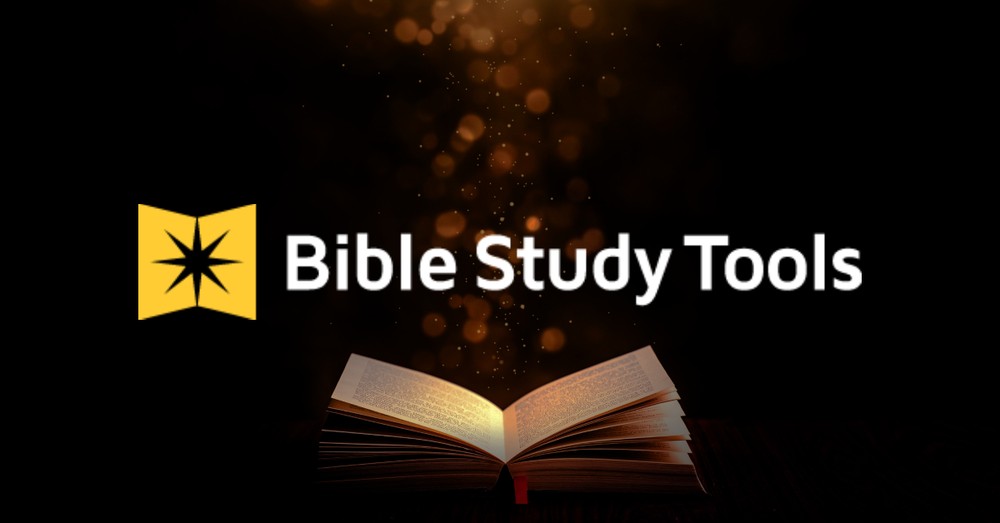 There are seasons in life when pressures mount, to-do lists never cease, and our minds are consumed with endless worries. Financial strain, relationship challenges, managing family schedules, ministry, social calendars, self-care, and world news plague us daily. When I wake up, I often feel overwhelmed by the daily demands that I balance, and quickly become discouraged. Life can weigh us down and have us feeling isolated, despondent, and seeking hope.
There is good news. When we feel discouraged, God's Word encourages and uplifts our minds and spirits, reminding us that we are not alone, and that God is the lifter of our souls. When we are discouraged, reading and reconnecting with God's promises in the Bible is essential.
Here are five promises of God to encourage you when you feel discouraged:
1. You Are Not Alone
When we feel discouraged with the world's weight on our shoulders, God's Word promises us that we are not alone. God is always with us, strengthening us and leading us daily.
Joshua 1:9 states, "Have I not commanded you? Be strong and courageous. Do not be afraid; do not be discouraged, for the Lord your God will be with you wherever you go."
In Joshua 1:9, God reassures us that He will be with us wherever we go. God is ever-present during joyous and challenging seasons and has our best interests at heart. God's presence covers us when we are uncertain about what the next day will bring or how a circumstance will work out. During isolating and overwhelming times, God promises us we are not alone and will guide us.
Today, I invite you to give thanks that God is always with you and will walk with you when you feel discouraged.
2. God Will Provide All Your Needs
When we are anxious or discouraged about how a physical, financial, spiritual, or emotional need will be met, God promises in His Word that He will supply all our needs.
Philippians 4:19 states, "And my God will meet all your needs according to the riches of his glory in Christ Jesus."
In addition to tangible needs like food, shelter, and clothing, God provides us wisdom, healing, love, joy, peace, and patience. When our focus and spirit need to be reassured and redirected back to God, He promises He has everything we need. When we are discouraged by what we see or our current situation, God will encourage our faith and spirit.We must stay connected to God who strengthens us through prayer, worship, and reading the Word. Remembering God's faithfulness in the past and how He has supplied all your needs previously will encourage you when your spirit is discouraged. If you are struggling to remain encouraged, I invite you to cling to the promise that God will continue to supply all your needs.
We often lose sight of God's faithfulness when we are discouraged. We can become easily frustrated when things aren't going the way we envision and temporarily forget how God has been faithful to us previously. Despite how discouraged we become or how far we go from God, God remains faithful.
2 Timothy 2:13 states, "If we are faithless, he remains faithful."
God remains faithful to who He is, how He provides, and His consistent presence in our lives. When we are discouraged about the way forward, I encourage you to think back to God's faithfulness in your life. Take comfort in knowing that God has not abandoned you, and He will not start now.
4. God Loves You
Another essential promise to remind ourselves when we feel discouraged is that God unconditionally loves us. God loves us with everlasting love despite our feelings, anxieties, or doubts (Jeremiah 31:3). When we are discouraged and seeking encouragement for our soul, remembering how much God loves us can renew and restore us. God loves us so much that He gave his only son to die for us and forgive our sins (John 3:16).
There is nothing we can do or say that can ever keep us from God's unconditional love. God's love heals, convicts, revitalizes, and unifies us. We don't have to work for or earn God's love. God freely loves us and desires for us to come to Him during our difficult and discouraging times. Today, I invite you to receive God's love and let it refresh your mind and spirit.
5. God Still Has a Purpose for Your Life
Despite our discouraging seasons, the good news is that God still has a specific plan and purpose for our lives (Jeremiah 29:11). Personally, I become discouraged when God's timetable doesn't match my desired timetable. However, I'm quickly encouraged that God does have a unique plan for me. My job is to trust God and let Him lead me one day at a time. Despite the obstacles or waiting you may face, I invite you to be encouraged that God's plans for you have not changed and will happen in God's timing. We don't have to know the outcome, but we can be encouraged that God has a great Master plan. Although it may look challenging right now, be encouraged that God's plan will be fulfilled in your life.
Life has many daily challenges that we face that can cause us to become discouraged, disillusioned, and distant. Despite the discouragement that will come, there is hope in God's Word and the promises that He gives. Remember that God is always with you, will provide all your needs, unconditionally loves you, and has an amazing plan for your life.
When you feel discouraged, I invite you to stay connected to God, seek community, and remember God's faithfulness. God desires for us to draw closer to Him and His Word to gain wisdom, strength, and encouragement for the days ahead. Due to God's great love and concern for His children, He will not leave us discouraged without providing a way to overcome. We are victorious in Christ Jesus, and God's new mercies are new every morning. Do not let discouragement have the final say. Let God lead you and the Holy Spirit encourage you to keep moving forward. God has given us the victory to overcome.
Photo credit: ©Getty Images/simonapilolla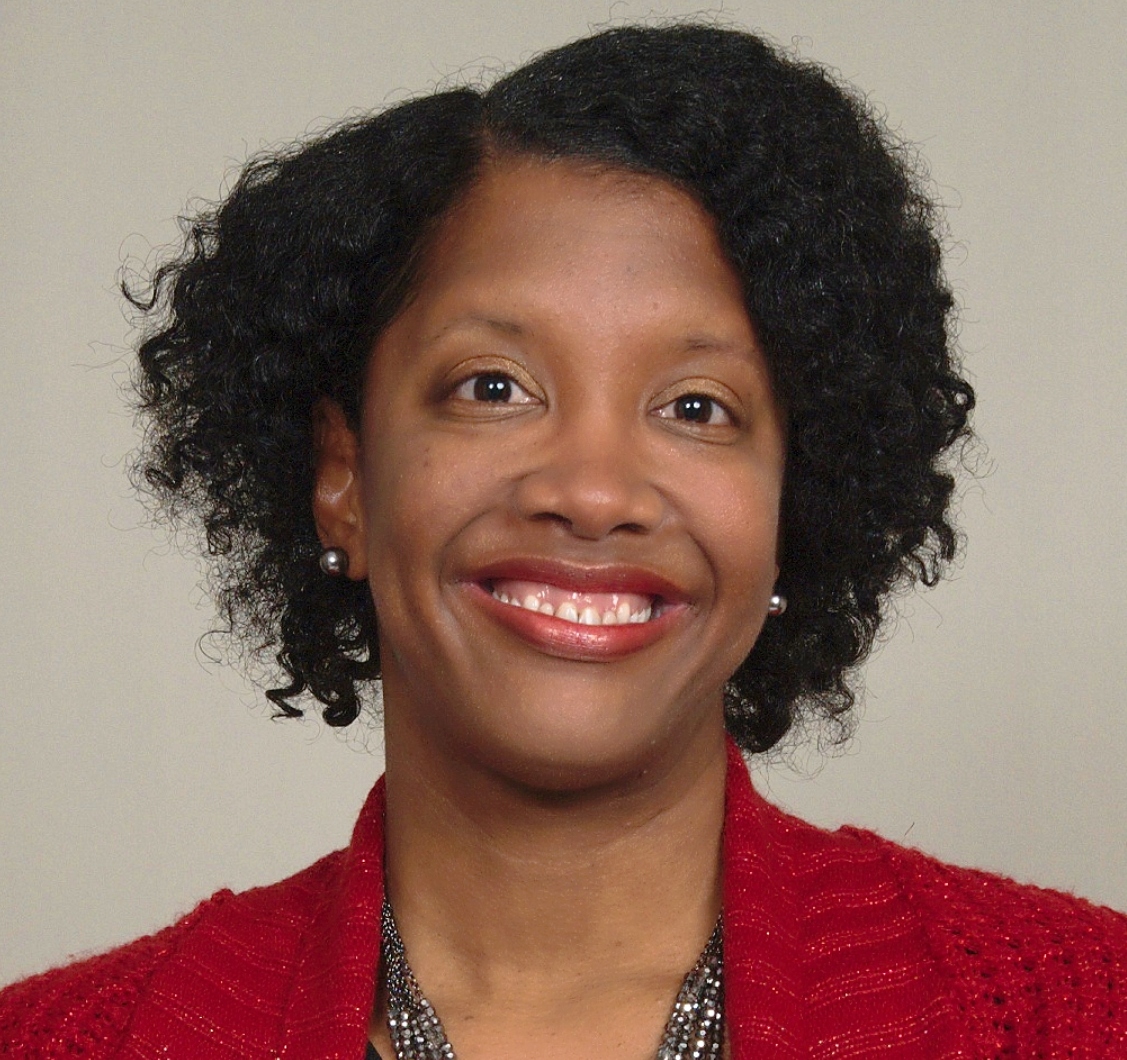 Kirstyn Mayden is a Christian blogger who writes devotionals that empower and equip believers in their everyday lives. She is a wife, Mom, and loves Jesus. She has a Master of Divinity degree from Emory University in Atlanta, GA. For the last 20 years, Kirstyn has served in several ministry capacities. She has a passion to serve with women empowering them to grow and live out their God-given purpose. Currently, she serves alongside her husband in ministry in West Virginia. She is the author of Merciful Moments: A Devotional Journal for Moving Forward with Grace Each Day. Connect with Kirstyn's blog here.
LISTEN: Being Complete in Jesus (Understanding Matthew 5:21-48)
Hearing Jesus is a devotional journey through the gospels, where we explore the teachings of Jesus chapter by chapter. If you're seeking to live a life that reflects God's, this podcast is for you.
The views and opinions expressed in this podcast are those of the speakers and do not necessarily reflect the views or positions of Salem Web Network and Salem Media Group.
WATCH: 10 Sins Christians Downplay (and Why They're So Destructive)
Stock Footage & Music Courtesy of Soundstripe.com Thumbnail by Getty Images