Does God Love ... Everyone?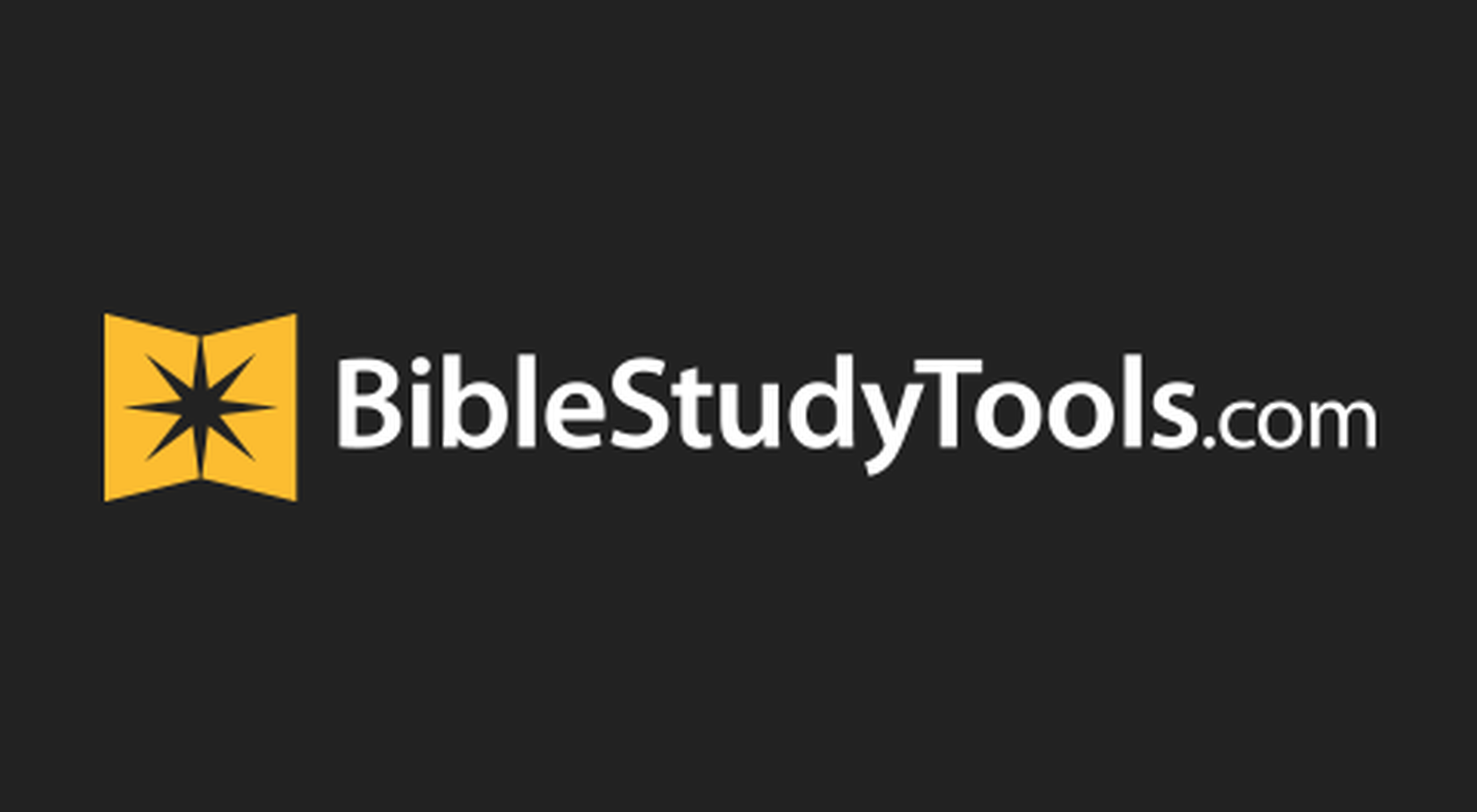 The subject of God's love is essential to your faith as a Christian. When you look at the very core of faith, it all revolves around the love of God. I often wonder if there is a greater topic to try to wrap your head and heart around.
Yet as important as the subject of God's love is, the truth is it doesn't always make sense. For you and me to love God, that makes perfect sense. For God to love us, well that's another story. This is where the question, does God love everyone, comes into play.
In our hearts, we know and believe the answer to be yes, but sometimes we get stuck wondering why or how. Why would God love you or me? How does he continue to love, even those who refuse to love him or those we deem unlovable? Because of this sometimes we struggle to get a proper perspective of God's love. That's why this question is so important not just to ask, but to get an answer. That is the task for today. To know that God does love everyone, but more importantly what does that actually mean and what does that look like in your life?
Photo credit: Unsplash/Rawpixel
Does God Love Everyone?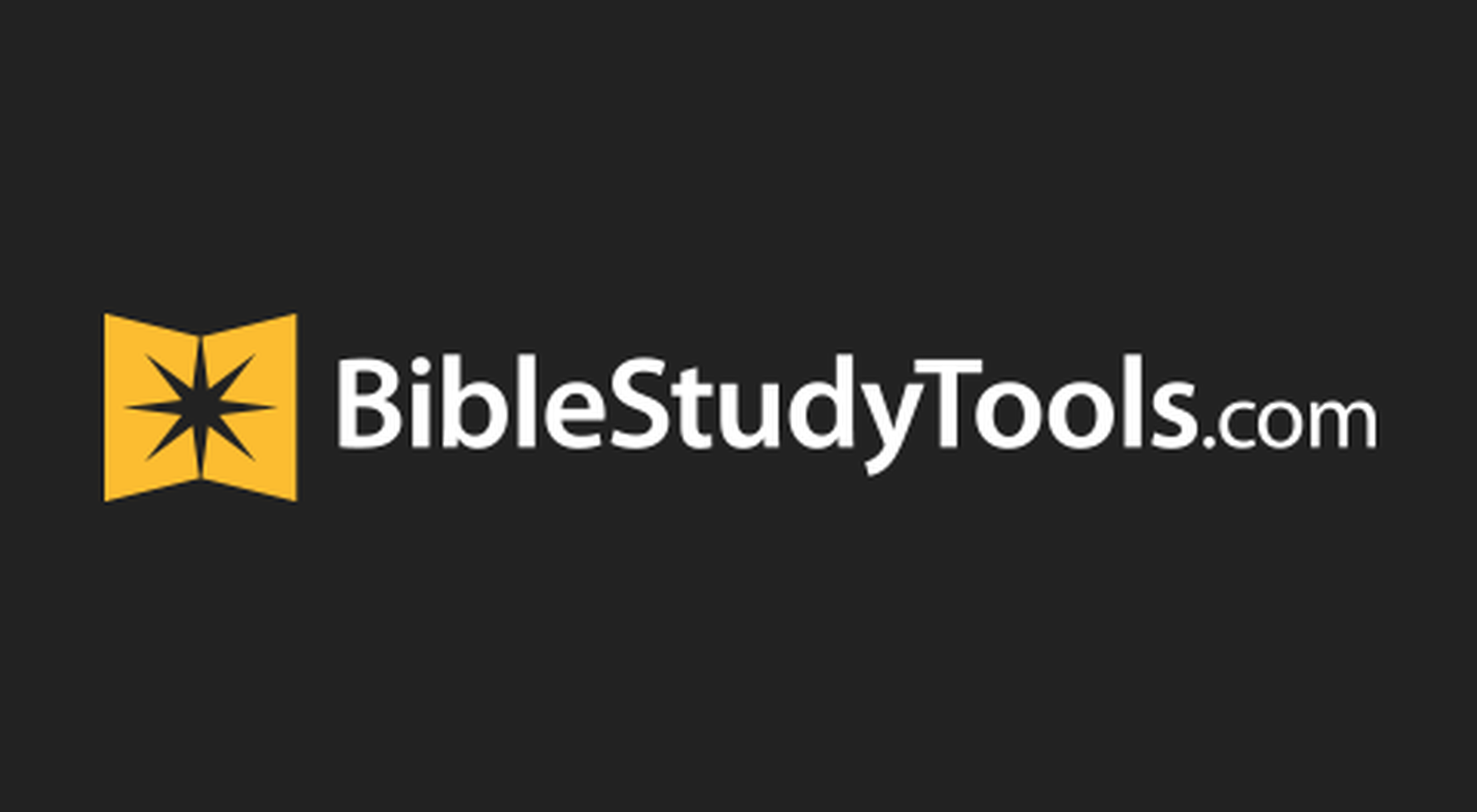 Let's turn the attention of this topic to the Bible. I want to point your focus to some verses that will help us answer the question – does God love everyone?
"For God so loved the world that he gave his one and only Son, that whoever believes in him shall not perish but have eternal life" (John 3:16).
This is probably one of the most well-known verses in all the Bible. If you remember, years ago people would bring these John 3:16 signs to football games and other sporting events. The point of this verse is that God loves the world.
This word for world in the Greek is "kosmos" which means in this instance the inhabitants of the world, or more plainly, everyone. God not only created the world, but he loves those who are in it. Here are a few more verses that talk about how God loves everyone.
"This is love: not that we loved God, but that he loved us and sent his Son as an atoning sacrifice for our sins" (1 John 4:10).
"We love because he first loved us" (1 John 4:19).
Does God Love Non-Christians?
As a Christian, you can't consider the question does God love everyone without including those who are not Christians. People who do not profess to be Christians make up about two-thirds of the world's population, so we are talking about somewhere close to 5 billion people. That is a lot of people and yes, God loves each and every one of them.
The beautiful thing about God's love is that he doesn't wait for you to believe or even start loving him before he loves you. Consider Romans 5:8:
"But God demonstrates his own love for us in this: While we were still sinners, Christ died for us."
To make it even more personal, the reality is at one point we were all sinners or non-Christians and in that condition God still loved us. What confuses people sometimes is that we think that love is a characteristic or quality that God has. The truth of the matter however is that love is who God is. The reason why God loves everyone is because he is the epitome of love.
"Whoever does not love does not know God, because God is love" (1 John 4:8).
Photo credit: ©Getty Images/Kardd
What Is God's Love in Action?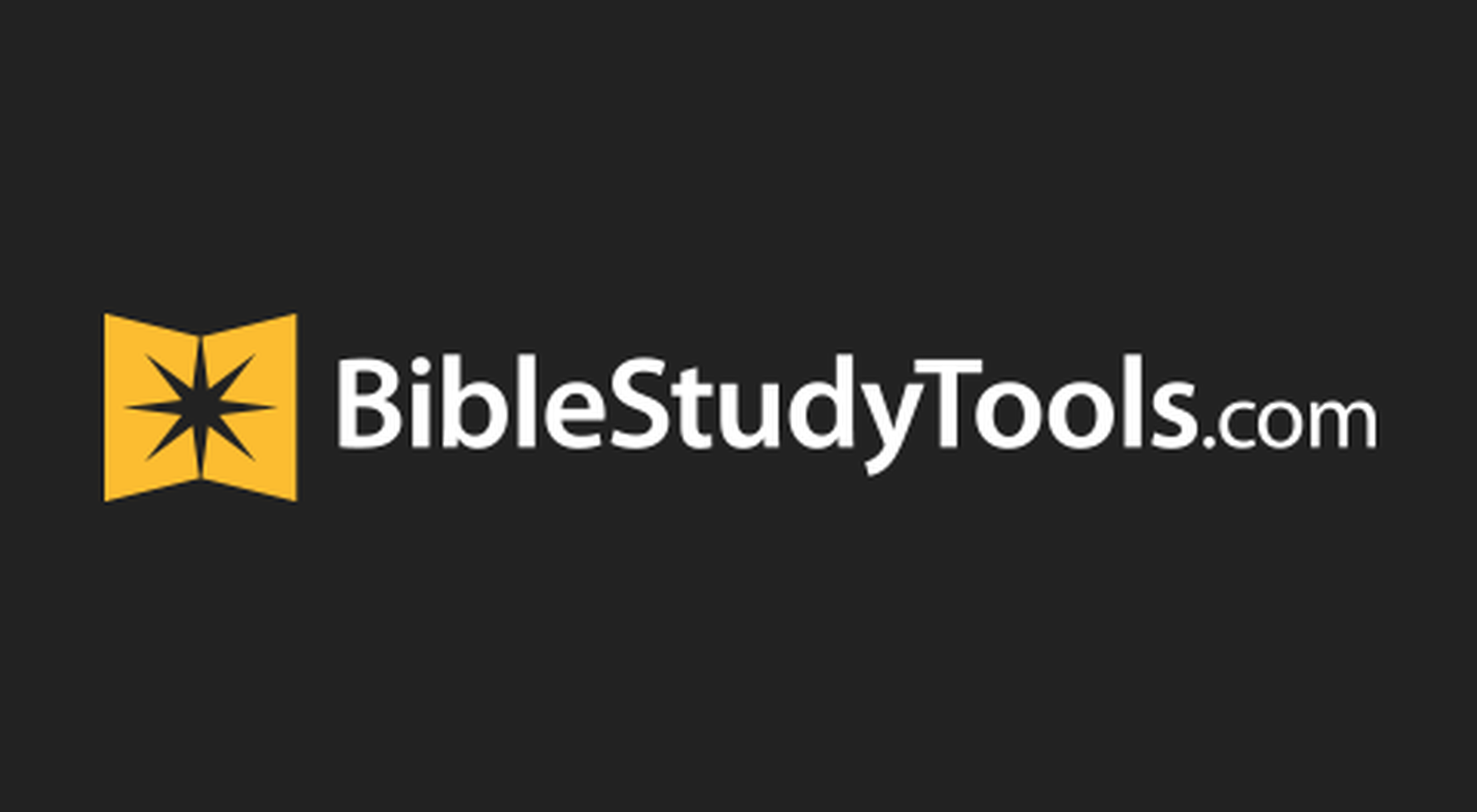 To really get a handle on God's love, you need to understand what God's love actually does.
1. God's Love Reaches
If you go back to our earlier verse, John 3:16, this is an example of God's love reaching. Because God loved the inhabitants in the world, but didn't love the sinful condition we were in, he had to create a better way. What did he do? He gave his son, Jesus, to reach us right where we were.
The fascinating thing about God is he didn't ask us to come up to him, he came down to us. Can you remember where you were when God's love reached out and found you? The truth is you are in the place you are today because God's love reached for you. Without that we would all be lost.
2. God's Love Repairs
One of the amazing things about God's love is his ability to repair broken things. He repairs broken dreams, broken hearts, broken relationships, broken families, broken marriages, broken people. God specializes in taking broken things and making something beautiful out of them. It reminds me of this old song called Something Beautiful by the Gaither Vocal Band. Part of the lyrics go like this:
"Something beautiful, something good
All my confusion He understood
All I had to offer Him was brokenness and strife
But he made something beautiful of my life."
Think of all the broken people in Scripture that God repaired and made into something beautiful.
He turned Moses, a murderer, into a great leader. He turned a prostitute, Rahab, into a forerunner in the genealogy of Christ. She was David's great, great, grandmother. He turned Saul from the great enemy of the church to their greatest champion. Most importantly he has taken your life and mine as broken as it was and repaired it and made into something absolutely wonderful. This is all God's love in action.
3. God's Love Renews
Probably the most wonderful aspect of God's love, beyond his reaching and repairing, is that his love renews our fellowship with him. The real tragedy of sin is not just its emptiness, it's the separation that keeps you from fellowship with God. This is the reason God loves to forgive. This is the reason his mercies are new every morning. This is the reason he pours out grace upon grace, because he always wants to renew your relationship with him. He renewed it initially through the cross and he continually renews it day after day because he just loves you that much.
Photo credit: ©Getty Images/eternalcreative
Does God's Love Equal Approval?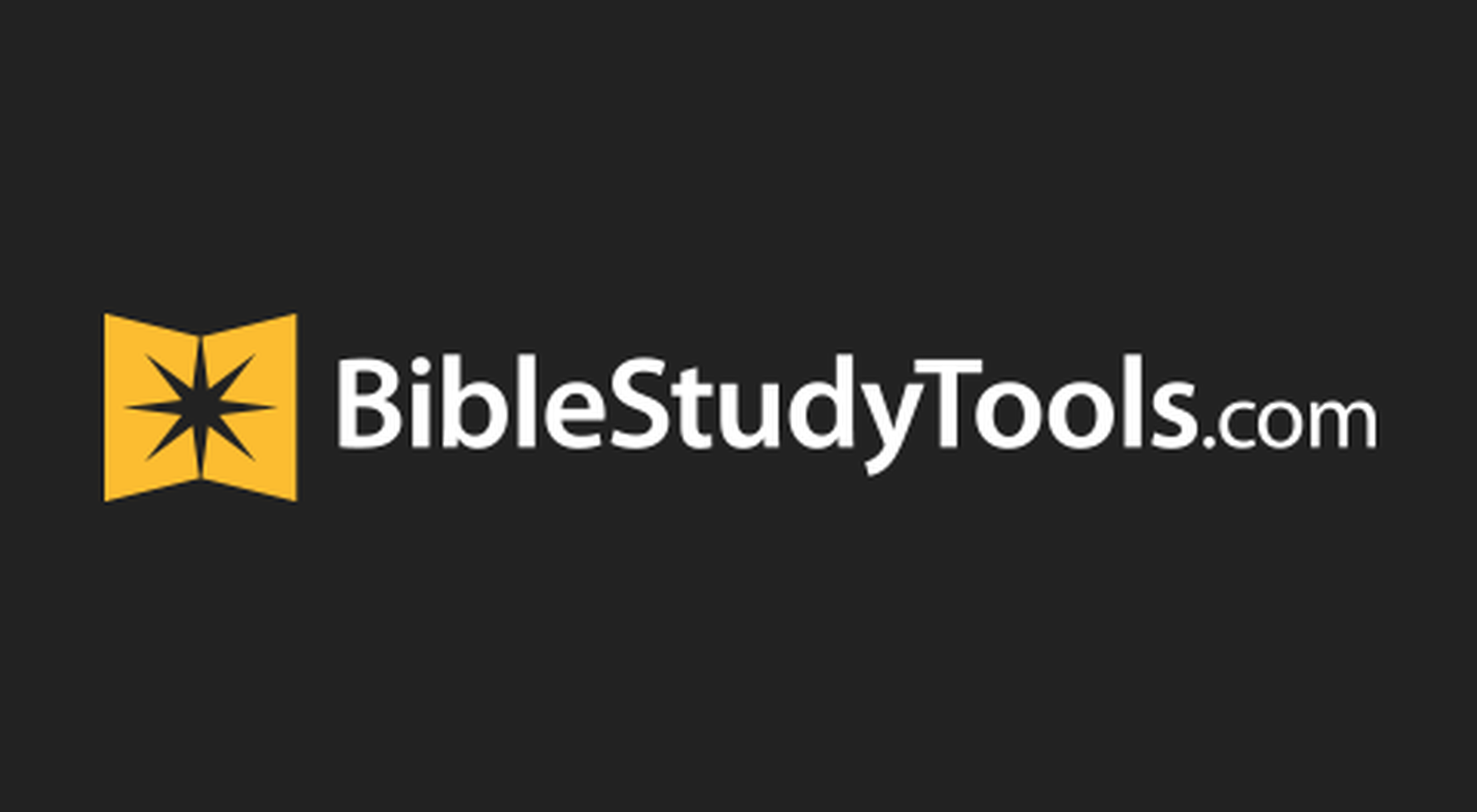 This is a question that can cause confusion in many people's mind. You know God loves everyone, but does that mean that God approves of everything we do?
The answer is no.
There is something God hates and that is sin. You have probably heard the expression hate the sin but love the sinner. That is true of God. However, God loving the sinner does not mean God will not judge the sin. Sin still requires judgment.
Eventually all sin will be judged, but here is where you see God's love on display. God poured out the judgment for sin on Jesus at the cross so the requirement of judgment has been met. He did this out of love so that you would not have to pay the ultimate price for your sin, which is eternal separation from God.
The question that remains is will you receive God's payment for sin or will you pay the price yourself? In God's great love he desires that you choose his method of payment. God's lack of approval or judgment does not mean he doesn't love you, quite the contrary. Because he loves you and hates sin, he will do everything he can to try to turn you from sin. Ultimately however the choice is yours.
"The Lord is not slow in keeping his promise, as some understand slowness. Instead he is patient with you, not wanting anyone to perish, but everyone to come to repentance" (2 Peter 3:9).
Photo credit: ©Getty Images/MangoStarStudio
Can We Lose God's Love?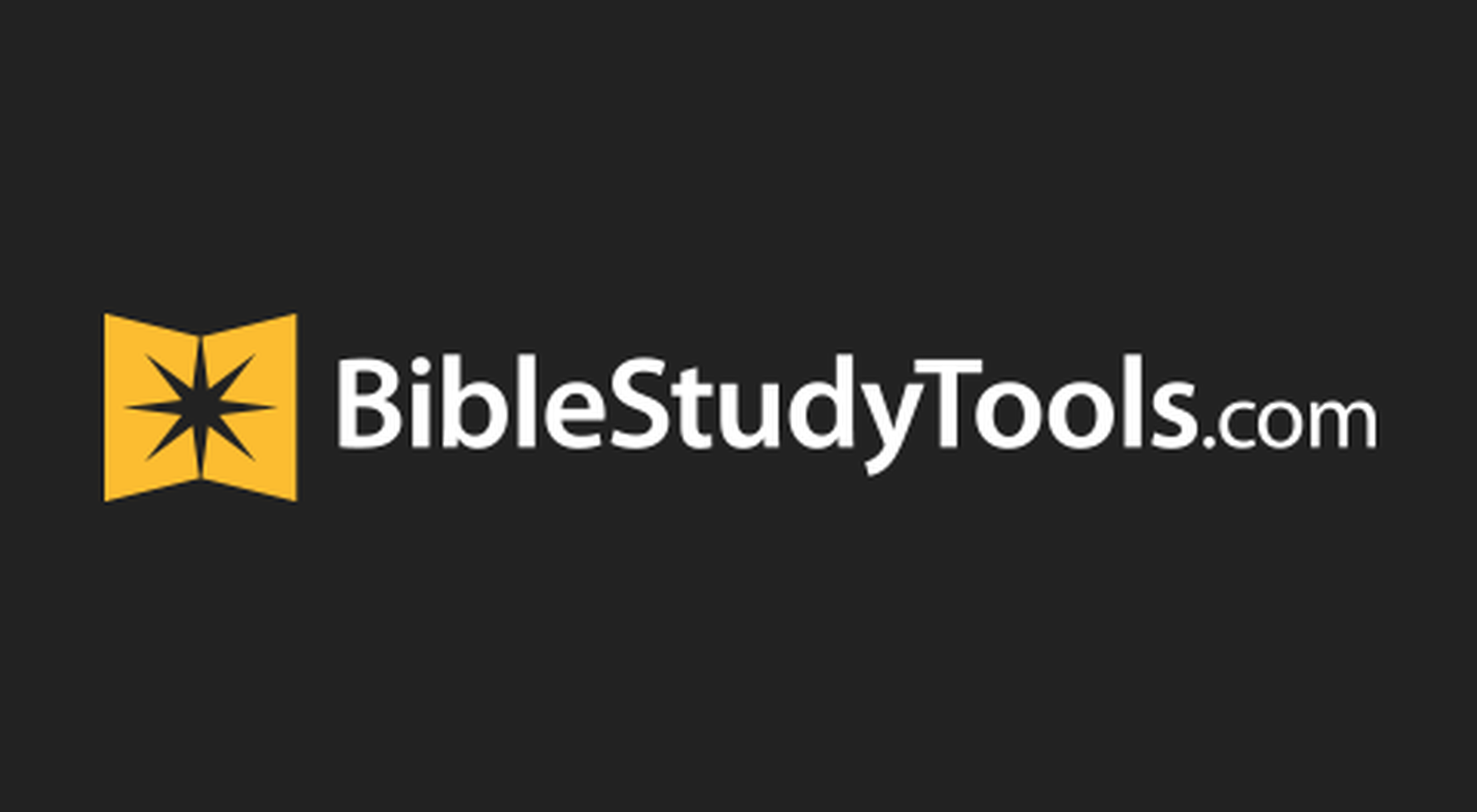 The amazing thing about God's love, which is really at the heart of the question does God love everyone, is that his love is unconditional. In the Bible, there are four words for love.
Storge – Love within families
Philia – Love between friends
Eros – Love between husband and wife, romantic love
Agape – Unconditional "God" love.
The type of love that God shows towards you is unconditional love. There are absolutely no conditions placed on the love that God has for you. There is nothing you could ever do to get God to love you more. On the contrary, there is nothing you could ever do that would make God love you less.
His love for you is constant and will not change, ever. There is no such thing as winning or losing God's love. He loves you just as much now as he ever has before.
One of the greatest lies of Satan is to try to convince you that God doesn't love you anymore. This is a lie and please don't ever believe it. If you should ever doubt God's love, always remember the cross. When you were in your most sinful condition, not even thinking about God, Jesus died for you. As the old expression goes the proof is in the pudding. The proof of God's love for you is in the cross. Please don't ever forget that.
What Does This Mean for Our Outreach to Others?
We are all faced with a huge responsibility; we must share this truth that God does love everyone. We must let people know that his love calls you to a closer relationship with him through Jesus Christ. This is your commission and mine.
Honestly, this is a tall task and some people unfortunately will reject God's love. Especially when they realize it will require giving up a sinful lifestyle. However, share his love anyway because whether they recognize it or not this is what they need.
I will take it a step further. The love of God shed abroad in your heart should compel you to want to reach others because this is truly God's heart. Remember God's love is always reaching. When your heart and God's heart are intertwined, the result will be that you will look for the broken, the hurting, the empty, the unfulfilled, the very ones that God is looking to repair and renew. I think you would agree that our world is filled with many crying out for this genuine, unconditional love that only can come from God alone.
Photo credit: ©Getty Images/Manusapon Kasosod
Embrace His Love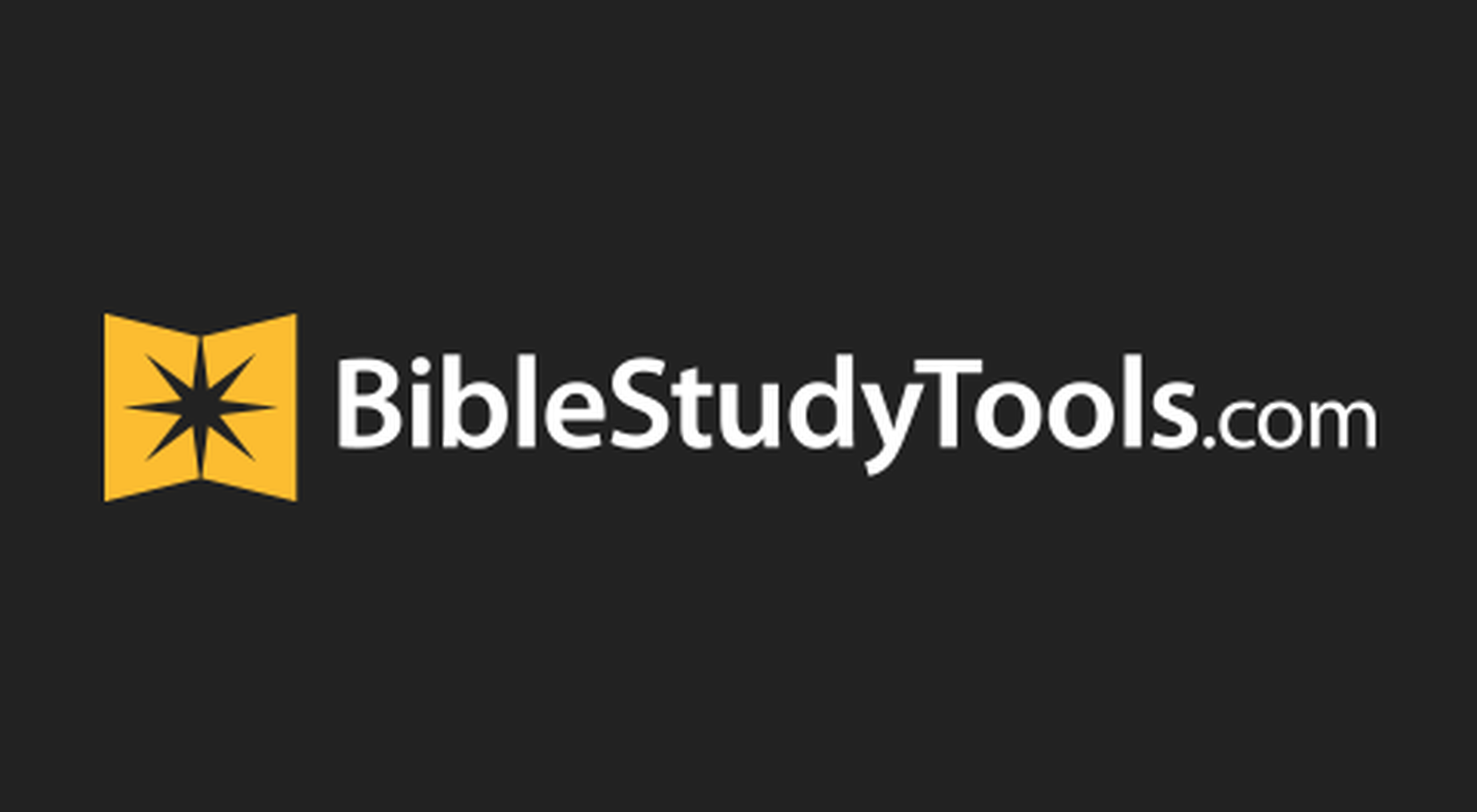 As you can see, the question of God's love and does God love everyone is a big question. The truth is God's love is far greater than we could ever completely grasp in this lifetime. It's certainly beyond our ability to capture it in one article. The best news is that you will have all eternity for God to show you how great his love for you really is. Regardless of where you are today, embrace his love because whether you realize it or not God's love has been embracing you. Let the words of Paul in Ephesians encourage you today as you experience God's wonderful love.
"I pray that out of his glorious riches he may strengthen you with power through his Spirit in your inner being, so that Christ may dwell in your hearts through faith. And I pray that you, being rooted and established in love, may have power, together with all the Lord's holy people, to grasp how wide and long and high and deep is the love of Christ, and to know this love that surpasses knowledge—that you may be filled to the measure of all the fullness of God." (Ephesians 3:16-19).
Photo credit: ©Getty Images/Undefined undefined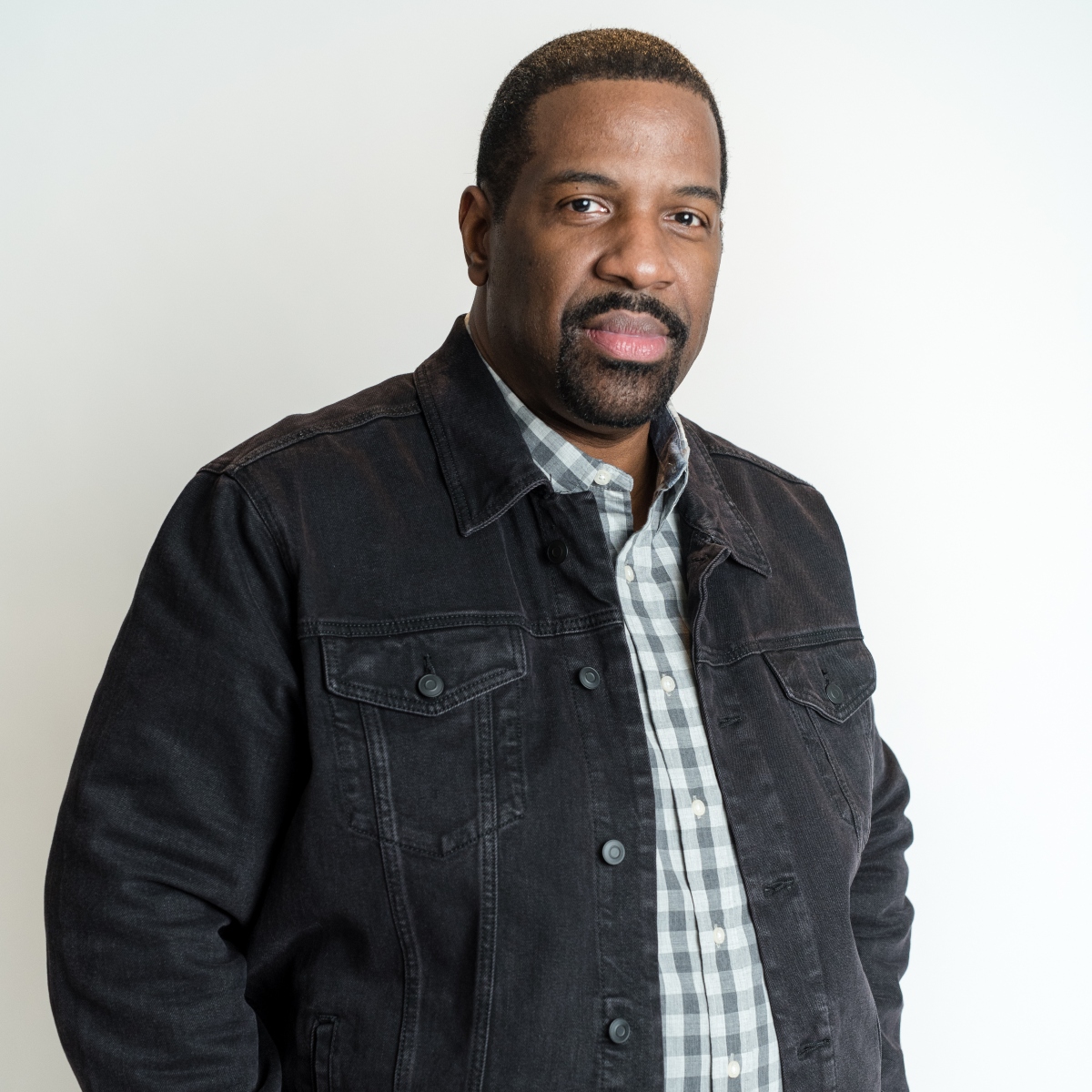 Clarence L. Haynes Jr. is a speaker, Bible teacher, and co-founder of The Bible Study Club. He is the author of The Pursuit of Purpose which will help you understand how God leads you into his will. He has also just released his new book The Pursuit of Victory: How To Conquer Your Greatest Challenges and Win In Your Christian Life. Do you want to go deeper in your walk with the Lord but can't seem to overcome the stuff that keeps getting in the way? This book will teach you how to put the pieces together so you can live a victorious Christian life and finally become the man or woman of God that you truly desire to be. To learn more about his ministry please visit clarencehaynes.com.