"Do not fear, for I have redeemed you; I have summoned you by name; you are mine. When you pass through the waters, I will be with you; and when you pass through the rivers, they will not sweep over you. When you walk through the fire, you will not be burned; the flames will not set you ablaze" (Isaiah 43:1-2).
At the time of this writing, our world is facing a threat in the form of COVID-19. School children everywhere are asking, "What happens if we get coronavirus?" While the immediate consequences of the virus are not life threatening to every person, the danger of it spreading to those with fragile immune systems is very real. Many people are also therefore struggling with a very real and valid fear.
What do you say to a child who is worried about a real threat? My family experienced a house fire in 2017. It was the sound of the attic caving in that woke us up, and the smoke alarm began sounding shortly after.
For weeks following, every member of our family was on edge. Any loud noise or even a quiet beeping would make us jump. We each wrestled with fears and questions we'd never faced before. My children would ask, "What if our hotel catches on fire? What if our rental house catches on fire? What if our new (rebuilt) house catches on fire?"
How Do We Respond, as People Who Trust in God?
When my kids asked, "What if we have another house fire?" I could not reasonably say, "Oh honey, we won't!" My husband and I tried to reassure them that the likelihood of that happening again was infinitesimally small. But we knew all too well that sometimes the unimaginable happens.
In those moments, vague promises about God protecting us and having good plans for us are helpful. Better, though, are reminders of our expectation of being resurrected to new life in Christ.
"But Christ has indeed been raised from the dead, the firstfruits of those who have fallen asleep. For since death came through a man, the resurrection of the dead comes also through a man. For as in Adam all die, so in Christ all will be made alive. But each in turn: Christ, the firstfruits; then, when he comes, those who belong to him" (1 Corinthians 15:20-23).
In times of real fear, we have the chance to place weight on our belief that Christ has been raised from the dead. If Christ was raised, then we have every reason to believe that he will raise us as well, as he promised.
So, when our children ask, "What if?" about a real possibility, we can say, "Even if this kills us, we know that Christ will one day raise us from the dead." Does that sound too dramatic to say to a child? The world over, children are facing life-threatening conditions. They need life-giving hope to match.
This belief is no fairy-tale wish. It is hope with substance, the essence of our faith. And when we face worries about life-threatening problems, we need to remember that we've been promised an indestructible life to come.
Finding Contentment in Times of Fear Enables Us to Serve Others
Imagine your family's posture right now. Perhaps you are responding to the coronavirus outbreak, holed up in your home, waiting for this to end. Are you fearful and panicking? Are you curled up in a self-protective ball? (Probably only figuratively speaking!)
Perhaps you are defiant about all the restrictions placed on you right now. Are you raising your fists with anger and stress?
Perhaps you've found peace and contentment in spite of the global sense of dread brought on by the pandemic. Are your arms open and your face lifted up?
"LORD, how many are my foes! How many rise up against me! Many are saying of me, 'God will not deliver him.' But you, LORD, are a shield around me, my glory, the One who lifts my head high." (Psalm 3:1-3).
The above quote is from King David. Get this: he is fleeing from his own son and the army his son rallied against him. I imagine he was afraid not only for his own life but perhaps more for the life and soul of his son. To David, this probably seemed like a lose-lose situation. In spite of his genuine and well-founded fear, David says that God lifts up his head.
Spreading Contentment during Coronavirus
When we have a posture of confidence and contentment, we can serve others with the kindness and generosity befitting our allegiance to Christ. Even when we are quarantined or restricted in other ways, there are still ways to labor for the Lord.
If our heads are lifted up and our hearts are not cowering in fear, we will be aware when God allows an opportunity for us to show his love to another. Let's have our eyes opened for ways we can serve. Is there someone you can call or send an encouraging text? If and when you must go to the grocery, can you refrain from taking all of the toilet paper? If your neighbor needs help with childcare or errands, can you be the hands and feet of Christ?
During these uncertain times, we can turn our hearts to Christ and have a marvelous opportunity to show His hope and joy to our friends and neighbors.
"Therefore, my dear brothers and sisters, stand firm. Let nothing move you. Always give yourselves fully to the work of the Lord, because you know that your labor in the Lord is not in vain" (1 Corinthians 15:58).
Photo credit: ©Getty Images Plus/puckons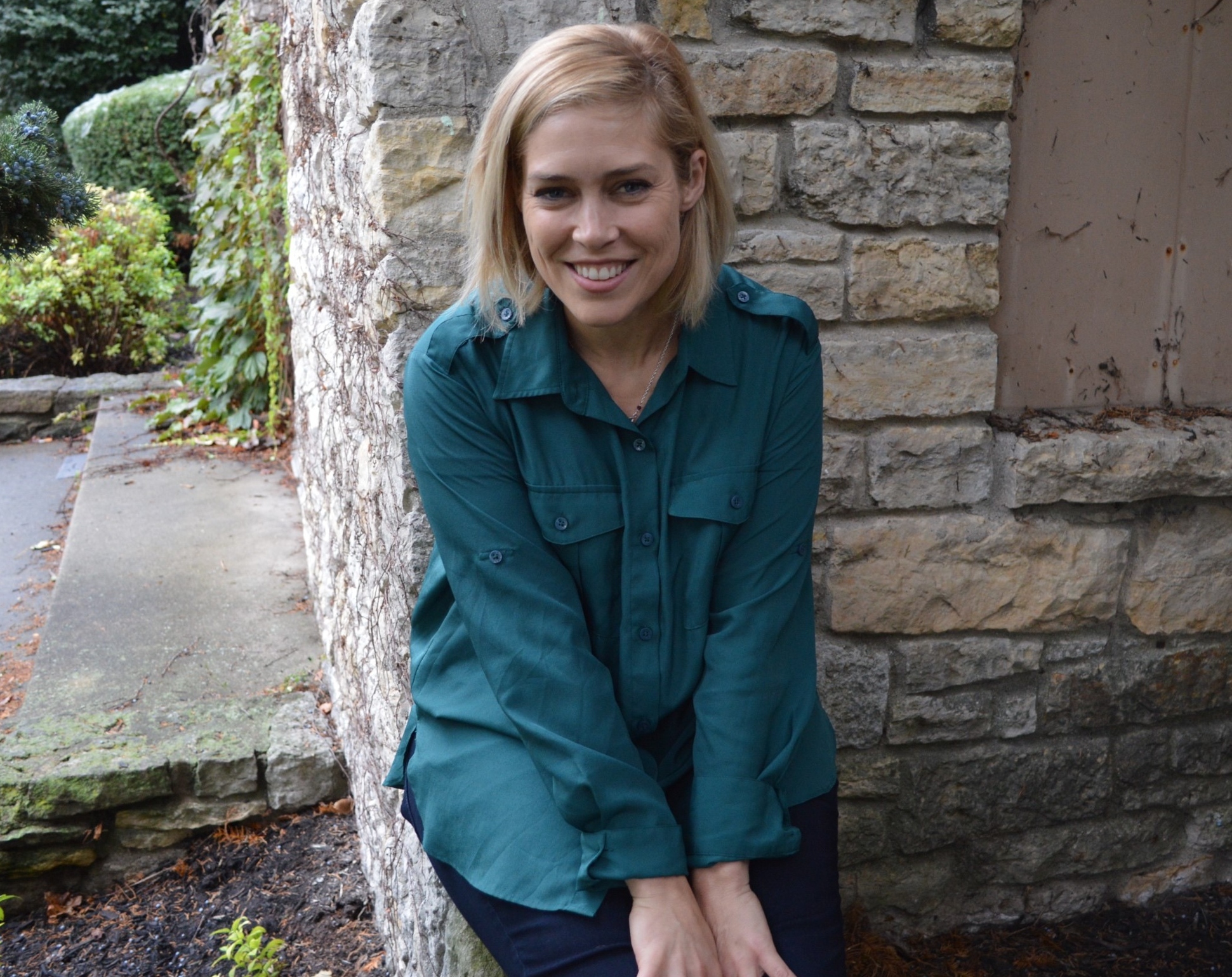 Allie Boman is a wife, mom, follower of Jesus and freelance writer in the Chicago area. She served for fifteen years with Chi Alpha Christian Fellowship and studied classical piano in college. She loves to cook ethnic food and explore new places with her family. Her personal blog is QuickReads.blog. She'd love to connect with you!