Saturday, July 11, 2020
Turning on the news or flicking through social media, it's easy to get absorbed in what is happening in the world right now. We get caught up in the most pressing issues of the day. Maybe we don't need the news for that; perhaps it's our individual lives that have us completely transfixed on the here and now with all of its competing demands. Our daily life keeps us moving from one thing to the next.
For followers of Christ, there is a view that we need that which reaches beyond the immediate concerns of today. That view is eternity. It comes with hope and warning – and we need to heed both. Let's take off the lens of our present circumstances for a moment and look with a steadfast gaze towards eternity.
Here are seven reasons why we need to keep that eternal perspective in view:
Photo credit: ©Getty Images/Farknot Architect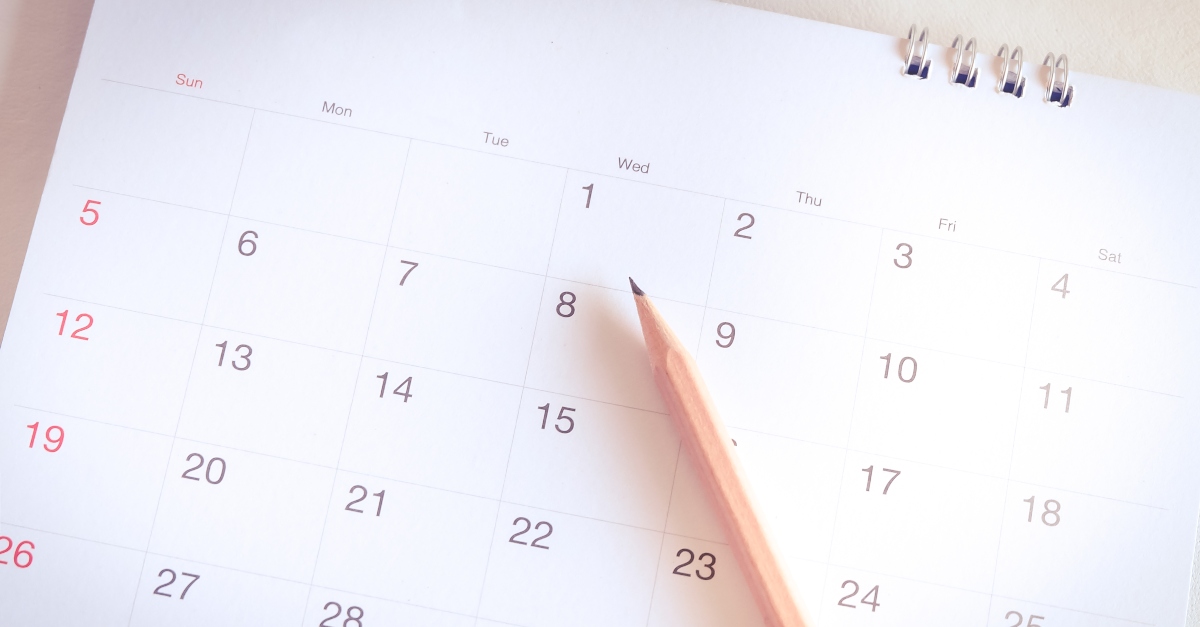 1. Our Life in This World Is Temporary
"So we fix our eyes not on what is seen, but on what is unseen, since what is seen is temporary, but what is unseen is eternal" (2 Corinthians 4:18).
We are on this planet for such a short time in comparison to eternity. We may live our lives believing we have years to do all that we want, but the reality is none of us knows how long we have left. Our life is fleeting, so like the psalmist our prayer might be to ask the Lord to "teach us to number our days, that we may gain a heart of wisdom" (Psalm 90:12).
We must consider the brevity of life, not knowing what will happen tomorrow, as our life is but "a mist that appears for a little while and then vanishes" (James 4:14). For Christians, we are pilgrims passing through this world; it is not our home, nor our final destination. It helps us to keep that perspective, having the confidence that our momentary troubles will pass. It should also remind us to not become attached to the things of this world.
2. People Are Facing Life and Death without Hope
"For I am not ashamed of the gospel, because it is the power of God that brings salvation to everyone who believes: first to the Jew, then to the Gentile" (Romans 1:16).
Death is inevitable for all of us, and many in our community and around the world are living and dying without knowing the good news of Jesus. Eternity should propel us and drive us with an urgent desire to share the gospel. We know that the gospel is the power of God for salvation to all who believe (Romans 1:16).
Death is not the end of the story for any of us as there will be an eternal outcome, whether in the presence of God or out from His presence for eternity (2 Thessalonians 1:9). Jesus has made a way for all people to come into His Kingdom through the cross on which He died for our sins. We must share this truth with others, for their eternal future depends on it.
Photo credit: ©Getty Images/toeytoey2530