How (and Why) Do We "Receive Power" from the Holy Spirit?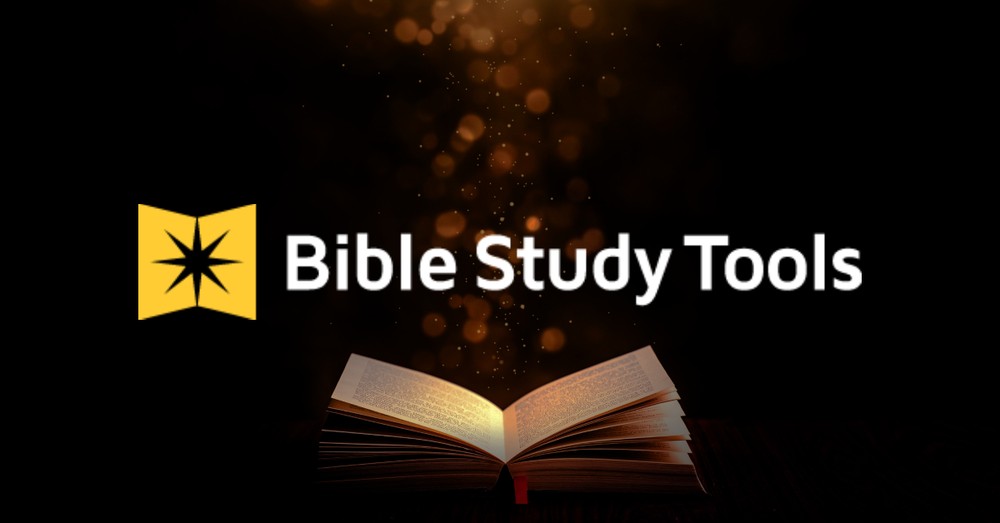 You may have heard it said that when you embrace God in your life, walking in the choices and lifestyle of Christ, it should be evident in everything you are saying, doing, and being. In a world where everyone is out for themselves, those who follow Christ stand as beacons of light, spreading God's unselfish love, compassion, and truth to all those around.
But how do we become these beacons of light to a world combatting darkness? What gives us the ability to live out who God, Jesus, and the Holy Spirit are when the world is less than receptive? The book of Acts, written by Gentile physician Luke, captures how the disciples became these beacons of light after Jesus's ascension to heaven. He further details how the early Christian church formed through the efforts and faith of the disciples.
In Acts 1:8, we read a telling verse that sets the tone for this book: "But you shall receive power when the Holy Spirit has come upon you; and you shall be witnesses to Me in Jerusalem, and in all Judea and Samaria, and to the end of the earth."
What we will learn is that the book of Acts, foretold through Luke's eyewitness accounts, shares with readers what it truly means when you accept Jesus into your heart and how your life completely changes from what you knew before. Once you accept Jesus and His sacrifice for you, you can't help but want to live out your life in honor of Him and tell others what they can experience with Him as their Savior.
What Is the Context of Acts 1?
Luke was responsible for writing the passages of Acts and contrary to popular belief, Luke was not one of Jesus's disciples but a loyal follower and servant of God. He was present at several events and situations that Jesus and His disciples were involved in, as evident by his gospel, and was mentioned by the apostle Paul in a letter to Timothy as being with him during his missionary journeys (2 Timothy 4:10-11).
The book of Acts describes how the early Christian church formed after Jesus ascended back to heaven. Luke writes the book of Acts to someone named Theophilus, possibly a man of authority, but several theologians believe Luke was writing to anyone who was, or wanted to be, a believer of God.
Acts 1 describes the last words that Jesus shared with the disciples before ascending to heaven, and the first big decision the disciples were to make after Jesus's departure: appointing a replacement for Judas Iscariot, who had killed himself after his betrayal of Jesus.
Jesus spoke to the disciples and spent several days with them in the flesh to show He overcame the grave. He also shared with them that they would be baptized with the Holy Spirit in a matter of days, leading them to fulfill the promise of the Father. When they asked if Jesus would be the one responsible for restoring the kingdom of Israel, He reminded them they were only to know the times and seasons of God's workings when the Father determines it's time, not before or after (Acts 1:6-7). In other words, God will let you know, so just wait patiently!
Acts 1:8 specifically describes the sound advice Jesus shared with the disciples about their mission ahead, saying that once they were baptized in the Holy Spirit, they would receive the power God desired for them to have. And with this power they were to be witnesses of Jesus and what He represented as Savior to everyone, which, at the time, would be the people of Asia Minor and Rome.
How Will the "Holy Spirit" Come upon Us?
As we learn later in Acts 2, a mighty wind came over the disciples during the Day of Pentecost and filled the room they were in. Suddenly, they were speaking in languages, "tongues," they didn't understand, while divided tongues like a fire stood in front of them (Acts 2:1-4).
Speaking in multiple tongues was to represent the global spread of the gospel the disciples were to take part in, letting those everywhere know of Jesus, His mission, and how to have a relationship with God. No longer would being intimate with God just be for high priests or anointed individuals who had the right sacrifices to give to the Father. God would be available to anyone who wanted to know Him personally, made possible by Jesus's death on the cross and resurrection.
The same is true for us today as believers, as the Holy Spirit can come upon us if we believe in Jesus as our Savior, God as our heavenly Father, and the Holy Spirit as our daily spiritual guidance. God is available to anyone and everyone who needs Him, no matter their race, gender, ethnicity, and even church affiliation.
How Can We Be Faithful Witnesses Today, in the Places God Has Placed Us?
Just as the disciples were filled with the Holy Spirit's guidance and peace to move forward in proclaiming Jesus to the world, we are filled with the same to be faithful witnesses of Jesus to those who don't know Him or have a personal relationship with God.
We need to remember that without Jesus in our lives, we wouldn't be able to be close to God and would still be held in bondage to our sin. We would still believe that we need to make all of these efforts in order to be "good enough" to make it into heaven, when really it is realizing God doesn't want our "good enough" efforts, but our willing hearts.
So, how can we be faithful witnesses of Christ wherever we go, just as the disciples were? We live out our lives with God's compassion, love, patience, and kindness, loving people as Jesus did on earth and in heaven, and letting the Holy Spirit lead us to share the gospel with those around us. We get baptized publicly to proclaim our faith in Jesus and acceptance of His sacrifice for our sins. We share our testimonies of what our lives were like before Jesus entered it, and how knowing what He did on the cross impresses upon us the desire to let others know of His love for them. We need to be regularly in God's Word, the Bible, seeing it come to life in our lives and situations, witnessing even more that faith in God is life-changing and real!
It is what the disciples of the early church were called to do centuries ago, and what we are still called to now ― sharing the greatness of God, Jesus, and the Holy Spirit with others.
Conclusion
When Jesus told the disciples He would be returning to heaven, the disciples were wondering what they were to do next, but for ministry and in their lives. As always, Jesus had the answer. They would continue what He had started, spreading the gospel to the world and letting them know God loved them. The mission is still the same today for us as believers of Christ, called to share Jesus with the world.
If we are worried about being equipped or ready to share the gospel with others, we only need to read Acts 1:8 to understand that because of accepting Jesus into our hearts and lives, we are given the blessing of the Holy Spirit to guide and prepare us for this mission of faith. God has prepared us to be witnesses to others of who Jesus is, how our lives have changed because of Him, and how we should live our lives moving forward, especially in these difficult times.
Photo credit: ©Getty Images/kevron2001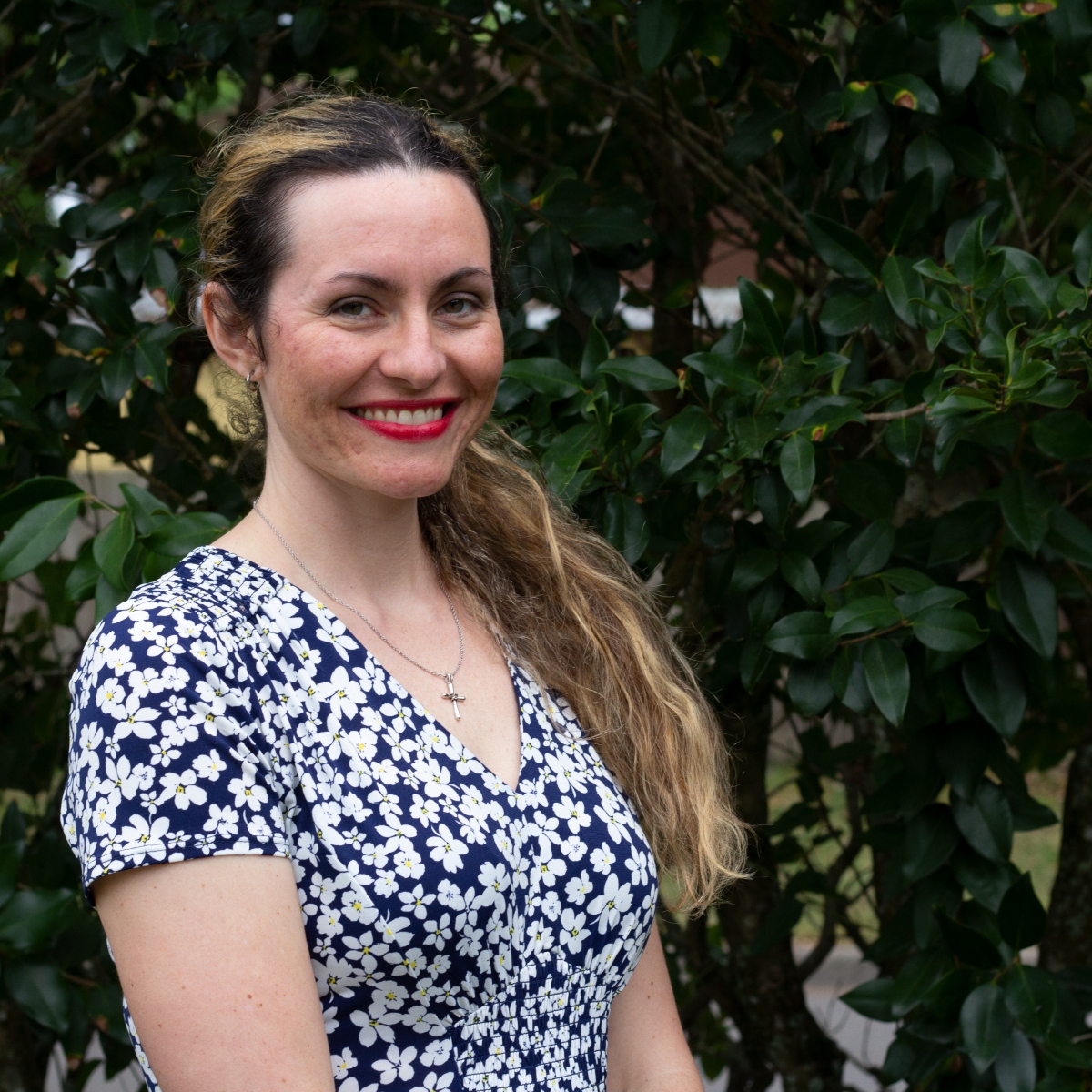 Blair Parke is a freelance writer for BibleStudyTools.com and freelance book editor who wrote her first book, "Empty Hands Made Full," in 2021 about her journey through infertility with her husband. She previously worked for eight years with Xulon Press as an editor. A graduate of Stetson University with a bachelor's in communications, Blair previously worked as a writer/editor for several local magazines in the Central Florida area, including Celebration Independent and Lake Magazine and currently writes for the Southwest Orlando Bulletin. She's usually found with a book in her hand or enjoying quality time with her husband Jeremy and dog Molly. You can order her book at Christian Author Bookstore - Xulon Press Publishing and visit her website at Parkeplaceediting.