Who Wrote the Book of Acts?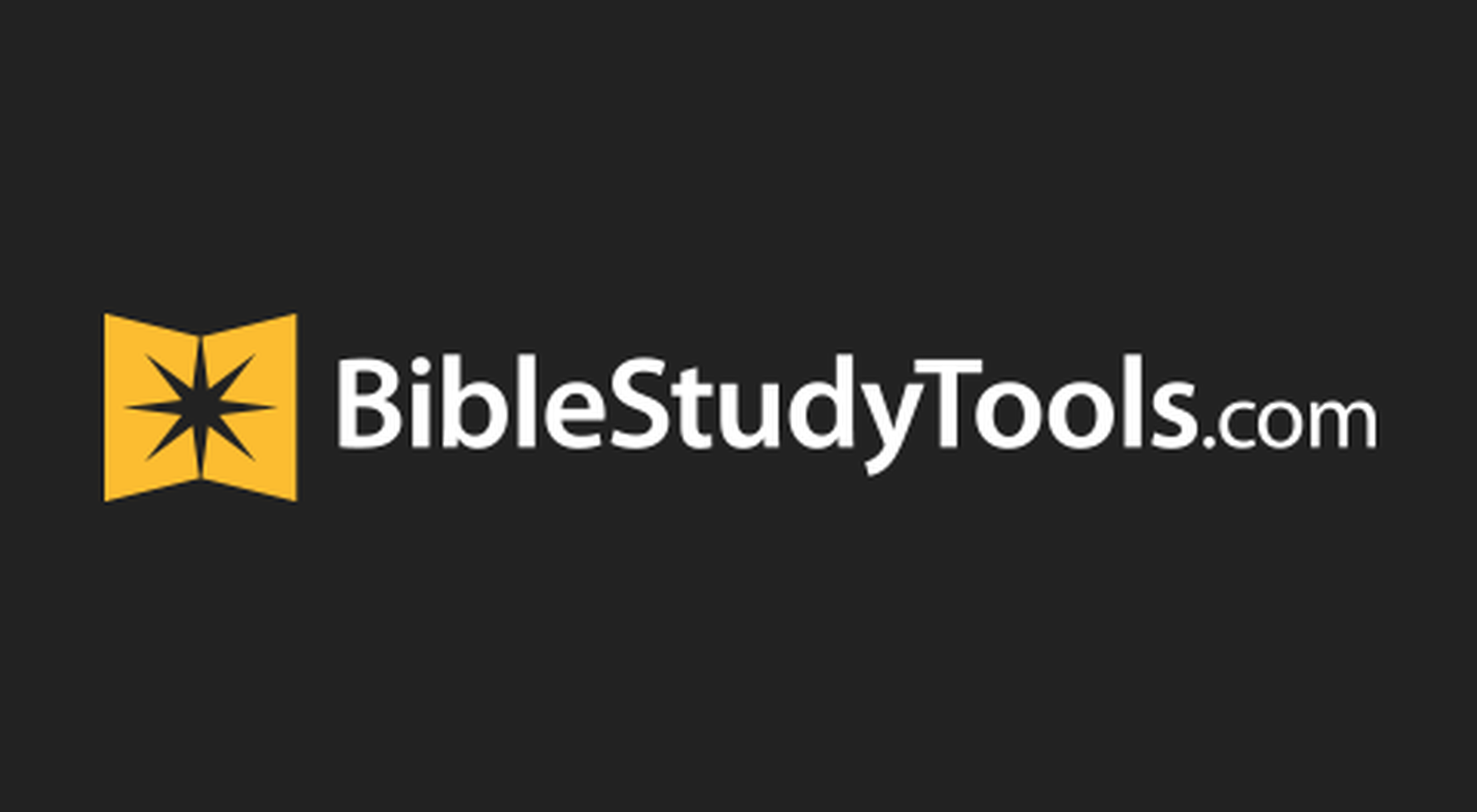 What book of the Bible is filled with lights, visions, and action? While there are several books which fit this description to some degree, none does it on such a grand scale as the book of Acts. The book of Acts tells the story of both the glorious and tumultuous early years of the Church. It is filled with all the drama, thrills, adventure and suspense needed to excite and capture the attention of even the most casual reader of the Word of God. But for those who read its words more purposefully, they will find blessing and encouragement, as they take in the powerful events that would begin to shape the Church into the mighty organism that it is.
Traditionally called, "The Acts of the Apostles," it could be more properly titled, "The Acts of the Holy Spirit," because it is His power that resonates from nearly every page. All evidence points to Luke as being the author of this fascinating account of life for those at the epicenter of one of the most pivotal times in history.
Photo credit: Unsplash/Sincerely Media
Who Was Luke?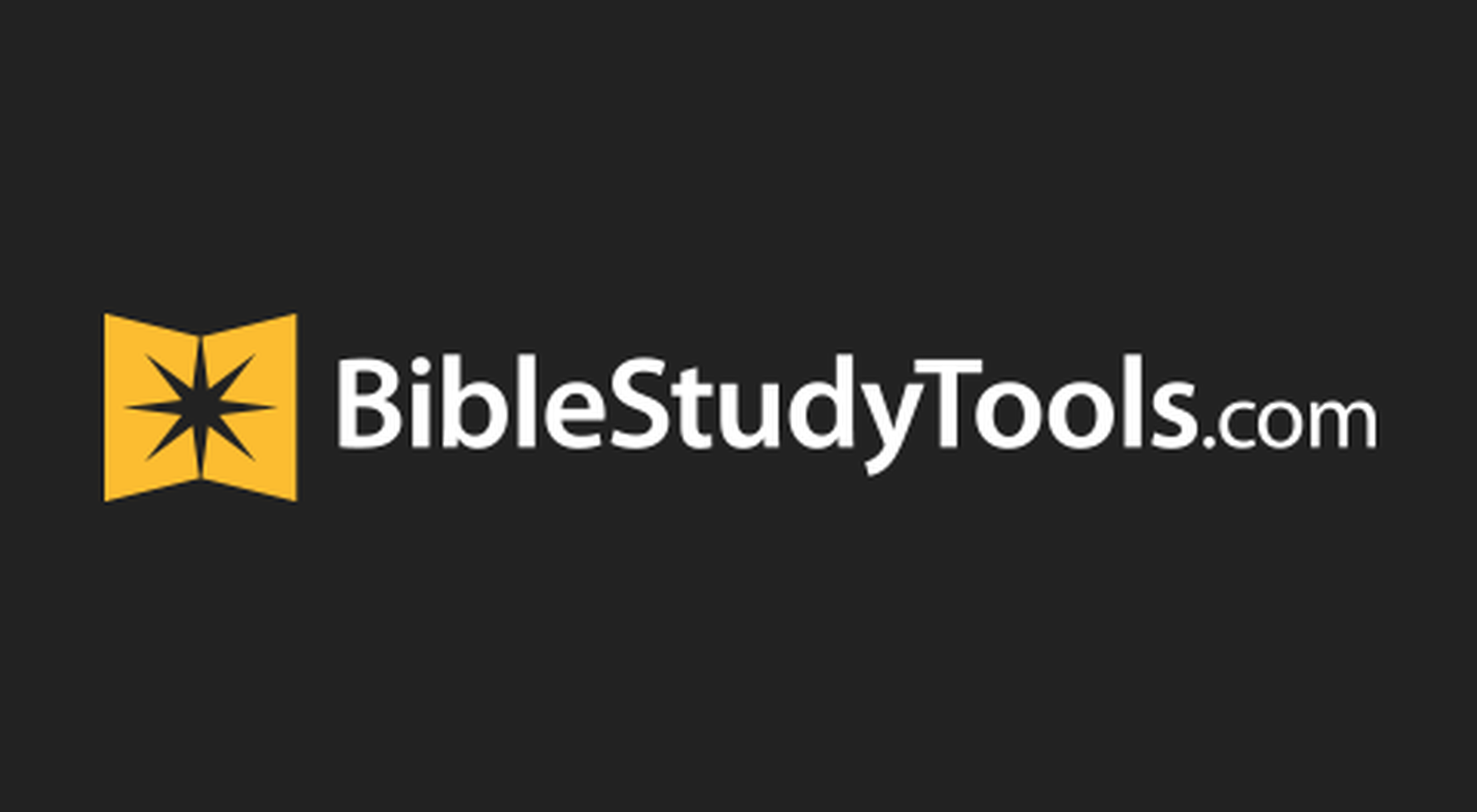 In order to answer this question, we read from Luke 6:13-16:
"And when it was day, He called His disciples to Himself; and from them He chose twelve whom He also named apostles: Simon, whom He also named Peter, and Andrew his brother; James and John; Philip and Bartholomew; Matthew and Thomas; James the son of Alphaeus, and Simon called the Zealot; Judas the son of James, and Judas Iscariot who also became a traitor."
We learn from these verses that Luke was not one of Jesus' disciples; and while nothing is spoken of him in any of the gospels, we are able to gather enough information about him to conclude that he was a dedicated servant of God. From the book of Acts, we find that Luke was a co-laborer with Paul throughout his missionary travels. Throughout the latter portion of Acts, Luke makes it clear, by using the words, "we," "us," and "our," that he was present with him on several occasions. One such occasion, appears in Acts chapter 16, when Paul would receive his "Macedonian vision." We read:
"And a vision appeared to Paul in the night. A man of Macedonia stood and pleaded with him, saying, 'Come over to Macedonia and help us.' Now after he had seen the vision, immediately we sought to go to Macedonia, concluding that the Lord had called us to preach the gospel to them. Therefore, sailing from Troas, we ran a straight course to Samothrace, and the next day came to Neapolis, and from there to Philippi, which is the foremost city of that part of Macedonia, a colony. And we were staying in that city for some days" (Acts 16:9-12).
During Paul's last days, as he reflected on his ministry, and still giving advice to his young son in the faith Timothy, Luke remained with him, proving himself to be a loyal and trusted companion when others had abandoned him. Paul would write:
"Be diligent to come to me quickly; for Demas has forsaken me, having loved this present world, and has departed for Thessalonica — Crescens for Galatia, Titus for Dalmatia. Only Luke is with me. Get Mark and bring him with you, for he is useful to me for ministry" (2 Timothy 4:10-11).
It should also be noted at this point that each time Paul mentions Luke, he also mentions a man named Demas. They were both co-laborers with Paul, as evidenced in Philemon 24 and Colossians 4:14 respectively:
"…as do Mark, Aristarchus, Demas, Luke, my fellow laborers."
"Luke the beloved physician and Demas greet you."
The stark reality of these verses is that one remained faithful, and one did not. Paul also mentions here that Luke was a doctor. This fact would explain the great detail in which he wrote, and though it cannot be detected in translation, the original Greek in which it was penned makes it obvious that he was quite an educated man.
Photo credit: ©Getty Images/almir
How Do We Know Luke Wrote Acts?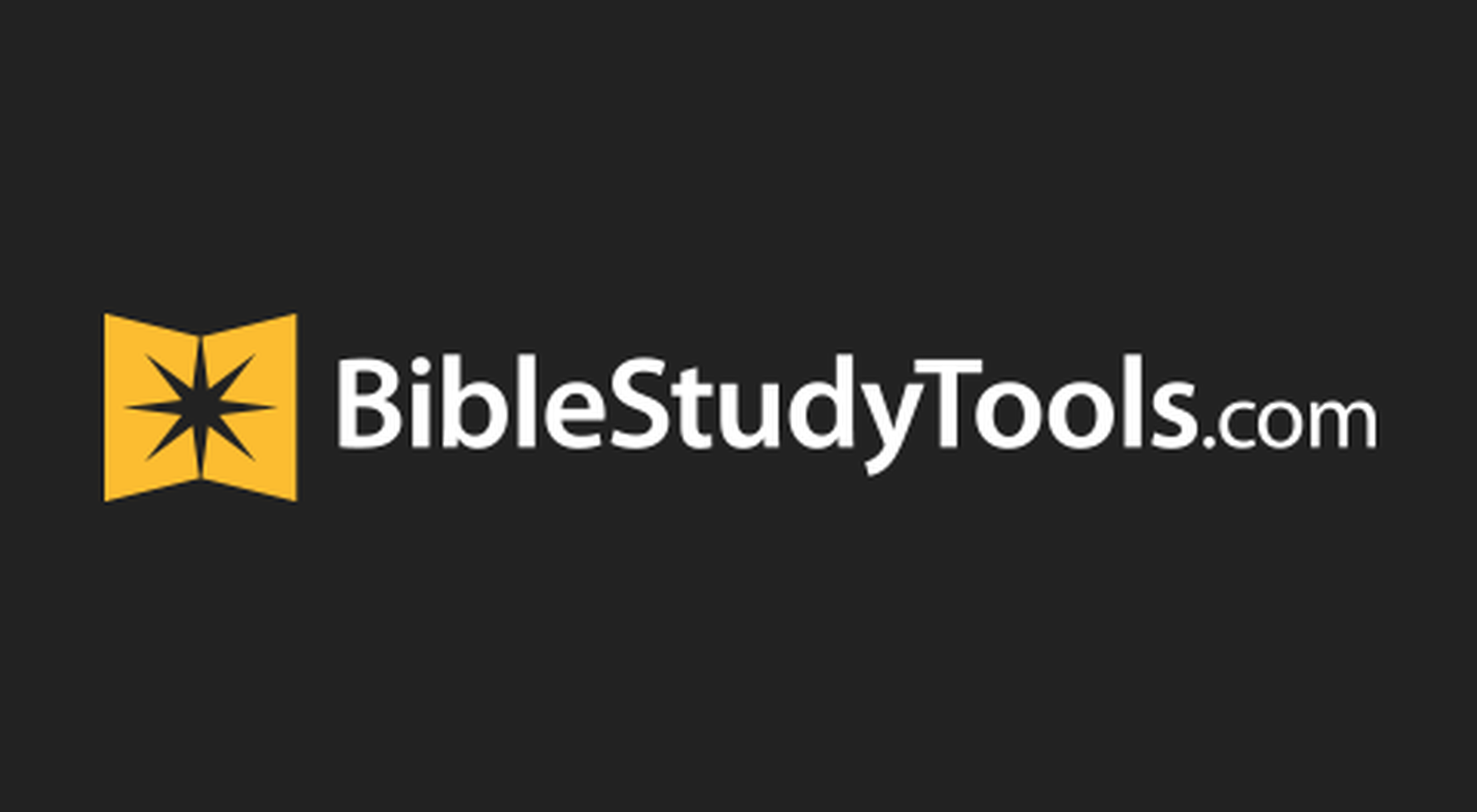 Though Luke never mentions himself by name, from the very first verse of Acts he makes a very telling remark:
"The former account I made, O Theophilus, of all that Jesus began both to do and teach…" (Acts 1:1).
You will quickly note two things from this verse. First, Luke makes mention of a "former account." Secondly, he speaks of someone named Theophilus (we'll speak about him later). One of the reasons that most theologians agree upon the authorship of Luke is because of his distinct writing style. Once again, this is due to his education. His scholarly approach is readily evident and shines forth magnificently. When reading Acts, you can see the crowds, and hear the clamor. Luke is able to transport you to the prison where Paul and Silas praised their way to deliverance. Only someone under the direct inspiration of the Holy Ghost could write in such a way. Luke's attention to detail is evident as we read a portion of his account of the riot at Ephesus:
"And about that time there arose a great commotion about the Way. For a certain man named Demetrius, a silversmith, who made silver shrines of Diana, brought no small profit to the craftsmen" (Acts 19:23-24).
"Men, you know that we have our prosperity by this trade. Moreover you see and hear that not only at Ephesus, but throughout almost all Asia, this Paul has persuaded and turned away many people, saying that they are not gods which are made with hands" (Acts 19:25b-26).
"Now when they heard this, they were full of wrath and cried out, saying, 'Great is Diana of the Ephesians!' So the whole city was filled with confusion, and rushed into the theater with one accord, having seized Gaius and Aristarchus, Macedonians, Paul's travel companions" (Acts 19:28-29).
Can't you sense the danger, and feel the tension in the air as the crowd begins to cry out their allegiance to their god Diana? This is the manner in which Luke wrote — and we are so grateful to have yet another uplifting example of his writing.
Photo credit: Pexels/Pixabay
Did Luke Write Any Other Books of the Bible?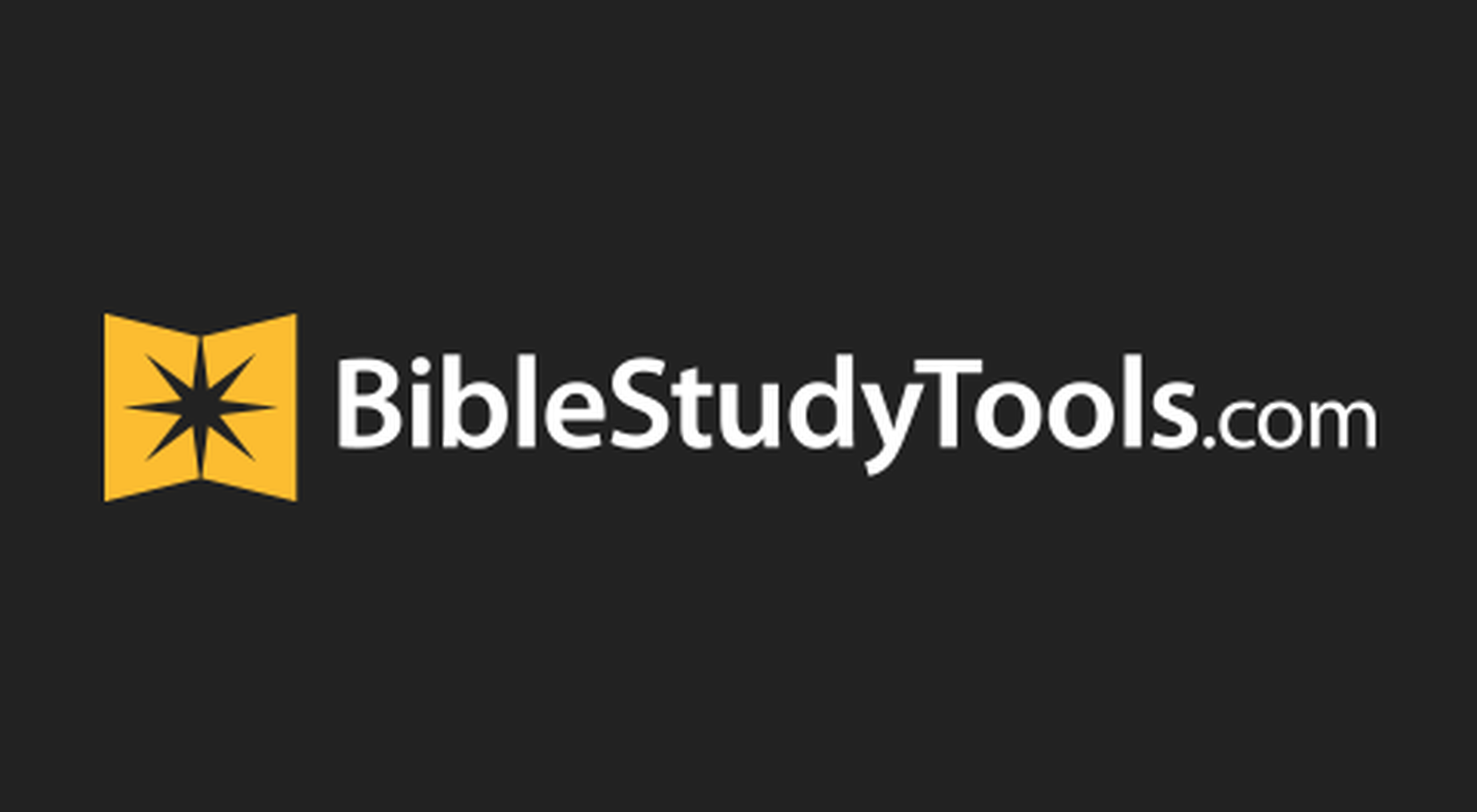 To answer this question, we need only go to the gospel of Luke. Written probably just prior to Acts, his gospel can be considered as a prequel; the first part of the glorious story of the Church, chronicling the life and ministry of her founder: Jesus Christ. Luke, more than any other, pays careful attention to detail when describing the condition of those whom Jesus healed. While Matthew and Luke both tell the story of the woman with the issue of blood, it is Luke who tells of the more intimate details. He writes:
"Now a woman, having a flow of blood for twelve years, who had spent all her livelihood on physicians and could not be healed by any…" (Luke 8:42).
Only Luke mentions that she had spent all she had on doctors, and that none could heal her. This detail would not be lost on him, being a doctor himself. There are other events found in Luke that are unique to him. We read only in Luke of the nativity story, which includes the birth of John the Baptist. We also find in Luke's gospel narrative a wonderful glimpse of Jesus at the age of twelve in the temple, speaking to the teachers of the Law. Isn't it amazing how the Holy Spirit used each writers' own unique background to capture the fulness of Christ's ministry? What a mighty God we serve!
Photo credit: ©Getty Images/leitner
Why Did Luke Write Acts?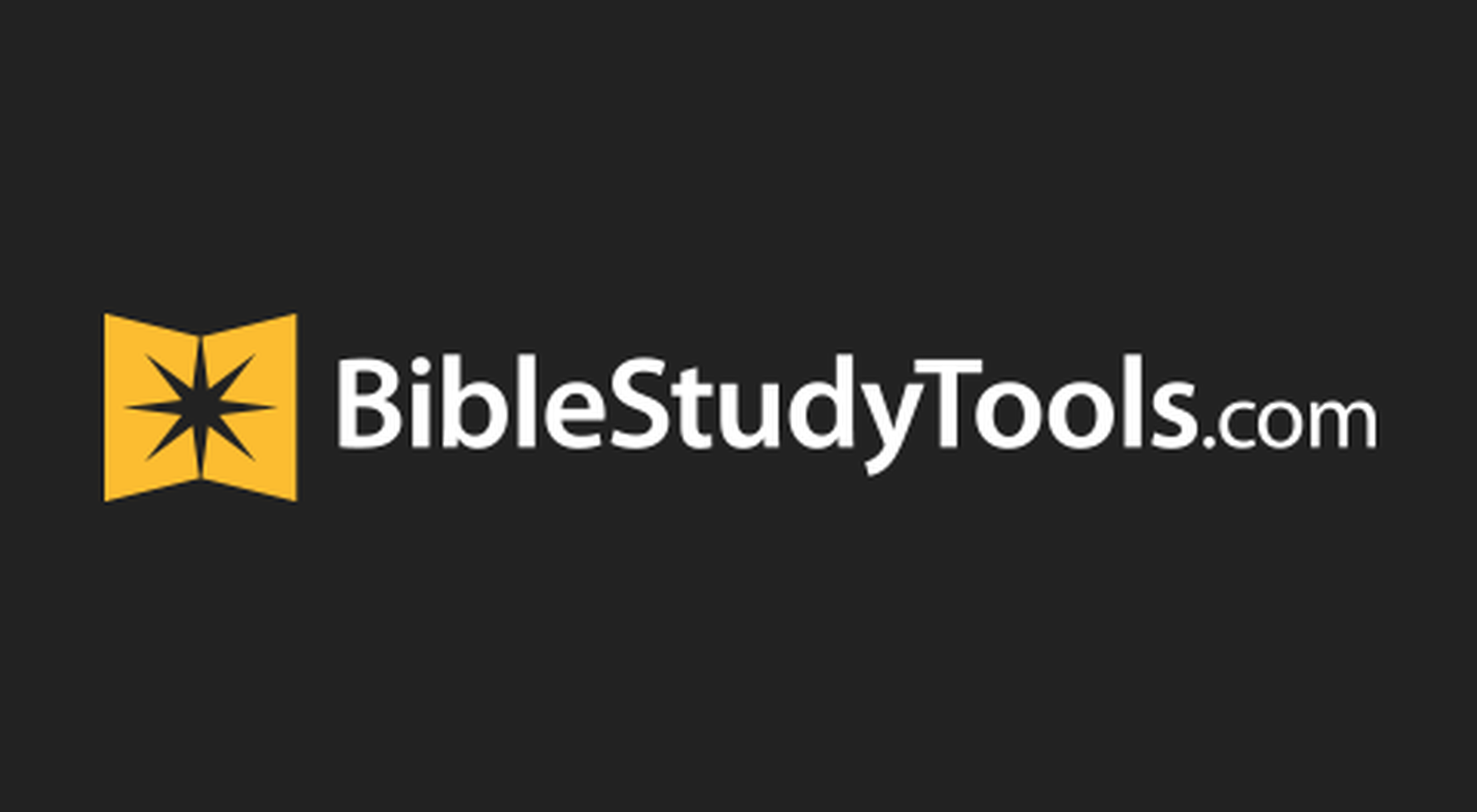 Luke's intent in writing the book of Acts can be found in the opening verses of Luke. From there we read:
"Inasmuch as many have taken in hand to set in order a narrative of those things which have been fulfilled among us, just as those who from the beginning were eyewitnesses and ministers of the word delivered them to us, it seemed good to me also, having had perfect understanding of all things from the very first, to write to you an orderly account, most excellent Theophilus, that you may know the certainty of those things in which you were instructed" (Luke 1:1-4).
Since Luke in his own words, "had perfect understanding of all things from the first," he set forth to write an orderly account of those things which had been fulfilled; i.e., the life and ministry of Jesus. It is noteworthy that Luke addresses both of his books to an individual named Theophilus. His identity is unknown, except that it seems evident he was a man of authority — as Luke refers to him as "most excellent." What we can be quite sure of is that he was, like Luke, a Gentile. Based on his Greek name, and one who had been instructed in the ways of the Lord, he was possibly a convert to Christianity. With Luke being the only Gentile writer in the Bible, he alone addresses his letters to a Gentile.
What Is the Message of Acts?
The resounding message of Acts is that the Church is alive! In spite of opposition and persecution, the Church marches on, unabated. All over the world, people are being saved every day. If you are involved in evangelism, you are on the front lines in bringing this gospel to a lost world.
One of the early Church authors, Tertullian, made a statement that stands true to this day. He wrote: "The blood of the martyrs is the seed of the Church." Each time in the book of Acts, and throughout history, when Christians are persecuted beyond measure, forced to go underground, or are scattered, the Church grows. In Acts we are blessed to witness the expansion of the greatest message ever told. If this gospel message can save a man like Paul, who was a murderer, a terrorist, and the chief of sinners, as he put it, then this gospel of Jesus Christ can save anyone. This is the message and power that flows throughout the book of Acts.
Photo credit: ©Sparrowstock
What Are Some Key Verses in Acts?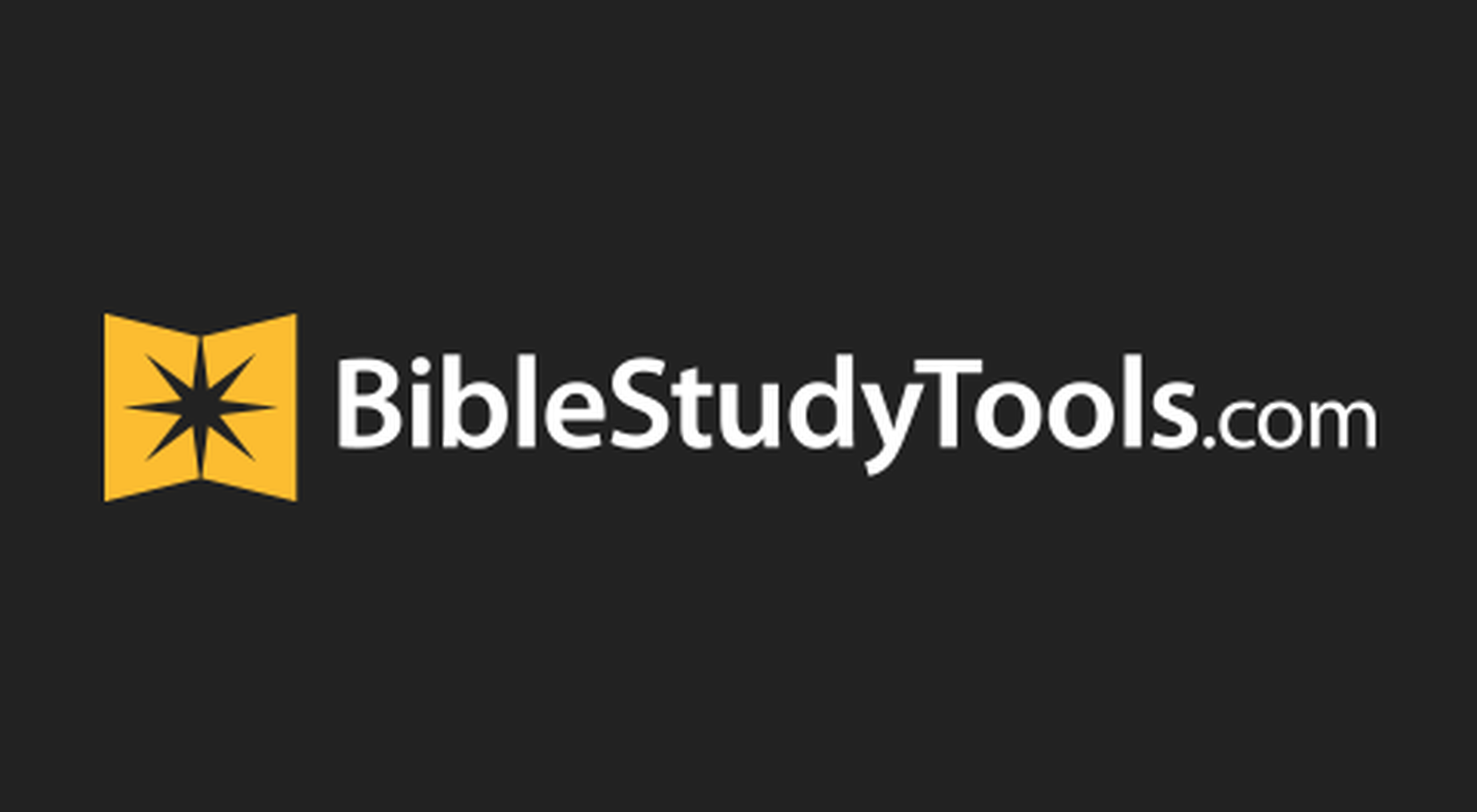 "When the Day of Pentecost had fully come, they were all with one accord in one place. And suddenly there came a sound from heaven, as of a rushing mighty wind, and it filled the whole house where they were sitting. Then there appeared to them divided tongues, as of fire, and one sat upon each of them. And they were all filled with the Holy Spirit and began to speak with other tongues, as the Spirit gave them utterance" (Acts 2:1-4).
These verses set the tone of the entire book, for in them we witness the initial outpouring of the Holy Spirit which signaled the inception of the Church.
Two other verses reverberate with the absolute power of the gospel to save. In Acts 16:30-31 we read:
"And he brought them out and said, 'Sirs, what must I do to be saved?'"

"So they said, 'Believe on the Lord Jesus Christ, and you will be saved, you and your household.'"
Following Paul and Silas's dramatic and miraculous release from prison chains, the Philippian jailer cries out these words in desperation. The response changed his life for all time, along with that of his family. We then find a companion verse to this in Acts 4:12 which reinforces our previous verse. It states:
"…Nor is there salvation in any other, for there is no other name under heaven given among men by which we must be saved."
Peter and John here make it abundantly clear, that not only is Jesus the way to salvation, but He is the only way.
The book of Acts affords us a front row seat to the monumental, and sometimes cataclysmic events of the early Church. Through them all we are empowered to carry forth its powerful message that Jesus saves. Praise the Lord!
Photo credit: ©Getty Images/freedom007
---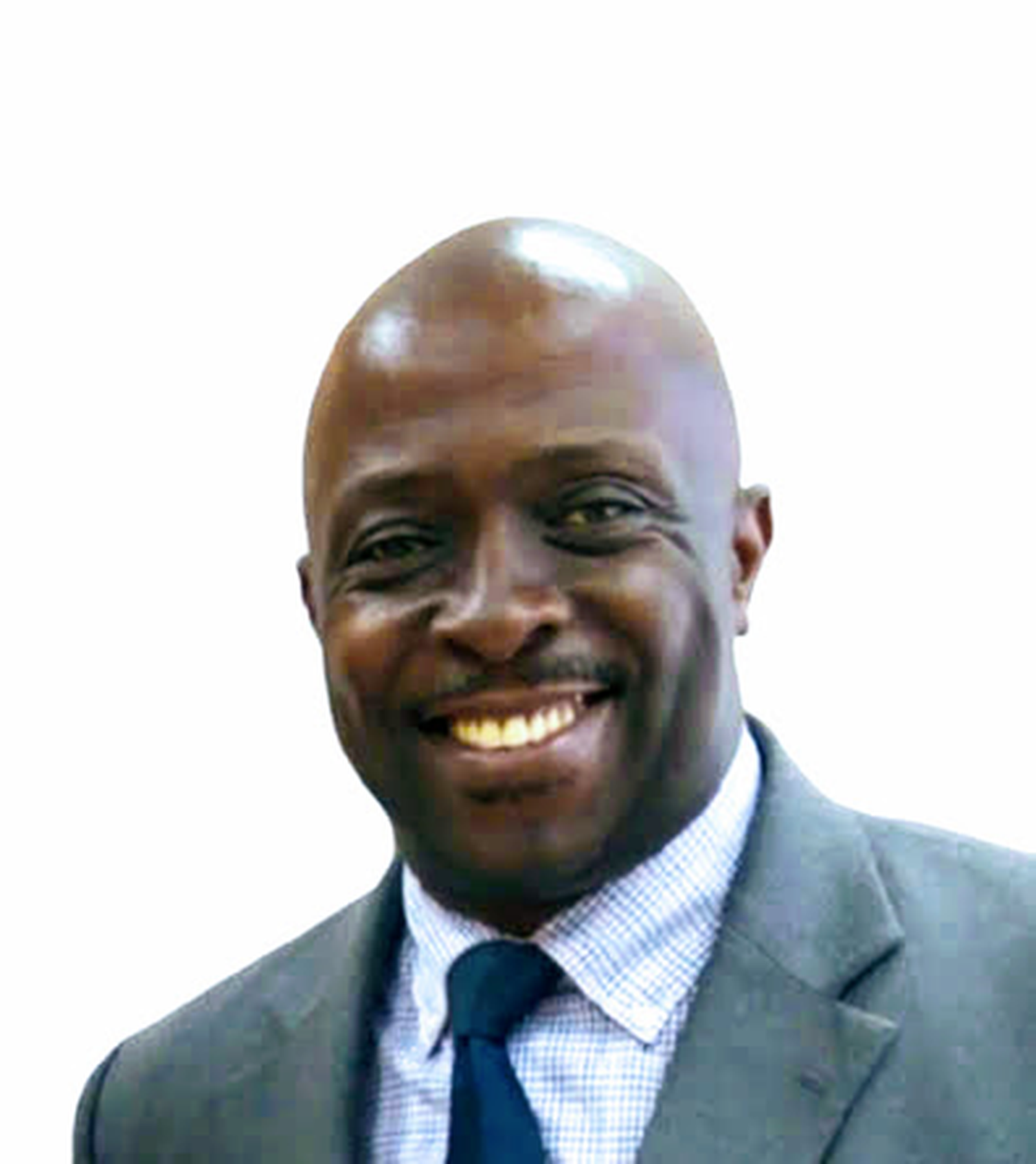 Michael Jakes is an Associate Pastor, Bible teacher, and writer. He is co-founder of That's The Word! Ministries, a distinctly Cross-centered outreach. He has also been active in youth ministry for over 30 years, and hosts two live weekly podcasts, "The Bible Speaks Live," and "The Cutting It Right Bible Study." Michael is the author of, The Lights In The Windows, a book concerned with the need for the Church to evangelize. Michael and his wife Eddye have been married for 40 years, and reside in New York. You can follow him on Youtube and listen to his podcasts on Spreaker.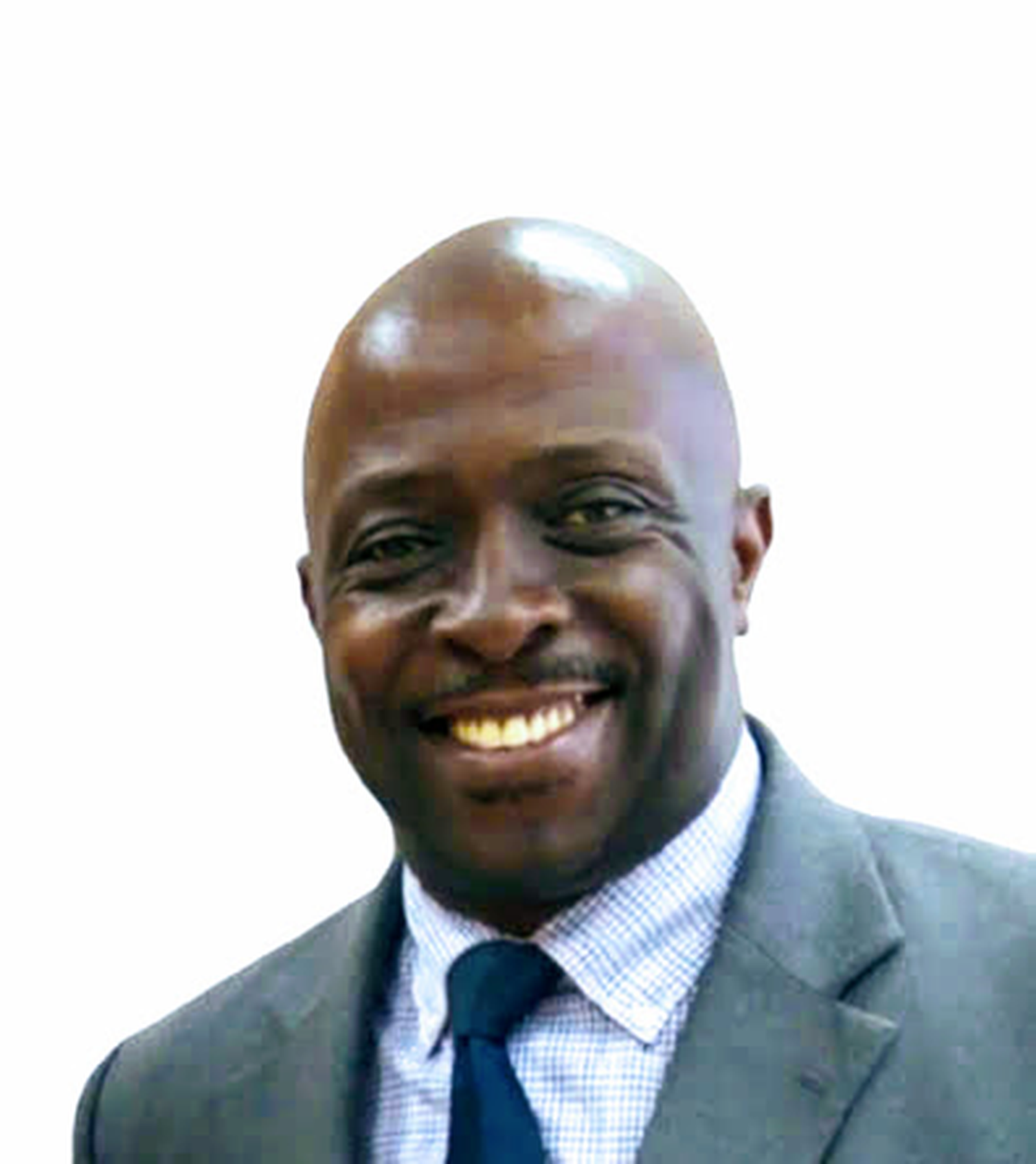 Michael Jakes is an Associate Pastor, Bible teacher, and writer. He is co-founder of That's The Word! Ministries, a distinctly Cross-centered outreach. He hosts several live weekly podcasts, including "The Bible Speaks Live," and "The Cutting It Right Bible Study." Michael is also the author of two books, The Lights In The Windows, and Churchified Or Sanctified? He and his wife Eddye have been married for over 40 years, and reside in New York. You can follow him on Facebook and Youtube and listen to his podcasts on Spreaker.