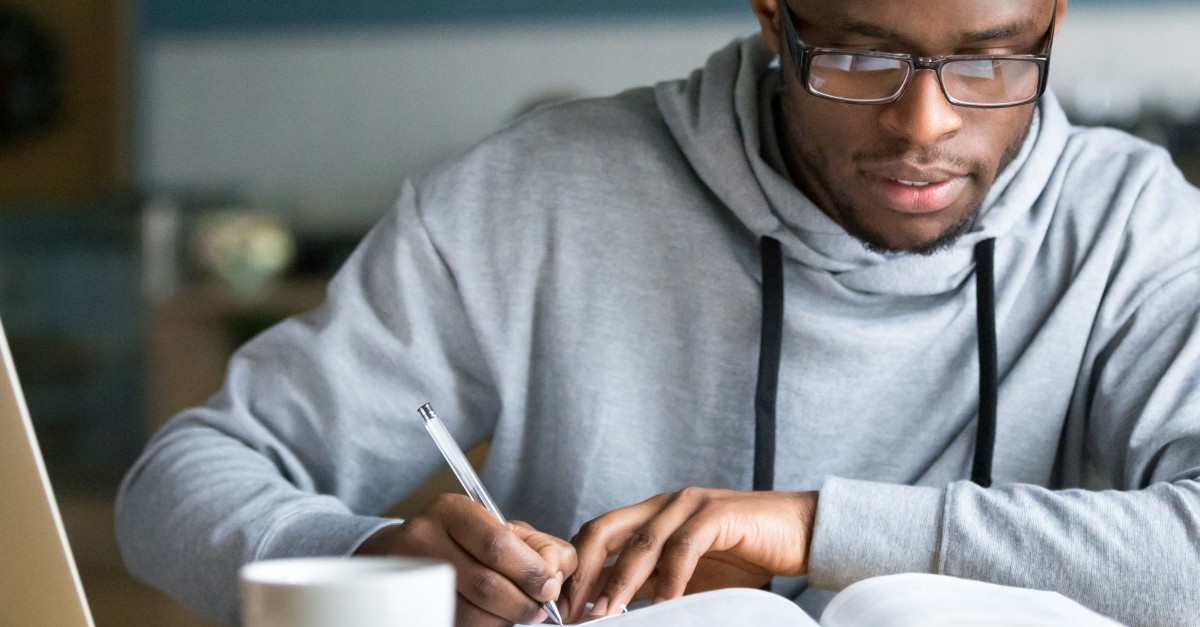 "Do your best to present yourself to God as one approved, a worker who has no need to be ashamed, rightly handling the word of truth" (2 Timothy 2:15).
2 Timothy opens with a statement of thanksgiving in verses 1-2. Then Paul encourages endurance in the gospel in 2 Timothy 1:3-2:13. His thanksgiving (1:3-5) leads to strong encouragements to Timothy (1:6-14; 2:1-13) with a paragraph that provides positive and negative examples of his encouragement (1:15-18). In light of Paul's imminent death, he urges Timothy to continue in faithfulness for the sake of the gospel despite hardship.
What Is Happening in 2 Timothy 2?
In 2 Timothy 2:14-3:9, Paul helps Timothy deal with false teachers. These verses divide into two sections. In 2 Timothy 2:14-26, Paul introduces the false teaching (2:16) and explains how Timothy should respond to it and be different from the false teachers. In 2 Timothy 3:1-9, he describes the false teachers more extensively. Having encouraged Timothy to faithful endurance, Paul now begins to address the problem of false teachers more directly. In 2 Timothy 2:22-26, Paul encourages Timothy not to be drawn into sinful desire and needless controversy and counsels him how to deal with his opponents.
Paul's main aim in 2 Timothy 2:15 is to help Timothy be an approved workman, including the work of pastors and elders, and every Christian. As the portrait gets painted in 2 Timothy 2, the chief ingredients of an approved workman are given: an approved workman conducts a ministry that reproduces itself (2 Timothy 2:1-2), endures hardship for the sake of the ministry (2 Timothy 2:3-13), sticks to the word of truth and avoids false teaching (2 Timothy 2:14-19), and pursues holiness while avoiding contentiousness (2 Timothy 2:20-26).
Photo credit: ©Getty Images/fizkes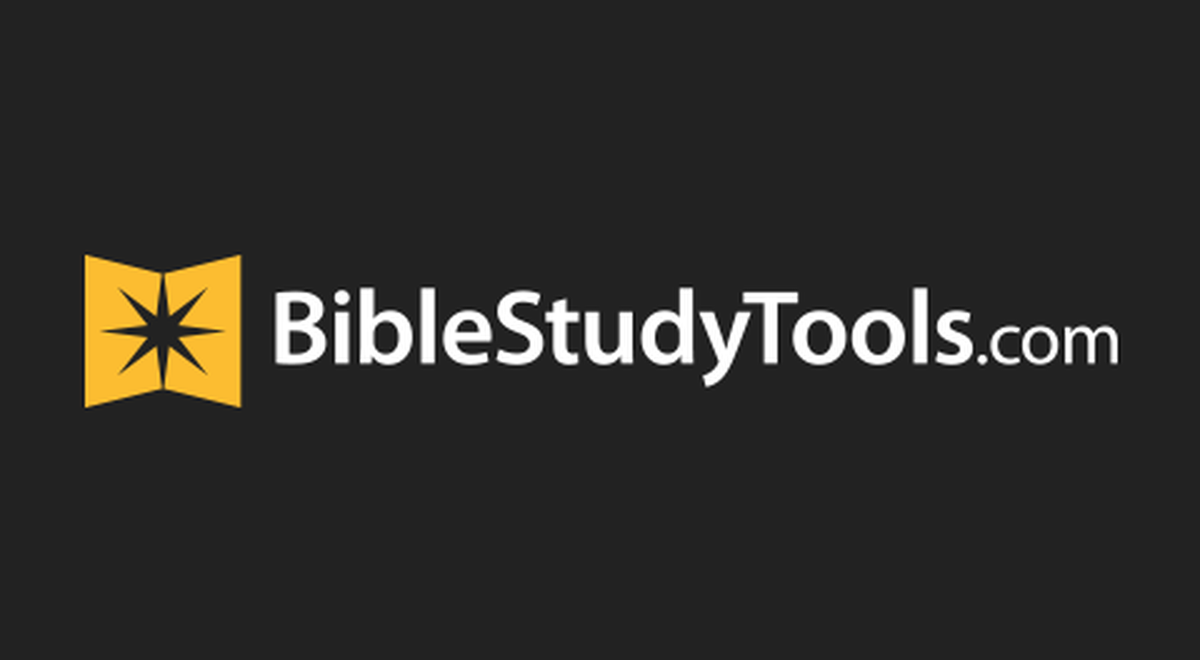 What Does It Mean to "Study to Show Ourselves Approved"?
The command "Do your best" (Greek: spoudazō) calls Timothy to put forth every effort in teaching the Word rightly. Workers can be "approved" or evil. They can be rewarded or punished (Luke 10:7). But the harvest is plentiful, so the Lord needs workers (Matt. 9:37-38).
Teachers rightly handle "the word of truth," that is, the gospel. This meaning of "word of truth" is evident in Ephesians, where Paul tells us that believers have "heard the word of truth, the gospel of your salvation" (Eph. 1:13; cf. Col. 1:5; James 1:18).
"Rightly handling" translates orthotomeō, which means "to cut straight or without deviation." In Paul's culture, workers cut stones straight, cut roads straight through the countryside, and cut fields straight with plows. In context, however, the task is to handle the gospel faithfully. Teachers cut straight when they proclaim Jesus' redemption and encourage all to repent and believe in him, without changing the message to conform to the day's tastes or distaste.
In his book Study to How Yourself Approved, David R. Reid writes "Timothy represents all pastors when Paul commands him to "present yourself to God as one approved" (2 Tim. 2:15). ... 'Approved' translates dokimos, which means 'tested and found worthy.' God endorses teachers who proclaim bedrock apostolic doctrine with conviction, whether the message is popular or not." We should watch ourselves for undue interest in popular approval.
When Paul urges Timothy and his successors to be approved workers, he means that teaching the Word takes work. The blessed man meditates on God's instruction "day and night" (Ps. 1:2). He considers whether it requires him to do something, see the world another way, pursue fresh goals, all by God's grace.
Photo credit: Unsplash/Kelly Sikkema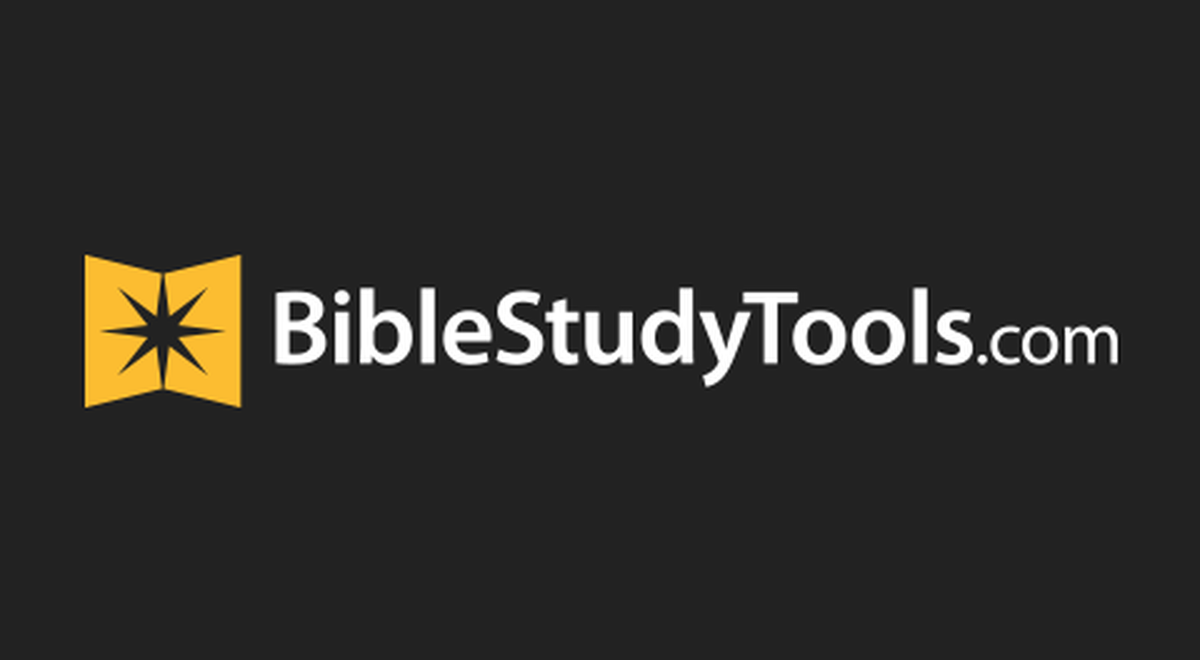 Does This Verse Say We Can Earn Our Way to Heaven?
In his second letter to Timothy, Paul is giving a call to endurance amid opposition and suffering for the sake of the gospel to Timothy. The theme of endurance is present throughout 2 Timothy (2:10, 2:12, 2:24; 3:11; 4:5).
Paul's encouragement to endure has shaped the very structure of 2 Timothy. John Orange writes in his book: "After expressing his affectionate greetings to Timothy, his 'beloved child,' and recounting his fond remembrance of the young man's spiritual beginnings (1:1-5), Paul issues an extended exhortation to endurance (2 Timothy 1:6-2:13:13). This exhortation begins with a powerful call to gospel-centered endurance (1:6-14), followed by contrasting real-life examples of two who failed to endure and one who did (1:15-18). Then he resumes his call to gospel endurance (2:1-13) with directives to be strengthened by the grace that is in Christ Jesus (2:1-2), to share in the suffering as a good soldier (2:3-7), to remember Jesus Christ as preached in Paul's gospel (2:8-9), and to endure through the work of Christ (2:10-13).
In the next section (2 Timothy 2:14-3:9), Paul encourages Timothy to show wisdom when facing false teachings. R. Kent Hughes explains how Timothy is charged to do the following things:
- Rightly handle the word (2:14-19),
- Be an honorable vessel, and ready for every good work (2:20-21),
- Avoid foolish, ignorant controversies that lead to quarreling (2:23),
- Gently correct and guide opponents (2:24-26).
Near the end of the letter, in chapter 3, Paul exhorts Timothy to endure for the sake of the gospel, as he himself has endured many trials. Paul reminds him too that "all Scripture is God-breathed" (3:16) and will guide him throughout his life and ministry. 2 Timothy is, in many ways, Paul's last will and testament. As such, the words carry extra weight—all rooted in the beauty of the gospel.
Ultimately, this verse is not teaching that we can earn our way to heaven, even if we study and work hard. It is only through the freely-given grace of God that we can enter Heaven, as Paul himself experience on the road to Damascus, and as he teaches his student through his letters.
Photo credit: ©Getty Images/Rasica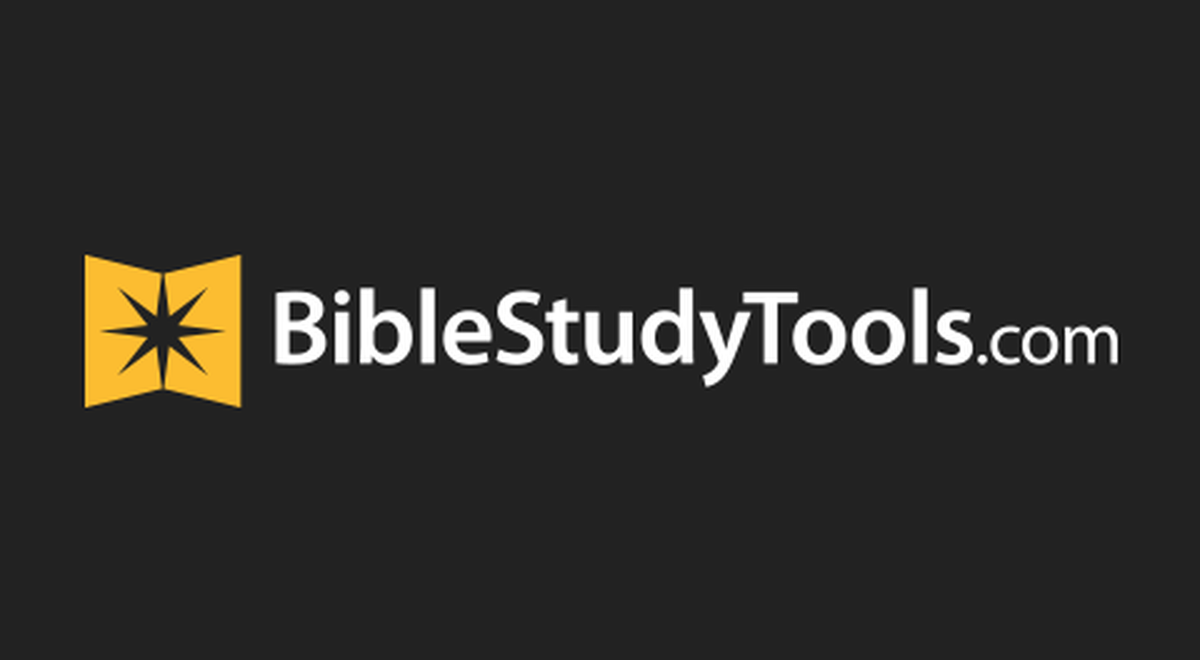 Will God Ever Disapprove of Believers?
Jesus wants the people of God to know the will of God. Once Christians have received Christ by faith, they are made God's children (John 1:12). He desires to lead the people in His way (Psalm 143:10). Christians are taught to, "give thanks in all circumstances for this is God's will for you" (1 Thessalonians 5:18). Every Christian is to do good works (1 Peter 2:15). It is, "God's will that you should be sanctified" (1 Thessalonians 4:3).
Romans 12:2 gives the child of God important information about the will of God, namely that they are to be renewed by the Word of God through the indwelling Holy Spirit. As our mind is renewed by Scripture, then we can know the perfect will of God. The Lord desires the people of God to know Him and grow in grace. While Christians can be disciplined (Hebrews 12:6), He will never disapprove of them in the sense that they are no longer His because they are united and held secure by Him down to the nanosecond (John 15; Romans 8:31-39).
The better we get to know the Lord, the more that helps the people of God know the will of God (Proverbs 11:15). If we are walking closely with the Lord in His Word, the Lord will place godly desires from the Word in our hearts. The key to growing in grace through the Word is desiring what God desires and following Him in obedience (Psalm 37:4).
Photo credit: ©Getty Images/Aaron Amat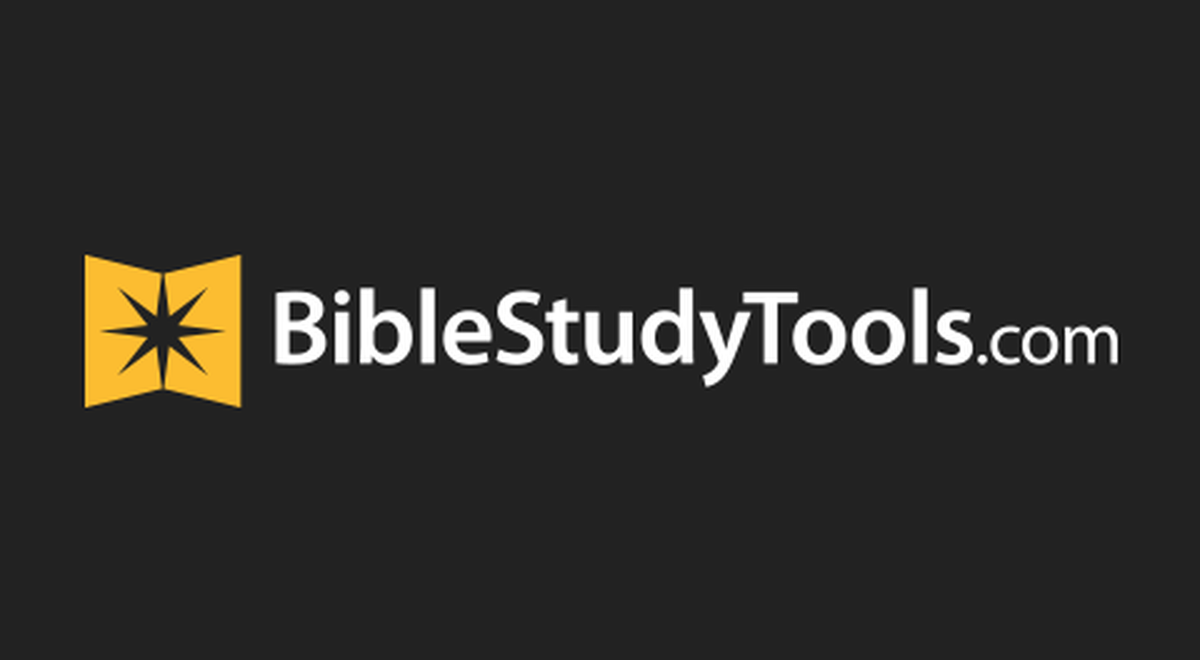 What Does 2 Timothy 2:15 Mean for Us Today?
Martin Luther is identified as one who argued for individual Christians' right to interpret the Bible for themselves, which is largely correct. Luther himself stood on justification by faith alone because he was convinced by Scripture the doctrine was true even when those around him disagreed with him. Luther translated the Bible into German so laypeople could read it and understand it themselves. Further, the Reformers did not believe the Bible was a closed book only to be read by the elites and clergy, but every Christian's possession.
The Reformers and Martin Luther did not believe that Christians had the right to misinterpret Scripture in their private interpretation. Sola Scriptura (Scripture alone) does not mean that Christians are to pay attention only to their understanding of the Bible or that we can make the Word mean what we want it to mean. The meaning of Scripture can be known through diligent and faithful study by every Christian.
Scripture is the only authority for the whole Church that is without the possibility of error (infallibility), but it is still not the only authority. Church tradition, such as the councils and individual theologians, are lesser authorities that help the people of God understand God's Word. They help provide a measuring stick against which we can check out private interpretations of Scripture. If we think that we have come up with something new, it is a good rule that we have likely misread Scripture.
The Reformers did not claim to teach any new doctrines, and they regularly appealed to the Church Fathers and others in support of their teaching. With the right of private interpretation comes the obligation to interpret and teach Scripture correctly. Every Christian must work diligently to "rightly handling the word of truth."
Photo credit: ©Getty Images/Rawpixel
---
Dave Jenkins is happily married to Sarah Jenkins. He is a writer, editor, and speaker living in beautiful Southern Oregon.