How to Set, and Keep, Good Boundaries When Serving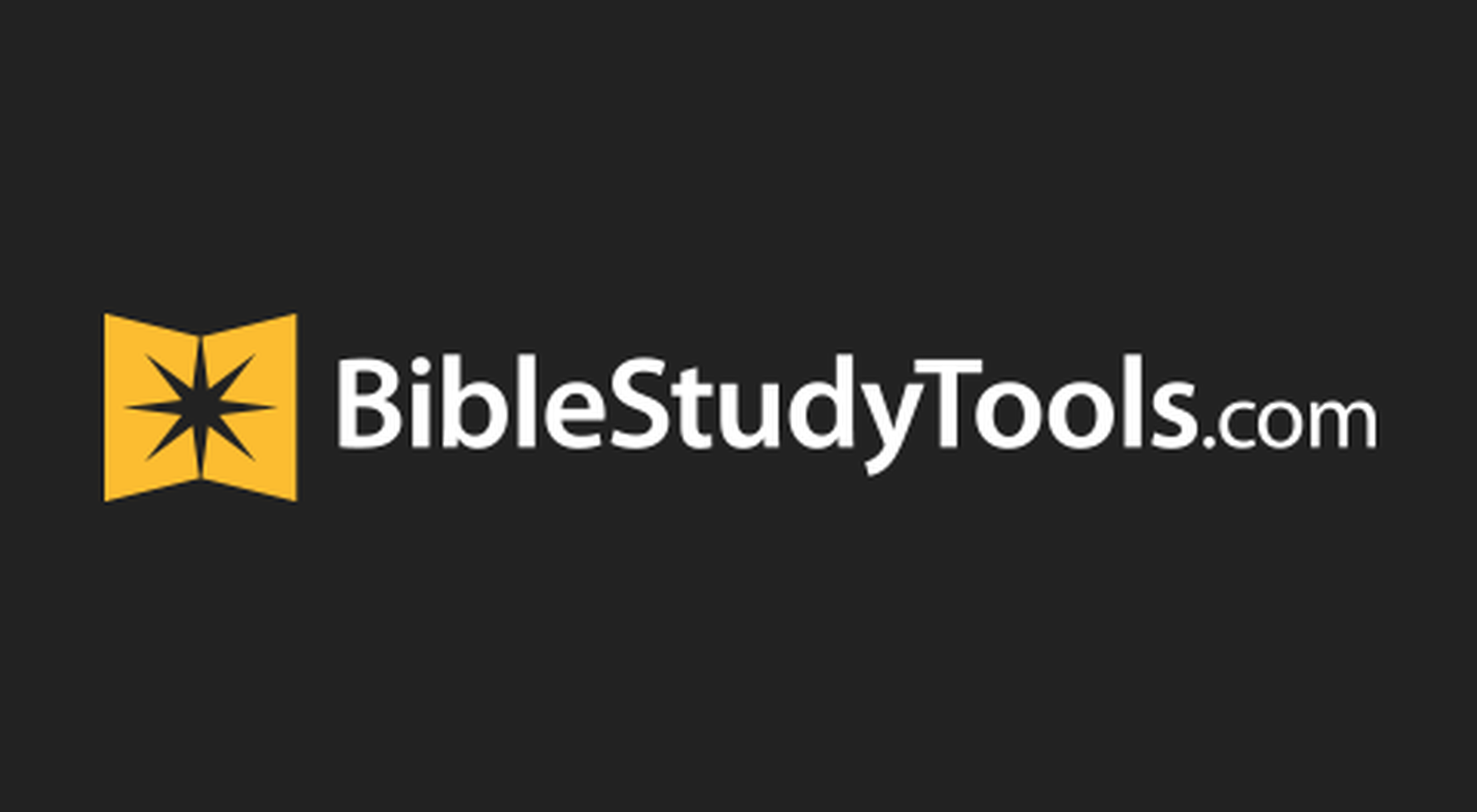 I have spent almost forty years of my life serving in church. It began when I was a teenager where I used to usher during the 11 AM service. Over the years I have been in churches of all sizes, from big, well-known megachurches with thousands of members to small storefronts that nobody knows with less than one hundred members.
Regardless of the size of the church, there was always a need for people to serve and for some reason there always seemed to be a shortage of volunteers. Because of this shortage, people can feel compelled to not only serve, but to serve more because they see the need.
I want to challenge you to rethink this for just a moment. I don't want you to stop serving, I want you to think about the way you serve. I want to help you set and keep good boundaries so that your serving will always remain joyful and not become a burden where you end up burnt out. From my experience people who get burnt out typically stop serving and many never serve again. I don't want that to happen to you.
To help you, here are four simple principles you can use to set and keep good boundaries when serving.
Principle 1 - You Are Called to Be before You Are Called to Do
I want to help you understand the order of your Christian walk and why God saved you. You were saved for relationship with him first; service comes after that. A follower of Christ is what you are called to be, serving is what God desires you to do. So often in the church, we put the cart before the horse. God saved you because he wants you to be in fellowship and communion with him; this comes before your service. Let me prove this to you by looking at the church in Ephesus. If there was a church that knew how to serve this was it. Look at what Jesus said to them.
"I know all the things you do. I have seen your hard work and your patient endurance. I know you don't tolerate evil people. You have examined the claims of those who say they are apostles but are not. You have discovered they are liars. You have patiently suffered for me without quitting" (Revelation 2:2-3).
When it comes to serving, you could say this church was on fire. They were serving everywhere. However, this was not the only thing Jesus said to this church, listen to the rest.
"But I have this complaint against you. You don't love me or each other as you did at first! Look how far you have fallen!" (Revelation 2:4-5).
As commendable as it was the way this church was serving, God was unhappy because they had forsaken their love for him in the process. In God's eyes, this was not admirable, and he let them know how far they had fallen.
If you discover that serving is interfering with the time you spend with the Lord or your relationship with him, then you need to cut back on serving. While it is true God has a work for you to do, he doesn't want you to do it at the expense of your relationship with him. You are called to be in relationship before you are called to do work. Please never forget this proper order of things.
Principle 2 - Don't Be Guilted into Serving
I want to point your attention to a Scripture that is often connected to giving, but the principle can be connected to serving as well.
"Each of you should give what you have decided in your heart to give, not reluctantly or under compulsion, for God loves a cheerful giver" (2 Corinthians 9:7).
In the same way you should never force people to give under compulsion, you should never force people to serve under compulsion either. I have often heard pastors stand in the pulpit and call people out because they are not serving. They may not mention them by name, but it becomes obvious to the people in the congregation that the pastor is talking about them.
When a pastor uses this strategy, they are trying to guilt people into serving. This does not work. Guilt serving is not done cheerfully, and this leads to disgruntled members who quickly burn out. The desire to serve should always come from the Holy Spirit leading you, not the pastor of the church lambasting you. When you feel that call to serve, make sure it is coming from a conviction God is putting in you, not a feeling of condemnation from the pastor or anyone else.
Principle 3 – "No" Is Not a Four-Letter Word
Here is one thing that is true in every church I have ever been in. Pastors will ask you to do things. That is their right and their responsibility. However, here is something we often forget or at least I have seen many people forget.
You can say no.
No is not a four-letter word, yet somehow, we treat it that way. Sometimes you say no because you don't have the capacity to do it. Other times you say no because you don't have the gifting to do it, or you recognize what they are asking is outside of your calling. I am not telling you to say no if they ask you to pitch in and help one time, such as moving tables or sweeping the floor. That is not outside of anyone's calling. I am talking about saying no to things that require commitment that you know is outside your calling, gifting, or is something you just can't do at this moment.
I had a friend who loved to sing and direct choirs. After doing it for many years, he reached a point where he was tired, and he did not want to do it anymore. However, the pastor of the church wanted to start a worship chorus, and he asked him to lead it. Because he couldn't say no, he decided to take up this endeavor. This was within his gifting, but it was not within his desire at that time. Because he said yes to the pastor when he really wanted to say no, this thing became a burden to him, and it eventually wore him out. You can probably guess what happened; he ended up leaving the church.
It is far better to say no and stay, then to say yes and end up getting burnt out and leaving. It is okay to say no when you cannot do something. Unless you are disobeying what God is asking you to do, then you are not sinning when you say no.
Principle 4 - Serve According to What You Can Give, not According to the Size of the Need
The last thing I want you to think about is to serve according to what you can give, not according to what the need is. Again, we use this principle when it comes to giving financially, but the same principle applies to giving of your time when you serve.
Let me give you an example to help clarify what I mean. If the church needs $10,000 and you can only give $100, then that is what you should give. When you do this, you have given according to what you can give, not according to the size of the need. The same thing is true in serving.
They may need someone to serve every Sunday, but you know you can only serve one. Then give that Sunday, serve to the best of your ability, and don't feel like you haven't done enough. You have served out of what you can give. I have seen far too many people give three or four Sundays when they can realistically only give one. When this happens, it becomes too much for them and they end up burning out and quitting. You don't have to be that person.
Serving in church is one aspect of your life, but your life has different facets to it. It is great to serve, and you should serve, but you should never serve at the sacrifice of your relationship with God, your relationship with family, or to the detriment of your career. All these other things are also ministry, but that is a subject for another article.
Do Your Part
I want to encourage you to serve and serve well. Give out of what you are able and don't be afraid to say no. The bottom line is you can't do everything and meet every need and you are not supposed to. Sometimes by serving less, you create opportunities for others to serve and this is the way it is supposed to be. You don't have to do everything, just do the part God has called you to do and be faithful in that. It may not feel like it, but that is enough and doing your part is all God requires.
Photo credit: ©Getty Images/FluxFactory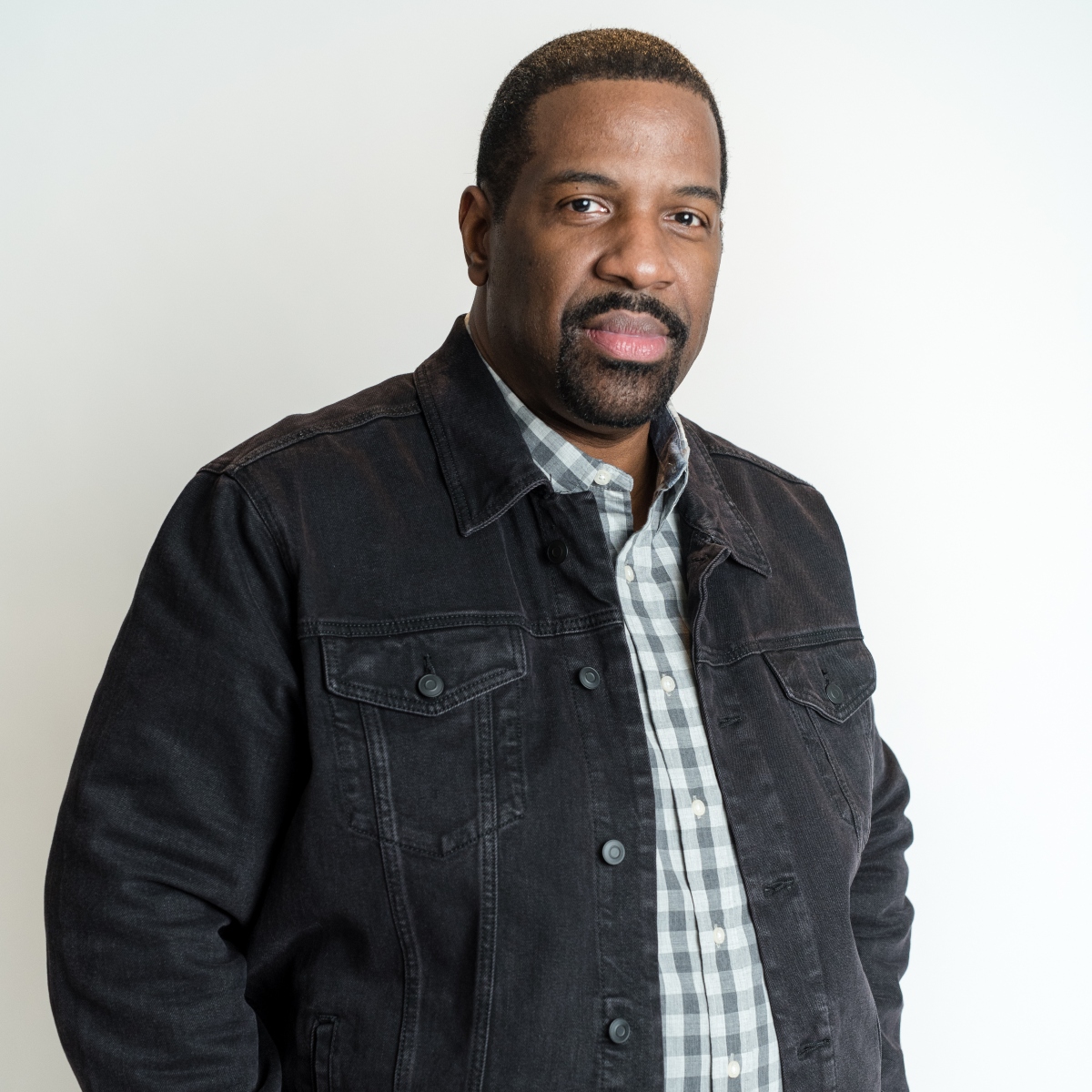 Clarence L. Haynes Jr. is a speaker, Bible teacher, and co-founder of The Bible Study Club. He is the author of The Pursuit of Purpose which will help you understand how God leads you into his will. He has also just released his new book The Pursuit of Victory: How To Conquer Your Greatest Challenges and Win In Your Christian Life. Do you want to go deeper in your walk with the Lord but can't seem to overcome the stuff that keeps getting in the way? This book will teach you how to put the pieces together so you can live a victorious Christian life and finally become the man or woman of God that you truly desire to be. To learn more about his ministry please visit clarencehaynes.com.