Powerful Verses for When You Feel Discouraged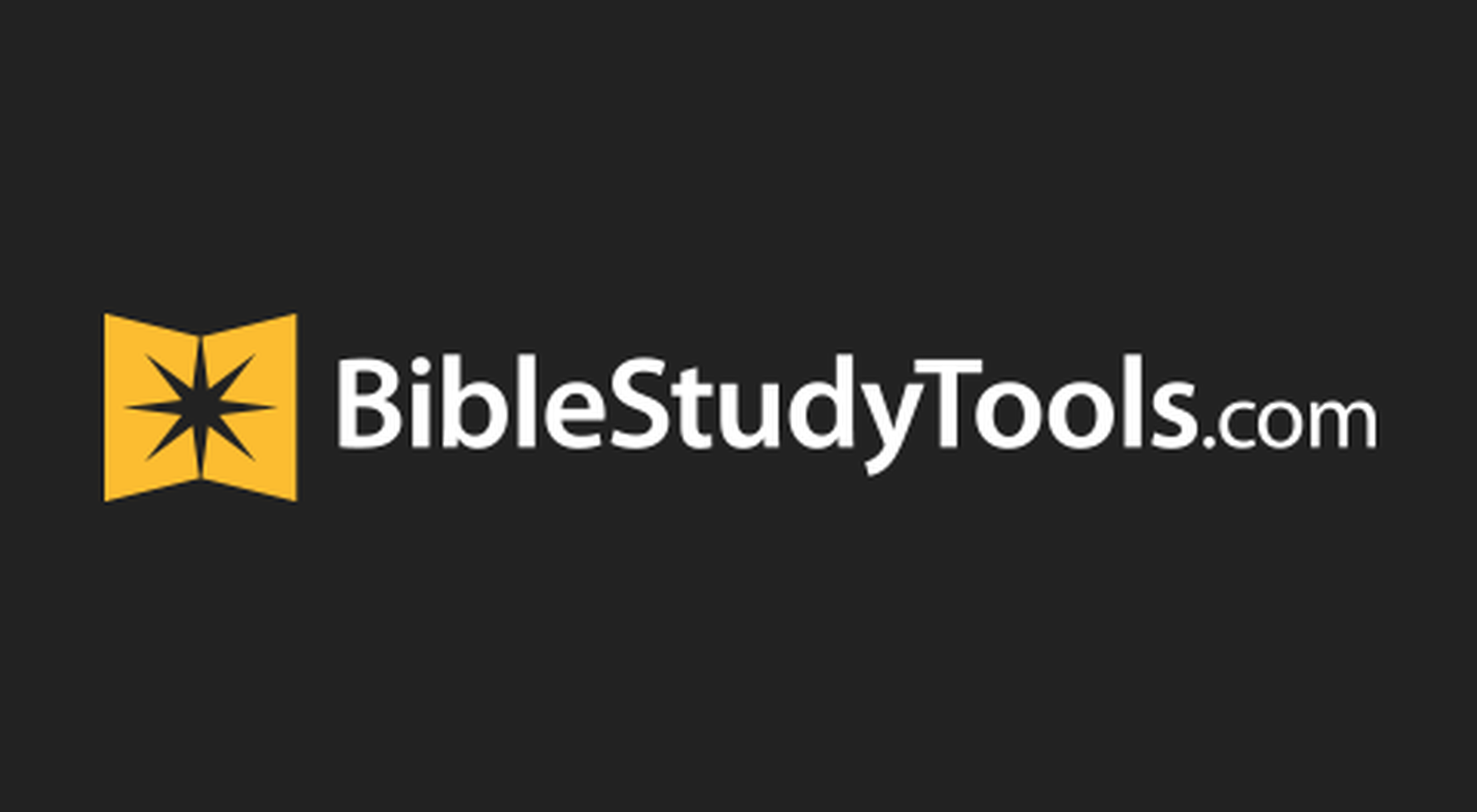 Discouragement is a part of life. We live in a fallen world. We are imperfect people, weak in our flesh – created beings who have little control over the circumstances of life.
As followers of Jesus, however, we have the solution for the discouragement we will inevitably face in life. First, if we belong to Christ, the Spirit of God dwells in us, empowering us to change and grow in our faith, and walk in the joy of obedience to Christ (Romans 8). Second, we have the powerful Word of God to encourage us, convict us, and challenge us.
"All Scripture is inspired by God and profitable for teaching, for reproof, for correction, for training in righteousness, so that the man of God may be adequate, equipped for every good work" (2 Timothy 3:16-17).
"The law of the Lord is perfect, restoring the soul; the testimony of the Lord is sure, making wise the simple. The precepts of the Lord are right, rejoicing the heart. the commandment of the Lord is pure, enlightening the eyes" (Psalm 19:7-8).
Many things can discourage us, but all have their answers in God's Word. Here are just twelve examples.
Photo credit: ©Getty Images/tuaindeed
Trials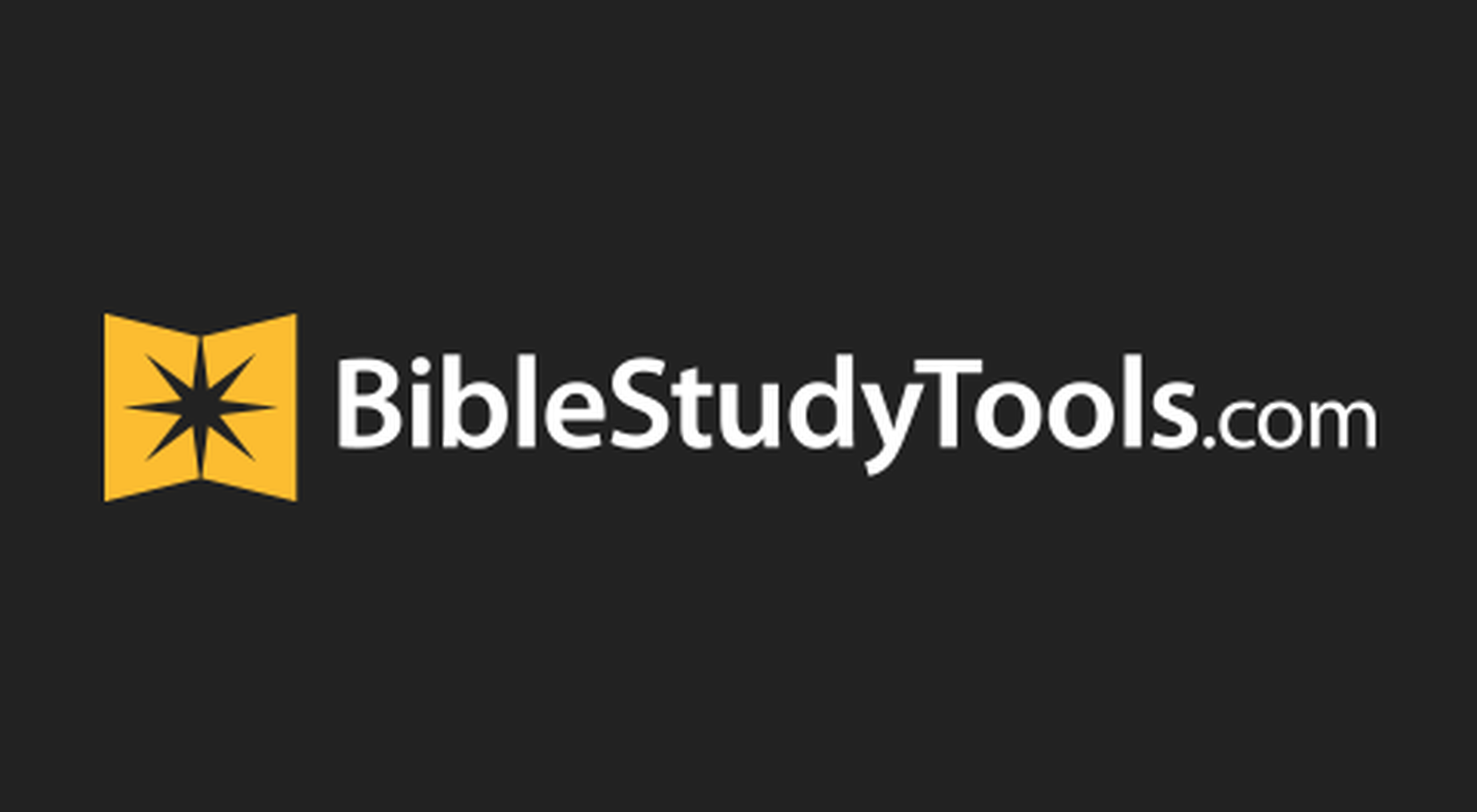 "Consider it all joy, my brethren, when you encounter various trials, knowing that the testing of your faith produces endurance. And let endurance have its perfect result, so that you may be perfect and complete, lacking in nothing. Blessed is a man who perseveres under trial; for once he has been approved, he will receive the crown of life which the Lord has promised to those who love Him" (James 2:1-4, 12).
"In this you greatly rejoice, even though now for a little while, if necessary, you have been distressed by various trials, so that the proof of your faith, being more precious than gold which is perishable, even though tested by fire, may be found to result in praise and glory and honor at the revelation of Jesus Christ; and though you have not seen Him, you love Him, and though you do not see Him now, but believe in Him, you greatly rejoice with joy inexpressible and full of glory, obtaining as the outcome of your faith the salvation of your souls" (1 Peter 1:6-9).
Unanswered Prayer
"But know that the Lord has set apart the godly man for Himself; the Lord hears when I call to Him. Tremble, and do not sin; meditate in your heart upon your bed, and be still. Selah" (Psalm 4:3-4).
"We know that God does not hear sinners; but if anyone is God-fearing and does His will, He hears him" (John 9:31).
"The Lord is far from the wicked, but He hears the prayer of the righteous" (Proverbs 15:29).
"This is the confidence which we have before Him, that, if we ask anything according to His will, He hears us. And if we know that He hears us in whatever we ask, we know that we have the requests which we have asked from Him" (1 John 5:14-15).
Photo credit: ©Getty Images/photoschmidt
The Current State of the World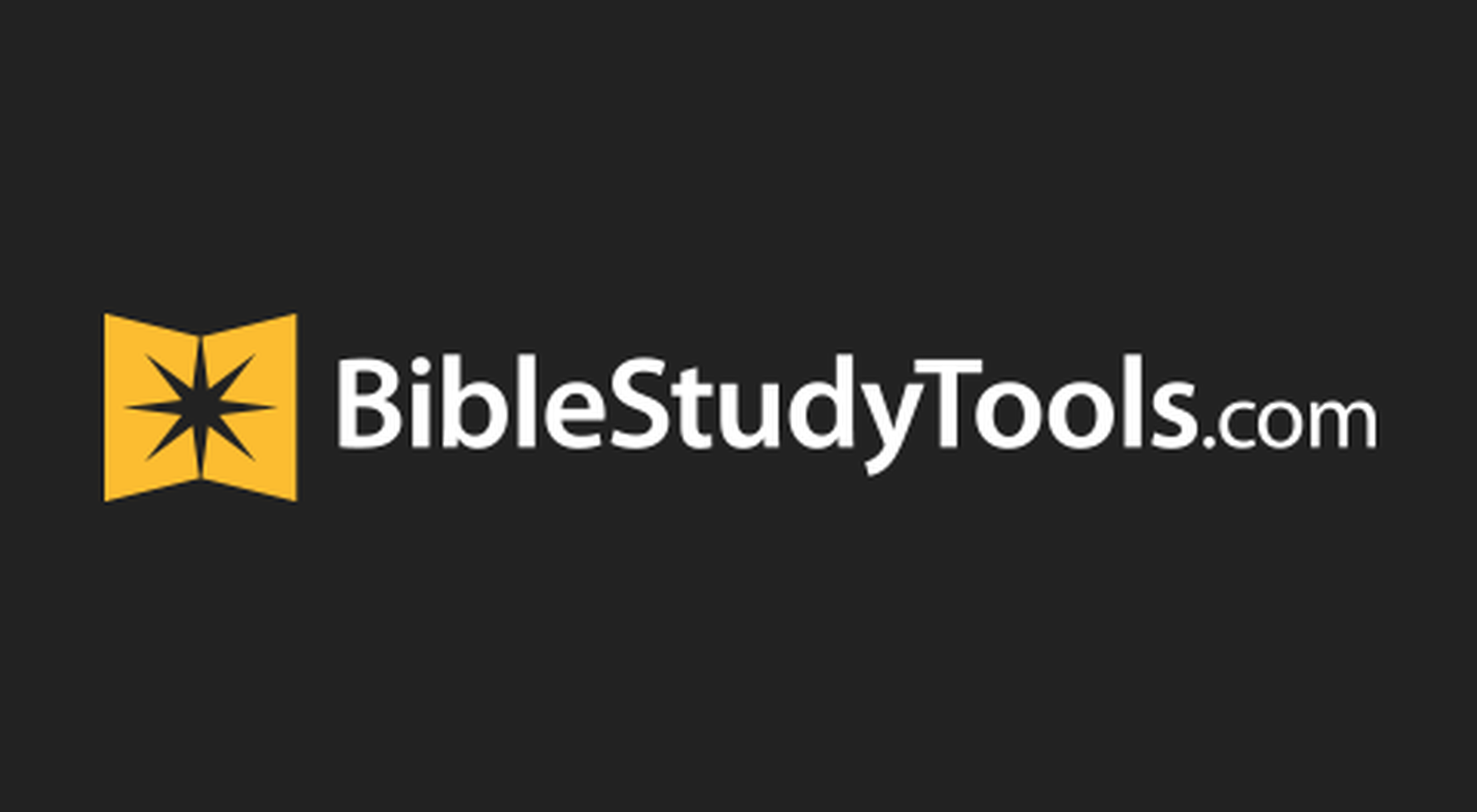 "The world is passing away, and also its lusts; but the one who does the will of God lives forever" (1 John 2:17).
"These things I have spoken to you, so that in Me you may have peace. In the world you have tribulation, but take courage; I have overcome the world" (John 16:33).
"You are the salt of the earth; but if the salt has become tasteless, how can it be made salty again? It is no longer good for anything, except to be thrown out and trampled under foot by men. You are the light of the world. A city set on a hill cannot be hidden; nor does anyone light a lamp and put it under a basket, but on the lampstand, and it gives light to all who are in the house" (Matthew 5:13-15).
"Now judgment is upon this world; now the ruler of this world will be cast out" (John 12:31).
"If the world hates you, you know that it has hated Me before it hated you. If you were of the world, the world would love its own; but because you are not of the world, but I chose you out of the world, because of this the world hates you" (John 15:18-19).
"I am no longer in the world; and yet they themselves are in the world, and I come to You. Holy Father, keep them in Your name, the name which You have given Me, that they may be one even as We are. … But now I come to You; and these things I speak in the world so that they may have My joy made full in themselves. I have given them Your word; and the world has hated them, because they are not of the world, even as I am not of the world. I do not ask You to take them out of the world, but to keep them from the evil one. They are not of the world, even as I am not of the world. Sanctify them in the truth; Your word is truth. As You sent Me into the world, I also have sent them into the world" (John 17:11, 13-18).
Photo credit: Unsplash/Julius Drost
Struggles to Break Away from a Sin, Habit, or Addiction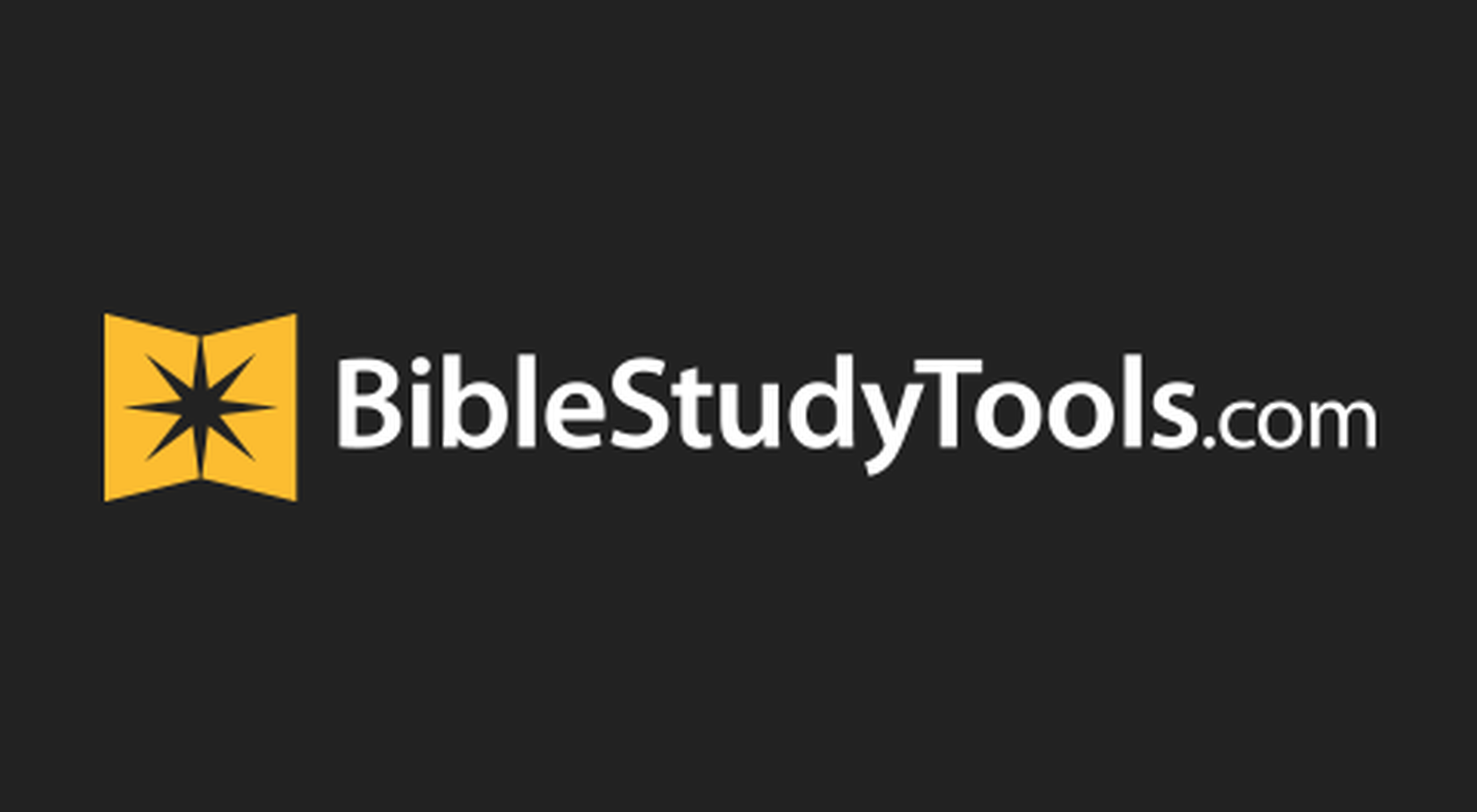 "Therefore repent and return, so that your sins may be wiped away, in order that times of refreshing may come from the presence of the Lord" (Acts 3:19).
"For sin shall not be master over you, for you are not under law but under grace" (Romans 6:14).
"No temptation has overtaken you but such as is common to man; and God is faithful, who will not allow you to be tempted beyond what you are able, but with the temptation will provide the way of escape also, so that you will be able to endure it" (1 Corinthians 10:13).
"But in all these things we overwhelmingly conquer through Him who loved us. For I am convinced that neither death, nor life, nor angels, nor principalities, nor things present, nor things to come, nor powers, nor height, nor depth, nor any other created thing, will be able to separate us from the love of God, which is in Christ Jesus our Lord" (Romans 8:37-38).
Concern for Unsaved Loved Ones
"I pray that the eyes of your heart may be enlightened, so that you will know what is the hope of His calling, what are the riches of the glory of His inheritance in the saints, and what is the surpassing greatness of His power toward us who believe. These are in accordance with the working of the strength of His might which He brought about in Christ, when He raised Him from the dead and seated Him at His right hand in the heavenly places" (Ephesians 1:18-20).
"The Lord's bond-servant must not be quarrelsome, but be kind to all, able to teach, patient when wronged, with gentleness correcting those who are in opposition, if perhaps God may grant them repentance leading to the knowledge of the truth, and they may come to their senses and escape from the snare of the devil, having been held captive by him to do his will" (2 Timothy 2:24-26).
Photo credit: ©Getty Images/disquis
Physical Needs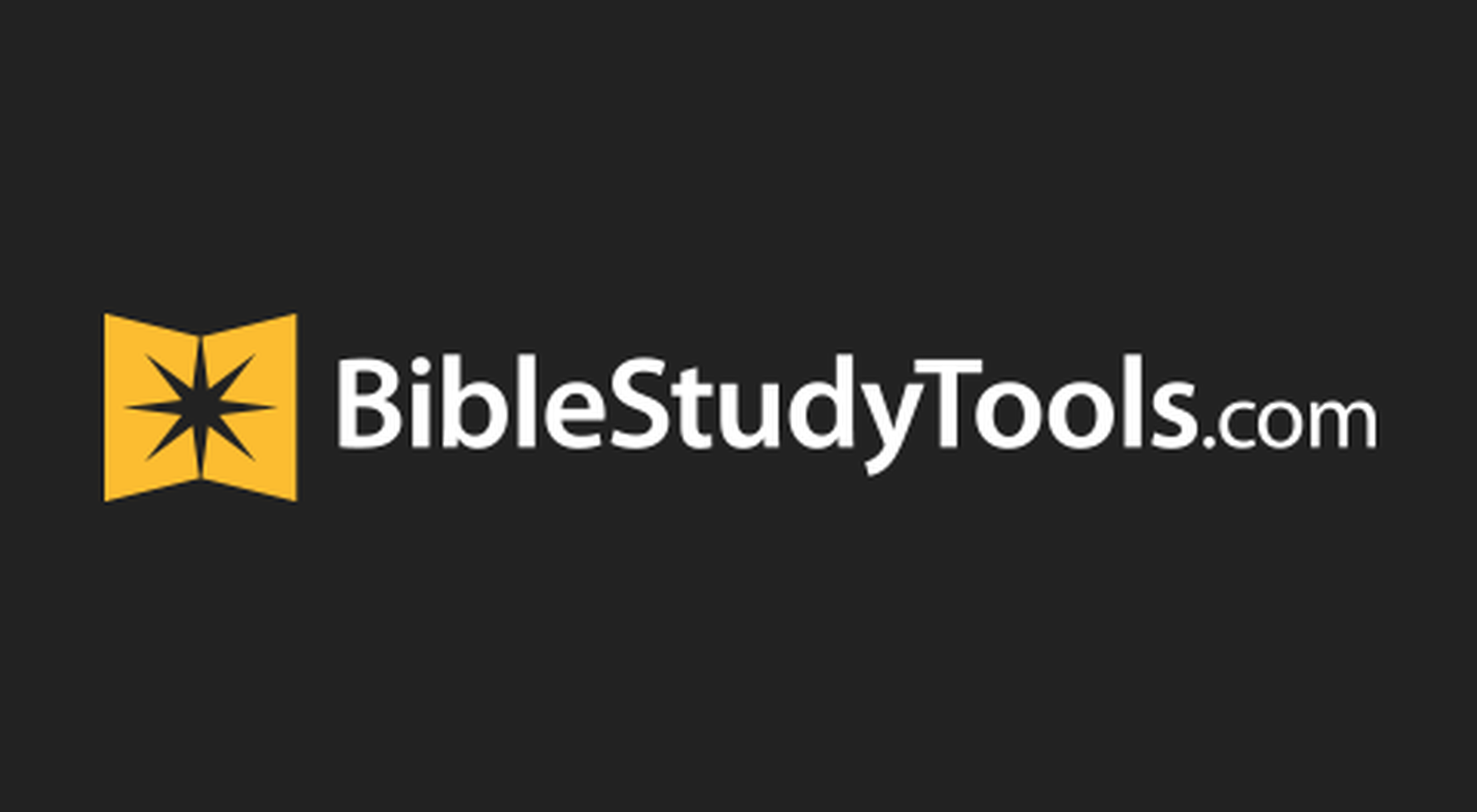 "And my God will supply all your needs according to His riches in glory in Christ Jesus" (Philippians 4:19).
"Do not worry then, saying, 'What will we eat?' or 'What will we drink?' or 'What will we wear for clothing?' For the Gentiles eagerly seek all these things; for your heavenly Father knows that you need all these things. But seek first His kingdom and His righteousness, and all these things will be added to you" (Matthew 6:31-33).
Sickness or Disease
"Jesus was going through all the cities and villages, teaching in their synagogues and proclaiming the gospel of the kingdom, and healing every kind of disease and every kind of sickness" (Matthew 9:35).
"Is anyone among you sick? Then he must call for the elders of the church and they are to pray over him, anointing him with oil in the name of the Lord; and the prayer offered in faith will restore the one who is sick, and the Lord will raise him up, and if he has committed sins, they will be forgiven him" (James 5:14-15).
"But now, thus says the Lord, your Creator, O Jacob, and He who formed you, O Israel, 'Do not fear, for I have redeemed you; I have called you by name; you are Mine! When you pass through the waters, I will be with you; and through the rivers, they will not overflow you. When you walk through the fire, you will not be scorched, nor will the flame burn you'" (Isaiah 43:1-2).
Grieving a Loved One's Death or Facing Our Own Death
"For we know that if the earthly tent which is our house is torn down, we have a building from God, a house not made with hands, eternal in the heavens. For indeed in this house we groan, longing to be clothed with our dwelling from heaven, inasmuch as we, having put it on, will not be found naked. For indeed while we are in this tent, we groan, being burdened, because we do not want to be unclothed but to be clothed, so that what is mortal will be swallowed up by life. Now He who prepared us for this very purpose is God, who gave to us the Spirit as a pledge. Therefore, being always of good courage, and knowing that while we are at home in the body we are absent from the Lord — for we walk by faith, not by sight — we are of good courage, I say, and prefer rather to be absent from the body and to be at home with the Lord" (2 Corinthians 5:1-8).
Photo credit: ©Getty Images/fizkes
Regrets Over Past Sin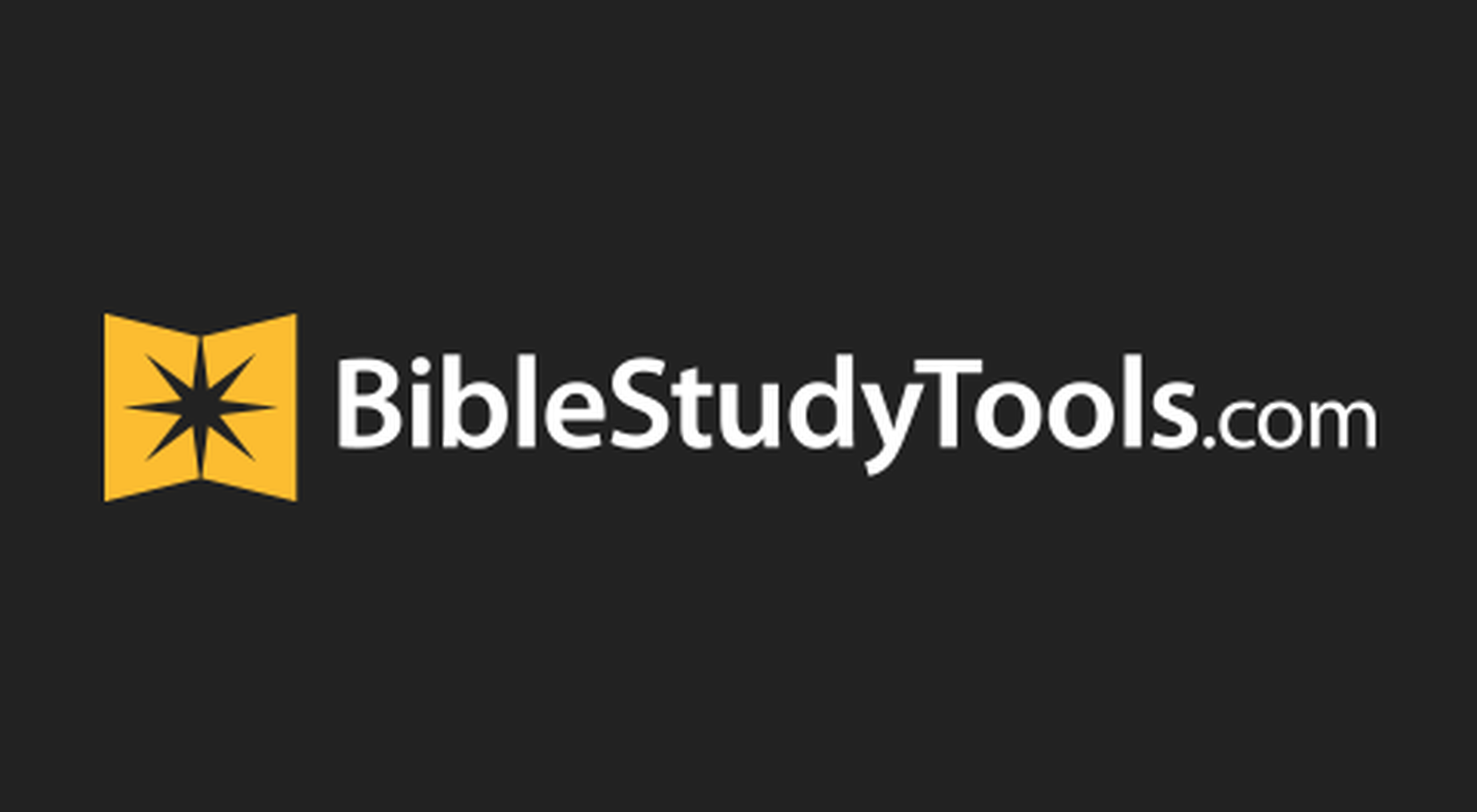 "Therefore there is now no condemnation for those who are in Christ Jesus" (Romans 8:1).
"As far as the east is from the west, so far has He removed our transgressions from us" (Psalm 103:12).
"'Come now, and let us reason together,' says the Lord, 'Though your sins are as scarlet, they will be as white as snow; though they are red like crimson, they will be like wool'" (Isaiah 1:18).
"I, even I, am the one who wipes out your transgressions for My own sake, and I will not remember your sins" (Isaiah 43:25).
"If we confess our sins, He is faithful and righteous to forgive us our sins and to cleanse us from all unrighteousness" (1 John 1:9).
Failure or Inability to Meet Goals
"For I am the Lord your God, who upholds your right hand, who says to you, 'Do not fear, I will help you'" (Isaiah 41:13).
"I will lift up my eyes to the mountains; from where shall my help come? My help comes from the Lord, Who made heaven and earth" (Psalm 121:1-2).
Slow Spiritual Growth
"I will instruct you and teach you in the way which you should go; I will counsel you with My eye upon you" (Psalm 32:8).
"For I am confident of this very thing, that He who began a good work in you will perfect it until the day of Christ Jesus" (Philippians 1:6).
"So then, my beloved, just as you have always obeyed, not as in my presence only, but now much more in my absence, work out your salvation with fear and trembling; for it is God who is at work in you, both to will and to work for His good pleasure" (Philippians 2:12-13).
Loneliness
"Be strong and courageous, do not be afraid or tremble at them, for the Lord your God is the one who goes with you. He will not fail you or forsake you" (Deuteronomy 31:6).
"A father of the fatherless and a judge for the widows, is God in His holy habitation" (Psalm 68:5).
"I will ask the Father, and He will give you another Helper, that He may be with you forever; that is the Spirit of truth, whom the world cannot receive, because it does not see Him or know Him, but you know Him because He abides with you and will be in you. I will not leave you as orphans; I will come to you" (John 14:16-18).
"And lo, I am with you always, even to the end of the age" (Matthew 28:20b).
Photo credit: Pixabay/Creative Commons
Author Sheila Alewine is a pastor's wife, mother, and grandmother of five. She and her husband lead Around The Corner Ministries, which serves to equip Christ-followers to share the gospel where they live, work and play. She has written seven devotionals including Just Pray: God's Not Done With You Yet, Grace & Glory: 50 Days in the Purpose & Plan of God, and her newest one, Give Me A Faith Like That, as well as Going Around The Corner, a Bible study for small groups who desire to reach their communities for Christ. Their ministry also offers disciple-making resources like One-To-One Disciple-Making in partnership with Multiplication Ministries. Sheila has a passion for God's Word and shares what God is teaching her on her blog, The Way of The Word. Connect with her on her blog, Facebook, and Instagram.