15 Powerful Verses to Remind Us of God's Sovereignty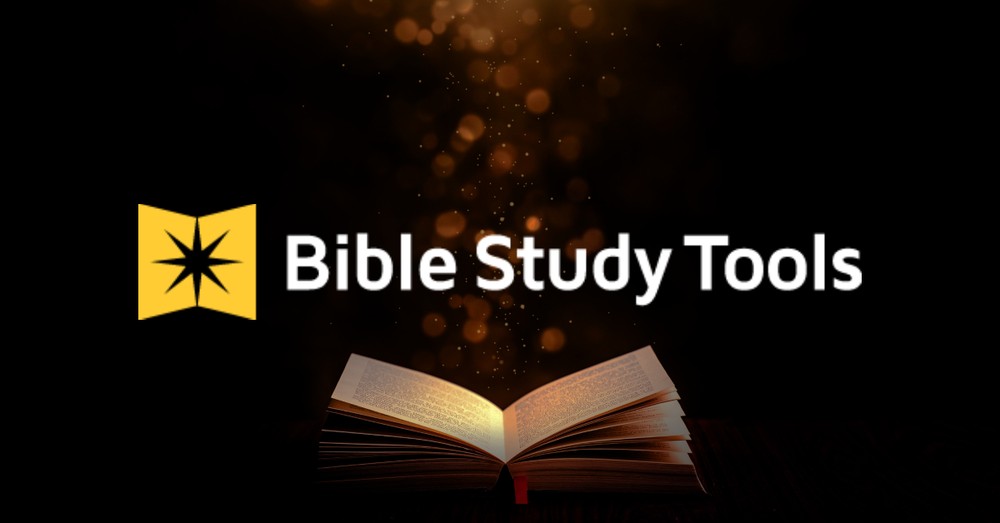 What comes to your mind when you consider God's sovereignty?
When I was new to my faith, the concept intimidated me. It reminded me of how I often felt when I stood on the beach and watched the ocean. Though I was in awe of the beauty and vastness of the sea, I was wary of the destructive force of the water. I live in Oregon and on our beaches, it is not unusual to have sneaker waves—large, powerful waves that appear without warning. They are impossible to predict and often surge high up on the beach with deadly force.
I felt just as insignificant and powerless standing on the edge of the ocean as I did in my relationship with God.
Photo credit: ©Getty Images/whiteson
What Does Sovereignty Mean?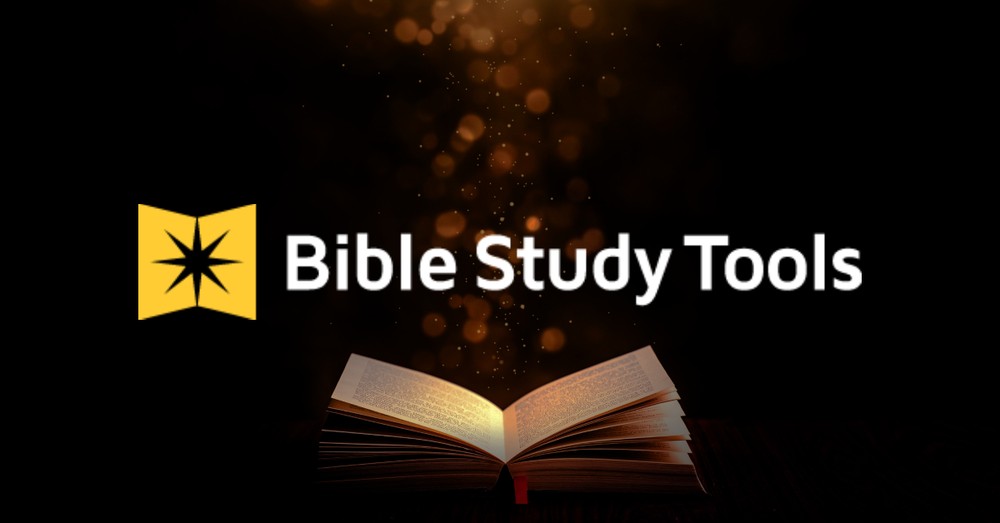 In my mind, God was like the ocean: vast, awe-inspiring, and powerful, but also unpredictable and capable of allowing bad things to happen to accomplish His purposes. What did my prayers and longings matter in light of God's authority?
If you look in the dictionary, you'll find the definition of sovereignty to be something along the lines of "supreme power or authority." While finding a concise biblical definition is difficult, most people would say that God is sovereign means God is God. He has supreme power and authority over everything.
Below are fifteen scriptures to remind us of God's sovereignty. While there are many more verses than these that describe the all-encompassing power of God, I chose these because in combination, they explain both God's sovereignty and why we can find comfort in His sovereignty.
"For in him all things were created: things in heaven and on earth, visible and invisible, whether thrones or powers or rulers or authorities; all things have been created through him and for him."
"Our God is in heaven; he does whatever pleases him."
"Oh, the depth of the riches of the wisdom and knowledge of God! How unsearchable his judgments, and his paths beyond tracing out!"
Photo credit: Crosscards.com
God's Sovereignty Shown Through Jesus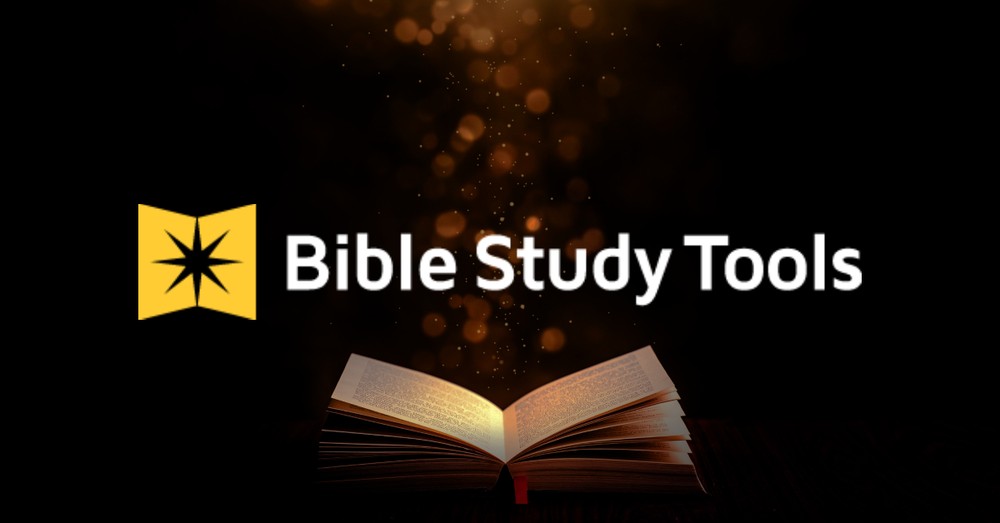 The limitlessness of God's power and knowledge can feel intimidating—similar to standing on the edge of ocean during a storm. But when we really understand God's sovereignty, we find that His mighty power was at work through his Son to reconcile humanity back to Him. With God's sovereign power, Jesus dwelt on earth, completely holy and yet completely man. Because of His love for us, Jesus died on the cross for our sins, setting us free from the eternal death of sin.
"The Spirit of the Sovereign LORD is on me, because the LORD has anointed me to proclaim good news to the poor. He has sent me to bind up the brokenhearted, to proclaim freedom for the captives and release from darkness for the prisoners."
"For he chose us in him before the creation of the world to be holy and blameless in his sight. In love he predestined us for adoption to sonship through Jesus Christ, in accordance with his pleasure and will— to the praise of his glorious grace, which he has freely given us in the One he loves."
"He will swallow up death forever. The Sovereign LORD will wipe away the tears from all faces; he will remove his people's disgrace from all the earth. The LORD has spoken. In that day they will say, 'Surely this is our God; we trusted in him, and he saved us. This is the LORD, we trusted in him; let us rejoice and be glad in his salvation.'"
Photo credit: Crosscards.com
Putting Our Trust in God's Sovereignty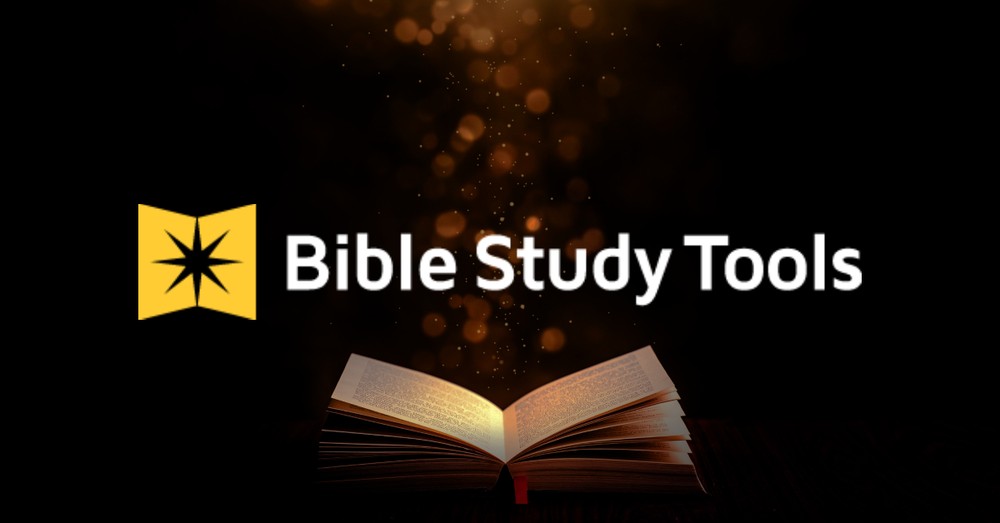 When we understand that God loves us, we can see his sovereignty in a whole new light. Instead of seeming unpredictable and turbulent, God's all-encompassing power takes on a new beauty. Every time we pray, we can turn to His might. Any problem we face can be brought to Him.
"Ah, Sovereign LORD, you have made the heavens and the earth by your great power and outstretched arm. Nothing is too hard for you."
"My help comes from the Lord, the Maker of heaven and earth."
"And looking at them Jesus said to them, 'With man this is impossible, but with God all things are possible.'"
God's Sovereign Will
Of course, this does not mean that God's great power is meant to be a giant wishing well, granting our requests. God's plans are greater than our plans. While we view life through a window, he has the entire street view. He is the author of our lives and He knows where He wants to take us. While we may be concerned with our comfort, His primary focus is on our soul and the souls of those within our sphere of influence. Jesus taught his disciples to pray, "thy kingdom come; thy will be done; on earth as it is in heaven." When we focus on the sovereignty of God's will, we can trust that ultimately his Will is for us to be with Him for eternity.
"Many are the plans in a person's heart, but it is the Lord's purpose that prevails."
"But if it is from God, you will not be able to stop these men; you will only find yourselves fighting against God."
"Why, you do not even know what will happen tomorrow. What is your life? You are a mist that appears for a little while and then vanishes. Instead, you ought to say, 'If it is the Lord's will, we will live and do this or that.'"
Photo credit: Crosscards.com
Peace in God's Sovereignty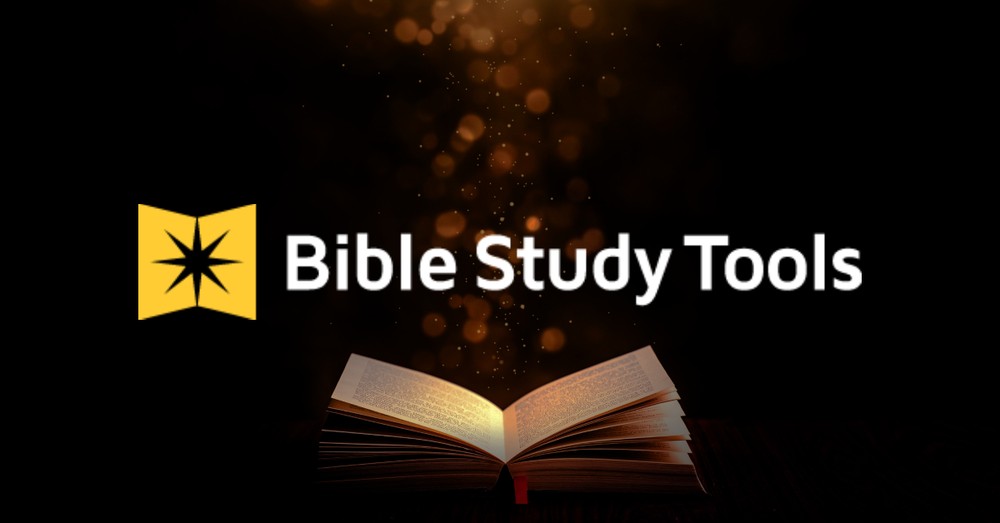 Just as people who aren't afraid of the ocean find it to be a place of calm and rejuvenation instead of fear and potential doom, we can look to God's eternal reign and feel peace and hope. Knowing that we are created by God and for Him and understanding how great His love is for us, our hearts are free to enter into a state of praise and worship.
"I will come and proclaim your mighty acts, Sovereign Lord; I will proclaim your righteous deeds, yours alone."
"Let the heavens rejoice, let the earth be glad; let them say among the nations, 'The Lord reigns!'"
"You are worthy, our Lord and God, to receive glory and honor and power, for you created all things, and by your will they were created and have their being."
With everything going on in our world today, we can turn to God and know that in His sovereignty, all things will be worked out to His will. We may not understand why certain things happen and we might feel helpless in our circumstances, but we can turn to the One who holds the world He created in His hands, and works all things to good for those who are called according to His purposes.
Putting our faith in a sovereign Lord helps us to weather any storm and see the beauty on the horizon.
Photo credit: Crosscards.com
---
Melanie Campbell is the author of One Woman Falling, a contemporary Christian fiction novel and finalist for the Selah award. Melanie lives in Oregon's beautiful Willamette Valley with her husband, their three children, and several spoiled pets. Visit https://melaniejcampbell.com/ to learn more about Melanie's writing, including her upcoming book One Way Home, and to sign up for her monthly newsletter.
---
Melanie Campbell is a member of Oregon Christian Writers and ACFW. Her debut novel, One Woman Falling, won the Oregon Christian Writers Cascade Award and is a finalist for the Selah Award. She lives in Oregon's beautiful Willamette Valley with her husband, their three children, and several spoiled pets. You can learn more about her writing and sign up for her newsletter by visiting her website at melaniecampbellauthor.org. You can also follow her on Facebook, Instagram and Twitter.