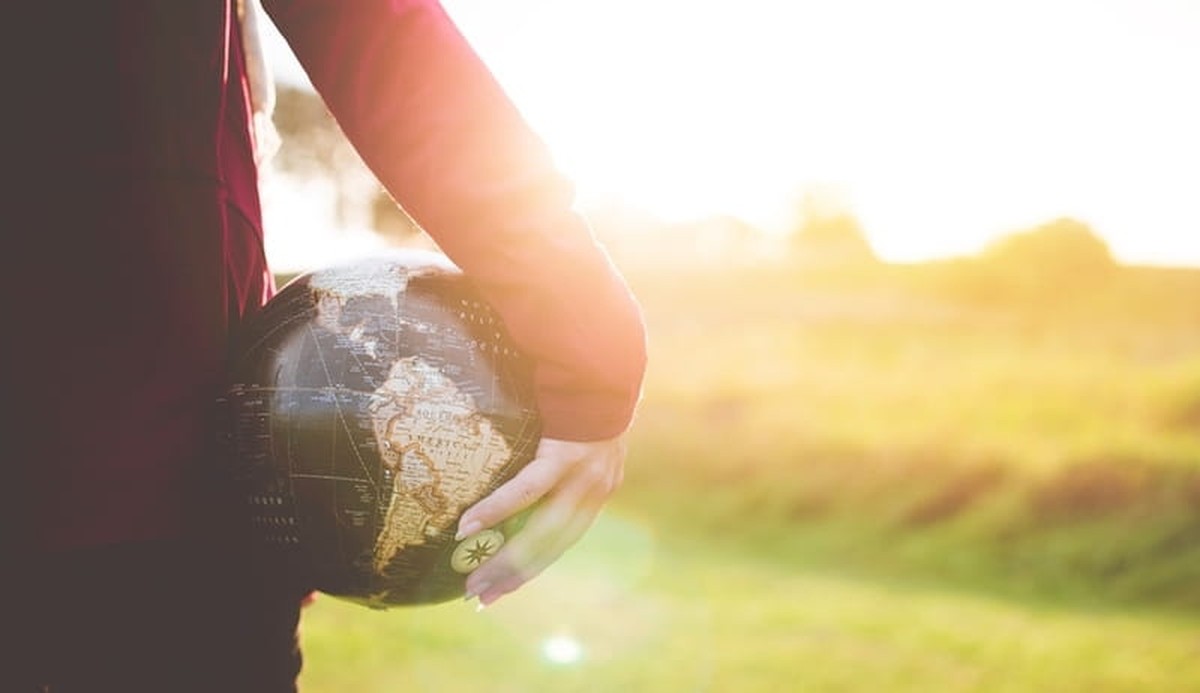 God has a picture of reconciliation that can help us break down the walls we've built up between each other. It's time the church starts paying attention, because the message is loud, clear, and irrefutable.
If we are to the be the hands and feet of Jesus, we are to live the love of Christ. And that starts with seeing "all nations" as the Lord sees them. But we cannot truly see until we understand God's heart.
Here are 10 verses the church needs to hold on to right now, more than ever. Are you bold enough to read them?