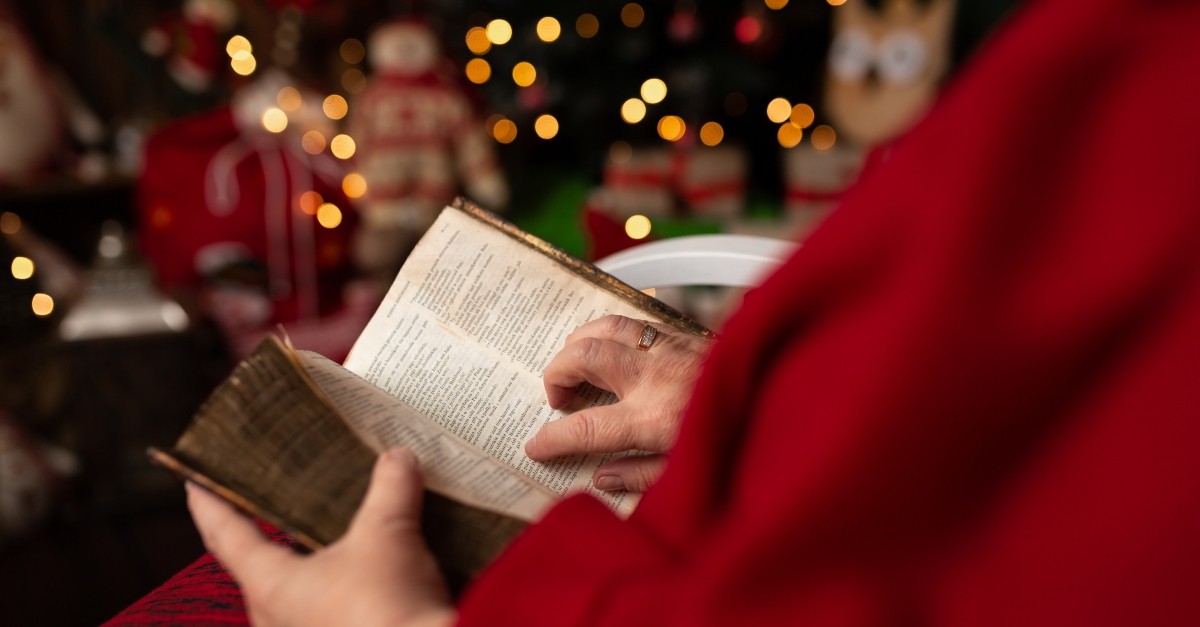 This season is truly sacred as we set aside time to remember and prepare our hearts for the birth of our Lord and Savior, Jesus Christ. Whether your home is adorned with decorations and you've got Christmas carols playing all day long, or you're still struggling to get into the spirit of the holiday, God's word can help us focus on Jesus and remind us what this season is all about.
Here are 20 verses that will help you open your heart to Christmas.
Photo credit: ©Getty Images/Piotr Wójcik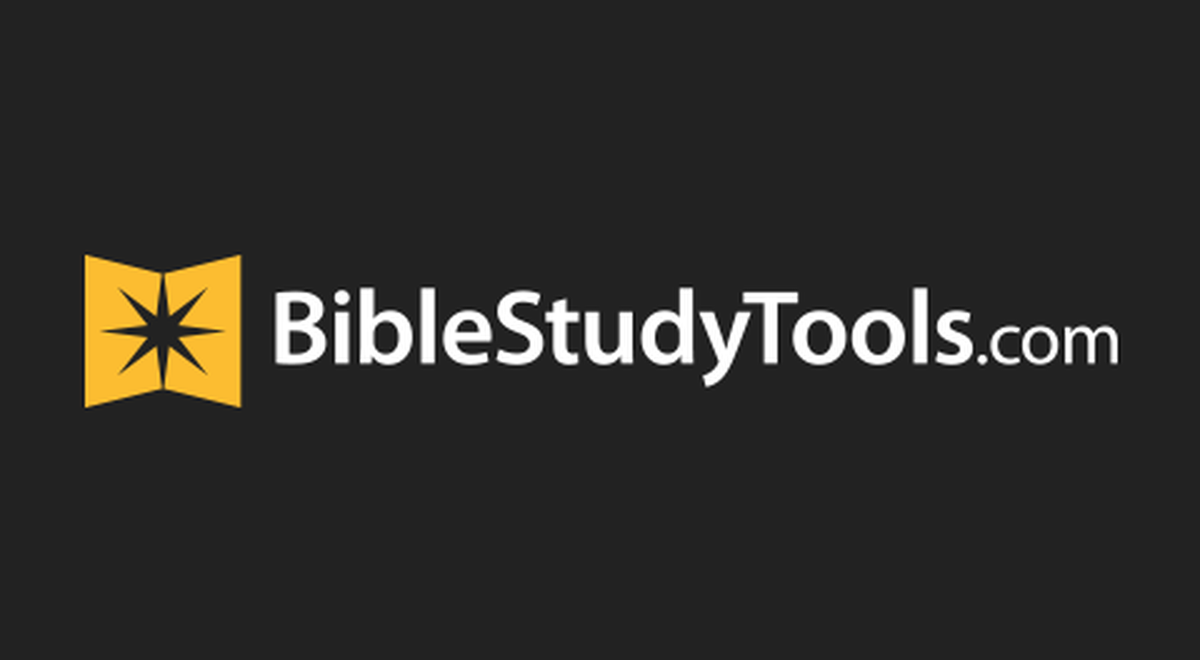 The Need for a Savior
Jeremiah 23:5
The Lord says, "The time is coming when I will choose as king a righteous descendant of David. That king will rule wisely and do what is right and just throughout the land."
Isaiah 7:14
But the Lord will still give you proof. A virgin is pregnant; she will have a son and will name him Immanuel.
Isaiah 9:6
A child is born to us! A son is given to us! And he will be our ruler. He will be called, "Wonderful Counselor," "Mighty God," "Eternal Father," "Prince of Peace."
Isaiah 11:1
The royal line of David is like a tree that has been cut down; but just as new branches sprout from a stump, so a new king will arise from among David's descendants.
Long before Jesus' birth, the story of redemption was unfolding as his coming was prophesied and God's people were waiting for him. He was the perfect king who would be just, righteous and mighty. Today, these passages remind us of God's love for us. He knew the need of a broken, fallen people to be saved. Through his great love and compassion, God set into motion the perfect plan to save the world by sending his Son.
Photo credit: Crosscards.com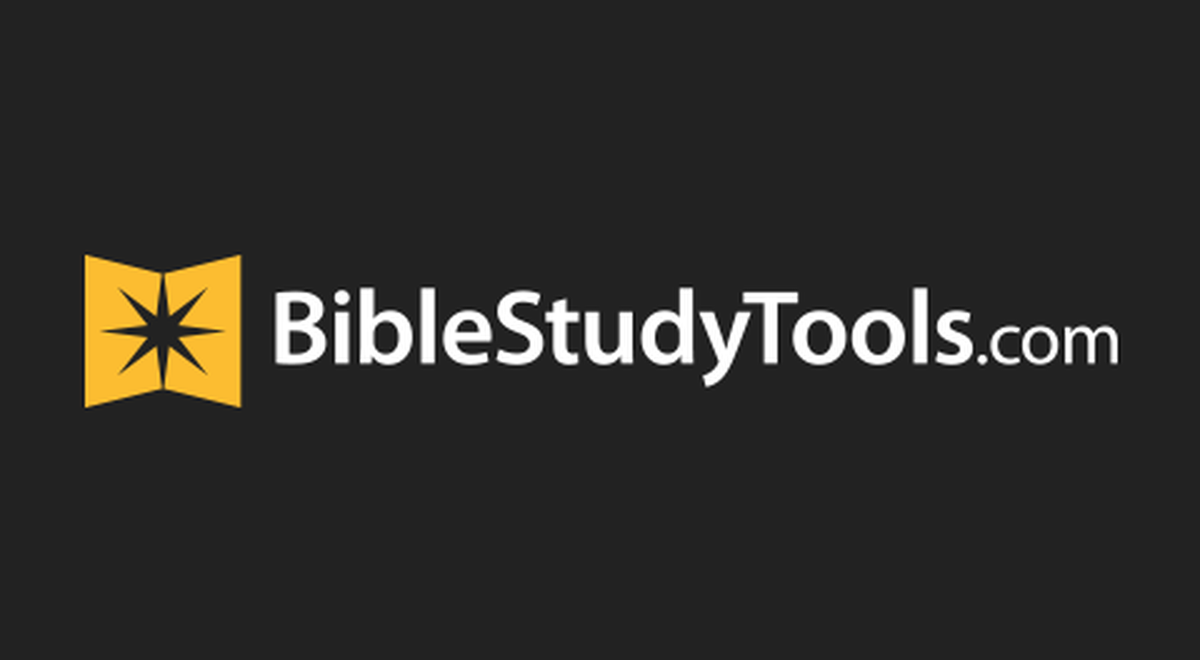 A Time of Anticipation
Matthew 1:20-23
An angel of the Lord appeared to him in a dream and said, "Joseph son of David, do not be afraid to take Mary home as your wife, because what is conceived in her is from the Holy Spirit. She will give birth to a son, and you are to give him the name Jesus, because he will save his people from their sins." All this took place to fulfill what the Lord had said through the prophet: "The virgin will conceive and give birth to a son, and they will call him Immanuel" (which means "God with us").
Luke 1:26-28
In the sixth month of Elizabeth's pregnancy, God sent the angel Gabriel to Nazareth, a town in Galilee, to a virgin pledged to be married to a man named Joseph, a descendant of David. The virgin's name was Mary. The angel went to her and said, "Greetings, you who are highly favored! The Lord is with you."
Luke 1:29-33
Mary was greatly troubled at his words and wondered what kind of greeting this might be. But the angel said to her, "Do not be afraid, Mary; you have found favor with God. You will conceive and give birth to a son, and you are to call him Jesus. He will be great and will be called the Son of the Most High. The Lord God will give him the throne of his father David, and he will reign over Jacob's descendants forever; his kingdom will never end."
Luke 1:38
"I am the Lord's servant," Mary answered. "May your word to me be fulfilled." Then the angel left her.
Luke 1:41-45
When Elizabeth heard Mary's greeting, the baby leaped in her womb, and Elizabeth was filled with the Holy Spirit. In a loud voice she exclaimed: "Blessed are you among women, and blessed is the child you will bear! But why am I so favored, that the mother of my Lord should come to me? As soon as the sound of your greeting reached my ears, the baby in my womb leaped for joy. Blessed is she who has believed that the Lord would fulfill his promises to her!"
We can only imagine what Joseph and Mary experienced as they were told of the miraculous conception and the upcoming birth of the precious baby boy who would save the world. Feelings of honor, anticipation, fear, joy, and so much more. The time leading to Jesus' birth was certainly eventful and exciting, a time like no other. Today, we can read these verses with the knowledge of who Jesus is and all that He did during his life on earth. We find ourselves humbled to be on this side of his life, death and resurrection.
Photo credit: Bible Study Tools/Bethany Pyle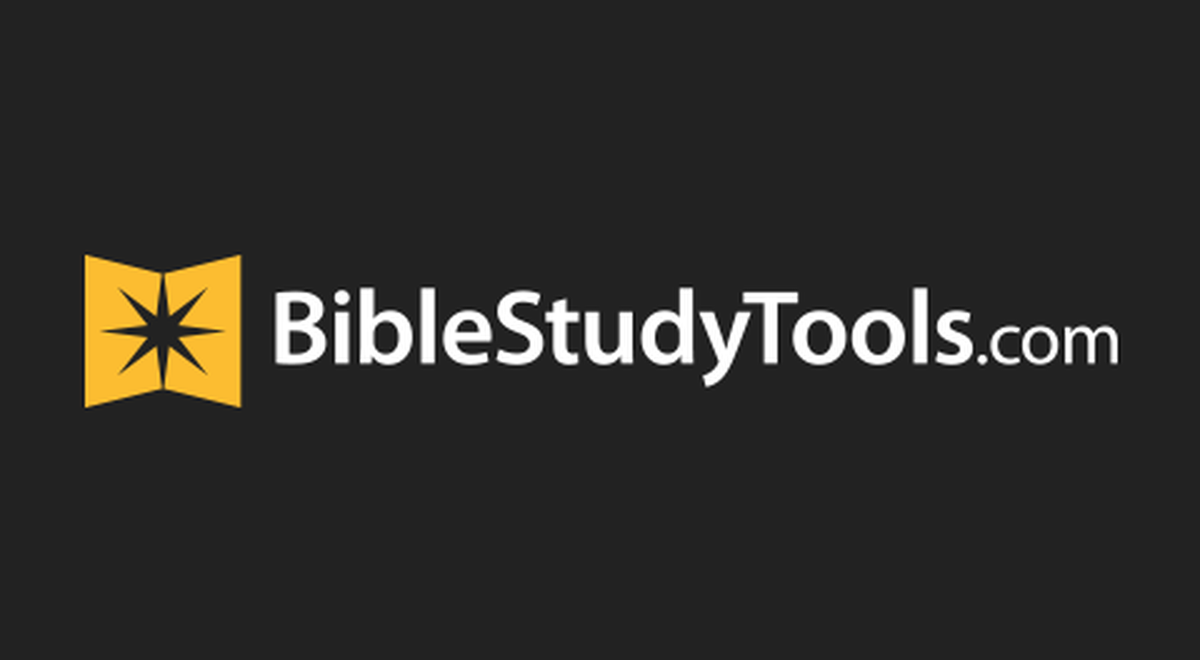 Cause for Celebration
Luke 2:6-7
While they were there, the time came for the baby to be born, and she gave birth to her firstborn, a son. She wrapped him in cloths and placed him in a manger, because there was no guest room available for them.
Matthew 2:9-11
The star they had seen when it rose went ahead of them until it stopped over the place where the child was. When they saw the star, they were overjoyed. On coming to the house, they saw the child with his mother Mary, and they bowed down and worshiped him. Then they opened their treasures and presented him with gifts of gold, frankincense and myrrh.
Luke 2:8-12
And there were shepherds living out in the fields nearby, keeping watch over their flocks at night. An angel of the Lord appeared to them, and the glory of the Lord shone around them, and they were terrified. But the angel said to them, "Do not be afraid. I bring you good news that will cause great joy for all the people. Today in the town of David a Savior has been born to you; he is the Messiah, the Lord. This will be a sign to you: You will find a baby wrapped in cloths and lying in a manger."
Luke 2:13-15
Suddenly a great company of the heavenly host appeared with the angel, praising God and saying, "Glory to God in the highest heaven, and on earth peace to those on whom his favor rests." When the angels had left them and gone into heaven, the shepherds said to one another, "Let's go to Bethlehem and see this thing that has happened, which the Lord has told us about."
Luke 2:17-18
When they had seen him, they spread the word concerning what had been told them about this child, and all who heard it were amazed at what the shepherds said to them.
Luke 2:19
But Mary treasured up all these things and pondered them in her heart.
Luke 2:20
The shepherds returned, glorifying and praising God for all the things they had heard and seen, which were just as they had been told.
These verses are a vivid depiction; for the birth of Jesus caused the angels to praise and worship. The angels came and shared the greatest news ever that Jesus was born. Today, these passages draw us into praise and worship too, as we celebrate and anticipate Christmas. The birth that changed every life and the world is certainly worthy of all the glory, praise and honor it received—then and now.
Photo credit: Crosscards.com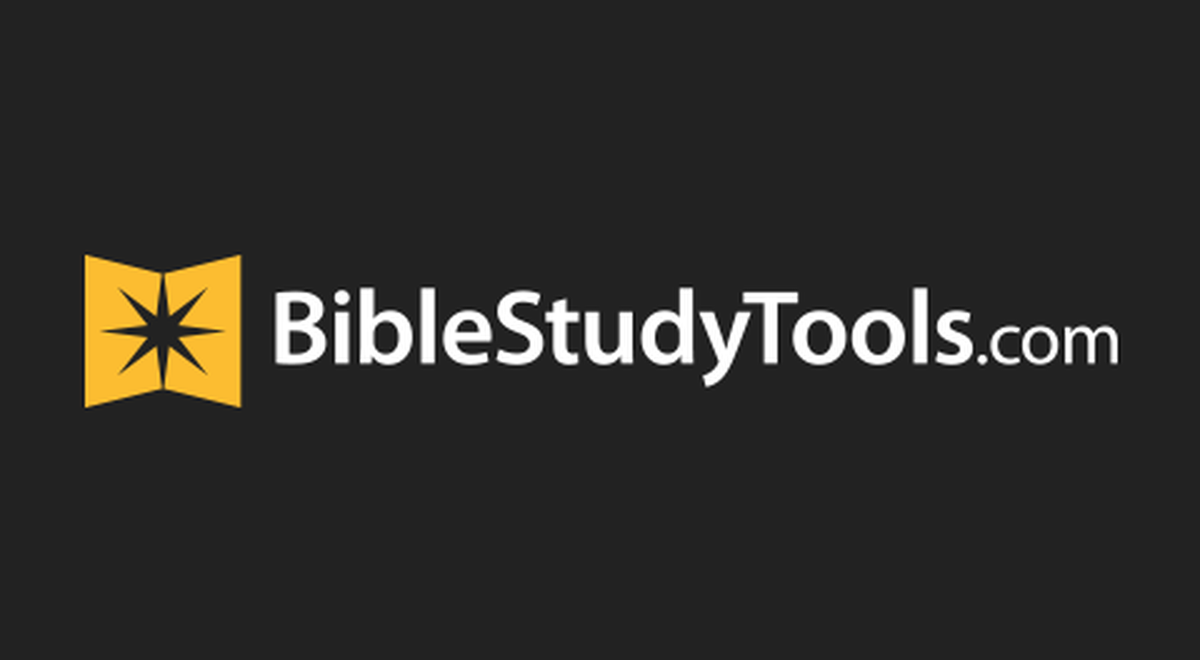 The Nativity Was Just the Beginning
John 1:6-8
There was a man sent from God whose name was John. He came as a witness to testify concerning that light, so that through him all might believe. He himself was not the light; he came only as a witness to the light.
John 1:14
The Word became flesh and made his dwelling among us. We have seen his glory, the glory of the one and only Son, who came from the Father, full of grace and truth.
Mark 1:10
Just as Jesus was coming up out of the water, he saw heaven being torn open and the Spirit descending on him like a dove. And a voice came from heaven: "You are my Son, whom I love; with you I am well pleased."
Mark 1:14-15
After John was put in prison, Jesus went into Galilee, proclaiming the good news of God. "The time has come," he said. "The kingdom of God has come near. Repent and believe the good news!"
The beginning of Jesus' ministry was radical. John the Baptist prepared the way and the Spirit of God announced who Jesus was. Jesus began his earthly ministry by calling us all to turn from our sin and have faith in him. Jesus' miraculous birth was just the beginning. At Christmas, we celebrate his humble birth that leaves us with a lasting peace and hope because Jesus has come, he conquered death, and we can put our faith and hope fully in him.
Photo credit: Crosscards.com/Bethany Pyle
---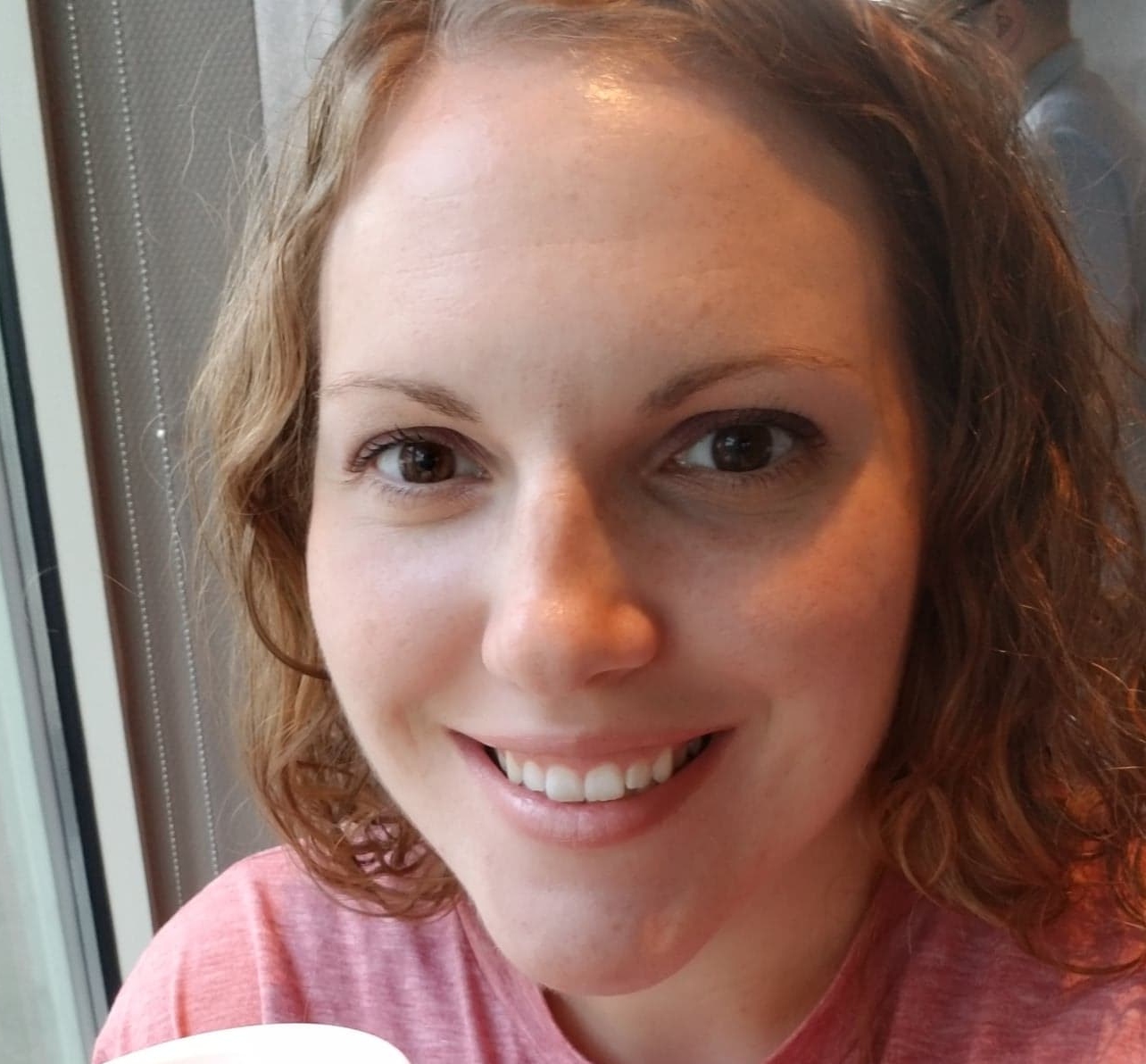 Pamela Myers Palmer is a writer, ordained chaplain, and the founder of upheldlife.com, the platform on which she produces weekly devotionals and faith resource articles to inspire keeping faith at the center of life. She is in pastoral ministry and gets to share in the emotional and spiritual lives of many people. She thrives each day on faith, coffee and music. She has been published with herviewfromhome.com and biblestudytools.com. Pamela resides in the Midwest, is married to the perfect man for her, and has two children who add plenty of joy and chaos to her life.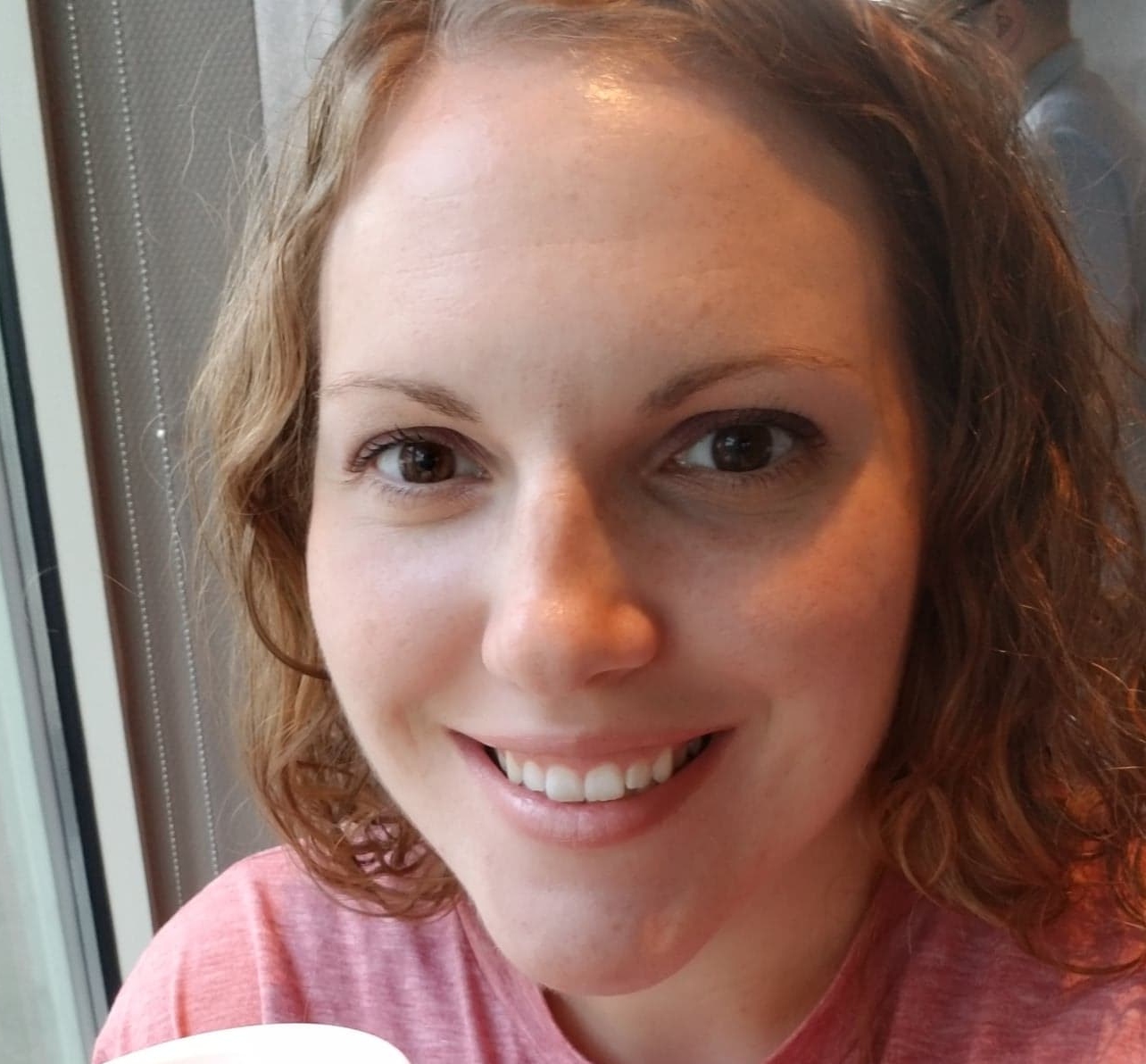 Pamela Palmer is a writer, chaplain, and the founder of upheldlife.com, the platform on which she produces weekly devotionals and faith resource articles to inspire keeping faith at the center of it all. She lives and thrives on Jesus, coffee, and music. She is in pastoral ministry and gets to share in the emotional and spiritual lives of many people, being a small piece of each journey. Pamela married the perfect man for her and they have two beautiful kiddos. She has been published on herviewfromhome.com and you can follow her at upheldlife.com, or on Facebook.com/upheldlife.