Blair Parke Editor for Xulon Press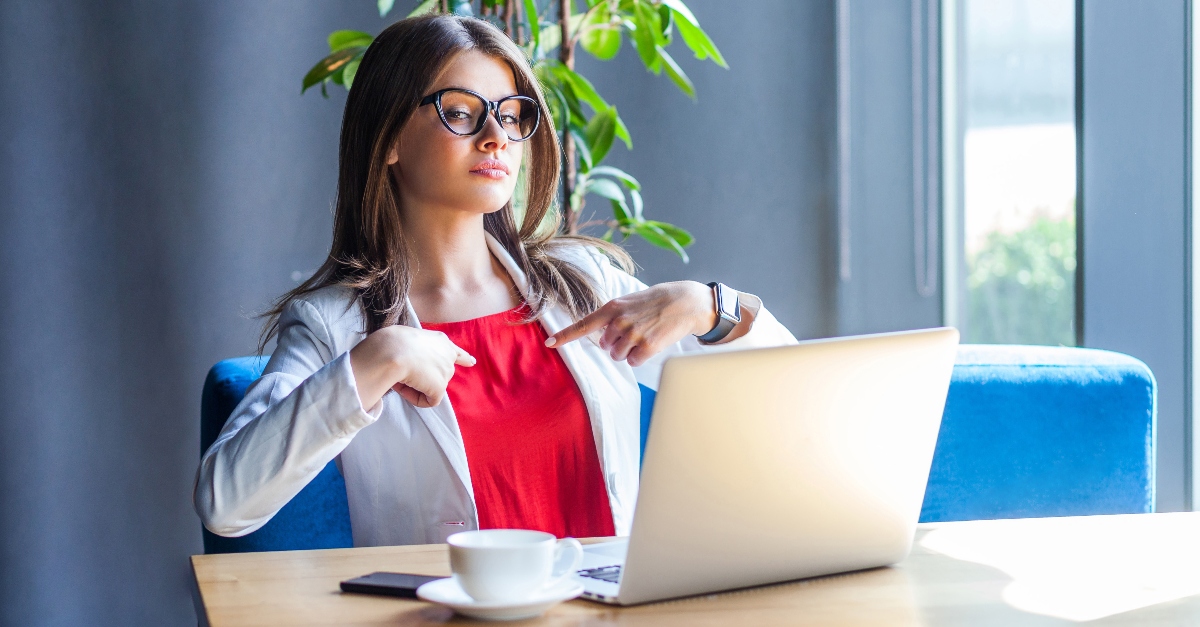 Saturday, July 4, 2020
Self-righteous, priggish, sanctimonious: people with these types of attributes are typically found to be carrying an attitude of believing that they are better than most, if not all. This is someone with a holier-than-thou attitude. Some may believe this is because a person doesn't know Jesus personally or have a relationship with God, while others might say that some, once they become Christians, begin to cultivate an attitude that others are beneath them, especially those of non-believers.
The phrase, holier than thou, can typically be used to describe this type of person, but what does it mean to be holier than thou? And once you know what it means to be holier than thou, could you actually be exhibiting this behavior and not realize it?
As we learn what it means to act holier than thou, we will also see some classic examples of this personality within the pages of the Bible, even shared in one of Jesus's most recognizable parables that shows the difference between self-righteousness and humility. Maybe by learning these facts, we can all assess ourselves and determine areas where we carry holier-than-thou attitudes that we need to change.
Photo credit: ©Getty Images/Khosrork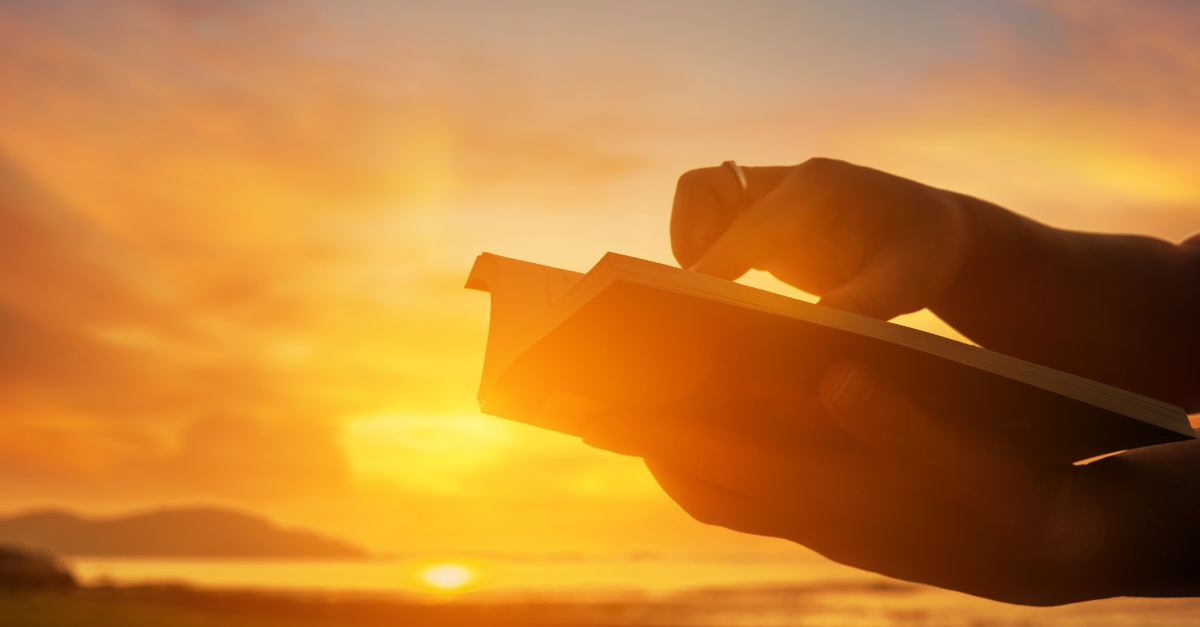 How Is "Holier Than Thou" Depicted in the Bible?
Not much can be found on how the term holier than thou was first created, but according to Merriam-Webster Dictionary, the term was first used in 1859 and means "marked by an air of superior piety or morality." The words used at the start of this article are secondary words to define the characteristics of believing you are more superior than others.
The most valuable resource in learning about displaying a holier-than-thou attitude is within God's Word. The Bible is filled with examples of those who lived humbled lives next to those who lived lives believing God had blessed them more than others.
There were many examples of people who portrayed self-righteous behavior in the Bible: King Solomon, who had great wisdom but arrogantly chose to have many foreign wives who led him down the wrong path in worshipping other gods; the prophet Jonah, who refused to go to Nineveh to help in the salvation of its people and then argued with God that they were not worth being saved.
Who could forget the Sanhedrin, who famously provoked the crowds to go against Jesus because they didn't like that He was pointing out their self-righteousness; or the apostle Peter, who said that he wouldn't turn his back on Jesus, only to do exactly as the Savior predicted in His hour of need.
Jesus knew well the trappings that a holier-than-thou attitude would have on a person, exemplifying this in His memorable parable, "The Pharisee and the Tax Collector," in Luke 18:10-14. In the parable, a Pharisee and a tax collector went to the temple to pray one day, with the Pharisee going first: "God, I thank You that I am not like other men — extortioners, unjust, adulterers, or even as this tax collector. I fast twice a week; I give tithes of all I possess." When it was the tax collector's time to speak, he didn't look up but beat his chest and said, "God, be merciful to me a sinner!" The parable ends with Jesus saying the man who humbles himself would be exalted by God while the man who exalts himself would be humbled by God.
God didn't create each of us to feel that others were inferior, but that we are all made in His image and with our own personalities, abilities, and gifts to be used as elements of God's eternal plan. When we throw what we have in the face of others, we might as well throw it also in the face of God, for it is a slap in the face to Him who loves all and doesn't play favorites.
Photo credit: ©Getty Images/Arkira