5 Ways Jesus Said "I Love You" with His Life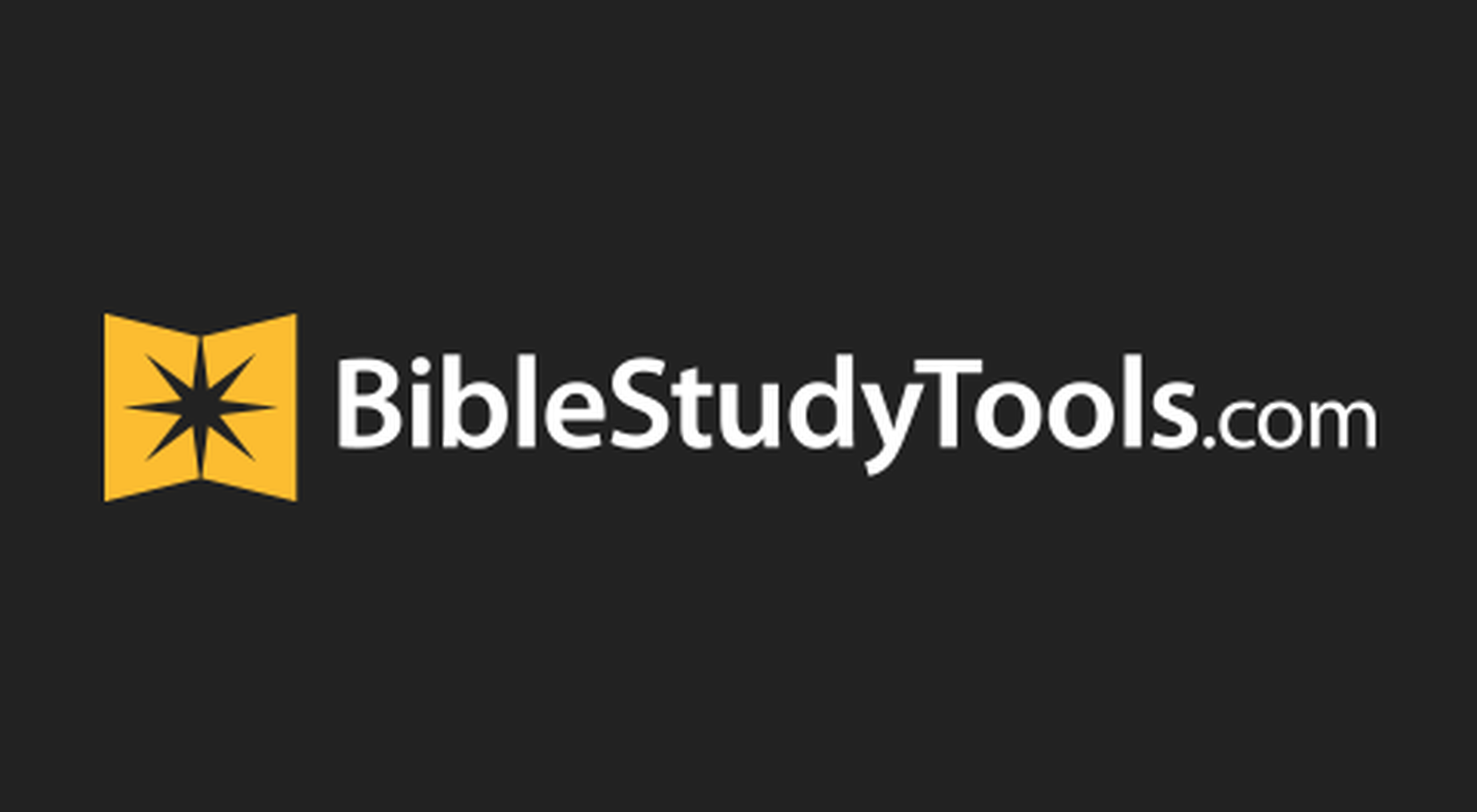 Jesus said "I Love You" with his life by showing up for all of us and giving us hope for our messy lives. He left His throne to come to earth and save us from our miserable selves. It's through His life and presence in our hearts that we can learn to love ourselves and others.
Sadness runs deep in our world today especially for those who don't know what real love is. Through the life of Jesus, we learn to see that love is more than just words. Love is taking action.
"Love is patient, love is kind. It does not envy, it does not boast, it is not proud. It does not dishonor others, it is not self-seeking, it is not easily angered, it keeps no record of wrongs. Love does not delight in evil but rejoices with the truth. It always protects, always trusts, always hopes, always perseveres" (1 Corinthians 13:4-8)
This kind of love doesn't just happen. It's the kind of love that we must act upon. Love is not just a feeling, it is a choice. Jesus wasn't forced to love us. He chose to love us with open arms nailed to the cross. Jesus is love.
Jesus is our Savior who came to earth to show us how much He loved us. He walked and talked with sinners like us. He shared His time with people, teaching and coaching them on how they should live.
He wasn't just a good man; He is the light of the world and He has made a way for all of us to live eternally with Him in Heaven. He died on the cross for our sins and was raised from the grave.
Jesus is our only way to Heaven and he has prepared a special place for us. He wants us to experience His unconditional love. He desires for all of us to humbly come to Him and surrender our lives.
There are so many ways that Jesus has said "I love you" with His life, but here are five ways that He does so:
Photo Credit: thinkstock-Eziutka
Jesus says "I love you" by inviting us to be with Him forever
Jesus shows us His love by inviting us to His eternal home and welcoming us. Jesus forgives us with open arms when we repent. He waits patiently for us to show up with a surrendered heart and willingness to change. He never gives up on us.
Jesus told us about the Prodigal Son, (Luke 15:11-32) a story about real love. We all have been prodigals who have gone astray, but He reminds us that we are loved unconditionally.
Jesus longs for us to invite Him into our hearts and celebrate everlasting life with Him. He has a place prepared for you and me. He welcomes us home no matter what we have done wrong.
Photo credit: Pixabay/geralt
Jesus says "I love you" by caring for us
Jesus watches us day and night. When one of us gets lost, He goes and finds us and brings us back in. He fights for us like the shepherd fights off wolves from the sheep.
David's psalm about the Good Shepherd is an excellent example of how Jesus loves us.
"The Lord is my shepherd, I lack nothing.
He makes me lie down in green pastures,
he leads me beside quiet waters,
he refreshes my soul.
He guides me along the right paths
for his name's sake.
Even though I walk
through the darkest valley,
I will fear no evil,
for you are with me;
your rod and your staff,
they comfort me.
You prepare a table before me
in the presence of my enemies.
You anoint my head with oil;
my cup overflows.
Surely your goodness and love will follow me
all the days of my life,
and I will dwell in the house of the Lord forever."
Psalm 23
God didn't create us to be alone, as a matter of fact He created us to be in fellowship with others. As the good Shepherd he makes sure that no one wanders out of His presence. He keeps us in the fold. He takes the hook of His rod and pulls his wandering sheep back.
A good shepherd spends time with dirty and stinky sheep. He cares for them through the long, dark nights and keeps them sheltered from storm. Jesus is right there with us in the darkest places. Patiently he waits for us to look up and reach out our hands to Him. This is true love.
Photo credit: Pixabay/Free-Photos
Jesus says "I love you" by spending time with people
Jesus spent time with sinners and those who were sick. He ate and drank with those that no one else would dare come close too. When the world rejects us, we know that we have a Good Shepherd who loves us! His love brings healing to the broken-hearted and sick.
Jesus showed His love through His life by visiting the poor, widows, and orphans. Jesus lived His life for a purpose, and that was to serve all. He brought hope to all who would receive Him and He calls us to do the same!
Jesus spent time with His disciples teaching and encouraging them. They ate meals together while they fellowshipped and they went together to minister to crowds of people.
Photo credit: Unsplash/Helen Lopes
Jesus says "I love you" by changing our hearts
Jesus promised His disciples that they would not be alone when He left. He knew that they would miss Him and He promised them the comfort of the Holy spirit. We receive the Holy Spirit when we ask Jesus into our hearts.
The Father, Son, and Holy Spirit are one! When we pray to our Father in Jesus' name, we can be sure that we are in His presence. We enter the throne room of prayer because of the blood of Jesus. We don't need to confess to a priest.
Jesus will show us a better way to live and He will give us tools, strategies, discernment and wisdom to do so. He speaks to our heart in many different ways. It can be through music, scriptures, friends, teachings, visions, miracles, and so much more. He changes the way we think and fills us with the fruit of the spirit.
"But the fruit of the Spirit is love, joy, peace, forbearance, kindness, goodness, faithfulness, gentleness and self-control. Against such things there is no law (Galatians 5:22-23).
Photo credit: Pixabay/jclk8888
Jesus says "I love you" by dying on the cross
Life is full of sorrow. Jesus came to give us hope. His message is that this place is not our home and we don't belong here. In our sorrow we all long for a better place and by drawing closer to God, our sorrow will become less intense.
We all have sinned. Shame and guilt keep us down in the pits. When Jesus rose from the dead, He took our sins and gave us new life. We are free to live at peace with ourselves, change the way we do things, and not go back to our old ways.
Jesus makes all things new for those who love Him. The greatest love story ever told is the one of Jesus dying on the cross for our sins. He has made a way for us to enter the throne room and live eternal life with Him in Paradise.
Jesus came to show us that He desires relationship. He longs for us to receive His unconditional love. He took our guilt and shame on the cross and daily provides us grace, mercy, and do-overs! Jesus came to serve us and be sacrificed for our foolishness. He wants us to feel and experience this kind of love. We can love like Jesus when we receive His amazing love.
Today, we can be the hands and feet of Jesus. He fills us with His love and He sends us out into the world to deliver it. We see Jesus in missionaries, evangelists, teachers, pastors, parents, friends, siblings and intercessors. We can make change happen in our world when we love like Jesus. We all have been given spiritual gifts.
There is no greater love than the love of Jesus.
Photo credit: Unsplash/Aaron Burden