What Do We Know about the Apostle Peter?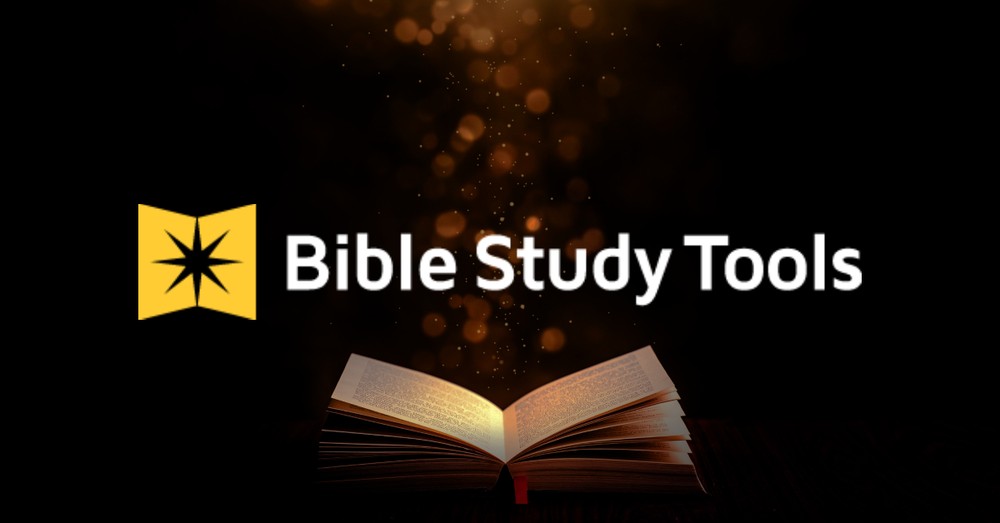 The Apostle Peter is one of the more well-known disciples, and he is certainly well-loved by Christians throughout history and across generations. Peter had a heart for serving Jesus and played a key role in helping establish and build the church. He gave his life to share the Gospel to help as many people as possible come to know Jesus as their Lord and Savior.
"Praise be to the God and Father of our Lord Jesus Christ! In his great mercy he has given us new birth into a living hope through the resurrection of Jesus Christ from the dead, and into an inheritance that can never perish, spoil or fade" (1 Peter 1:3-4).
Truly, Peter was grateful for his new life in Jesus and gave thanks for the eternal life he inherited as a follower of Christ. After Jesus' ascension, Peter lived boldly for Christ and preached the Gospel unashamedly, putting himself in harm's way to fulfill the Great Commission (see Matthew 28:16-20). Peter was not a perfect person, but he is someone that Christians today can look to for guidance on having hearts devoted to Jesus. Through Scripture, we can learn some important things about who Peter was and the life he lived.
Who Was the Apostle Peter?
In the order of the New Testament books as they appear in the Bible, we first meet Peter in Matthew's Gospel. From the Gospel accounts, Peter and his brother Andrew were the first disciples Jesus called to follow Him.
"As Jesus was walking beside the Sea of Galilee, he saw two brothers, Simon called Peter and his brother Andrew" (Matthew 4:18).
We know that Peter's original name was Simon, but later Jesus renamed him to Peter, which means "rock" (see John 1:42). Peter was a fisherman and therefore, he spent a good amount of time on a boat catching fish to make a living for himself and his family. As a fisherman, Peter would have needed to be strong and fearless when it came to being on ferocious seas. Fishermen were tough and had to have a rough demeanor. We also learn from Scripture that Peter had a mother-in-law, which means he was married.
"When Jesus came into Peter's house, he saw Peter's mother-in-law lying in bed with a fever. He touched her hand and the fever left her, and she got up and began to wait on him" (Matthew 8:14).
Peter's family experienced firsthand a miraculous healing when Jesus made Peter's mother-in-law well. Peter had to learn to balance following Jesus with continuing to care for his family. We see a wise man who somehow navigated life as a disciple and a married man with responsibilities. Peter was a strong and passionate man before he met Jesus and no doubt, he was deeply committed to Jesus and sharing the Gospel after he was called by Jesus.
How Did Jesus Call Peter?
Peter and his brother Andrew were likely the first disciples Jesus called to follow Him. Peter was on a boat when Jesus called out to him and invited him to follow.
"As Jesus walked beside the Sea of Galilee, he saw Simon and his brother Andrew casting a net into the lake, for they were fishermen. 'Come, follow me,' Jesus said, 'and I will send you out to fish for people.' At once they left their nets and followed him" (Mark 1:16-18).
How Peter responded to Jesus shows his brave and passionate character. He literally dropped everything to serve Jesus. That takes a lot of courage and strength to have given up so much for Jesus. Peter did not know what the future held for him, but he knew Jesus was the One he had to commit to.
What Did Peter Do as a Disciple of Jesus?
As a disciple, Peter would have traveled with Jesus and the other disciples. Peter witnessed many miracles performed by Jesus throughout His ministry. Peter would have seen the blind receive sight, the lame walk, the possessed healed, the sick made well, and the dead brought back to life. Peter had a front row seat to the life and ministry of Jesus. Often, the Gospel accounts show Peter answering for the group of disciples, acting as a spokesman for them.
"When Jesus came to the region of Caesarea Philippi, he asked his disciples, 'Who do people say the Son of Man is?' They replied, 'Some say John the Baptist; others say Elijah; and still others, Jeremiah or one of the prophets.' 'But what about you?' he asked. 'Who do you say I am?' Simon Peter answered, 'You are the Messiah, the Son of the living God'" (Mark 16:13-16).
Peter spoke up for the entire group when Jesus pressed them to go deeper. This was also an important moment for Peter to be the first one to express belief that Jesus was indeed the Messiah. Peter also saw the transfigured Christ along with James and John (see Matthew 17:1-2). Peter came to Jesus' defense in the Garden of Gethsemane as Jesus was being arrested (see John 18:10). After Jesus' resurrection, when Mary discovered the empty tomb, she ran to Peter to tell him what she saw. Peter was one of the first to reach the tomb to confirm Mary's words (see John 20:1-4).
Why Did Peter Deny Jesus before the Crucifixion?
Perhaps one of the hardest stories to read in the Gospels is when Peter, who loved and devoted himself to Jesus, then abandoned and denied Jesus not once, but three times. Peter did this after Jesus had been arrested and unjustly charged. Jesus predicted that Peter would deny him, but Peter could not even fathom such a thing happening (see Mark 14:29-31).
Peter's moment of weakness, betrayal, and denial happened after Jesus was arrested. Peter and all the disciples would have been terrified, shocked, and devasted. They would have been crushed that Jesus, who was supposed to lead a revolt against Rome, was instead being arrested and sentenced to be crucified. The disciples would have wondered if they, too, were going to be arrested and put to death. Peter surely was full of fear and confusion. It was in this state that he denied knowing Jesus.
"Immediately the rooster crowed the second time. Then Peter remembered the word Jesus had spoken to him: 'Before the rooster crows twice you will disown me three times.' And he broke down and wept" (Mark 14:72).
In that moment, Peter could have justified his actions as a way to protect himself. He could have dismissed the sin he committed. However, we read that when Peter heard the rooster crow and remembered the words Jesus said, Peter broke down and wept bitterly. The man who had followed Jesus and loved him had made a terrible mistake and felt the weight of his sin.
Later, the risen Christ returned to the disciples and asked Peter three times if he loved Him. This account is understood as Jesus' beautiful restoration of Peter following his three-time denial. What a loving Lord to bring peace to Peter's heart following an incident which caused him deep pain and regret.
What Happened to Peter after Jesus' Resurrection and Ascension?
In the Book of Acts, we find Peter stepping into the call and purpose of his life. Peter was present when the Spirit came on Pentecost, and he courageously stood to preach to the crowds to make sense of what had happened.
"Then Peter stood up with the Eleven, raised his voice and addressed the crowd: 'Fellow Jews and all of you who live in Jerusalem, let me explain this to you; listen carefully to what I say'" (Acts 2:14).
Truly, Peter was a leader of the early church and his life thereafter demonstrated this. Following this account in Acts, Scripture goes on to teach that Peter traveled, preached, went to prison, was beaten, wrote epistles (1 and 2 Peter), and gave his life fully to God's mission. Finally, we know that Peter was crucified and died as a martyr for Jesus.
How Did Peter Die?
History and Christian tradition maintain that Peter was crucified as a martyr for the Lord after he dedicated his life to Jesus and sharing the Gospel. In the Gospels, it is written that Jesus revealed to Peter how his life would end.
"Most assuredly, I say to you, when you were younger, you girded yourself and walked where you wished; but when you are old, you will stretch out your hands, and another will gird you and carry you where you do not wish.' This He spoke, signifying by what death he would glorify God. And when He had spoken this, He said to him, 'Follow Me'" (John 21:18-19).
Peter, knowing how he would die, could have easily turned away and chosen a comfortable life that would end by natural causes or older age. He could have gone back to being a fisherman. Yet he chose to continue following the risen Jesus and put his life on the line to do so. Peter's faith and dedication to the Lord is an amazing example to all Christians.
Scripture gives glimpses into who Peter was and the life he lived. It is fascinating to read about this apostle who was part of furthering God's kingdom in huge ways. Peter was not a perfect man but had a passionate heart and love for Jesus. Peter's life as a disciple and after Jesus' ascension reflected the depth of his commitment to Jesus, building the church, and sharing the Gospel message of hope and eternal life through Jesus Christ alone.
Photo credit: ©Getty Images/Freedom007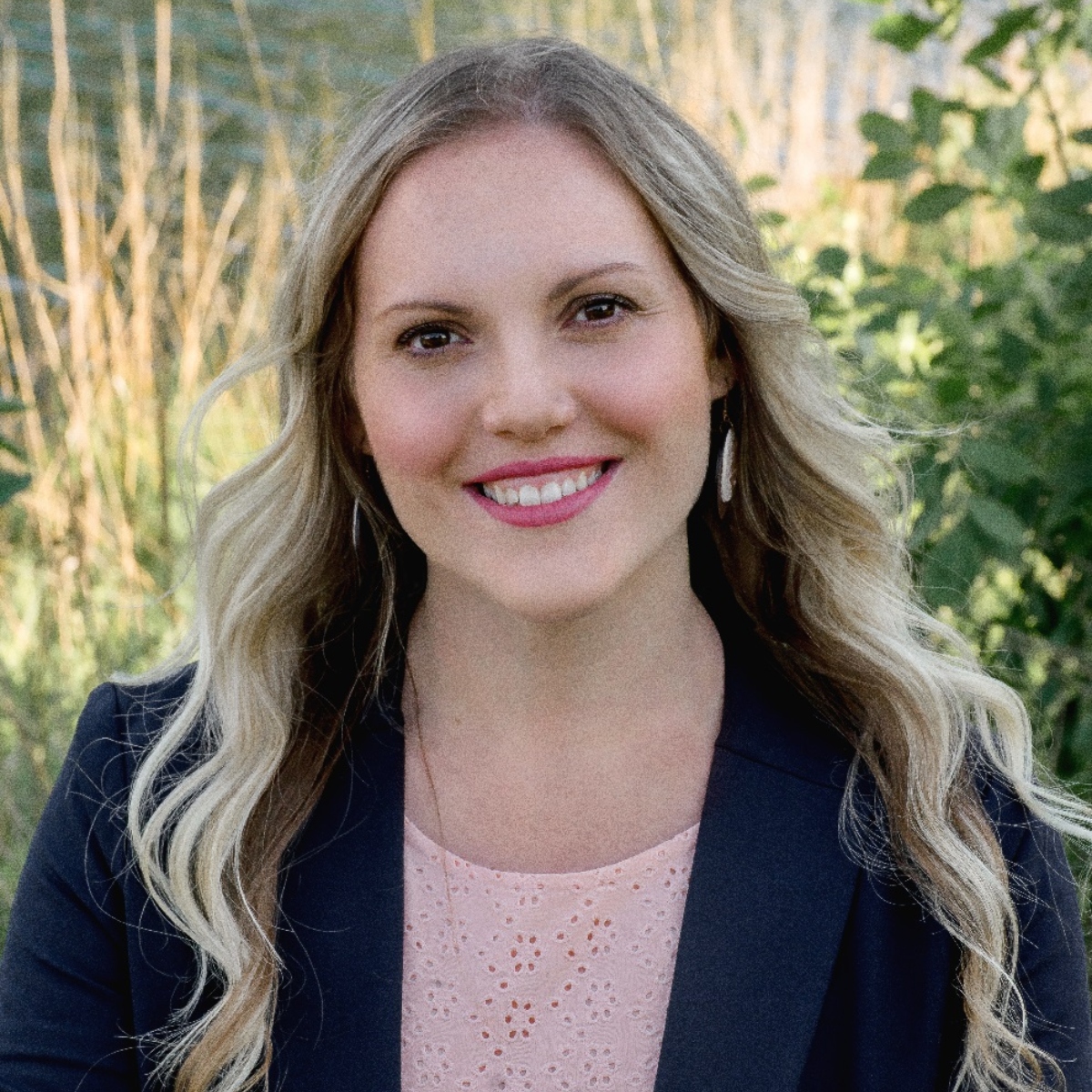 Pamela Palmer is a writer, speaker, and the founder of upheldlife.com, the platform on which she produces devotionals and faith resources to inspire keeping faith at the center of life. She is in pastoral ministry and gets to share in the emotional and spiritual lives of others. She lives and thrives on Jesus, coffee, and music. She is the author of Living a Deeper Faith: Nurture Your Relationship with God and Live a Faith-Fueled Life. Pamela married the perfect man for her and they have two beautiful kiddos. She has been published on herviewfromhome.com, and you can follow her at upheldlife.com or on Facebook.com/upheldlife.