What Does the Bible Say about Laughter, and Is it Truly the Best Medicine?
Updated
September 28, 2023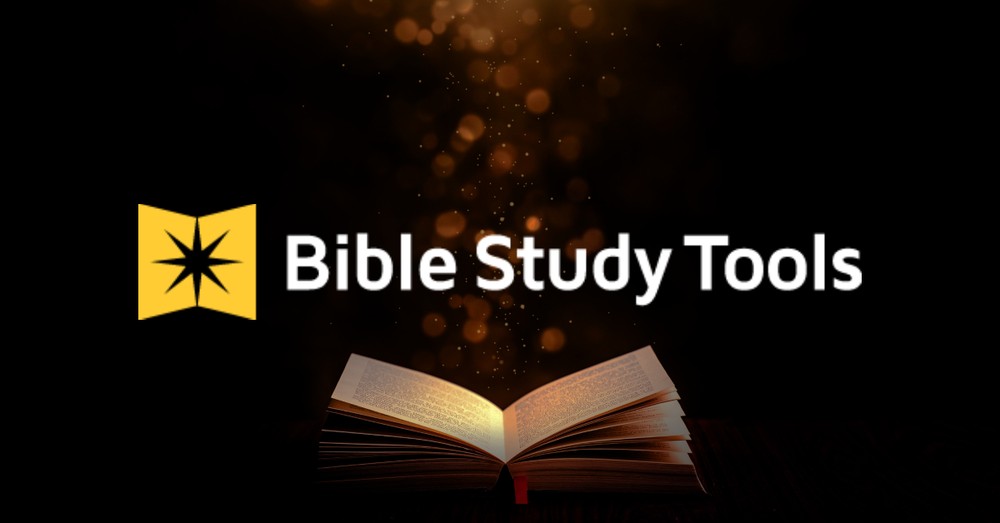 What does the Bible say about laughter? When was the last time you laughed? A good heartfelt belly laugh. Was it one of those times when you held your stomach as the laughs continued? Studies show that laughter can release endorphins into the body. Those releases can stimulate the heart and lungs and help us relax. Have you ever wondered "What does the Bible say about laughter?" Scripture shares about the lives of many people and their joys and trials. We are called to share the love of God with others. Can we share that love through laughter? Let us pause and consider the question of "What does the Bible say about laughter?" Maybe we can learn more about people in the Bible laughing and finding joy. Perhaps there are new insights to glean from learning about laughter in the Bible.
What Does the Bible Say about Laughter?
Scripture provides verses about laughter. The Bible tells us there is a time to weep and a time to laugh (Ecclesiastes 3:4 NIV). God never promised that life on this earth would be easy. Life in Heaven with Him is where our troubles will be gone, and peace will fill everyone. Scripture reminds us there is a time for everything.
Sarah declared that God had brought her laughter and that others would laugh with her (Genesis 21:6 NIV). Sarah was given a promise by God that she would bear a son. She and Abraham were old in years, yet the promise was given and fulfilled when Isaac was born. Imagine the sounds of laughter and joy as Sarah and Abraham welcomed the news of the upcoming birth of their child.
Do you think Jesus had times of laughter? Although we may not have specific Scripture telling us about the laughter of Jesus, we can think about the children that flocked to Him. Children are often filled with laughter. Songs have been written about Jesus loving all the children of the world. Jesus and the children. Certainly, there would have been laughter and joy when Jesus shared time with the young ones. Paintings and drawings have depicted Jesus surrounded by children. I wonder what the conversations would have included. Children have a wonderful curiosity. Imagine how special a time it would be to laugh and chat with Jesus.
The Bible never tells us to laugh at inappropriate situations. The Bible never tells us to laugh or condemn another person by laughing at them.
Our laughter should never cause another person to feel unloved or unwanted. Laughter is meant to soothe and not harm.
What Is the Importance of Laughing in the Christian Life?
Laughter is important for everyone. As Christians, we show our joy through words and actions. One of those actions is laughter. God wants His children to be happy. He wants us to know His love and glory. Through sharing laughter with others, we are giving opportunities for developing relationships. When we think about the many blessings and gifts from God, we can give thanks to the Father.
I am thankful God gives me opportunities to laugh at myself. Scripture tells us that a cheerful heart is good medicine (Proverbs 17:22 NIV). I have experienced many silly moments in my life. Things like forgetting to put the top back on the toothpaste and accidentally squirting the bathroom sink. Or when my sisters and I have a visit and we think of funny things we have experienced together. I once believed my husband when he told me that he had left popsicles in the car for over an hour. Those popsicles were supposed to be taken to a birthday party. Of course, when I realized my husband was kidding, we both laughed.
Another time was when I participated in a church play and had to wear a costume. I was seated in the first part of the play and then, I had to stand. As I stood, my costume split in the back, and I had to hold the material together while trying not to laugh out loud.
Those are a few examples of times when I laughed at myself.
Thank You, God, for the gift of laughter.
Laughter helps others see that Christians are filled with all emotions. We are joyful at times and sad at other times. Yet, we have the hope that is found in God. We can always rejoice in Him (Philippians 4:4 NIV).
Is Laughter Really Good for the Soul?
Think about times you have laughed. Whether an experience brought the laughs or something you thought about made you laugh, think about how you felt at that time. Have there been times when you have tried to cheer someone by making them laugh?
Our thoughts can become filled with worry and sadness due to various reasons. Even in a time of sorrow, there may be an opportunity to think about a joyful time shared. Thinking about those joyful times can bring laughter.
Laughter has the ability to renew and refresh our souls. The effort the body makes to produce laughter helps the body change from tense to relaxing. We take a different posture when laughter fills the body.
Having the ability to laugh out loud or to share laughter with others can give us time to connect and share the love of God.
Laughter is good for the soul.
25 Ways to Increase Your Laughter Today
Pray. Ask God to bring laughter to your life.
Listen to children. There is often laughter when children are playing.
Make yourself laugh.
Read a funny story.
Ask a friend to tell you a funny story.
Ask a friend what makes them laugh.
If you start to feel grouchy about something that has happened, pause and laugh.
Set aside time every day to laugh.
Think of funny mistakes you have made in the past.
Ask clergy for stories about laughter.
Walk outside and look for things to make you laugh. Animals can be funny.
Visit a petting zoo. Watch the baby animals.
Start a "laughter group." Get together with friends and share funny stories.
Volunteer. Helping others often brings joy and laughter.
Think about funny experiences from your childhood.
Ask a family member to recall funny stories from their childhood.
Watch Christian videos and movies that are filled with laughter.
Listen to Christian podcasts that offer laughter and joy in their message.
Make funny noises with paper towel tubes.
Write a story about laughter.
Have a giggle contest with a loved one. Who can make the other person laugh first?
Draw a picture that makes you laugh.
Play with sticky dough. Form shapes that make you laugh.
Begin each morning with a good belly laugh.
End each evening with a belly laugh.
God loves all of His children. We read in the Bible where "Jesus wept." Jesus felt all of the emotions we feel. Think about Jesus and remember that if He wept, He must have had times of laughter, too.
Laughter can truly be a great medicine for the mind, body, and soul.
Father, thank You for the gift of laughter. You weep with us when we weep, and You laugh with us when we laugh. Thank You for giving us the opportunity to share Your love with others through laughter. In the name of Jesus, Amen.
Blessings and laughter,
Melissa Henderson
Photo credit: ©GettyImages/ChristopherRobbins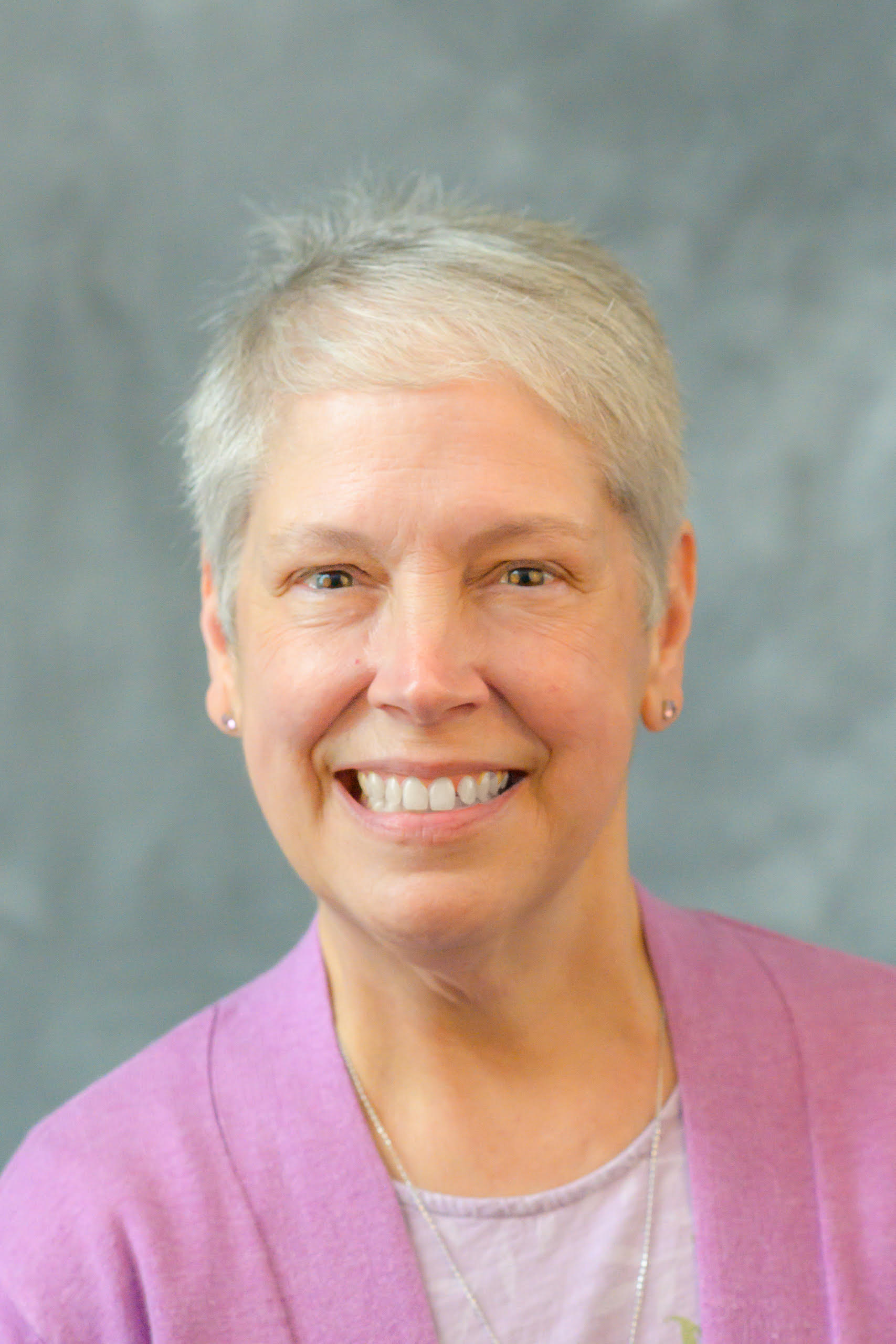 Award-winning author Melissa Henderson writes inspirational messages sometimes laced with a bit of humor. With stories in books, magazines, devotionals, and more, Melissa hopes to encourage readers.
Melissa is the author of Licky the Lizard and Grumpy the Gator. Her passions are helping in the community and church. Melissa is an Elder, Deacon, and Stephen Minister.
Follow Melissa on Facebook, Twitter, Pinterest, and at http://www.melissaghenderson.com