What Is Beauty through the Lens of the Gospel?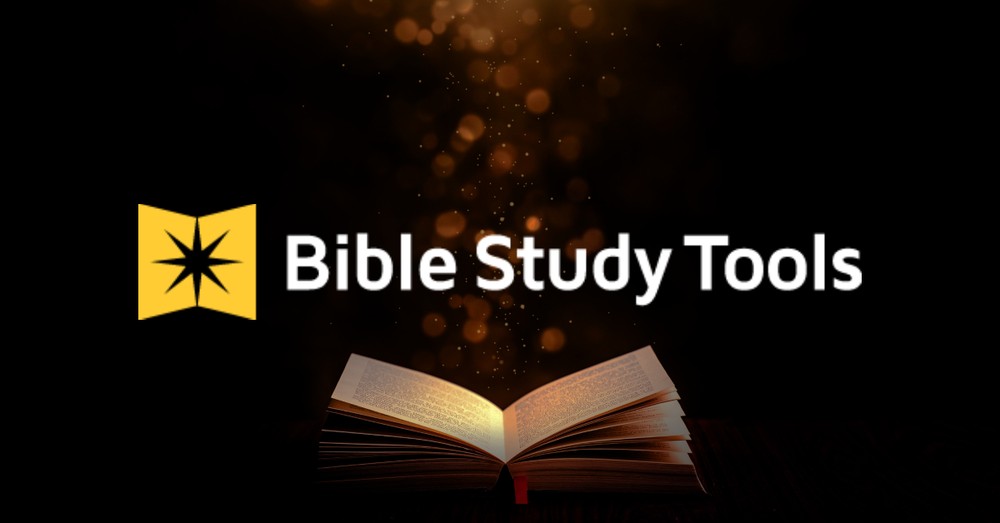 "For he grew up before him like a young plant, and like a root out of dry ground; he had no form or majesty that we should look at him, and no beauty that we should desire him" (Isaiah 53:2).
We all know beauty is subjective. What one person perceives as stunning, another may glimpse and sneer at. Each one of us, in some manner or another, wrestles with the desire to feel attractive. What is it about beauty that deeply captivates all of humankind?
We all desire to feel attractive, but what does this really mean? Being in the midst of beauty, whatever your definition, our desire to emulate loveliness awakens. We want to feel like the splendor that surrounds us. Feeling pretty brings confidence, energy, and changes our demeanor, offering a brighter perspective. But what does true beauty look like, according to Scripture?
What Can Beauty Look Like?
When I was a child, my family and I piled into the car to venture over the mountains leading east, leaving before the morning sun crested. Although it wasn't a long road trip to visit my grandparents on the other side of the state, the excursion felt like an eternity. Trading the lush landscape of western Washington for the dry desert tumbleweeds wasn't enticing. Often my grandparents spoke about the beauty of their desert, but I struggled to perceive beauty in the dry dirt and bare hills.
Before the house welcomed the morning sun, my grandmother would sneak into the kitchen for a cup of coffee. She wasn't noticeably seen by anyone until she was ready for the day. This meant being dressed, having her jet-black hair neatly done, and she had "put on" her face. If I was awake early enough, while she put on her make-up, she let me dig through her nail polish collection and select a color to use. So proud of my color choice and beautiful nails, I showed them off to her. She would ooh and aah, telling me how lovely they were and what a good job I had done. I felt pretty.
After my nails dried, she let me peek at her shoe collection in her closet and pull out some of her favorite scarves. We then moved onto looking at her jewelry. She liked to explain where each piece came from and what occasions she would wear them. Every once in a while, she'd let me select one of her lovely necklaces to try on ever so carefully. I felt so beautiful wearing her jewelry, using her nail polish, and simply being around her. She was beautiful and her loveliness poured into everything around her.
"If then you have been raised with Christ, seek the things that are above, where Christ is, seated at the right hand of God. Set your minds on things that are above, not on things that are on earth. For you have died, and your life is hidden with Christ in God. When Christ who is your life appears, then you also will appear with him in glory" (Colossians 3:1-3).
Being around my grandmother – whether she had her face on or was dirty from working in her garden – made me want to model her beauty. Her dyed hair and pink lipstick aren't what made her beautiful, although they did contribute to her feeling beautiful. My grandmother's loveliness reached far beyond her reflection in the mirror.
What Does Scripture Say about Beauty?
Beauty comes to us through God's perfect design, visible within every facet of God's creation. God is the creator of all beauty. We long for beauty because we were made to emulate Him. Being made in God's image, imago Dei, beauty is interwoven into our personhood. Therefore, our desire for beauty is rooted in God and manifests in our "I am." All that is lovely affects us through multiple senses, including our individual perspective. Even in our brokenness, we uniquely display his artistry.
Outward beauty is not foreign within Scripture and is spoken of frequently. Holding an understanding of how the word "beauty" is typically used in both the Old and New Testaments is helpful. While the Old Testament uses this word frequently, it is most commonly used to refer to outward beauty and aesthetics, holding positive and negative implications. The New Testament most commonly uses the word to describe goodness or godliness, rarely focusing on physical beauty.[1] With this awareness, we are better able to adjust our individual perceptions of beauty to better align with the gospel.
The world tells us we are only beautiful or acceptable if we make changes to ourselves, such as staying youthful, make-up, fashionable clothing, acceptable physique, and the list goes on. As Christians, this worldview has poured over into our perception of beauty and what makes us feel attractive. We feel more victorious and glamorous with top fashions than we do pursuing Christlikeness. Too often we allow the world to define beauty, stripping the gospel from the definition, and removing the original Author's branding.  
Although beauty is unique, worldly standards have been set and the parameters are unforgiving. Standing in front of a mirror assessing our outward appearance, making adjustments, we strive to hold a place among the beautiful. Whose beauty standards are we trying to reach? We have a longing to be regarded as virtuous and fear being cast aside as undesirable. In an effort to avoid the unattractive, we do all we can to prevent feeling repulsive.
Is Your Motivation Christ-Centered?
What makes someone feel lovely will differ from person to person as we all experience beauty differently. One person may feel like death without make-up while another may feel alive and brave. Each person needs to assess for themselves what makes them feel lovely and seek to understand why, asking themselves if their motivation is Christ-centered. I've yet to hear a person say they feel pretty after having spent time in the Bible or prayer. However, honoring God does feel worthy and this pours into our over-all feeling of loveliness. The condition of our hearts and environment has a substantial impact on how we feel.
Our desire to be attractive is two-fold. When we are seeking to honor God by reflecting his image well, outward adornments and alterations can be worthy (Colossians 3:17; 1 Corinthians 10:31). As we become more like Christ, we feel lovely, and feel closer to God, which reflects internally and externally. When the goal of beauty is worldly applause and spotlight, we are sinfully serving selfish ambition (Philippians 2:3-4; Proverbs 21:2). Pursue what is worthy and know whose virtue you are seeking to reflect.
Sin Has Broken Our Perception of Beauty
As a result of sin entering the world, we inherently know that we are broken, both body and soul, and therefore seek to change or hide what we see as negative attributes of ourselves (Genesis 3:1-13). Sin maligns our perception of beauty and motivations to obtain what is beautiful. Hidden sin and character struggles leave us feeling unattractive, more so than any external flaws. Outward struggles with our reflection simply add to the weight of already feeling unattractive.
Feeling unsightly goes against an attribute of our Creator and consequently, we seek to rid ourselves of it. We clean up our external selves in an effort to keep attention away from our struggles. Fearing people will no longer find us pleasing, we dread people knowing us deeply. When external adornments are used as a distraction instead of an accent, we fail to reflect Christ's beauty. We are doing nothing more than putting frosting on a spoiled cupcake and hoping no one notices. Our desire for beauty, both inward and outward, is worthy when its manifestation brings God glory.   
Seek a Beauty That Lasts
 "Finally, brothers, whatever is true, whatever is honorable, whatever is just, whatever is pure, whatever is lovely, whatever is commendable, if there is any excellence, if there is anything worthy of praise, think about these things" (Philippians 4:8).
A selfish desire for instant gratification and yearning for good pushes us to quickly seek feeling pretty. Much less work is put into fussing over our appearance than tending to our character struggles. However, outward beauty is fleeting no matter how much effort we put into it, at some point only our character will paint the portrait of our beauty.
We can adorn our lips with the latest color, hide our gray hair, or slip into a designer outfit – but not one of these elements changes our place in imago Dei, nor do they conceal our character. While we may feel pretty for a time, eventually the lipstick wears off, the gray comes back, and the clothes are faded. It is because of sin that our desire for beauty will never be satisfied this side of heaven (Isaiah 40:8; 1 Peter 3:3-4; Proverbs 31:30; Romans 8:6). However, it is important that we not ignore what feeling pretty does for our soul when established in Christ. Seeking beauty through the lens of the gospel is beneficial soul care. Beauty through the lens of the gospel, a lasting beauty, dwells in the design of being made in God's image, which encompasses the internal and external.
Apart from Christ, loveliness is unobtainable. Beauty bestows a glimpse of God, thus we desire to obtain such wonder. In awe, we gaze upon His creation, we strive to emulate His beauty. In Christ, our identity as image bearers is secure, we have eternal beauty. We are freed from the world's perceptions of outward appearance because beauty belongs to God.
"So we do not lose heart. Though our outer self is wasting away, our inner self is being renewed day by day" (2 Corinthians 4:16).
[1] Fenlason, Aaron C. "Beauty." Ed. Douglas Mangum et al. Lexham Theological Wordbook 2014 : n. pag. Print. Lexham Bible Reference Series.
Photo credit: Pexels/Kaboompics
---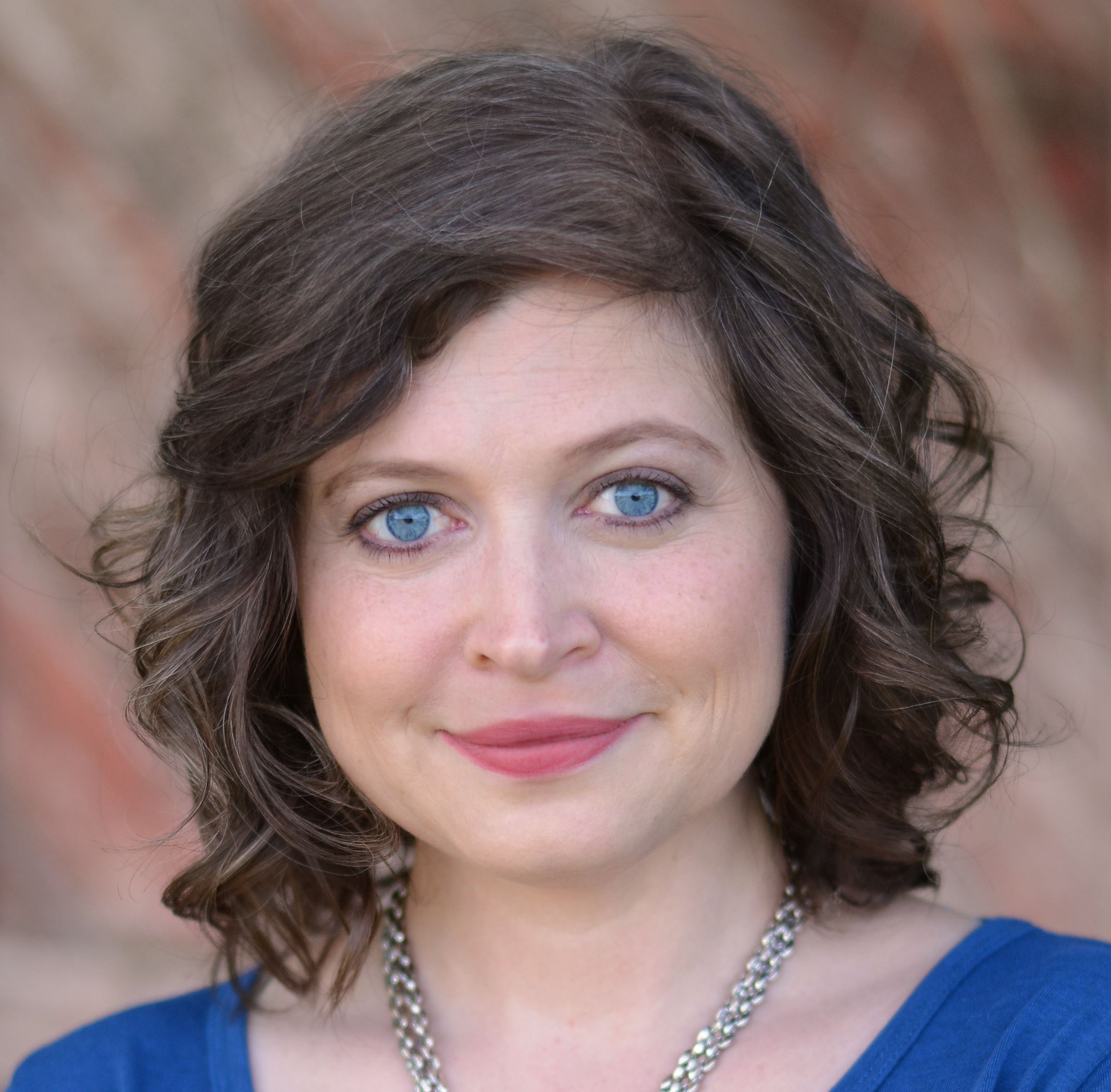 Christine A. Carter is an author for Wrath and Grace Publishing, writer and artist for rightbraintheology.com. Christine is a wife, mother of four, and biblical counselor. You can connect with Christine on facebook.com/rightbraintheology.