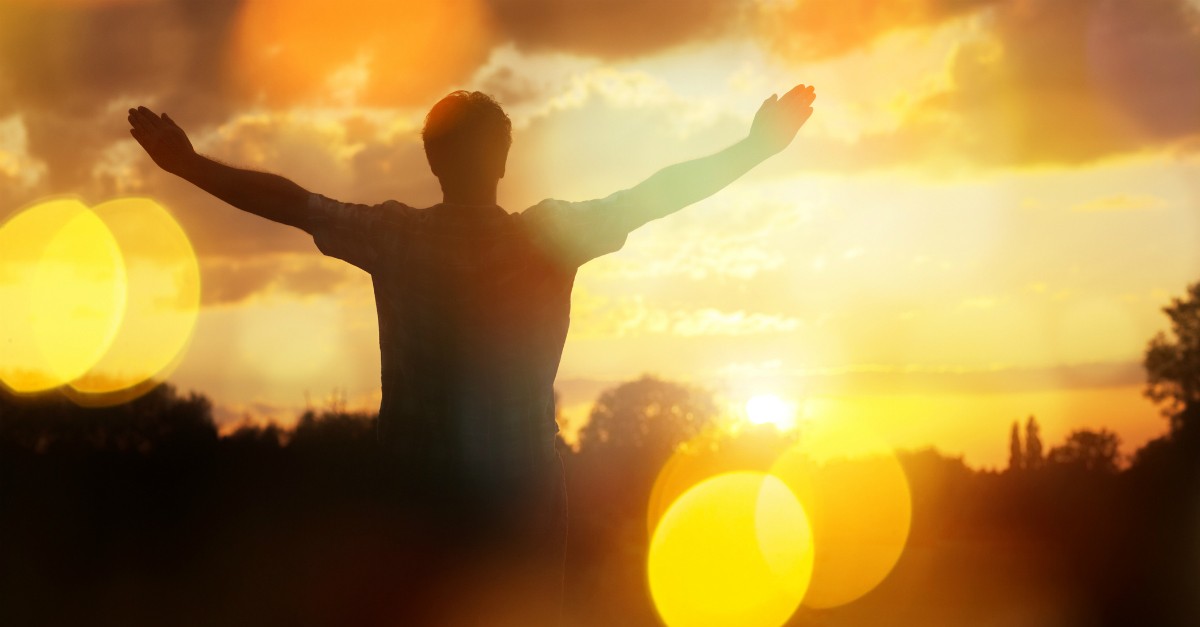 When God came to Abraham, he entered into a covenant not only with this one man but also with all the generations that were to come through Abraham (Gen. 17:7). Therefore, when the record of Hebrews 11 moves past Abraham, we do not encounter just random individuals, but the generations that came from him. Genesis 17:20–22 considers the faith of the heirs of the three generations that followed: Isaac, Jacob, and Joseph.
Who Was Isaac?
Having given a great deal of attention to Abraham, the writer of Hebrews summarizes the faith of three patriarchs who followed: Isaac his son, Jacob his grandson, and Joseph his great-grandson. To summarize their faith, he looks at each of these three at the end of their lives, offering portraits of ripened faith that confirm the statement made in Hebrews 11:13: "These all died in faith."
Isaac was the child of promise born to Abraham and Sarah, who received the covenant blessing through the younger half-brother of Ishmael. When Abraham died, the Lord came to Isaac to confirm the covenant with him (Gen. 26:3–4). Genesis 26:3-4 is a recapitulation of the promise God had made to Abraham before him.
Photo credit: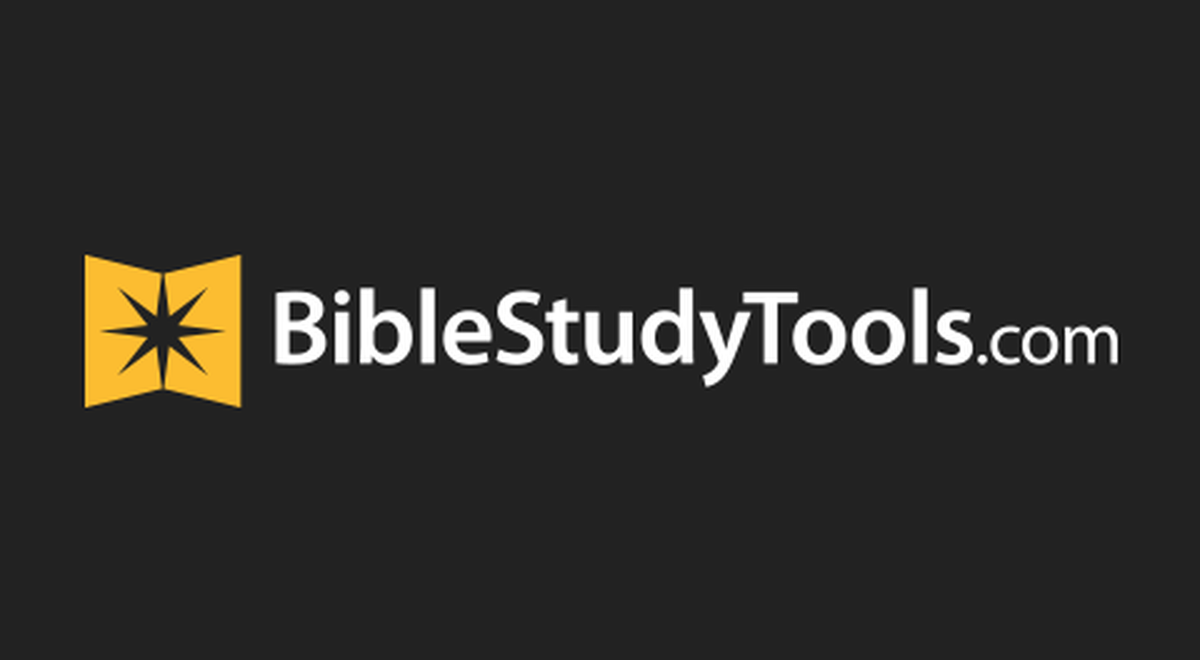 What Did Isaac Do?
As we read the account of Isaac in the Book of Genesis, he does not come across as the boldest man of faith. His life was mostly uneventful, while God blessed him richly. Most of the biblical material about him concerns the passing of the blessing to his sons Jacob and Esau, which is what the writer of Hebrews focuses on in Hebrews 11:20: "By faith Isaac invoked future blessings on Jacob and Esau."
Genesis 25 tells of the birth of these twin boys, Esau the older and Jacob the younger. They were born in answer to Isaac and Rebekah's prayer for her barrenness. During her pregnancy, the Lord informed Rebekah that the younger son would receive the blessing (Genesis 25:23), so they knew from the start this much of God's plan. However, Isaac preferred Esau. Genesis 25:28 tells us that Isaac liked him better in unflattering terms because Esau was a skillful hunter, and Isaac "had a taste for wild game."
In one of the Bible's more famous episodes, Jacob tricked his aged and blind father Isaac into giving him the blessing instead of Esau. In this manner, the prophecy God had given was fulfilled, and God's plan was upheld. Isaac had told Esau to kill some game and prepare his favorite dish, after which he would give him the blessing. But at his mother's urging, Jacob went to Isaac in his place, having covered himself with animal skins to present the feel and smell of Esau and having brought a meal like the one his father wanted. Isaac, therefore, gave Jacob the blessing he had intended for Jacob's twin.
When Esau returned to find that Jacob had stolen the blessing, he begged his father to undo what had happened (Gen. 27:34). But Isaac, apparently recognizing the working of God's plan, knew he could not undo what had been done. In giving such blessing as he had left to give, he informed Esau that he would serve his younger brother. The writer of Hebrews has in mind this response to God's providential control when he writes, "By faith Isaac invoked future blessings on Jacob and Esau."
Photo credit: ©SparrowStock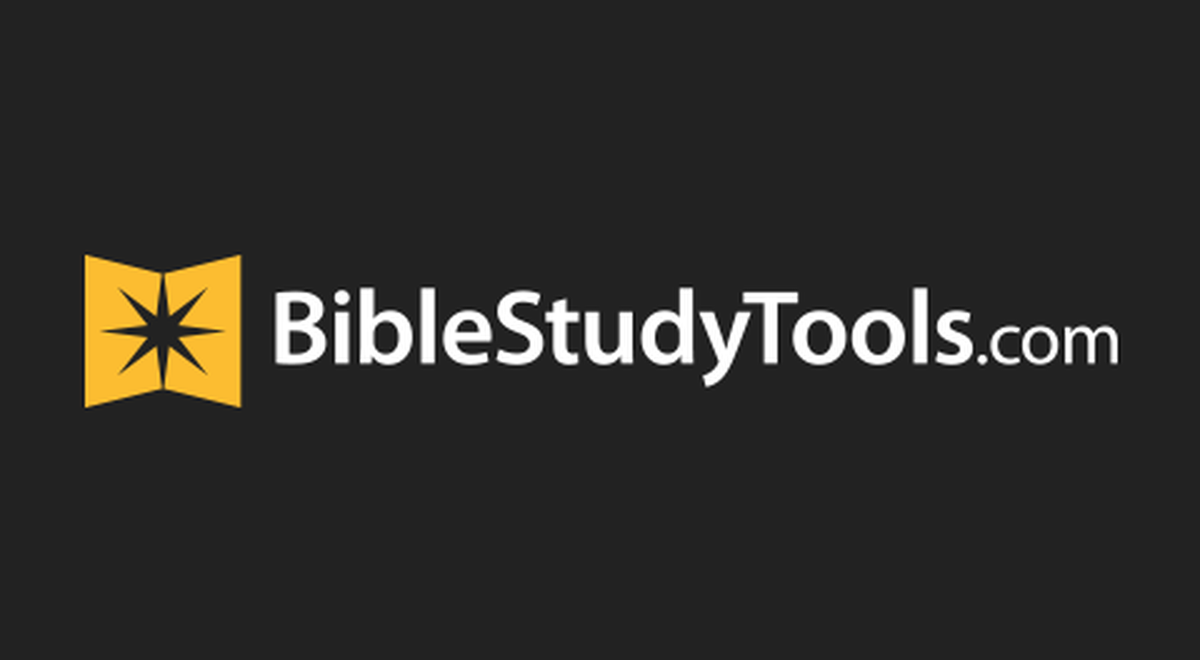 How Is Isaac Connected to Christ?
In Genesis 22, we see the story of God commanding Abraham to offer his beloved son, Isaac, as a sacrifice. Hebrews 11:19 concludes by saying, "Figuratively speaking, he did receive him back." This tells us how the story ended. As they walked up the mount, Isaac asked his father about the lamb for the burnt offering. "Where is the lamb?" he asked. To this, Abraham gave a provocative answer: "God will provide for himself the lamb for a burnt offering, my son" (Gen. 22:8). This shows us how much Abraham was able to understand, even though he lived at such a primitive time in redemptive history.
Genesis tells us how God provided for Abraham. As his knife began the deadly arc that would end Isaac's life:
"The angel of the Lord called to him from heaven and said, 'Abraham, Abraham!' And he said, 'Here am I.' He said, 'Do not lay your hand on the boy or do anything to him, for now I know that you fear God, seeing you have not withheld your son, your only son, from me.' And Abraham lifted up his eyes and looked, and behold, behind him was a ram, caught in a thicket by his horns. And Abraham went and took the ram and offered it up as a burnt offering instead of his son. So Abraham called the name of that place, 'The Lord will provide'; as it is said to this day, 'On the mount of the Lord it shall be provided'" (Gen. 22:11–14).
Based on this account, Hebrews concludes, "Figuratively speaking, he did receive him back." Isaac did not die and have to be resurrected, but God spared his life and honored Abraham's faith.
Christians have long seen the episode atop Mount Moriah as a picture of God's provision of another sacrifice, the true sacrifice, and the Lamb of God. "Where is the lamb?" asked Isaac, just as the whole of the Old Testament asked that same question. Years later, in the Israelite priesthood, lamb after lamb was slain day after day at the temple. Yet all the while, everyone knew that mere animals could not take away sin. "Where is the true lamb?" the priests and people must often have asked. The answer was finally given by John the Baptist, who saw Jesus walking along the Jordan and cried out, "Behold, the Lamb of God, who takes away the sin of the world!" (John 1:29).
Interestingly, the Greek text in Hebrews 11:19 does not say that Isaac's deliverance was "figuratively speaking" like a resurrection. The word it uses is "parable," so Hebrews 11:19 reads from the Greek to the English, "Abraham reasoned that God could raise the dead, and as a parable, he did receive Isaac back from death." Christians have long understood this to mean that Isaac's death illustrated and pointed to another death, the true death that takes away our sin in Jesus.
Isaac carried the wood for the offering on his back, just as Jesus Christ would later carry his cross to his place of sacrifice. Abraham and Isaac's journey through the valley of the shadow of death totaled three days, and for three days, Jesus Christ lay in the tomb before he, as Isaac prefigures, was raised by the power of God.
Photo credit: ©Getty Images/rudall30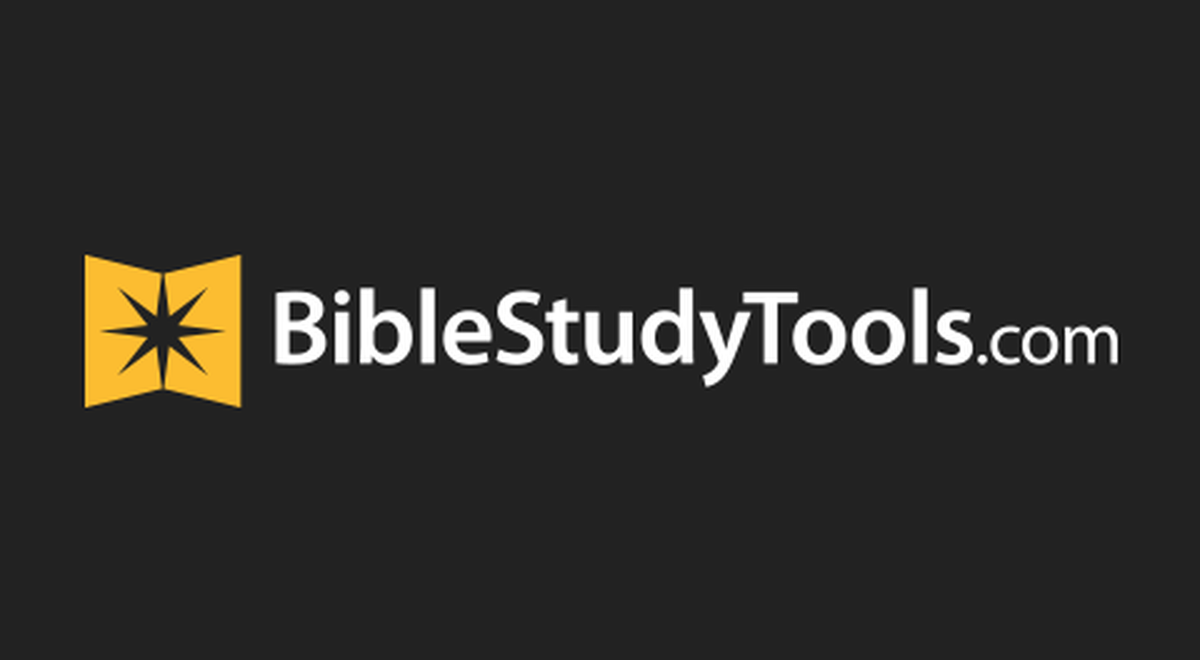 God's Glory Is the Source of Our Good
If we will cry for the lamb in faith, we will discover in God's Word the amazing fact that God the Father gave his one and only Son out of love for us (Romans 3:25). Speaking of Jesus, Paul writes, "In him, we have redemption through his blood, the forgiveness of our trespasses, according to the riches of his grace" (Eph. 1:7). As Paul also says, all of this is "to the praise of his glorious grace, with which he has blessed us in the Beloved" (Eph. 1:6).
The key to accepting God's Word is to realize that God's glory is higher than man's good. But here we find that in reality, for sinners, God's glory is also the source of our good, namely, our redemption in Christ's blood and the forgiveness of our sins. If this does not change our way of thinking about a Father offering up his Son, then I suppose nothing ever will. In the cross of Jesus Christ, we find what Paul described as "what is the breadth and length and height and depth [of] the love of Christ that surpasses knowledge" (Eph. 3:18–19). That is the love that calls us to faith in God.
Whenever God tests our faith, trying our devotion to him, whenever God calls on us to say, "Your will be done," let us remember Jesus Christ, who faced his death on a cross for us with similar words. With blood-tinged drops of sweat upon his brow, Jesus prayed, "Father, if you are willing, remove this cup from me. Nevertheless, not my will, but yours, be done" (Luke 22:42).
Photo credit: ©Getty Images/Kristi Linton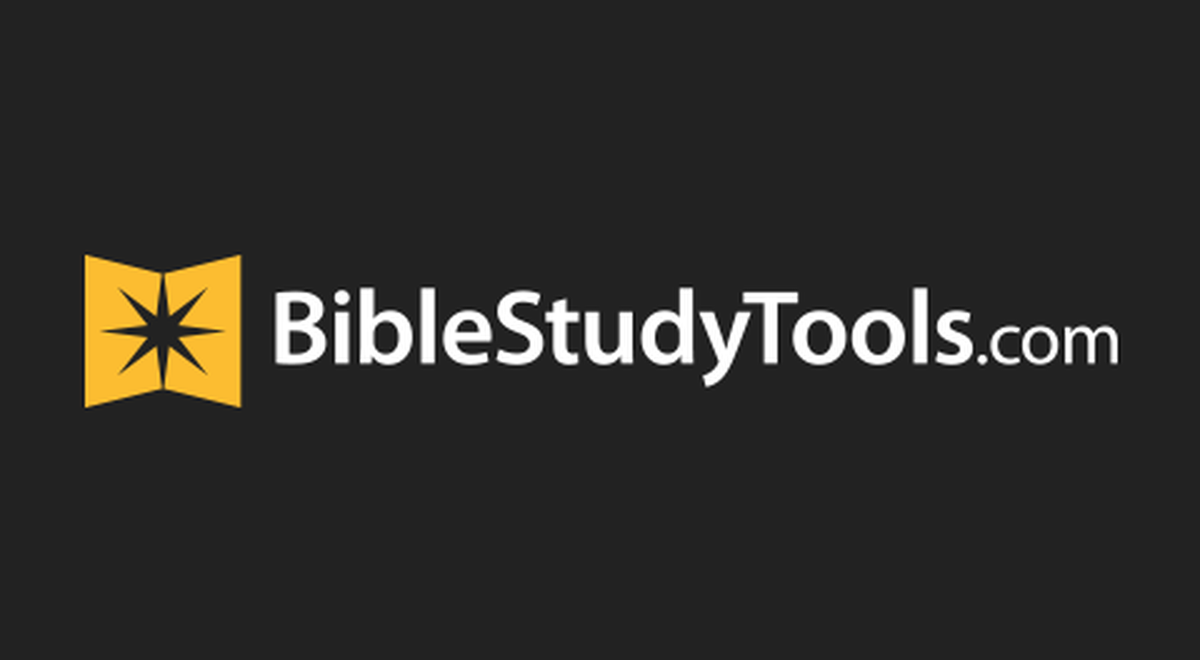 God's Plan Is Perfect
How great was Abraham's joy upon the mount? He named it for what had happened there, calling the place "The Lord will provide." We look back with greater joy to another mount, where another Lamb was slain in our place, and we name it "The Lord has provided." Therefore, whenever God tests our faith, whenever he imposes his sovereign rights, we remember that he is a God who has purchased for us a free salvation, a full forgiveness, a costly redemption at the price of his own Son's life. Jesus saves us, that is, if we turn to that Father and to His Son in faith, eager to receive what he has promised and willing to obey his Word because we have come to know his love and trust his grace.
History has a revealed end in the exaltation of Christ. But history also has a central point, a fulcrum on which it turns, namely, that God's Son came and lived and died for us upon the cross. History is about him; it is "his story." Therefore, one thing is sure: God's plan leads us to life through faith in Christ or death in condemnation for those who reject his name.
The certainty of God's plan tells us what we need to know now, that we are to serve him who is the Lord of that great plan. We are to put God's Word into practice in our lives, bearing testimony to Jesus Christ, who shows us God's plan fulfilled. "I am making all things new," he says (Rev. 21:5). "It is done! I am the Alpha and the Omega, the beginning and the end. To the thirsty, I will give from the spring of the water of life without payment. The one who conquers will have this heritage, and I will be his God, and he will be my son" (Rev. 21:6–7).
Photo credit: ©Getty Images/master1305
---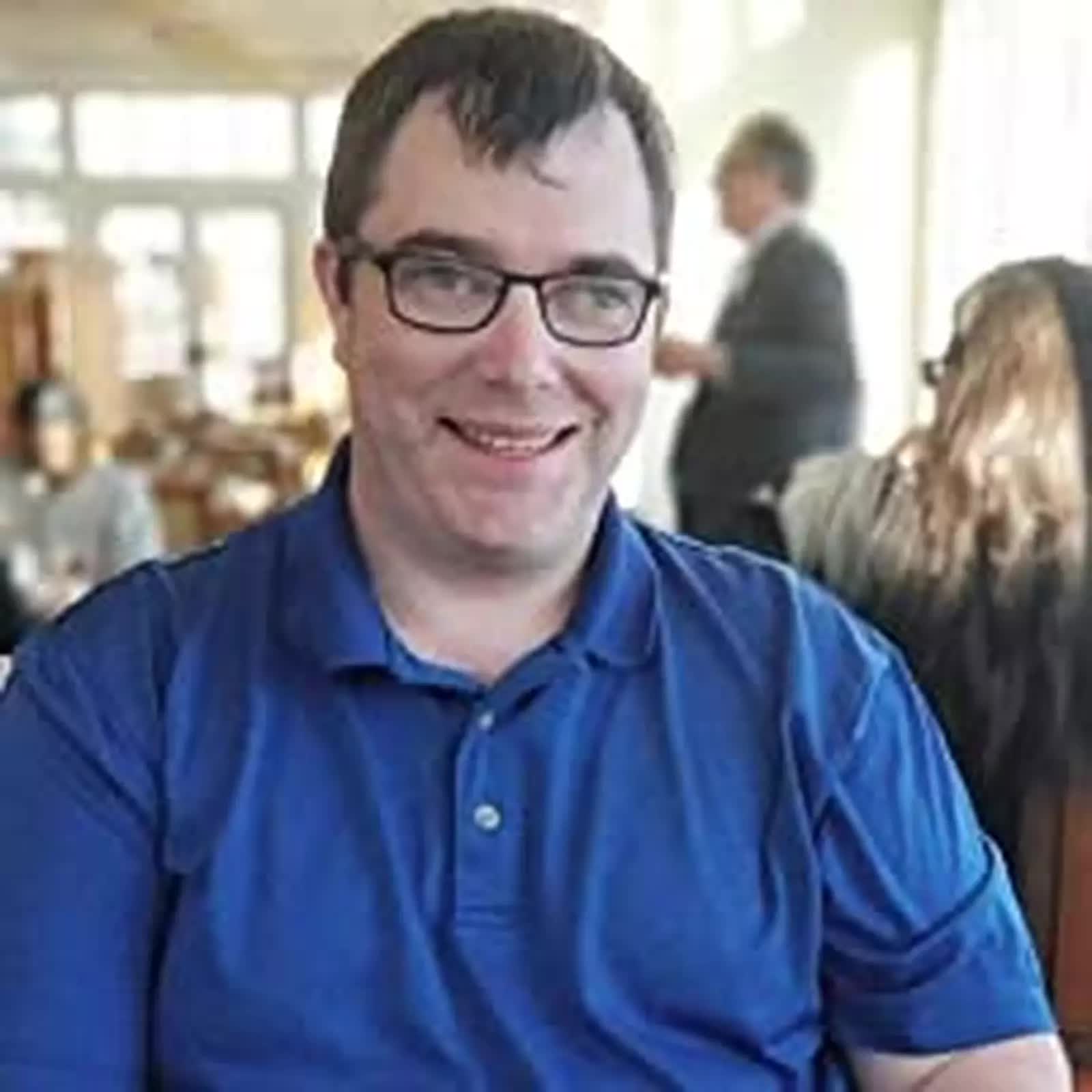 Dave Jenkins is happily married to Sarah Jenkins. He is a writer, editor, and speaker living in beautiful Southern Oregon. Dave is a lover of Christ, His people, the Church, and sound theology. He serves as the Executive Director of Servants of Grace Ministries, the Executive Editor of Theology for Life Magazine, and is the Host for the Equipping You in Grace Podcast. He is the author of The Word Explored: The Problem of Biblical Illiteracy and What To Do About It (House to House, 2021). You can find him on Facebook, Twitter, Instagram, Parler, Youtube, or read his newsletter. Dave loves to spend time with his wife, going to movies, eating at a nice restaurant, or going out for a round of golf with a good friend. He is also a voracious reader, in particular of Reformed theology, and the Puritans. You will often find him when he's not busy with ministry reading a pile of the latest books from a wide variety of Christian publishers. Dave received his M.A.R. and M.Div through Liberty Baptist Theological Seminary.